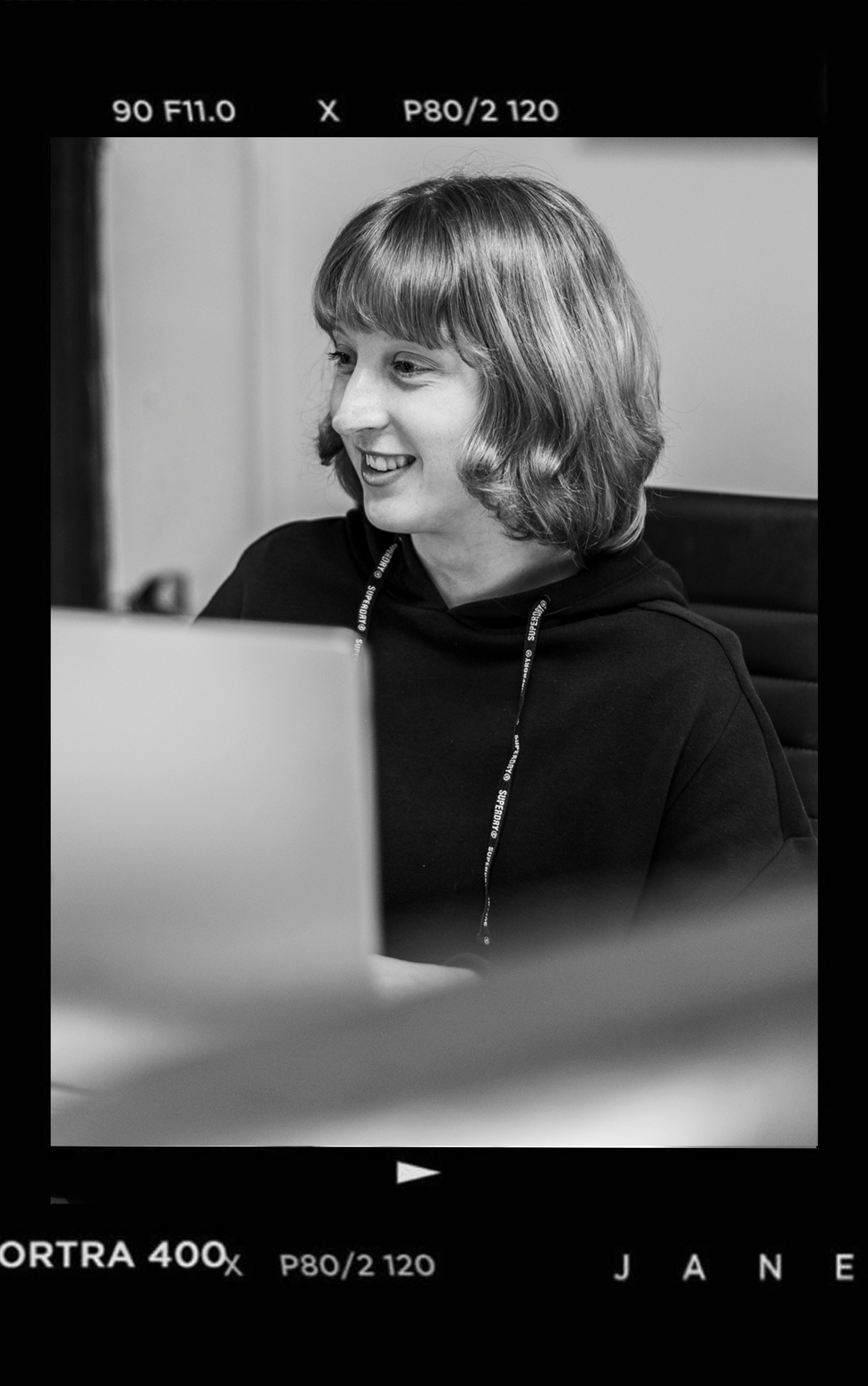 Ashleigh Britton
Motion Designer
Bio.
Hi there! I'm Ashleigh and I'm the Motion Designer at Populate. 👋
I have a degree in Animation from UWE and love all types of animation and motion design. Some of my favourite animated films and shows include Spider-Man: Into the Spider-Verse, Adventure Time, Regular Show and Bob's Burgers.
I also love shows like Stranger Things, Severed and It's Always Sunny In Philadelphia. I am obsessed with anything visual, basically. I want to make things move, whether it's motion graphics or having a dance like no one is watching, I will never stop moving and grooving.
Skills
Animation
Tea Enthusiast
Video Editing
'Hot Fuzz' accent
Meme Appreciation