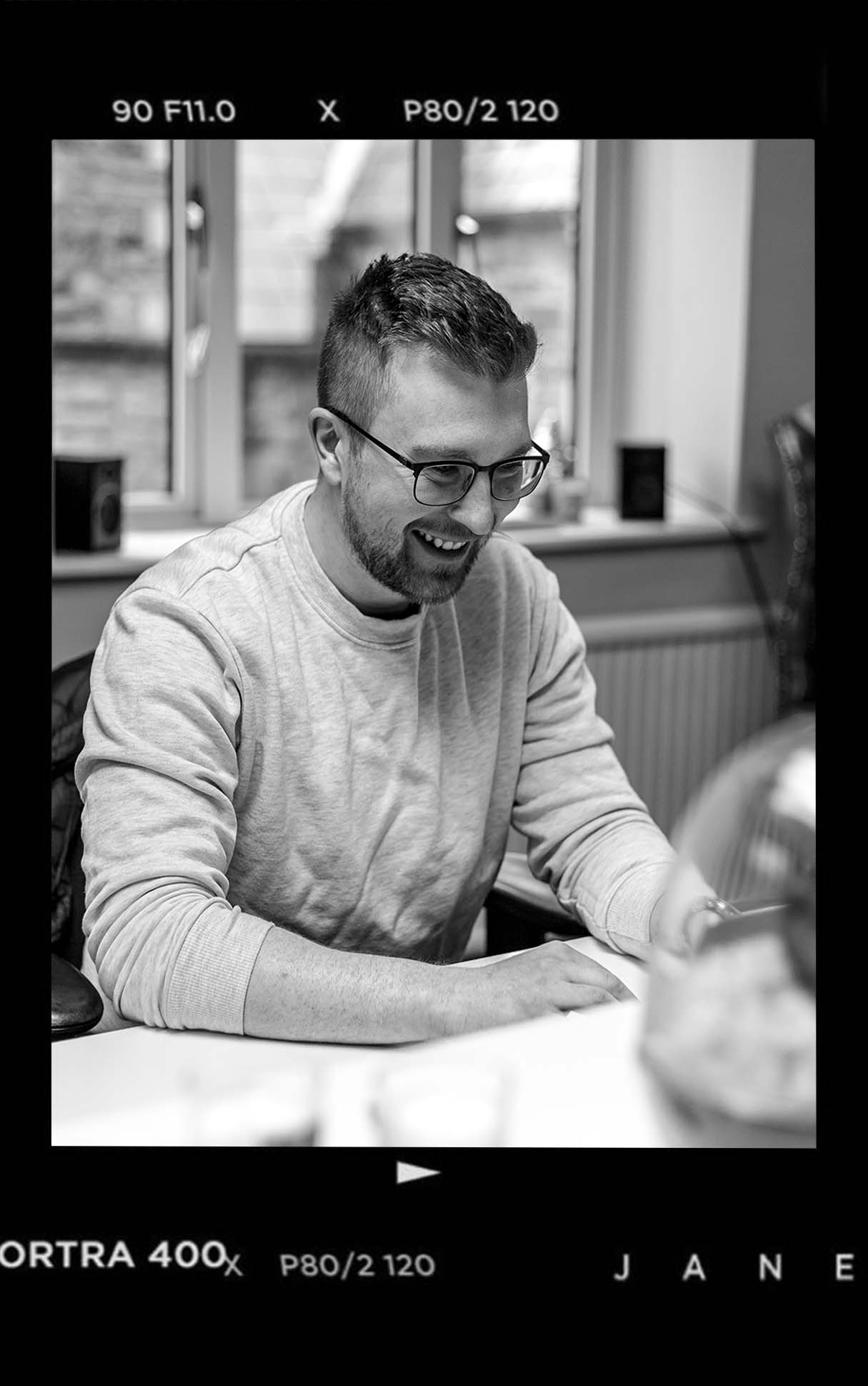 Ben Hofmeister
Business Development Manager
Bio.
Yo! I'm a big fan of technology, cryptocurrency, travelling and sport. If you ever want to have a slightly too long conversation, then that's how you can hook me. I love the creative process and coming up with new ideas, especially when they are focused on helping build businesses.
As the Business Development Manager, I'm here to simply get to know you, understand what you're looking for, then help create the best path forward while having fun along the way.
When I'm not working, you can often find me listening to some music and gaming. My go tos are Warzone, Halo and Assassin's Creed. Guilty pleasures are Guylian chocolates and too much YouTube.
Skills
Gaming
Humour
Sport
Music
Crypto
Pub quizzes