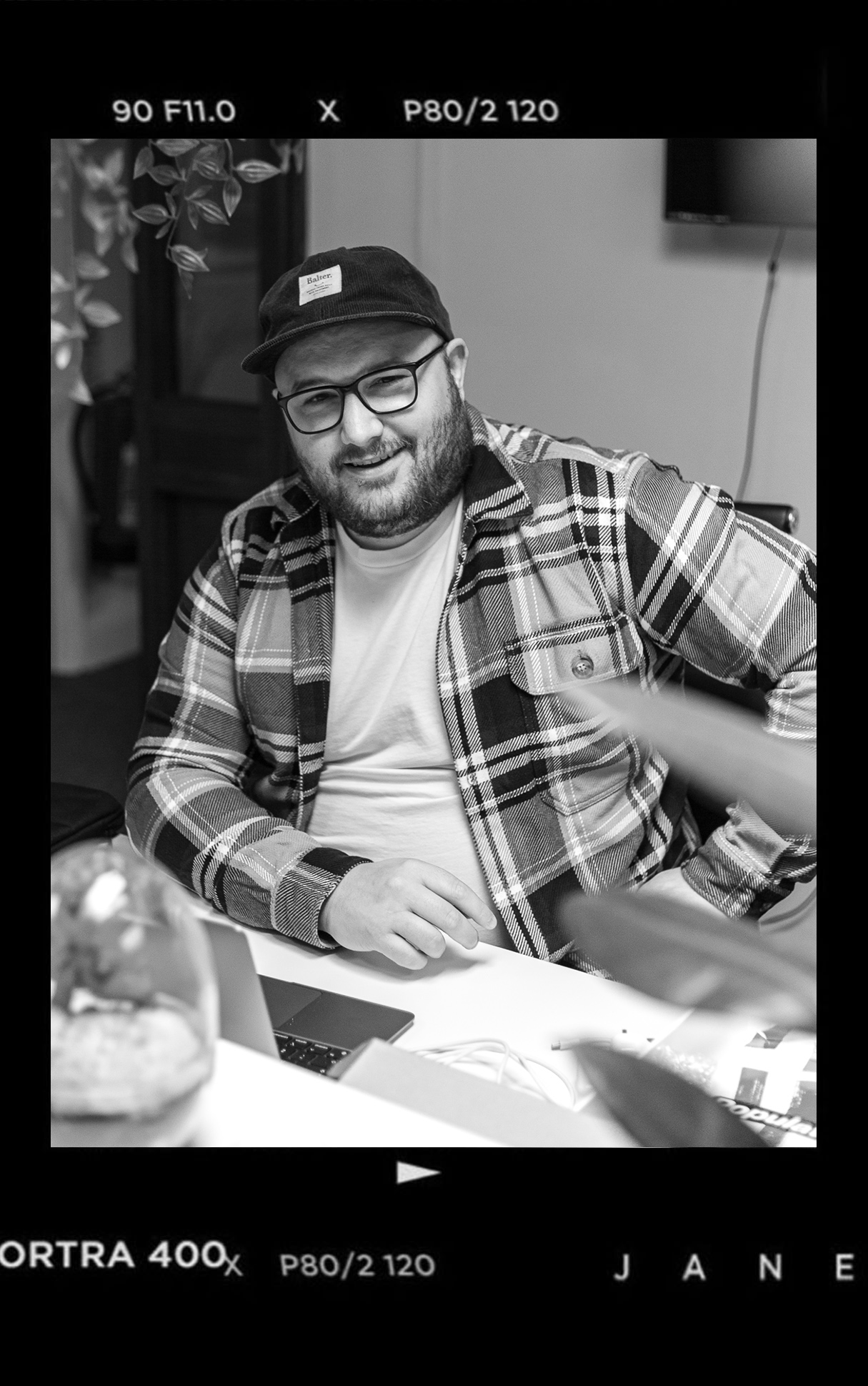 Mikey Rowe
New Business Manager
Bio.
Hello there!
You'll probably find me trying to build relationships with cool brands and people, helping to solve their marketing problems. When I'm not doing that, you'll find me eating, drinking, holidaying—when allowed, training—when I'm in the mood, doing anything fun with my daughter and fiancée, and trying to put off wedding planning…£££.
Day-to-day I use my network to open doors to new brands, teams, and people who want to give their marketing a boost. You may have seen me at various hospitality events, sharing some of our work on LinkedIn, and asking prospective clients for a coffee!
My background at Capital FM and in the industry has confirmed my status as a social being! (this shows in my Podcast, Catflap Chats)
Always glass half-full, heaps of resilience, and someone who focuses on the solutions rather than wallowing on the problems.
Skills
Relationship-building
Problem-solving
Business Development
Resilience
Empathy
Communication
Eating & drinking
Bringing the energy