8 Reasons Why Social Media Should Be Your Main Marketing Channel
Social Media marketing can be particularly confusing and frustrating. Understanding how this marketing channel can impact your business and add value can be a struggle. I've seen the impact social media can have via my own e-commerce brand salt and silk clothing. Not spending a penny on advertising in 2 years and building over 600 loyal customers (in an online business) proved to me the unbelievable power of social media.
Social Media is the Holy Grail of Distribution! You have the ability to use your fans to become selling machines for your products and services.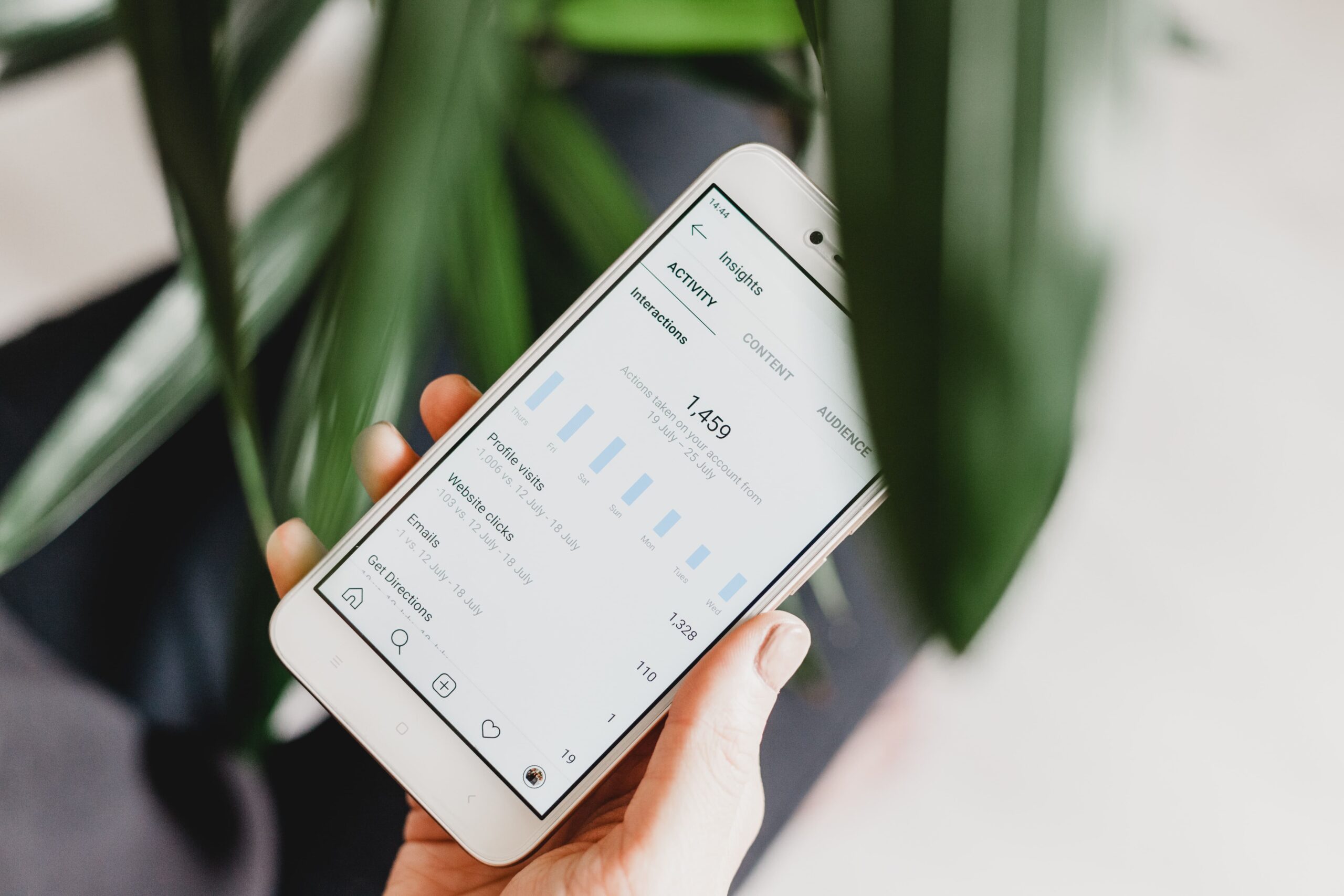 1. Do you want an amazing customer service system? Social Media is your ultimate tool.
Twitter is often the first port of call for many customers who have pre-sales or support related questions. Leaving customer questions to go unanswered makes a business look unprofessional and like they just don't care, so it's crucial that you are visible on the social networks that your customers are using, and that you are regularly monitoring all of your channels for brand mentions and customer questions.
Real-time communication helps to make happy customers which in turn creates brand evangelists who drive positive brand sentiment. I've seen customers converted time and time again thanks to businesses answering pre-sales questions promptly; being active on social media really is a great way of positively influencing sales.
2. Social Media drives your brand building and increases exposure.
Social media makes it easy to improve brand awareness and build your brand's identity. You can effectively establish your brand's personality and give your business a human voice that people can relate to.
Connecting on an emotional level or showing some personality are both effective ways of helping your brand stand out from your competitors. This builds trust and therefore converts your fans into warm leads.
3. Reputation is vital to any business, Social Media makes this process easy to manage.
Managing your reputation online is a critical part of any marketing strategy and social media provides you with a fast and effective way to do this.  When dealt with swiftly and sensitively comments and complaints can be dealt with effectively, this instant feedback demonstrates high levels of customer service and can effectively diffuse negativity and resolve any issues that the customer may have.
Negative sentiment can often be turned into positive in a very public way.  Such a visible demonstration of strong customer service and problem resolution can have a very powerful effect.  The customer is now happy and won't go on to post bad reviews and warn their friends not to use the company, instead, they are more likely to tell them that the company provides great customer service.
4. Social Media is a trust building miracle.
With so many alternatives to choose from, customers are often overwhelmed and want an easy way to authenticate a business that they are dealing with for the first time.
Seeing that you are active on social media helps to fill potential customers with trust, it signals that you care about your customers and should anything go wrong, that it will be easy to contact you.
Having a connected and vibrant social media presence with active users will build trust through social recommendation.
5. Social Media gives you a powerful opportunity to find out exactly what your customer wants.
Customer insights can drive the development of social media campaigns and shape strategic decisions, helping you to make your website content and product or service offerings more attractive and relevant to your customers. Social media makes it quick and easy for businesses to obtain feedback from customers, which will give you a clearer idea of brand sentiment and help you identify common pain points you can address.
6. Social Media is distribution domination – Get your content to spread like wildfire across the internet.
We all know how important content marketing is, not only in terms of SEO, but in order to attract new customers. Help increase awareness of each new blog article or news post that you publish, by shouting about them on social media.
Social media when used in conjunction with high quality content creation is the most effective way to attract new customers to you and also helps you to build authority in your area of expertise.
7. Keeping your customers engaged and your business at the front their minds.
Social media is a great way of keeping your business or brand in the mind of your customers. This means you can actively influence purchasing decisions and helps to foster customer loyalty and encourage repeat purchases.
8. Social Media drives a substantial amount of traffic to your website.
Being active on social media will help you increase the amount of traffic that your website receives. Successful social media activities will always improve the amount of traffic referrals your website receives, playing an essential initial role in your sales funnel.
Social media as an SEO ranking signal is increasing in importance. Being talked about and mentioned on social media is a positive signal that shows you are popular and have content worth sharing and talking about. This in-turn drives Google to regard your website as being more authoritative, which is one of the many signals that helps your website rank better in organic SEO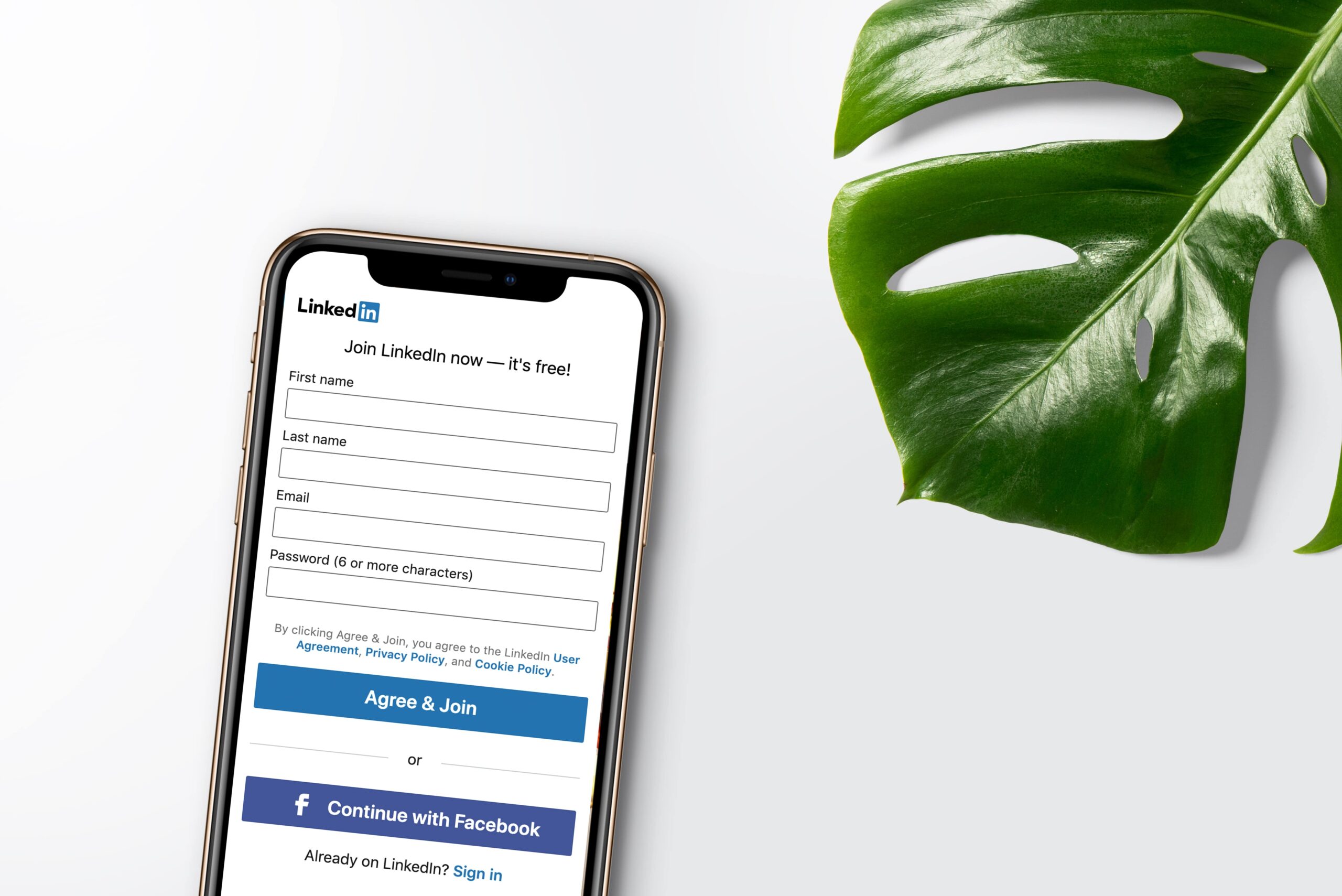 Have a project in mind?
Let's chat and really get to grips with how you can get the most out of your social.