We love our clients but love results more.
We're on a mission to focus on the one thing that we stand by – no fluff, just the good stuff!. However, we get for some people this stuff is super important and whilst we have all this stuff, as potential clients of ours, we'd prefer you to look at the stuff we really focus on, the results. While results are what matter most, we believe awards bring value and recognition to organisations as well as individuals. Don't just take our word for it.
We work alongside the following trusted partners across a full range of social platforms.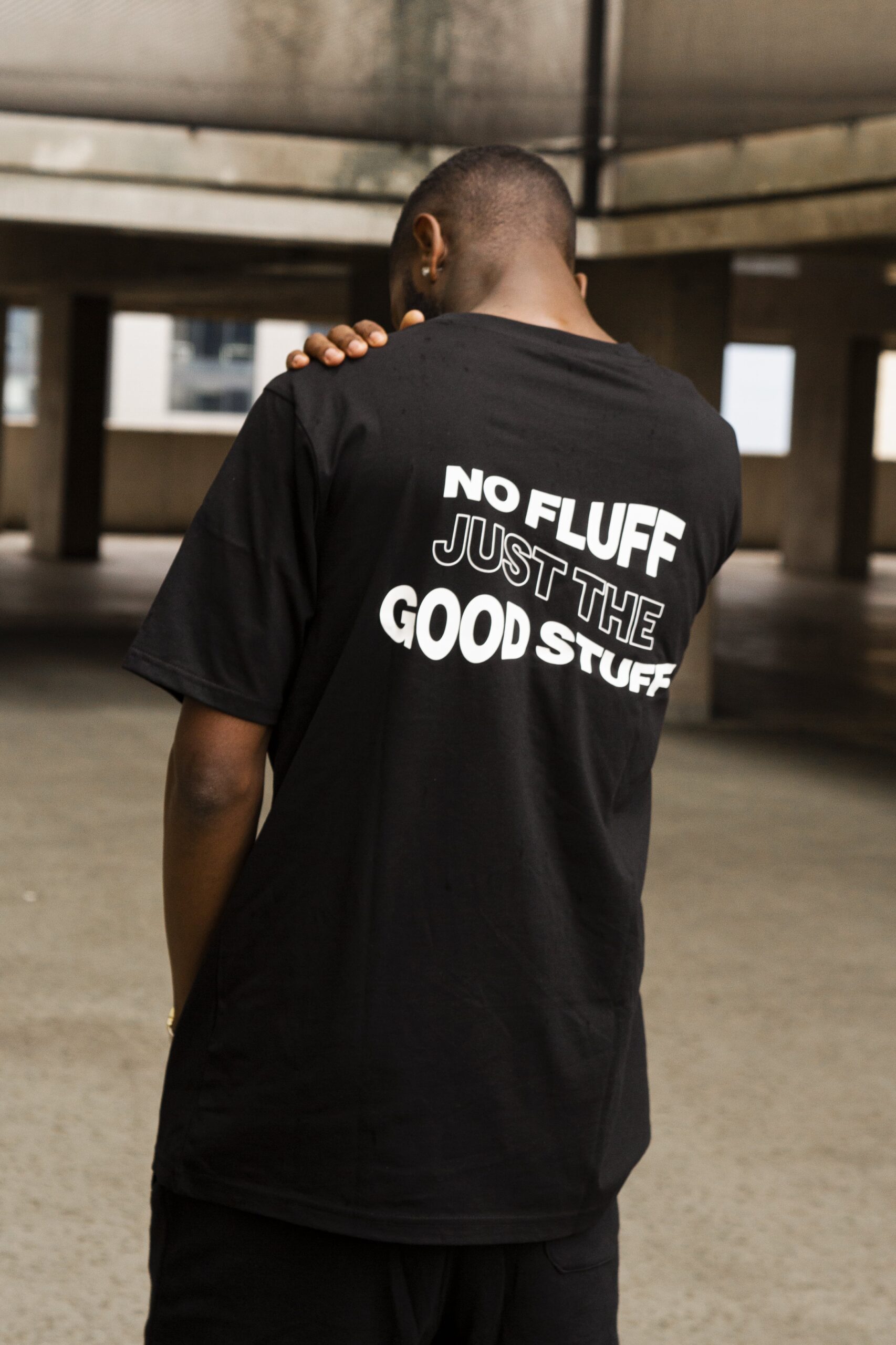 The unspoken rule
You know the fluff. We know the fluff. Even the nice person sitting next to you on the bus knows the fluff. Hollow vanity metrics that are satisfying on paper but don't build your business. The one rule. Leave the fluff firmly at home. We've all been there. Don't be fooled by the fluff. You'll thank us later.
The no fluff approach
We let our work do the talking.
Now you know who we are and what we stand for. Now it's time to see what we can do.
Have a project in mind?
Let's get on the blower and have a chat about your next project!