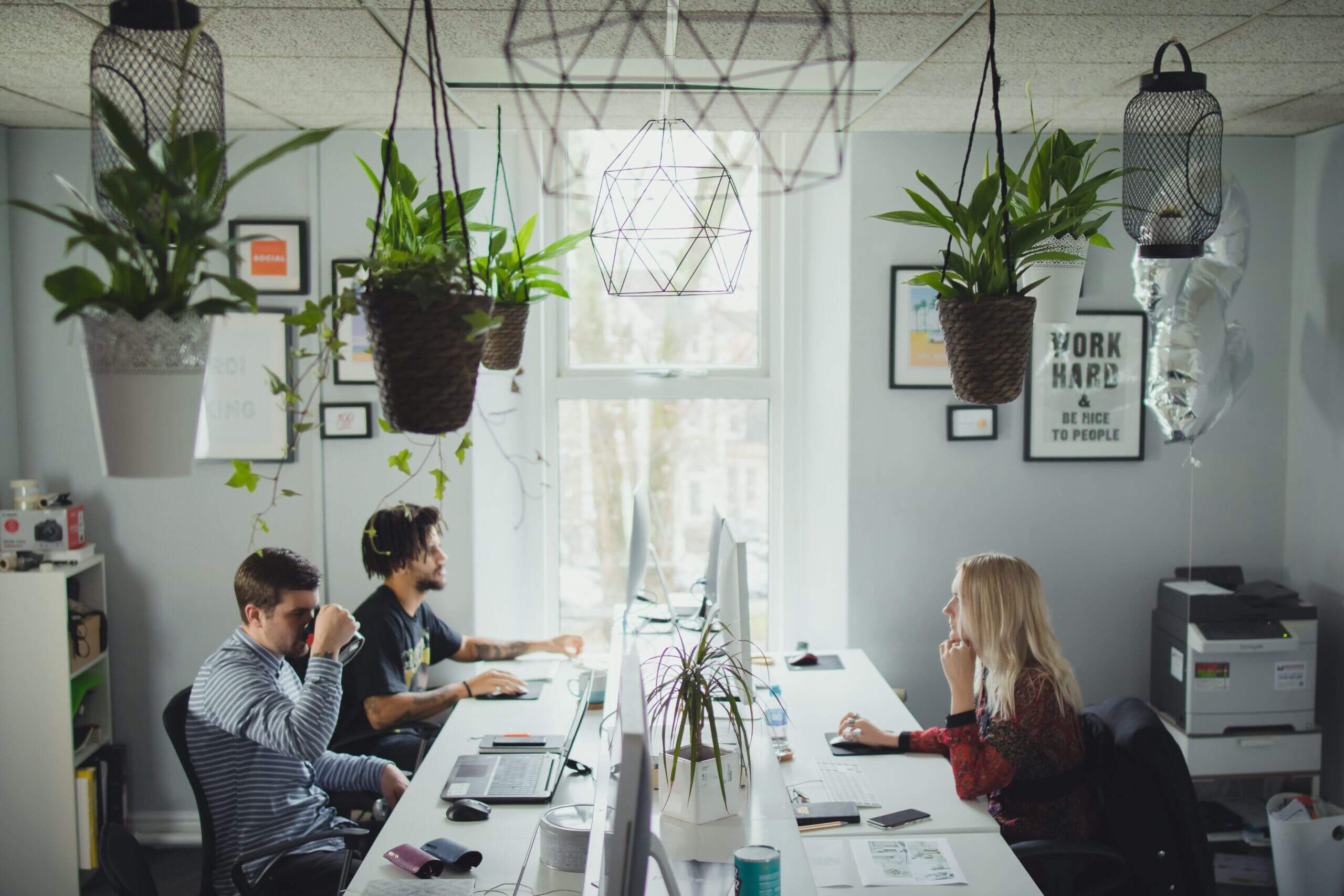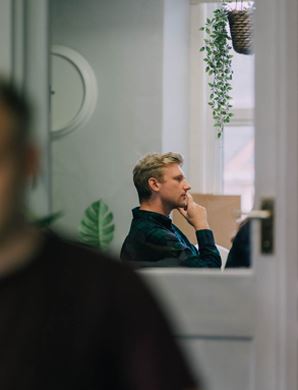 Who we are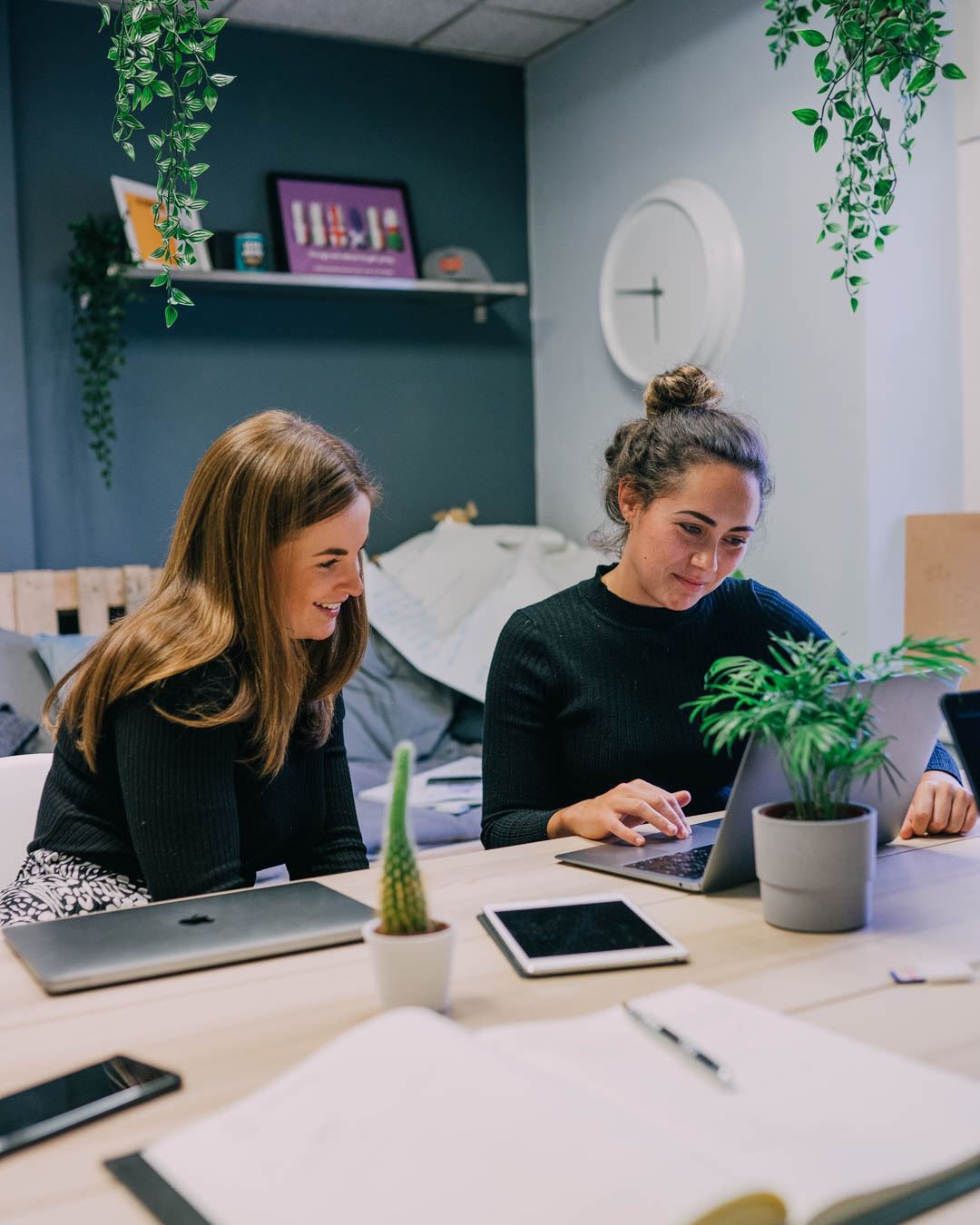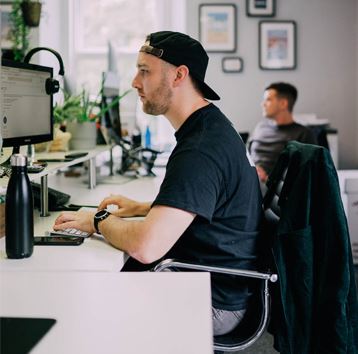 Based in Wales & working globally; we're a small but powerful team. With varying backgrounds and lots of individual experience, we bring a wealth of eclectic insights to our social media campaigns, united in creating data-driven results. We know what works and ready to impart knowledge to our clients to get the most out of their social media budgets.
Our Story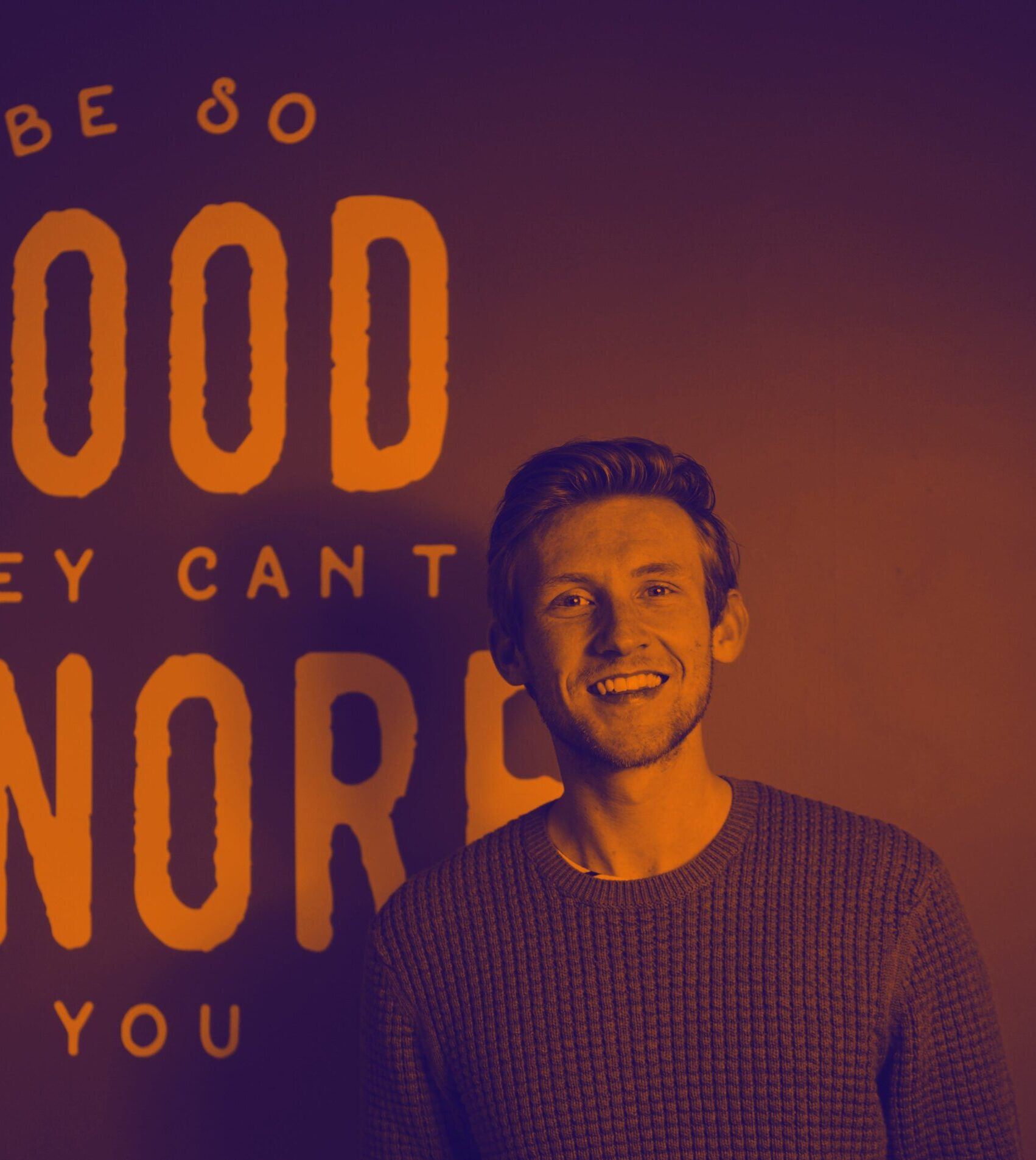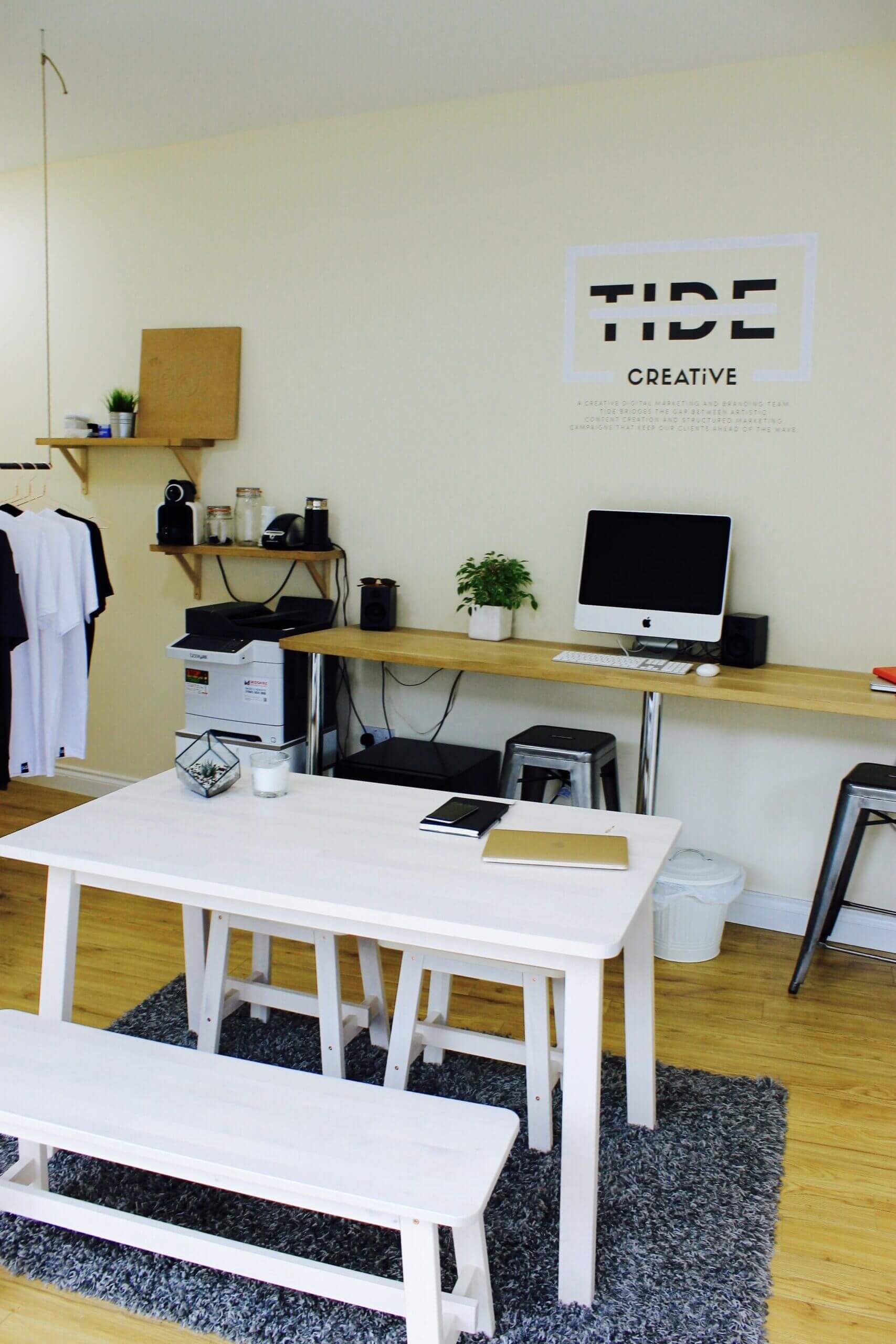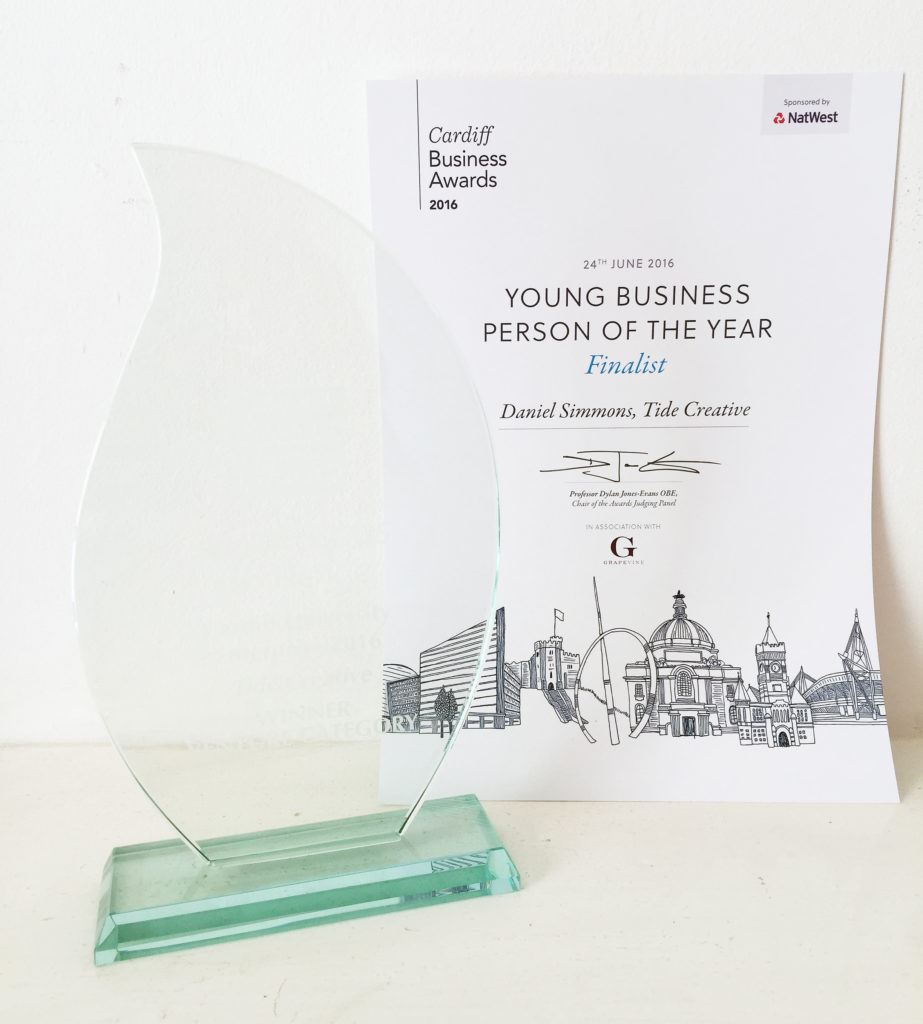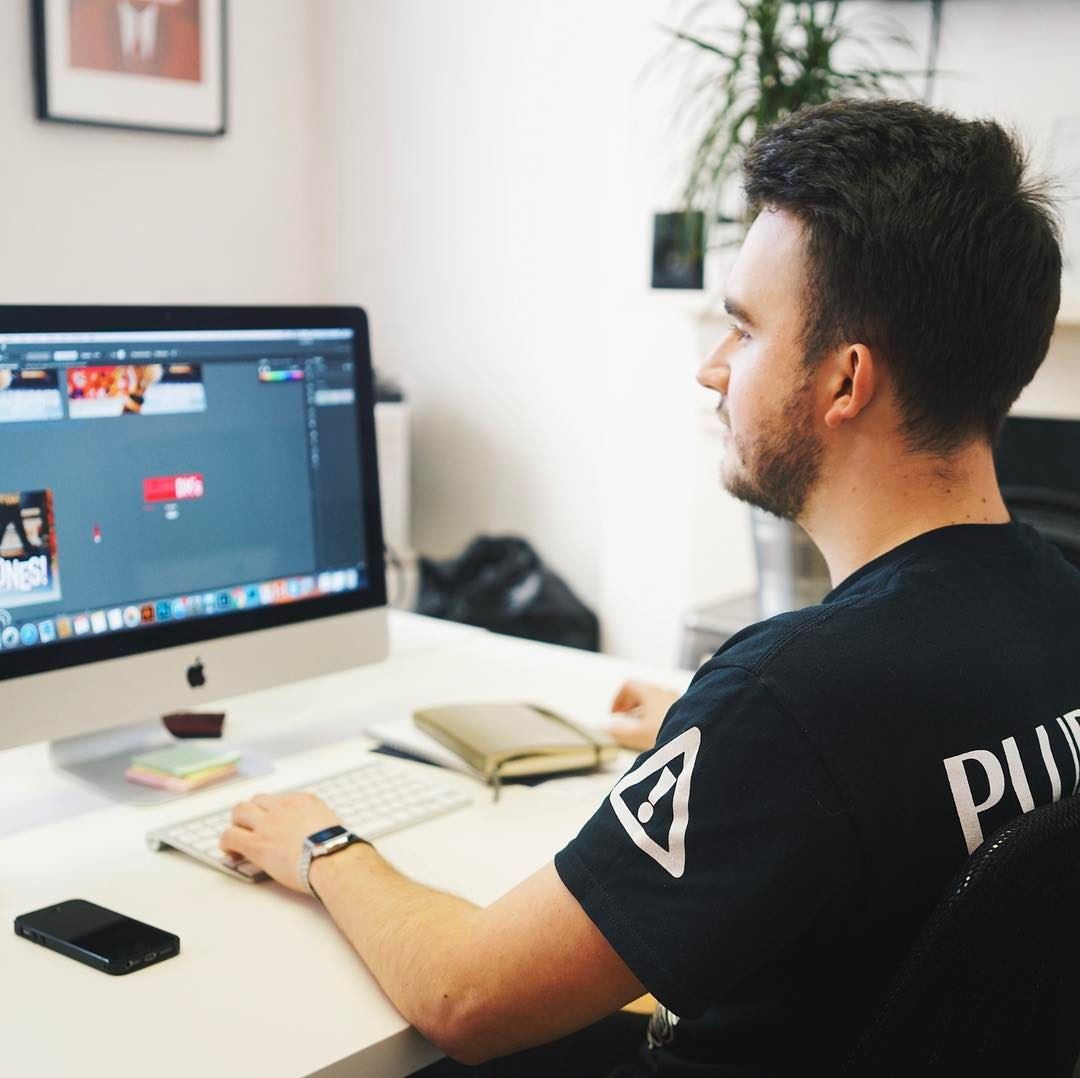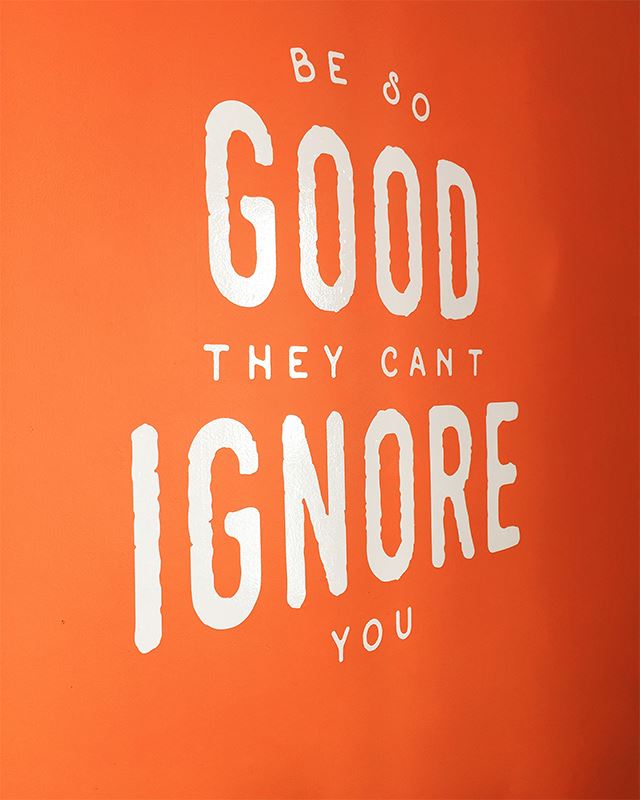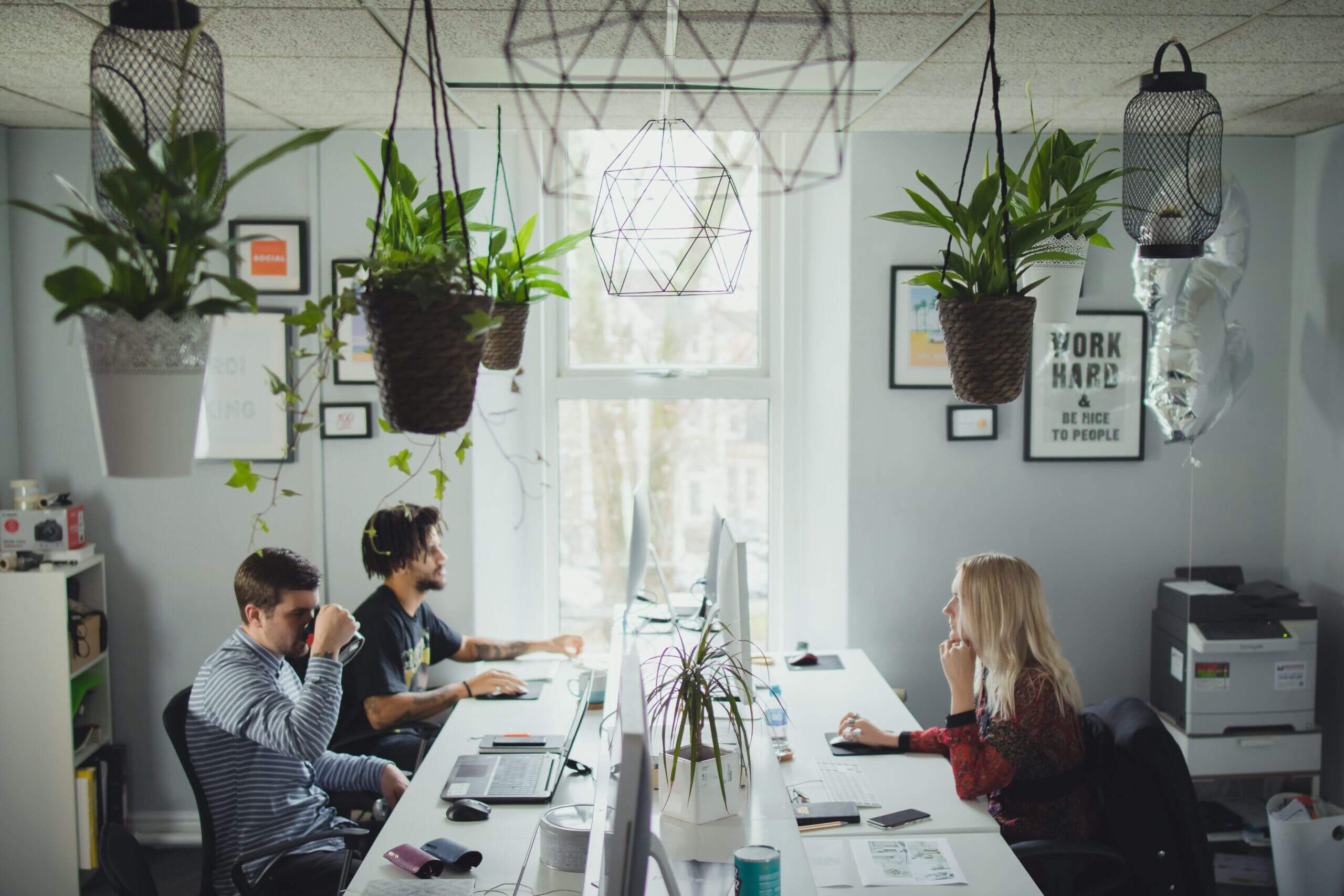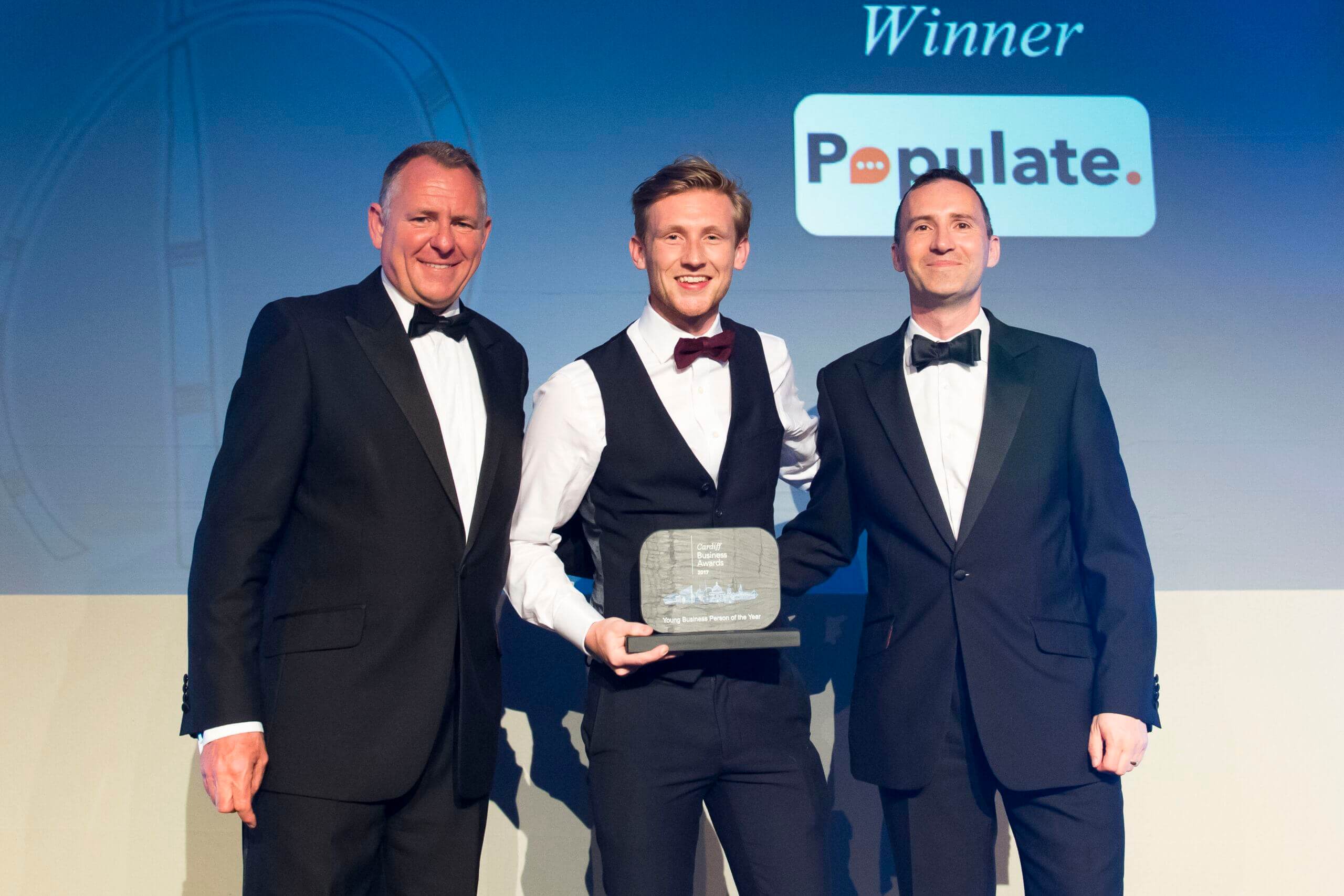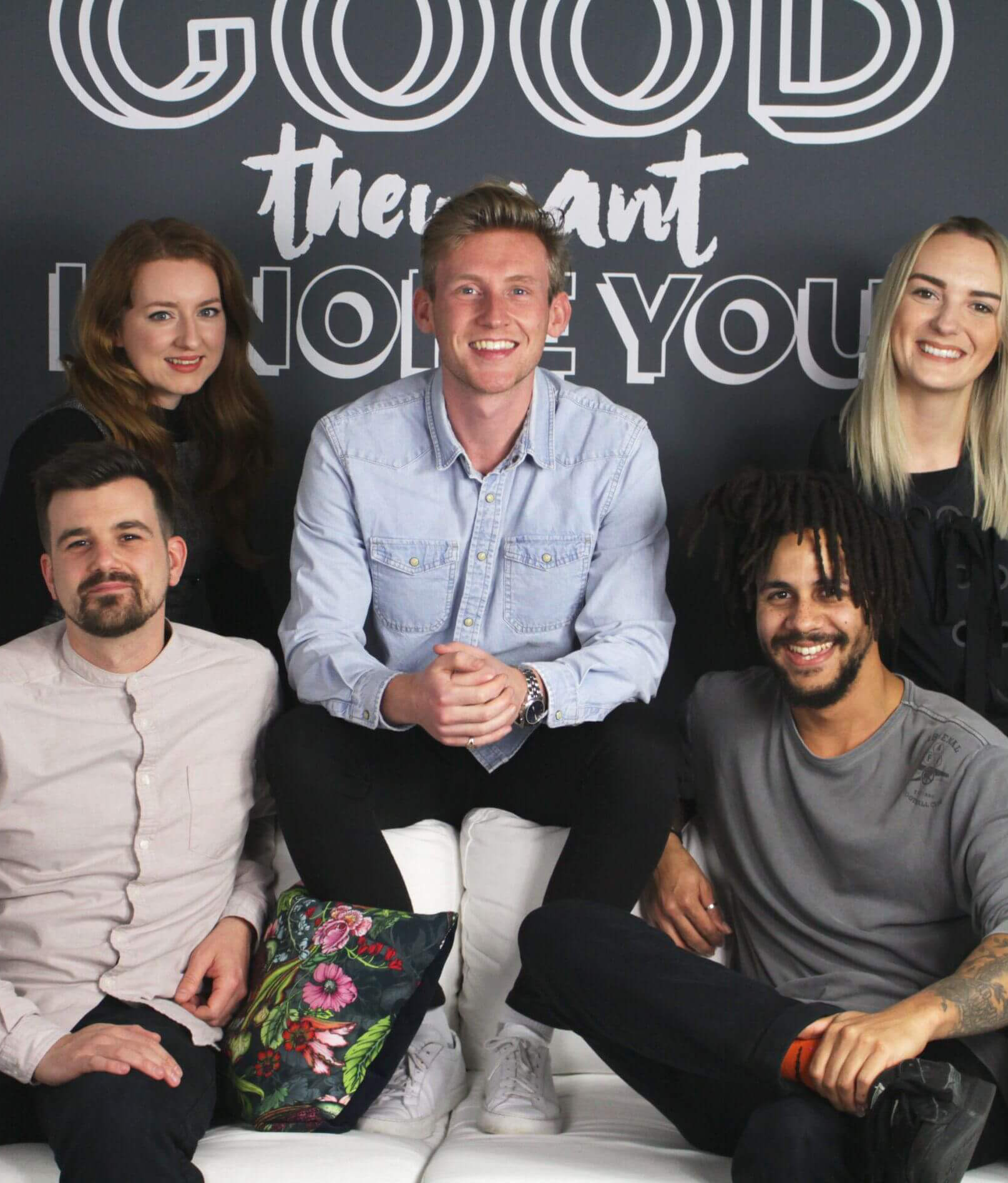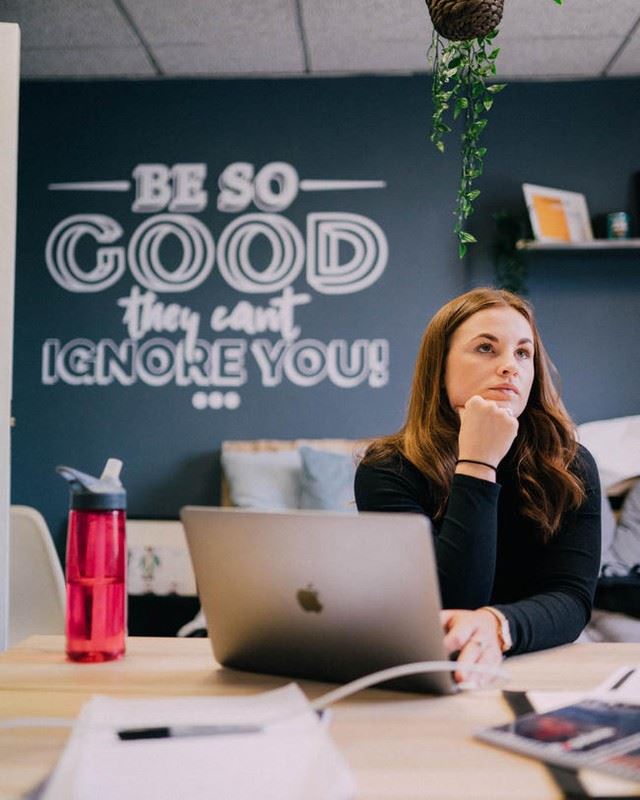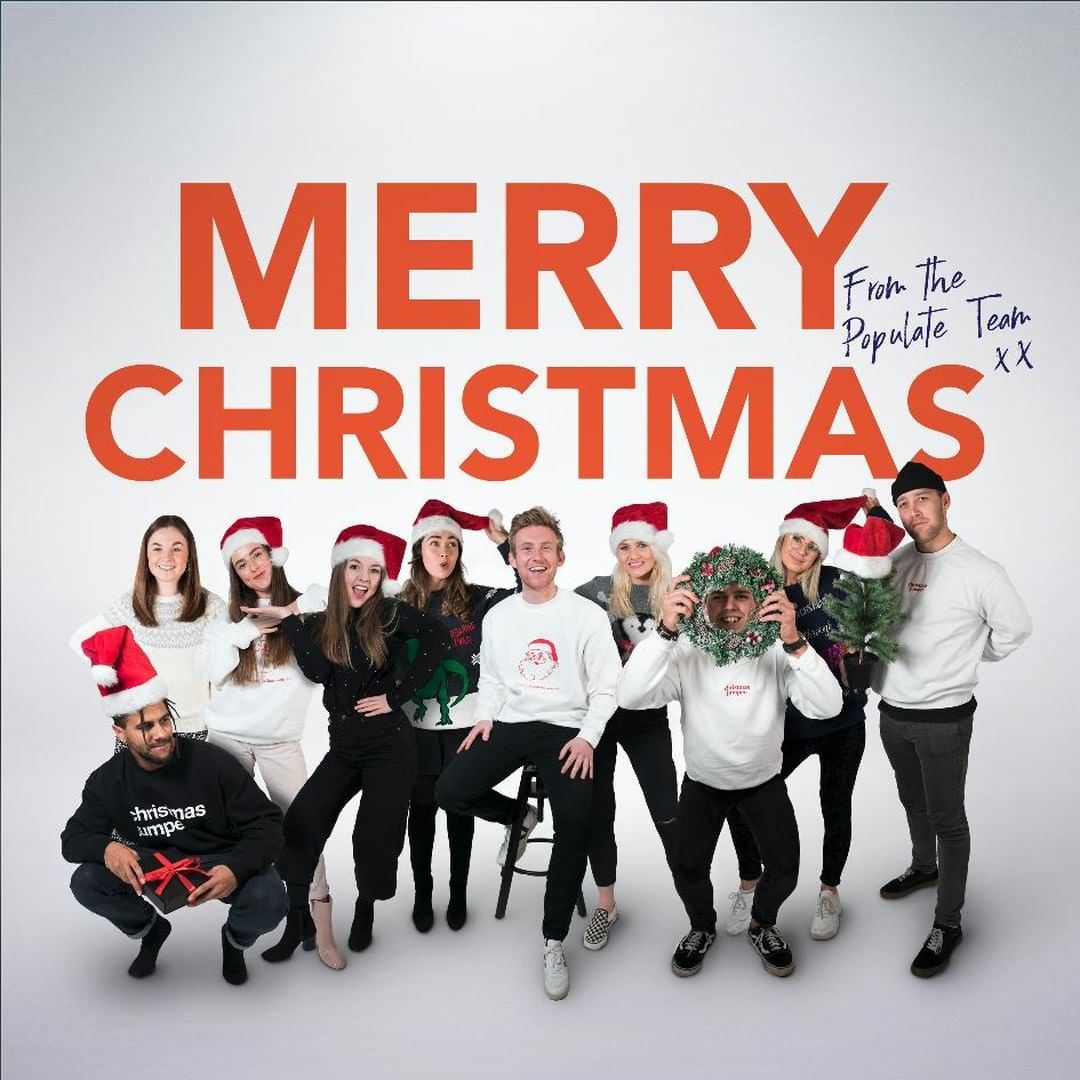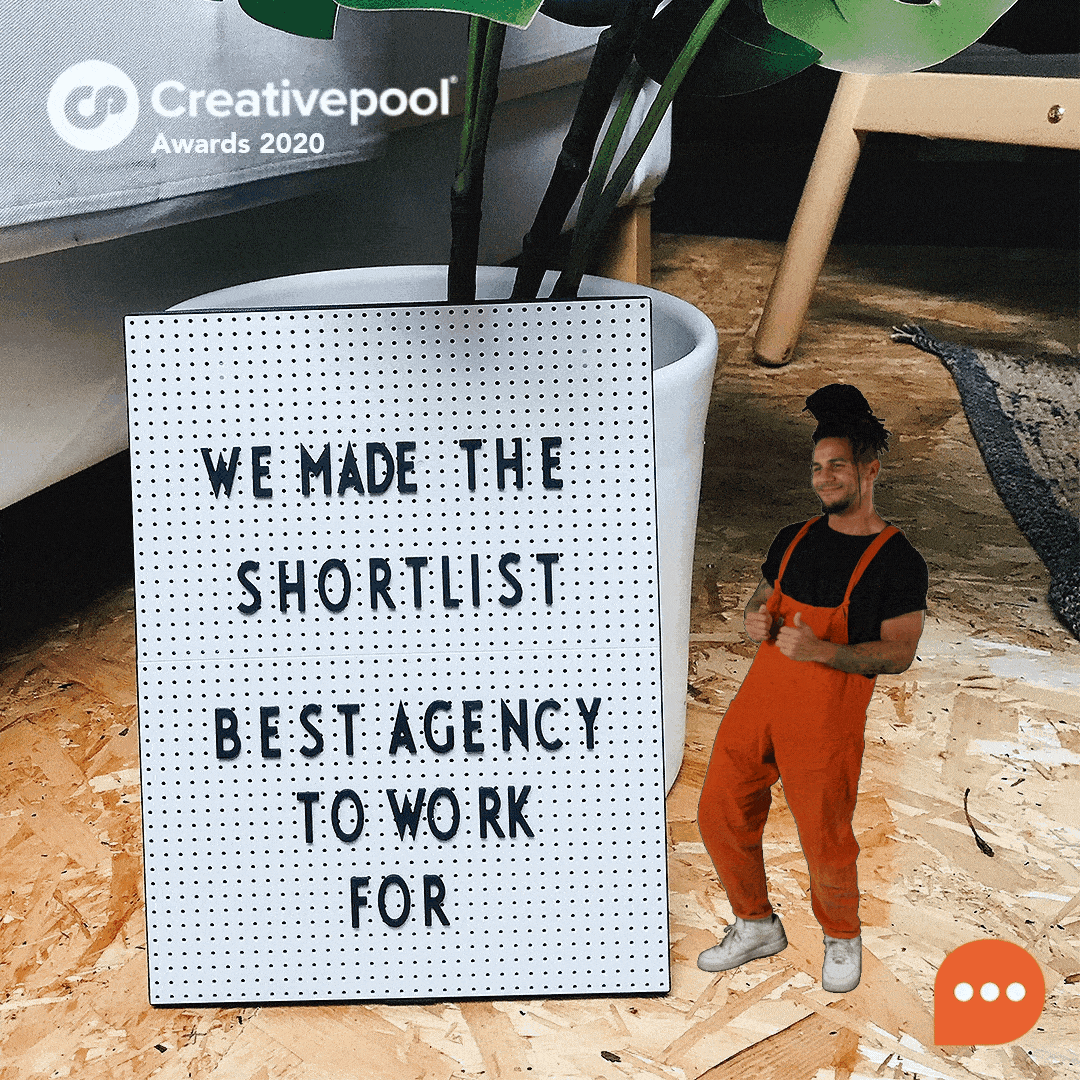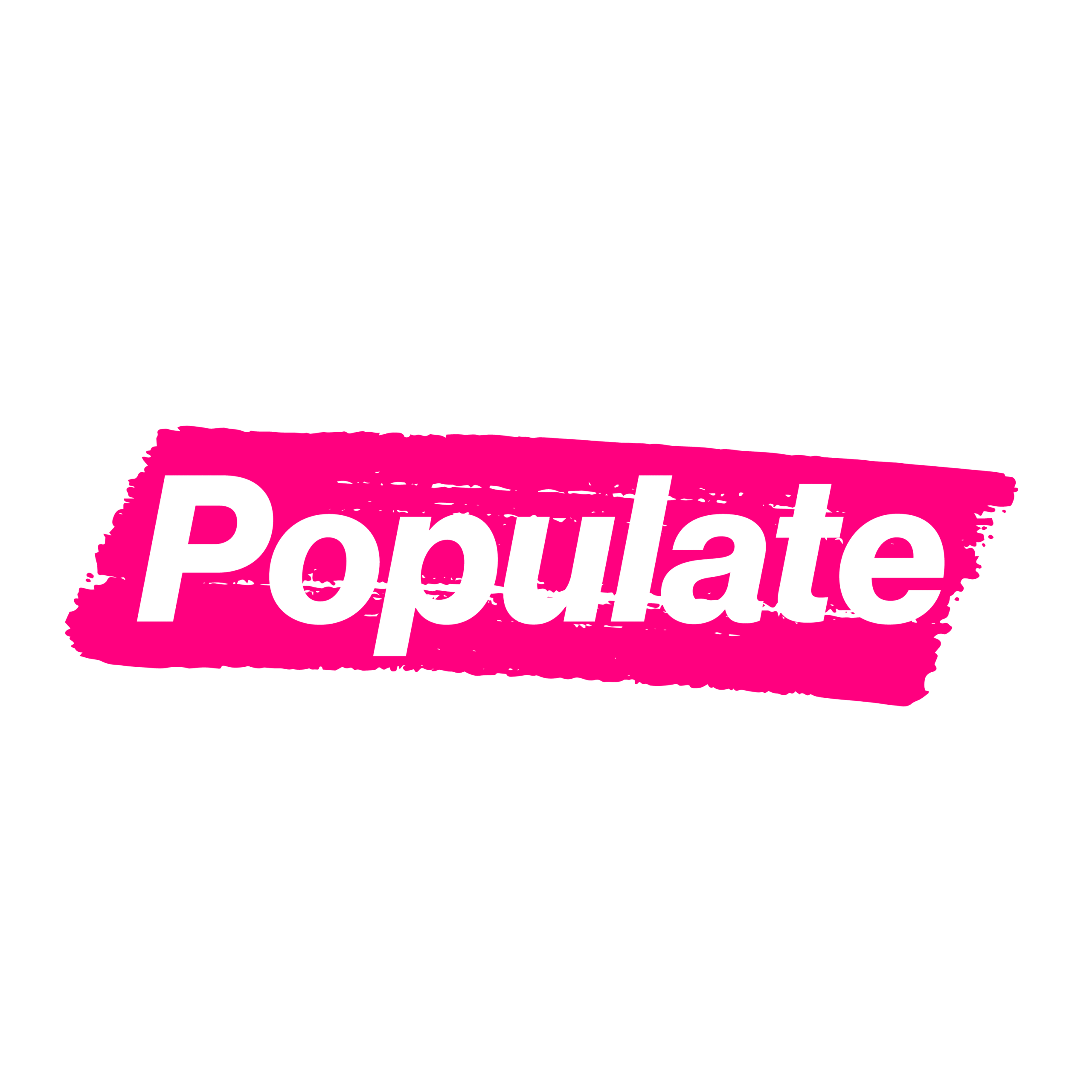 Plainly speaking, we create social campaigns that deliver. At Populate we believe in doing one thing, just really well. Although a little oversimplified, what we mean is we're not trying to conquer the whole world. We just do our best to conquer our bit of it.
In 2015 when we first started, social media marketing was a hugely under-serviced sector and knowledge was incredibly poor. Today, we live in a world where there are tons of agencies and freelancers providing social media services. However, we believe our offering is a little different.
Born out of frustration, we set out to eliminate the biggest problem in social marketing. The lack of genuine, transparent results. Too often brands spend excessive time, money and resources on social marketing without reaping any rewards. There is also a huge lack of understanding within marketing departments regarding social media. We set out to educate our clients to give them the tools they need to enable social media to be a complementary part of their marketing strategy.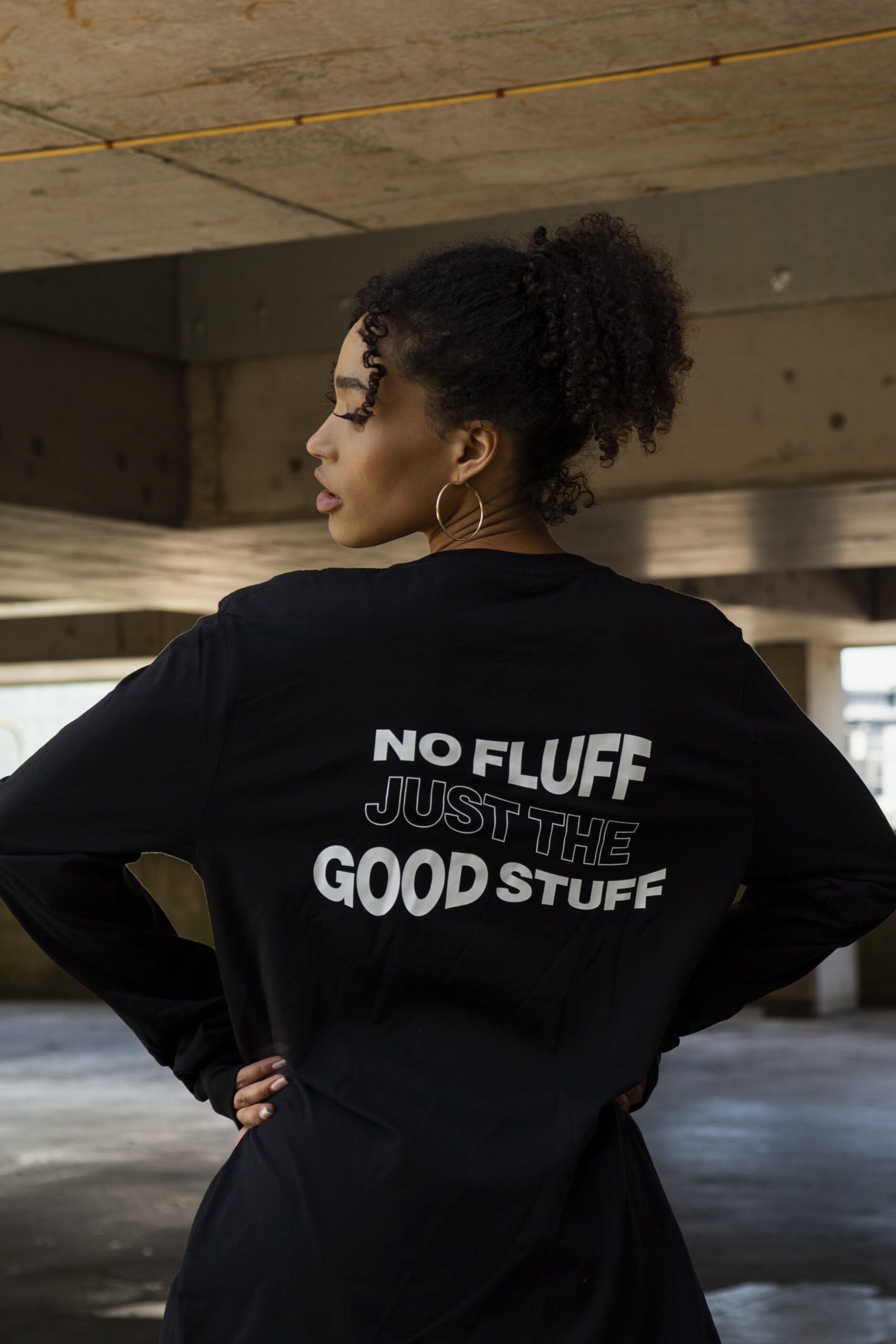 The unspoken rule
You know the fluff. We know the fluff. Even the nice person sitting next to you on the bus knows the fluff. Hollow vanity metrics that are satisfying on paper but don't build your business. The one rule. Leave the fluff firmly at home. We've all been there. Don't be fooled by the fluff. You'll thank us later.
No fluff just the good stuff
Have a project in mind?
Let's chat and really get to grips with how you can get the most out of your social.
Get in touch
Please complete the details below and one of our team will be in touch! Or feel free to call us on 02920 253 850.