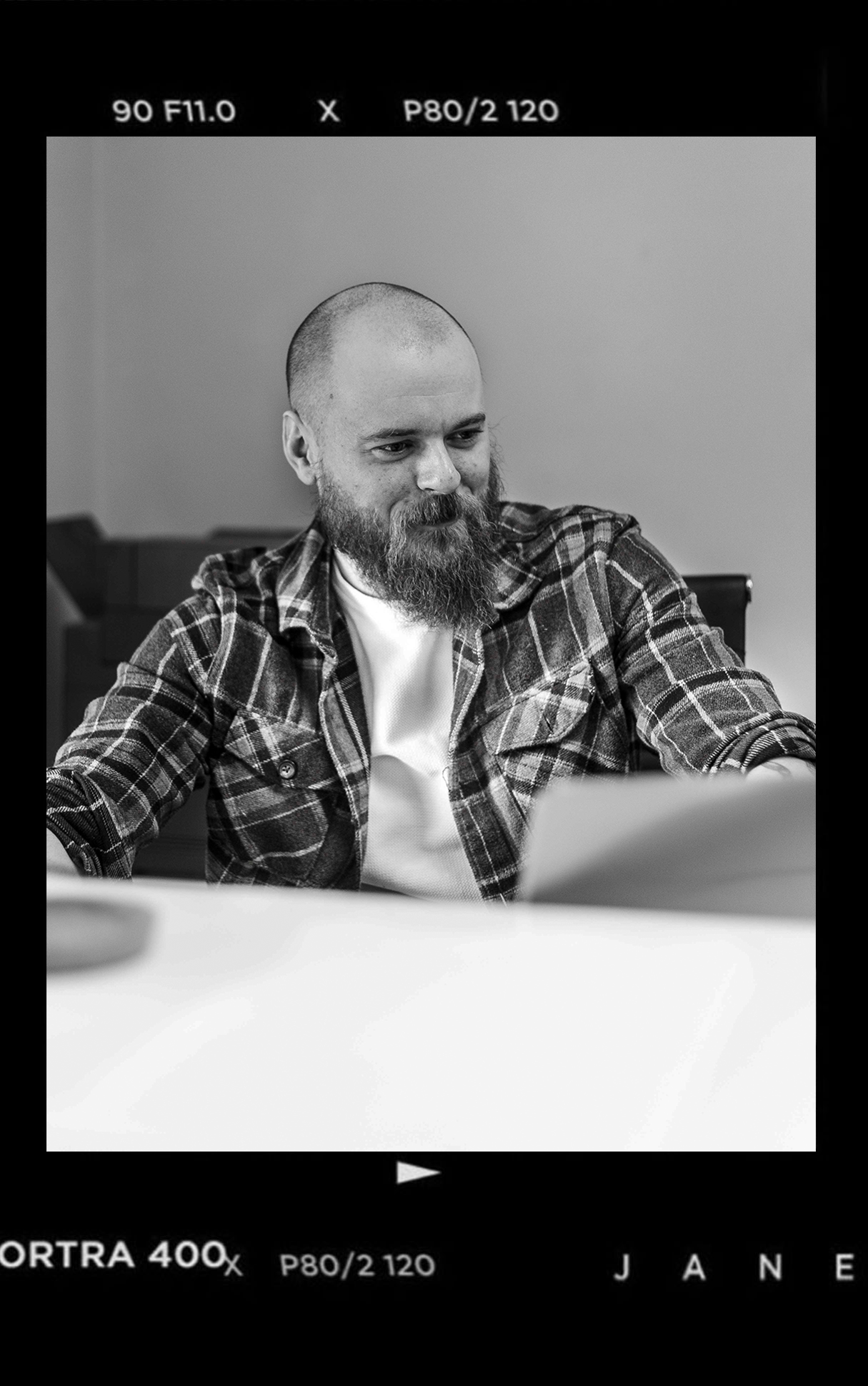 Alex Colbourne
Graphic Designer
Bio.
I'm Alex—a graphic designer and illustrator, currently residing in Cardiff.
Over the years, I've dabbled in pretty much every area within branding and brand design, including web, UX, product design, illustration and OOH print design.
In my spare time, I like to doodle for my own side-gigs, which usually includes poster design and illustrations for t-shirts. If it's not work-related, I'll probably be at the gym, attempting to cook, learning the same blues guitar scales that I've been playing for 15 years, drinking Guinness or watching the F1.
Skills
Illustration
Branding design
Caffeine consumption
Big picture thinking
Expert Googler