Why is good social content important?
Great social content can showcase your brand's personality whilst being instrumental in executing successful social campaigns. Our team of in-house photographers, videographers, animators, copywriters and designers create results which focus on your business goals, deliver results and most importantly offer a return on your investment.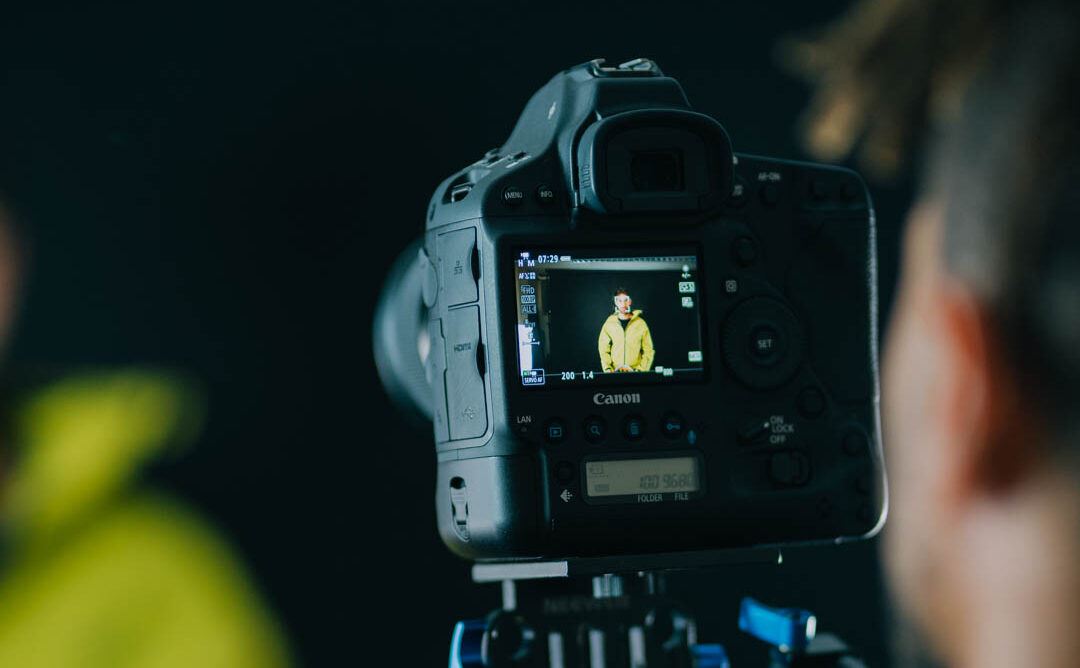 Why is ours different?
At Populate we consider every detail; creating concepts that consider every angle and never underestimating the power of visually compelling and functional social content. We understand how to use creativity to connect with your audience and tell your story in an engaging and effective way.
This covers:
Photography
Videography
Animation/Motion
Graphic Design
Illustration
Blog writing
How we do it.
Through strategic planning we craft content that resonates and connects you with your audience—present or future. From discovering your brand via a social post to landing on your website, good design is key to every user interaction especially in the saturated market of social.
Understanding.
We'll spend some time sitting down with you to get to know you and understand your brand.
We'll review your brand guidelines to distinguish your tone of voice so we can construct a consistent and powerful brand aesthetic and delve into your business' aims to ensure we help you deliver on them.
Concept.
Our creative team will start building up ideas based around your business' key aims, pulling together inspiration through mood boards and creating initial design concepts.
We create anything from day-to-day post content, content specifically designed for ads or more campaign-focused.
Our creative team will map out your content plan setting clear KPI's and deliverables. At Populate we meticulously measure, report and track the impact of our content. For us we see no point in churning out directionless, dry content.
Production.
We'll get to work implementing your finalised concept and turning it into some beautiful content. We'll offer advice on layouts, fonts and colours making sure that your new content is functional across all your relevant social platforms and devices.
Delivery.
Your high-quality social assets are now ready to be put out into the world!
We let our work do the talking.
Have a project in mind?
Looking for seriously good social content? You've come to the right place.
Get in touch.
Please complete the form below and one of our team will be in touch! Or, feel free to call us on 02920 253 850