What is Organic Social Media?
Organic social media is the normal day-to-day running of social media accounts. This involves everything from managing your channels to managing your communities, setting up your social accounts, posting updates and naturally building your following.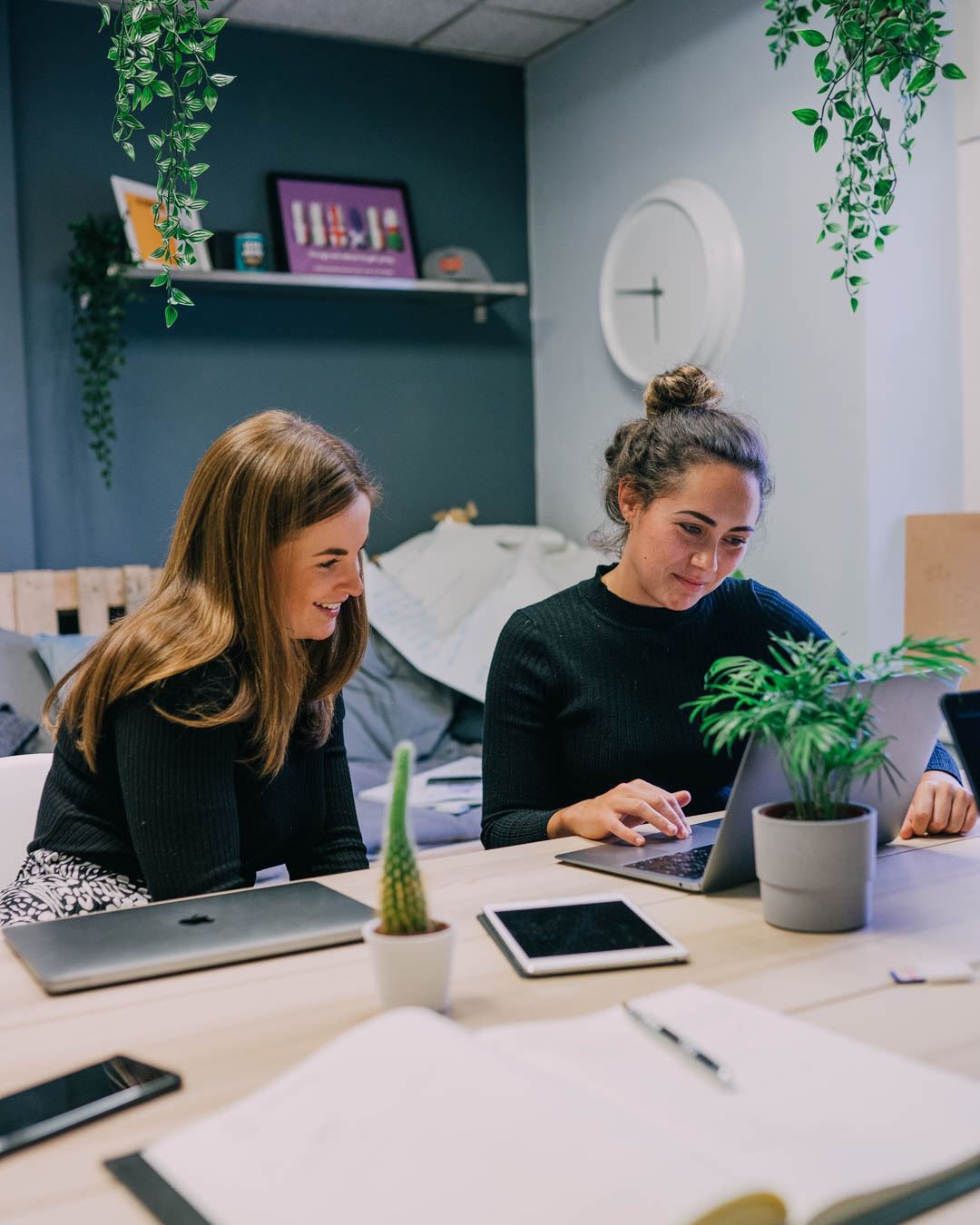 What could it do for me?
Our approach is targeted and strategic. We start conversations that engage, educate and inspire. We post and interact with your audience so that you don't have to, making sure your content gets put in front of the right people. From agile community management to content scheduling, we endeavour to be a key part of your organisation, meticulously measuring, reporting and communicating with you every step of the way.
This covers:
Community Management
Copywriting
Reactive Engagement
Strategy & Content Planning
Proactive Engagement
Blog writing
How we do it.
We'll provide you with structure with our social content calendars. You'll know exactly what you're saying and where you're saying it—and you can clear it with your boss weeks in advance. We'll also look after the bulk uploading so all the posts will ping out one by one over the month. We'll be checking in daily so you don't have to think about it.
Strategy.
We believe all good organic social management starts with a clear strategy.
We want to understand your business' aims, key goals, what you're looking to achieve, who your audience is, analyse your competition and then establish the best advertising types that will get you the best results.
Plan.
We'll give you a proposed outline for your new social strategy.
We'll be looking at your content pillars and how your strategy can be implemented in a more active and visual way across the relevant platforms. It's all about your audience and understanding what makes them tick.
Your Account Manager will then map out the process setting clear KPI's and deliverables & a plan which includes posts schedules, expected results and any other day-to-day duties in regard to community management.
Content Creation.
To support the implementation of the plan our creative team are on hand to create whatever you need whether that's photography, videography, animation, copy writing, animation or motion design.
Content creation is there to support your goals, deliver results and most importantly offer return on your investment.
Delivery.
Now we have our strategy & plan, it's time to implement. Our account management team will be responsible for the delivery of the content onto the relevant social platforms. All content will be approved by you using our content management system so you're always up to speed with what is happening next.
A key part of delivery is the day-to-day community management which plays a huge part in successful organic management. Our community management team will proactively and reactively engage with your audience responding to messages and reaching out to your audience to grow your brand presence.
Optimisation.
Strategies should be flexible. It should be under a constant state of review and improvement.Your account manager will on daily basis check in on your accounts and looking at how your audience is developing, checking the statistics and taking the necessary steps to make improvements.
At Populate we follow a proactive, rather than reactive approach. We proactively optimise your platforms to achieve greater results.
Communication.
We totally get that outsourcing your organic social management to an agency can be a big decision.
You'll have a dedicated account manager who will know your brand and take pride in it as if it was their own.
You'll receive a daily report with all the stats on how your account is doing with regular touch points from your account manager so you can chat about the progress towards your goals.
We take a transparent approach and have a team that will always let you know what we think and what we can do to make your brand stands out on social.
We let our work do the talking.
Get in touch.
Please complete the form below and one of our team will be in touch! Or feel free to call us on 02920 253 850