What is social strategy?
The 'why' behind the 'what'. We work with you to understand what makes you unique and develop that into a strategy that embodies your mission and values. From content auditing to audience identification, strategy building to trend forecasting, we define social media strategies that deliver genuinely impactful results.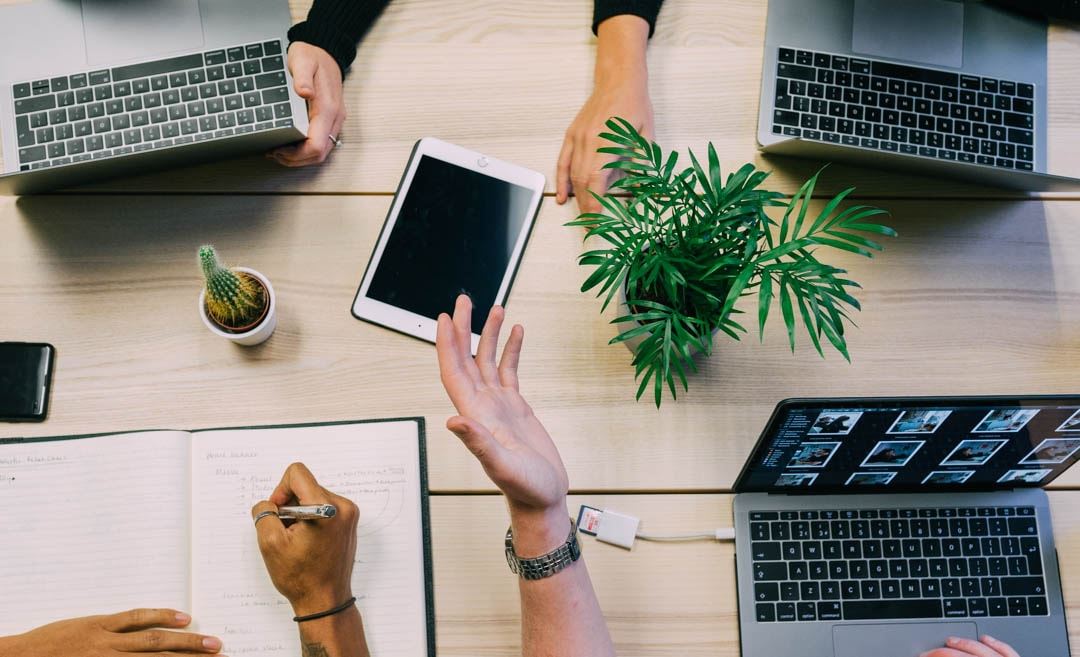 This covers:
Campaign Planning
Audience Analysis
Social Media Auditing
Social Media Strategy Planning
Competitor Analysis
Social Listening
How we do it.
We create watertight social strategies designed around your brand's specific goals. Whether that's influencing perception, raising awareness of a new product or driving performance we only deliver campaigns and deliverables that are engaging and relatable to share with your target audiences.
Identify.
We'll work with you to understand how we can add the most value to your organisation from a strategic perspective.
This doesn't mean constructing a useless document that is hundreds of pages long that will never get looked at.
From extensive social media strategies, to initial audits of your social media accounts we'll look to understand your business' aims, key goals, audience, understand what you're looking to achieve & analysing your competition to establish the best actions that will get your organisation noticed.
Deliver.
Depending on the route taken, we will take you through our process to ensure that we deliver the most value for you on your investment.
We want to build something truly tangible, something you can implement independently or with the help of someone like us.
Next steps.
Once developing your strategy, often we work alongside our client to implement the findings, supporting them across the areas where the business needs us the most.
We build genuine relationships through our super transparent approach and here when you need us.
We let our work do the talking.
Get in touch.
Please complete the form below and one of our team will be in touch! Or feel free to call us on 02920 253 850