What is a chatbot?
A chatbot is a computer program designed to meet, support and engage with your customers online. Our in-house team are experts in designing and developing social chatbots that help you establish meaningful one-to-one interactions with your audience.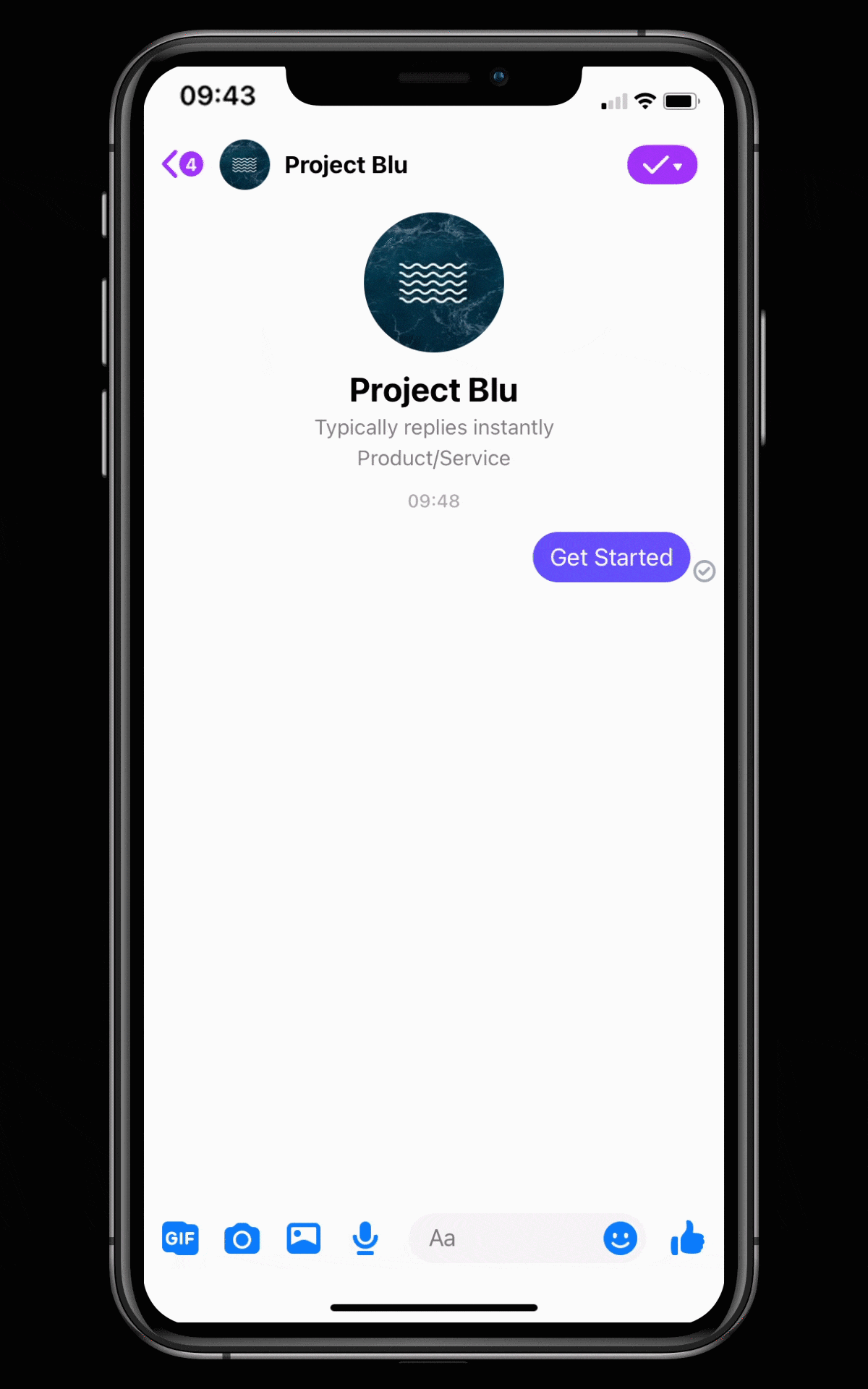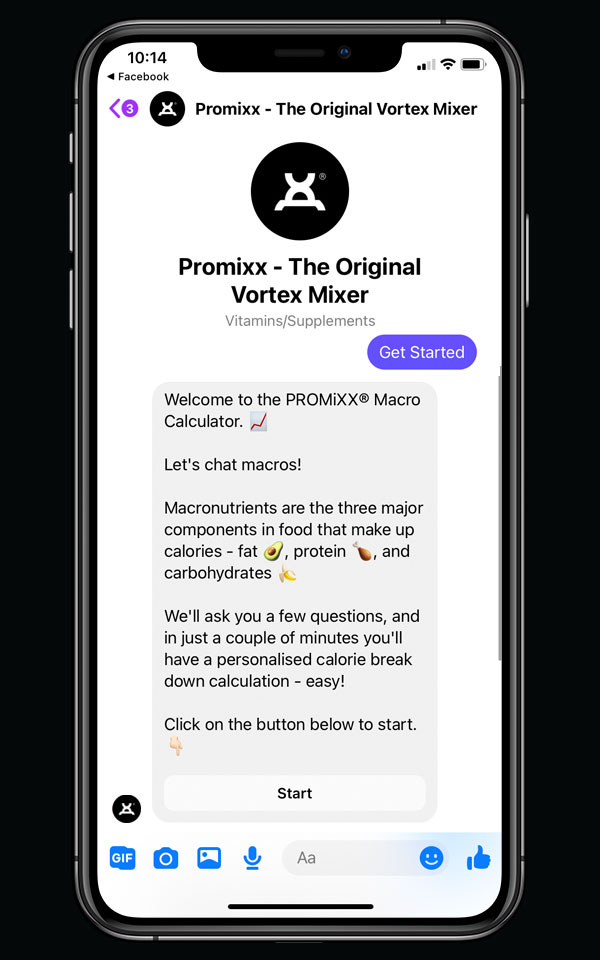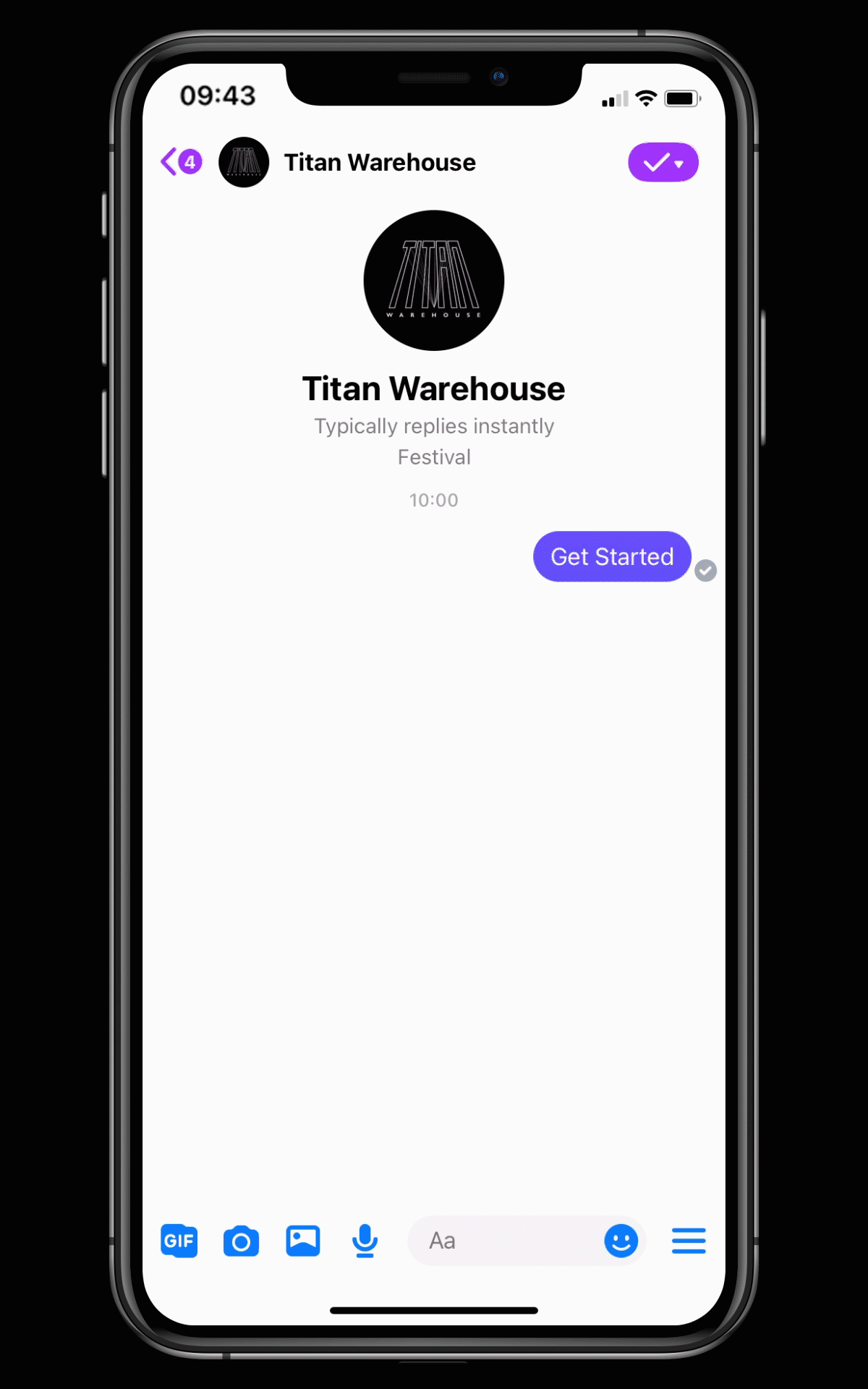 What could it do for me?
Using popular messaging channels such as Messenger during the user journey, it makes it easier for your visitors to connect with your business by answering their questions 24/7. It can help you qualify prospects, convert leads and improve customer relations. By having on-going personalised conversations about your products and services you can build strong relationships with your visitors along the path to conversion and beyond.
We cover:
Social Chatbot
Automated Chatbots
WhatsApp Chatbot
Chatbot Copywriting
How we do it.
Our custom-built, goal-focused Messenger bots allow your customers to shop, gain information, ask questions and engage with you on messaging channels they already use every day.
Strategy.
Like everything else we start with a clear strategy. We'll establishing your brand's aim & key goals for the chatbot.
Plan.
Working with key technology and software such as Janis AI, we'll put together a proposed outline for your new messenger bot.
We'll scope all necessary routes and discover how your conversations can be implemented in a more active and engaging way across the relevant messaging platforms.
We'll look into your audiences to understand what interactions they need and what makes them tick.
We'll review any previous styles or tones and spend some time getting to know you and your brand ambitions.
Build.
We'll then take these plans and put them together to create a fully functional solution.
Testing.
Before your messenger bot goes out into the wild, we will conduct quality control testing both within our organisation and with a small group of beta testers to ensure that all issues are ironed out.
No messenger bot will ever be launched without a thorough review and testing of all areas.
Delivery.
The moment you've been waiting for—the delivery of the messenger bot!
We'll teach you how to get the most out of your bot to make sure you're comfortable with all it's functionality.
We let our work do the talking.
Have a bot in mind?
Let's chat!
Get in touch.
Please complete the form below and one of our team will be in touch! Or feel free to call us on 02920 253 850