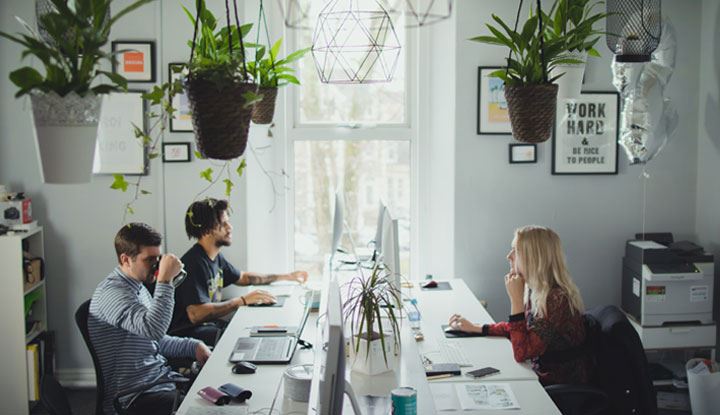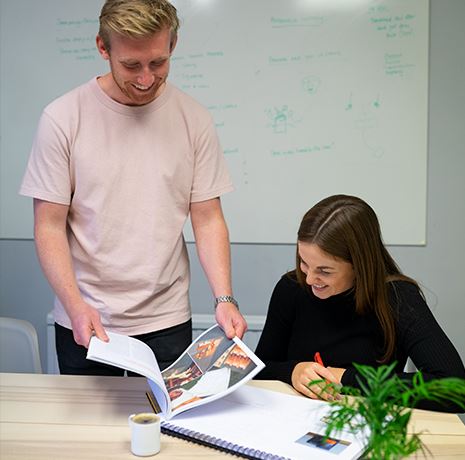 We're a team of friendly humans, working from our headquarters in sunny Cardiff. We're always on the look out for driven, talented and just genuinely nice people to join us. We're all different but it's like a big family and that's what makes it a great place to work.
Stuff we value
Impact
Think, take action, and make things happen. Add flair in everything you do. Explore and be open to new ideas. We're leaders in our field, we push things forward, we show the way, we care about our work, we never do things by half. Always be willing to go the extra mile.
Desire for knowledge
We always need to keep moving forward. Our learning is never complete and we can always be a better version of ourselves. We support our team through knowledge growth opportunities but we want you to seek out knowledge yourself and be passionate about your own development.
Autonomy
Don't be afraid to step outside your comfort zone. Take the knock backs but bounce back. Look forward and find ways to test your beliefs. Feel inspired to get better and learn on your own. If it excites and scares you at the same time, it probably means you should do it. What are you afraid of?
Being nice
You can't put a price on just being a nice person! We are passionate about building genuine relationships both internally and externally and what better way to do that than by being a stand-up guy/girl.
Personality
Be yourself and don't be scared to show it! We're an eclectic mix of people and that's what makes us who we are. Celebrate being you!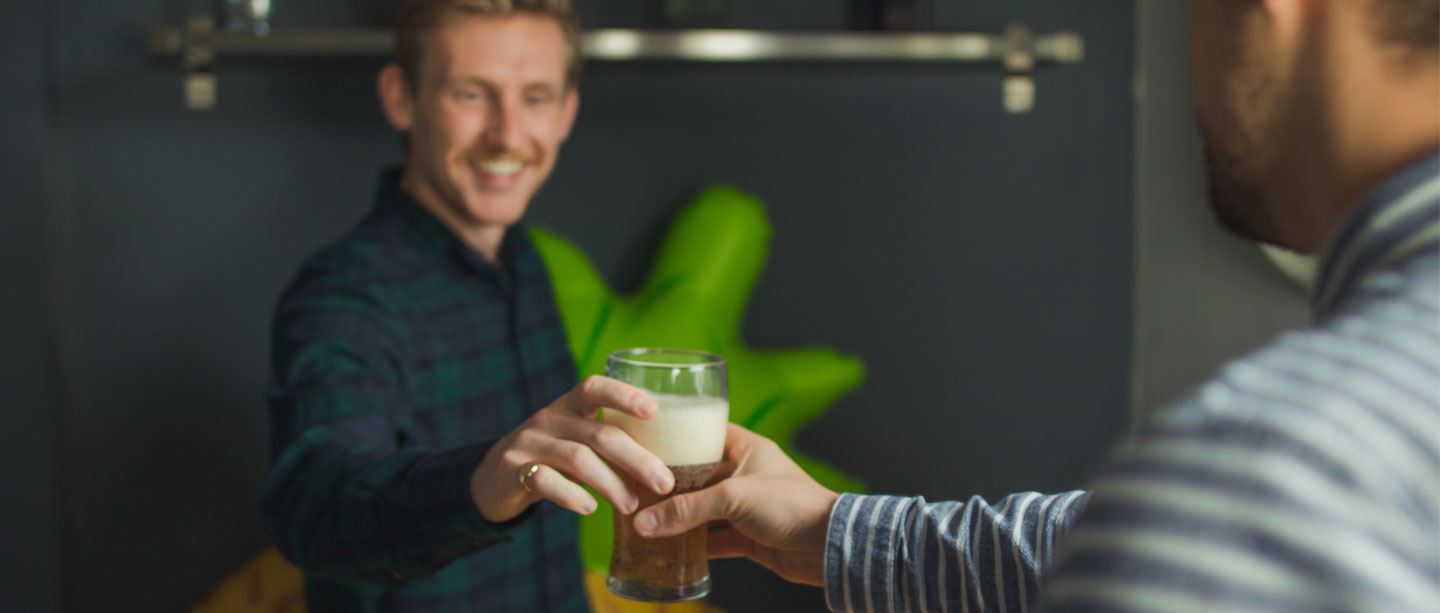 We're currently on the look out for…
The Perks.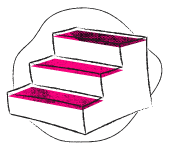 Personal Development
Personal learning & development budget with dedicated development days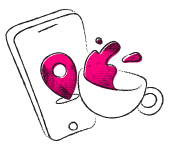 Work from Anywhere Wednesdays
Plus a £5 coffee and cake allowance to help you focus!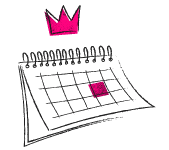 Holidays
28 days holiday & additional holiday perks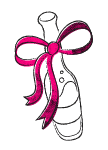 Birthdays & Christmas
An extra day off for your birthday & Christmas Eve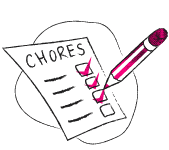 Taking time off
We're pretty relaxed here, doctors, dentist, house viewing appointments etc doesn't have be taken as holiday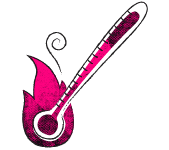 Sick pay
We all get sick time to time, we offer your first two days of the lurgy paid so you don't need to worry or spread it around to the team!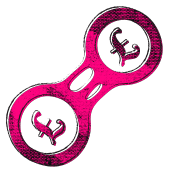 Additional income opportunities
Commission on new business or up-sells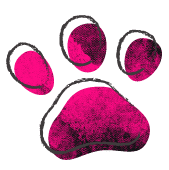 Pets
No-one to look after your dog this week? We have an open-door policy for your pup from time to time as they need loving too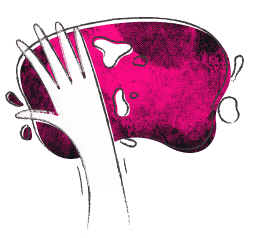 Close-knit team
Work & collaborate alongside our close knit team full of social media experts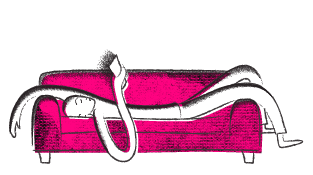 Culture
Great company culture - a chilled, supportive & feedback orientated office environment equipped with team lunches & monthly socials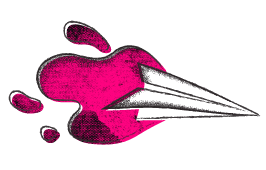 Trips away
Company wide retreat once a year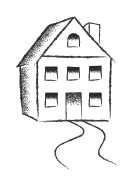 Central
Office based in the city centre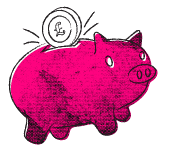 Pension scheme
Pension-related benefits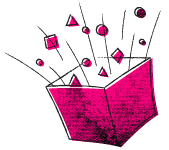 Benefits
Access to our menu of company benefits, varying from blue lens computer glasses to private medical insurance