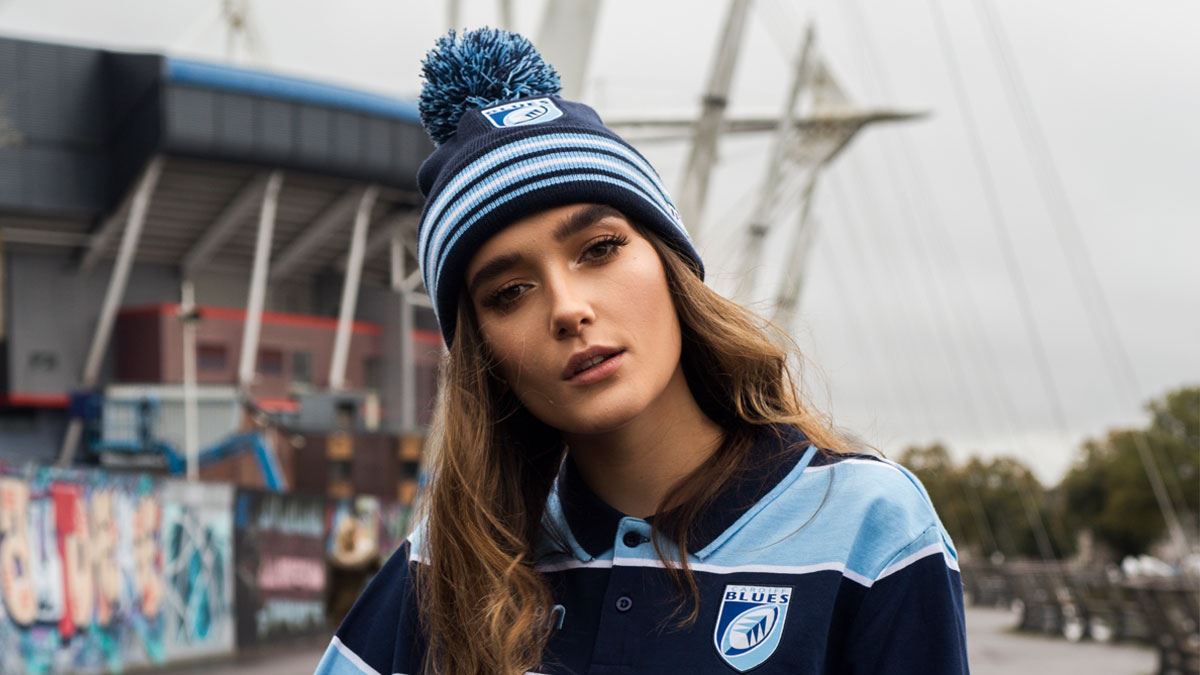 The rundown.
Cardiff Blues are one of the leading Rugby Union clubs in the UK. Rugby in Wales is like a religion and they have one of the most passionate fan bases in the UK. Cardiff as a city is progressive, multi-cultured and a hub for all things culture and sport.
Services
Content creation
Sector
Sports
The brief.
At the start of the 2019/20 season we created an internal brief for ourselves here at Populate. Cardiff Blues were in need of really growing their fan-base with the next generation of fan whilst also increasing revenues in whatever way they can. One of the ways in which we felt they could do that was by leveraging their merchandise offering in a new and modern way by making the items seem desirable to a different segment.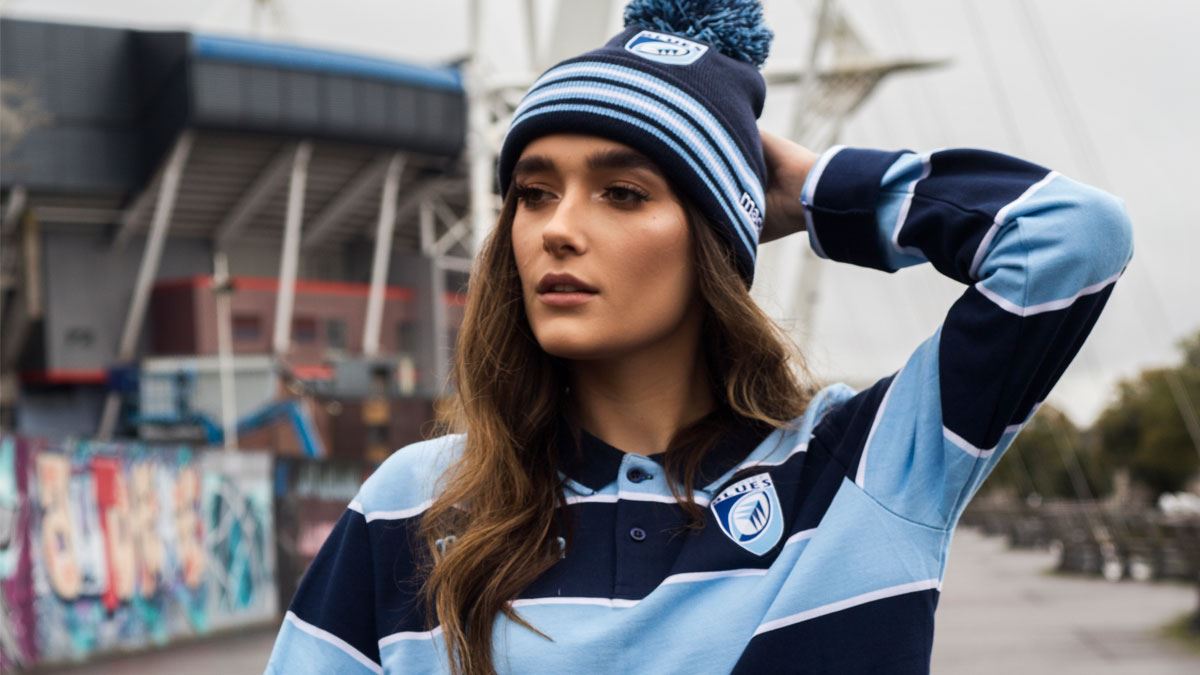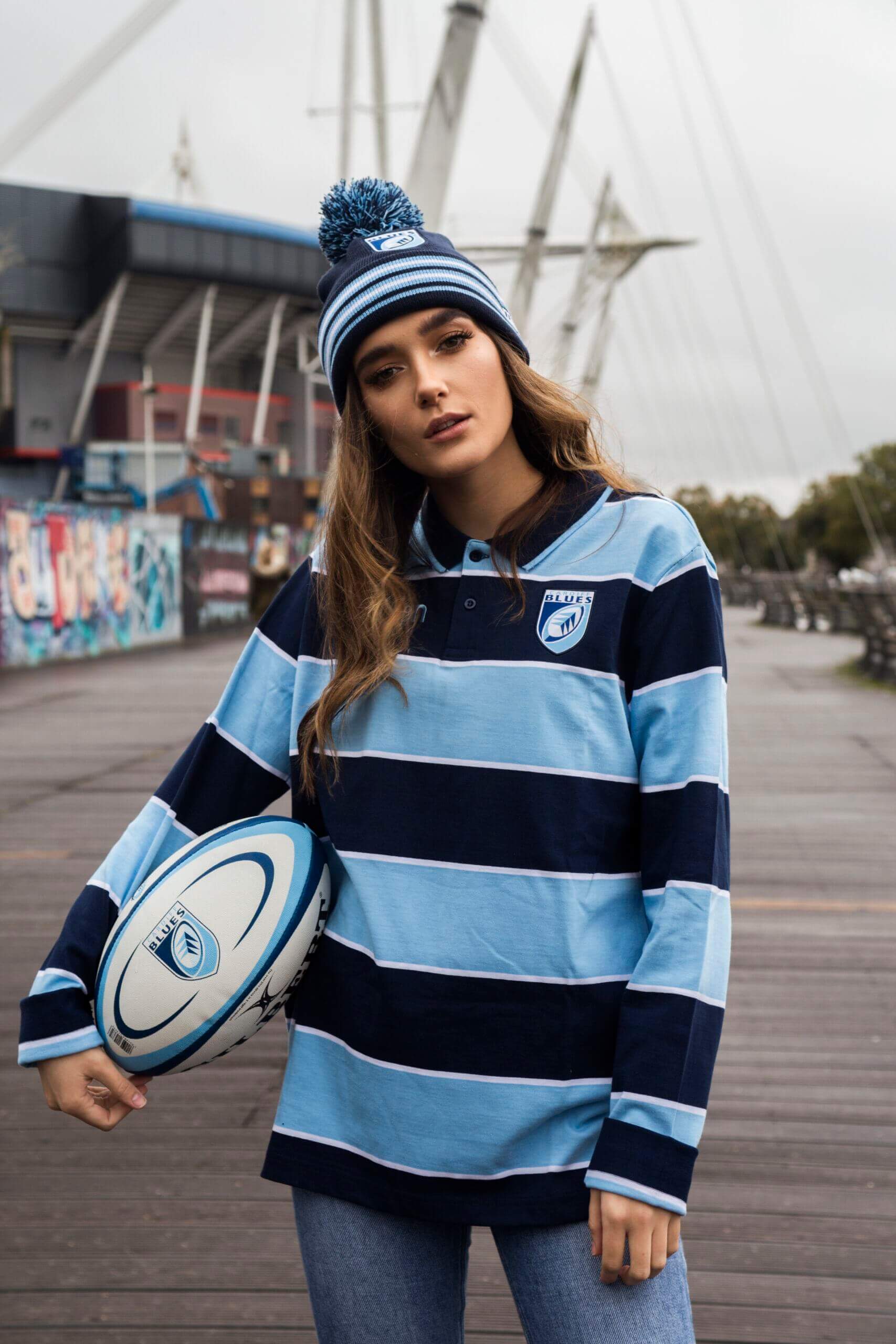 Our creative team took two models that aligned to the demographic we were targeting and placed them in key locations around Cardiff. The styling of the garments and grading on the images takes inspiration from the streetwear fashion brands of the present day, giving a different perspective for the Blues fan base.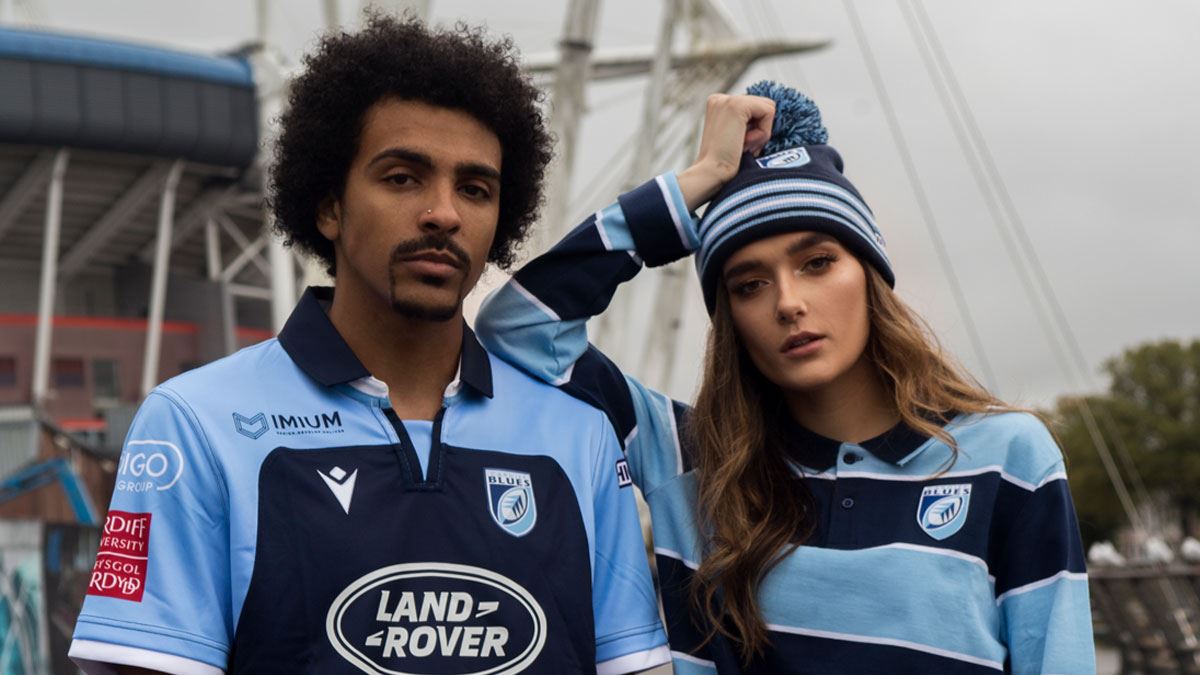 Get in touch.
Please complete the form below and one of our team will be in touch! Or feel free to call us on 02920 253 850