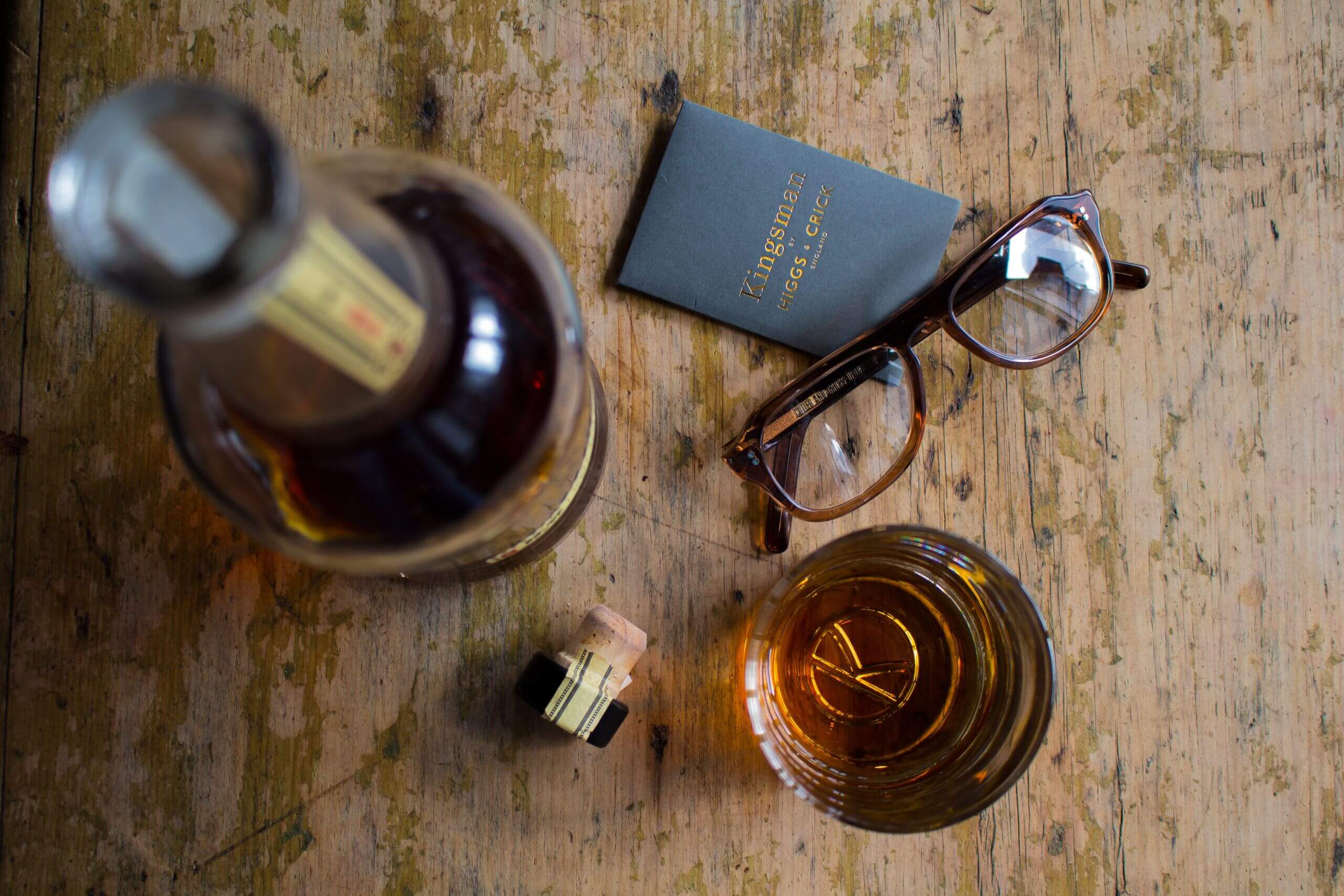 The rundown.
In 2017 Kingsman 2 was released, in-keeping with their ethos as a production team they worked with heritage British brands to produce products for the film and follow-up collections. Higgs & Crick were one such brand that was tasked with supporting the film with their hand-made crystal glass wear collection.
Services
Content creation, organic social management
Sector
Events, FMCG, E-commerce
The brief.
Higgs & Crick approached us here at Populate as they wanted to work with a specialist social media marketing agency to leverage the success of the film to promote their own brand and products. Their collection was to be sold on their own website and through partners Mr Porter. This opened up a huge global audience to the team at Higgs & Crick and our brief was simply to capitalise on this through effective social media management and in-keeping content creation that followed the same quality and production level as the film itself.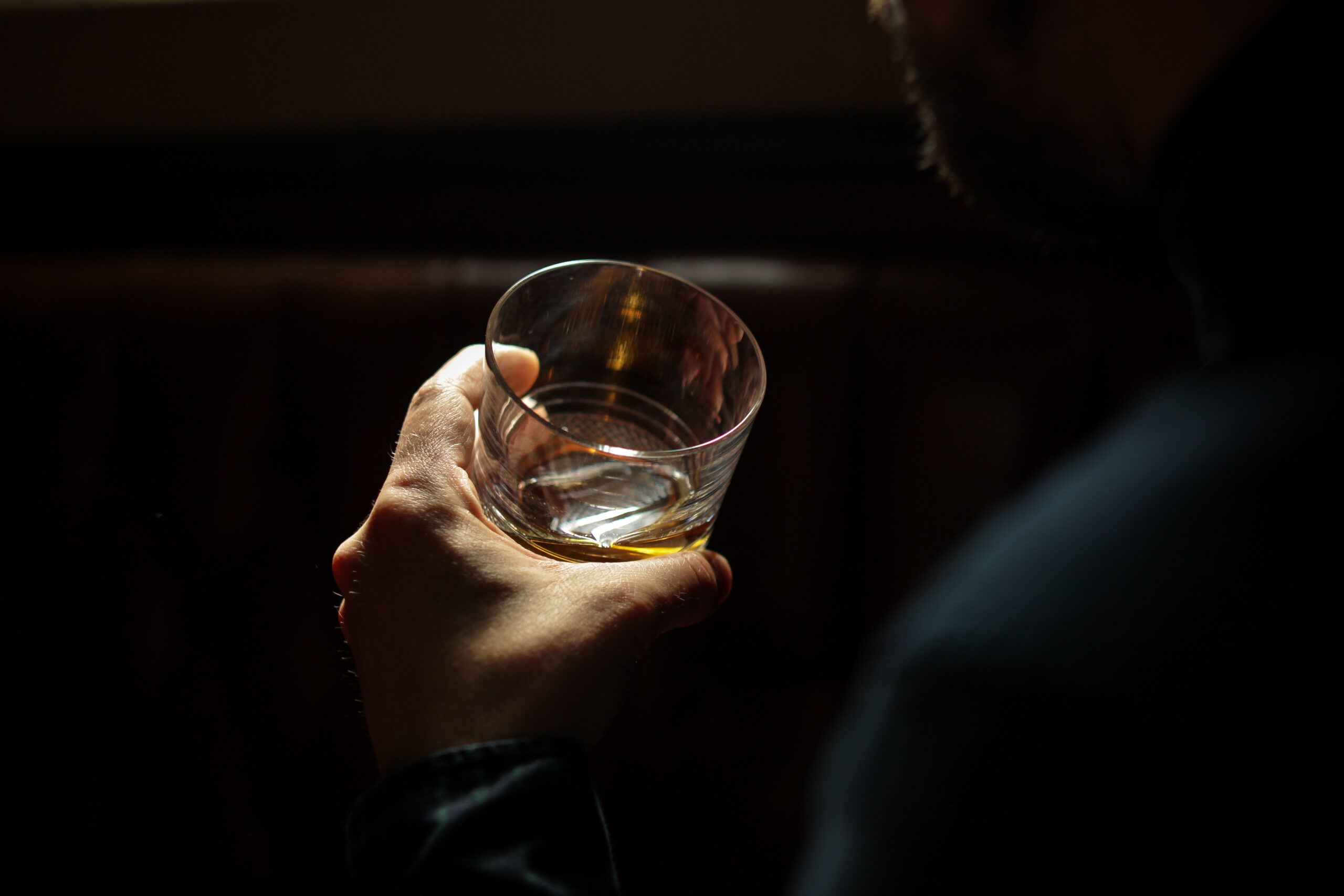 The content.
We're super proud of the content we produced for the team at Higgs & Crick. Each product is painstakingly made over a number of hours and it was important for us to showcase the true quality of them through our photography on a limited budget. Through careful lighting techniques and considered venue selection, we hope you like the results as much as we do!
What they had to say
The whole experience with Populate was fantastic. They worked closely with our partners Mr Porter and The Kingsman to truly take our social to the next level. Alongside that the content we received was incredible - both high quality and cost-effective.
Get in touch
Please complete the form below and one of our team will be in touch! Or, feel free to call us on 02920 253 850.