The rundown.
Invades is a unique student experience business bringing Britain's Universities together for great student days at the races. Their goal? To make the races more accessible and affordable for all. They do this through providing transport links, race day entry plus events throughout the day. 12 different racecourse. 56 universities. It truly is the Student Racing Extravaganza.
Services
Paid Social Advertising
Sector
Events, E-commerce
The brief.
When Invades first launched back in 2019, the event was a brand new. However, their internal resources were pretty stretched with little knowledge of the scale or demand of the market. To ensure the success of their new venture hey needed a campaign with real strategy and direction. We were approached to build and scale Invades online operation, ultimately driving more ticket sales. Our focus was to ensure the unique nature of the event was marketed well, whilst appealing to the student market across the UK. They needed an expert paid-social centric agency that would come in and create an output that guaranteed Invades one important thing.
The strat.
Our first port of call involved closely interrogating the Invades customer journey. We put together a simple yet comprehensive plan outlining how to add the up-most value to the customer journey, both from a general awareness perspective through to the point of purchase. We delved deep, establishing the brand aims, exploring both adaptive and responsive strategy methods to better connect with their audiences.
The plan.
With a strategy now in place, it was time to put it all together. For the plan we took each event mapping out the key user journeys both from the top of the funnel, cold brand awareness campaigns to the final purchase goal that we were looking for. We also developed integrations with their ticketing partner Fixr to drive a super user-friendly shopping experience.
Implementation.
We got to work implementing and finalising the campaign across the relevant channels. We looked to both Facebook and Instagram to support the campaign, briefing the creative team across all relevant formats. Ensuring to utilise channels features such as Instagram stories. Our team leveraged consumer data to build strong audiences in Ads Manager. Alongside this, detailed demographic and interest targeting was utilised to find new audiences. Importance was placed on geo-targeting audiences' locations dependent on each event and using retargeting methods to convert audiences who had visited the website but not taken the desired action (buying tickets).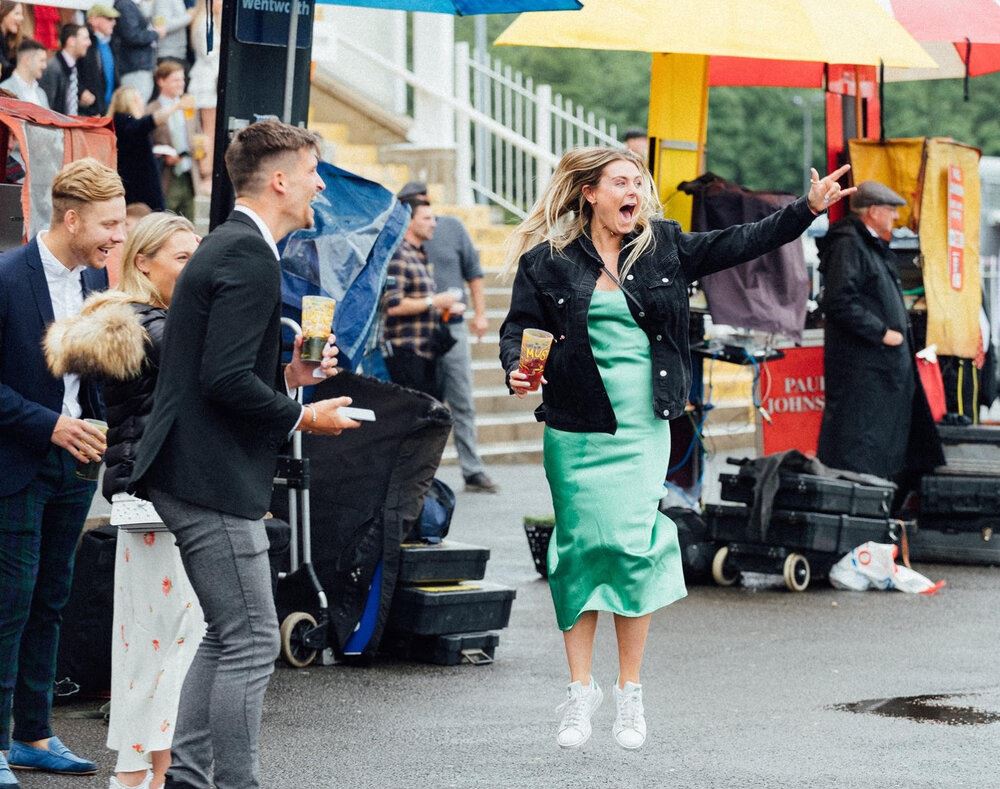 Straight from the horses mouth
The team at Populate have helped us pioneer a completely new concept for the student market. The technical knowledge, communication and standard of work shown by the team is truly reflected in the results.
Get in touch
Please complete the form below and one of our team will be in touch! Or, feel free to call us on 02920 253 850