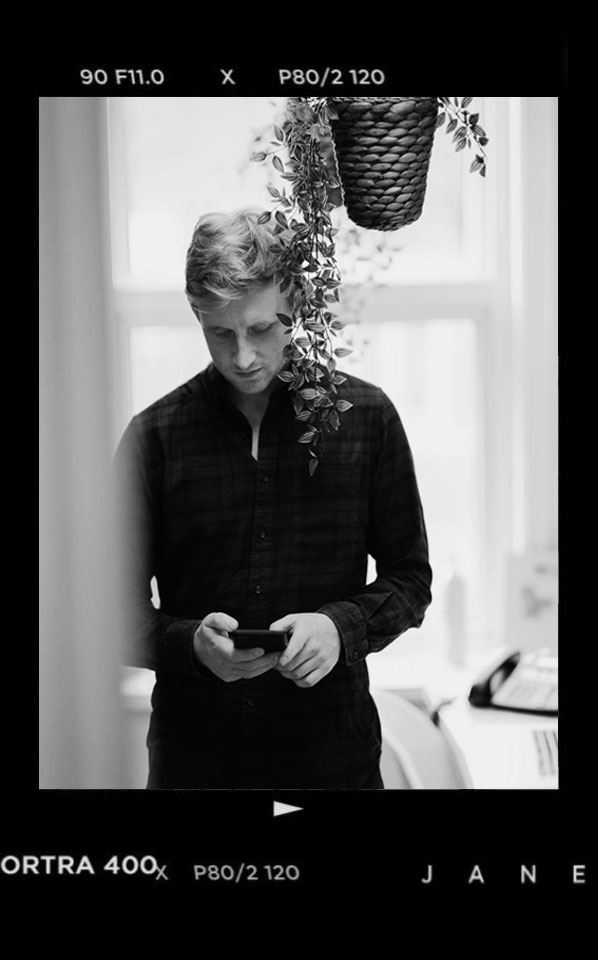 Bio.
Hello! So, a bit about me. When I am not throwing myself into all things Populate you'll probably find me watching, playing or reading about sport.
The events industry has also been a big part of my life.
Whilst at University I was part of the team that created one of the UK's leading student event brands, which has led to managing many successful events campaigns under Populate.
Naturally, Populate is a huge passion of mine and my ultimate first-love (don't tell my partner!). You'll see me involved from a strategic perspective; guiding our client accounts with robust social strategies. I genuinely enjoy meeting a huge variety of people, learning about their businesses and hopefully imparting some valuable knowledge along the way.
Skills
Productivity
Passion
Competitiveness
Late nights
Sport