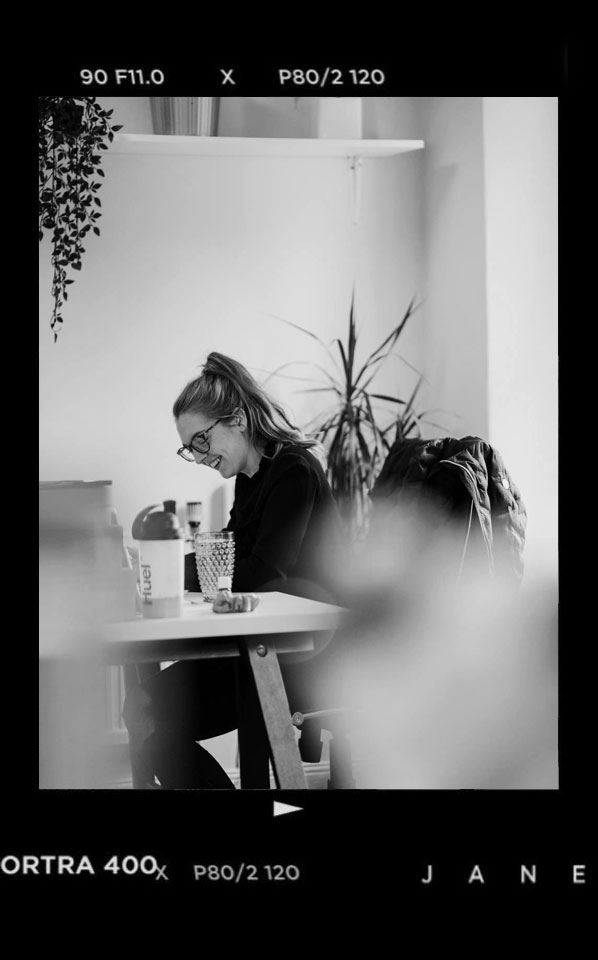 Jordan Gardiner
Head of Ops and Culture
Bio.
Hey there! 👋🏻
I'm the go-to person for everything "ops". I make sure our processes are tight, our team is smashing out work efficiently and we can deliver our best work every day.
I look after all things invoicing and contracts, as well as client on-boarding, and I get a kick out of making sure new hires feel right at home.
Self-progression has always been important to me, and so I champion all things PDPs, ensuring we have regular one-to-ones and a budget set aside for every team member for their development.
My background is pretty varied! I've worked in admin, as a lawyer, and in sales. Never one to not rise to a challenge, I love to learn new stuff and each experience has helped me gain a good insight into so many areas—all of which have come into play in my role here at Populate!
Aside from my love of people and organisation, I'm also your guru for all things hot sauce, veggie burgers and dog videos.
As for houseplants… I have 50+. Send help.
Skills
Plant Care
Dance Moves
Communication
Empathy