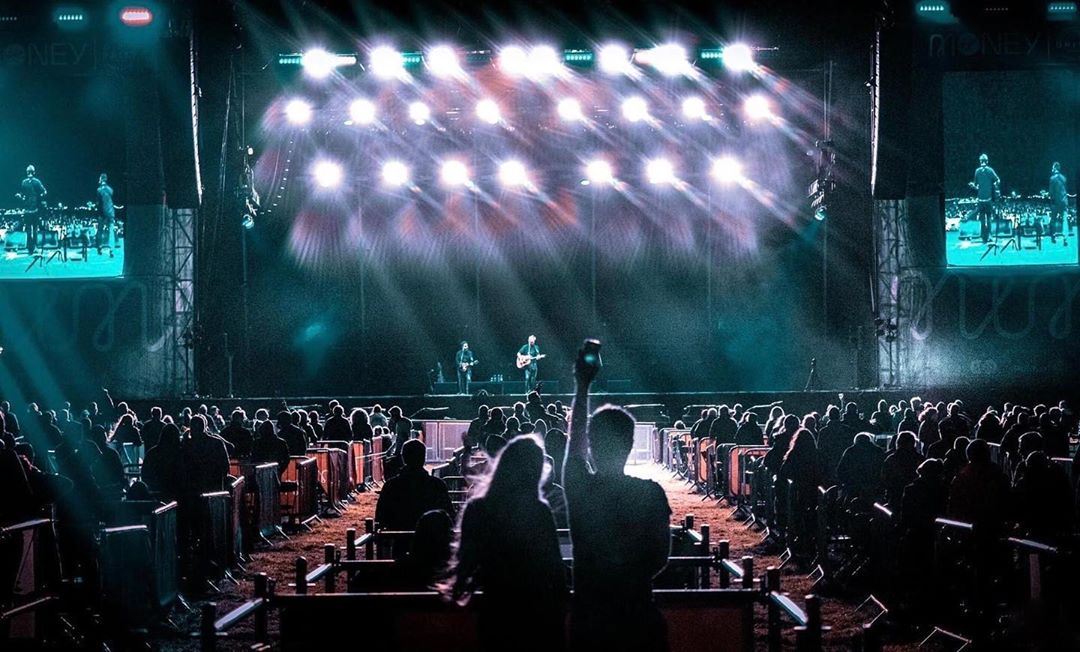 The rundown.
With the COVID-19 pandemic bringing the music events industry to a standstill, Virgin Money Unity Arena – like so many event companies – found themselves needing a new strategy. The result? The UK's first socially distanced music venue. Based in Gosforth Park, or for those less local – a 5-minute drive from central Newcastle the venue combined a stellar line-up of live music and comedy with acts including The Libertines and Jimmy Carr.
Services
Google Advertising, YouTube Advertising
Sector
Events, Music, E-commerce
The brief.
Off the back of the unexpected 2020 summer of lock-down, we were approached by  SSD Concerts on behalf of Virgin Money to help them deliver a campaign to raise awareness for the UK's first dedicated socially distanced music venue.
SSD needed an expert social media agency that could leverage Google Search and YouTube advertising to sell tickets for 19 key events. We knew that raising awareness and selling tickets came hand-in-hand. But amongst a developing competitive landscape, their campaign required a robust strategy that guaranteed one thing. Return.
How we did it.
A first of it's kind, we set about trying to achieve Virgin Money two important things; Raise awareness. Sell tickets. Simple.
Set up.
No campaign of ours will ever be started without review and testing of all current aspects of the brands current platforms. The guys at Virgin were no strangers to paid ads but upon inspection they were not utilising all features effectively and as a result their campaigns weren't being tracked and therefore not optimised effectively – something we find with a lot of clients, no matter their size! We worked closely with their ticketing providers and web-developers to ensure that tracking was set up correctly across every possible customer touch point to accurately measure and supply the most important thing – results.
The strat.
We looked to both Google and YouTube to support the campaign. Optimising a strategy that tracked cross-site conversions to help Virgin more accurately attribute where their sales were coming from. We got to work making sure the events appeared in all the right places, ensuring all key words and search terms were accurately setup. Our strategy was to get people to convert through clicking, we set out the necessary customer journeys, right from the awareness stage right to that final purchase.  We developed a series of campaigns ranging from general brand awareness to more event specific ads.
Implementation.
With a strategy now in place, it was time to put it all together. We took the plan and mapped out the key user journeys both from the top of the funnel, cold brand awareness campaigns to the final purchase goal that we were looking for. YouTube was crucial. With over 15 different events taking place, we split them out. We targeted audiences dependent on their behaviours, like the types of things they were searching for or the type of content they enjoyed. The result; short-form video ads and Google search that targeted specific audiences within a certain radius of the venue.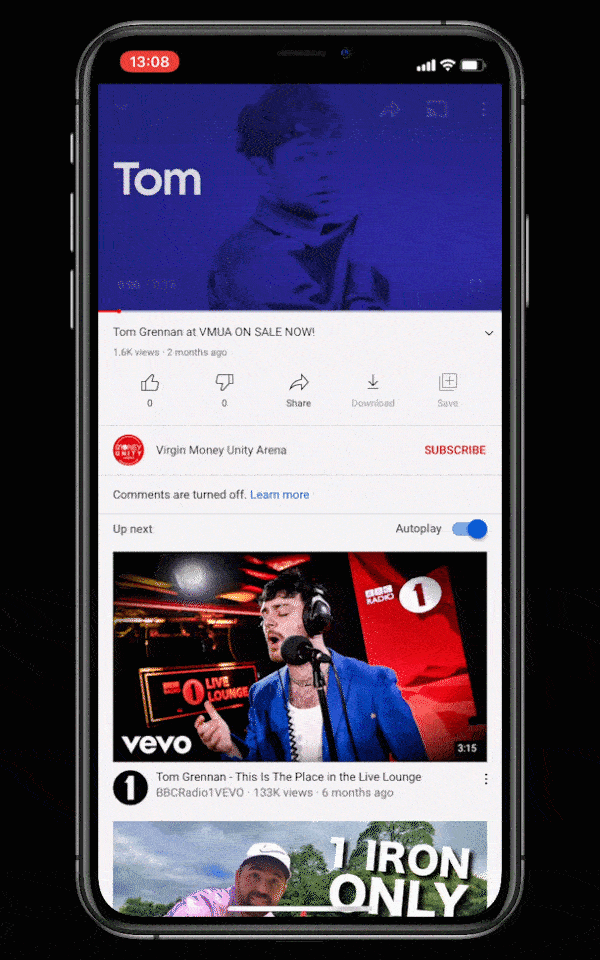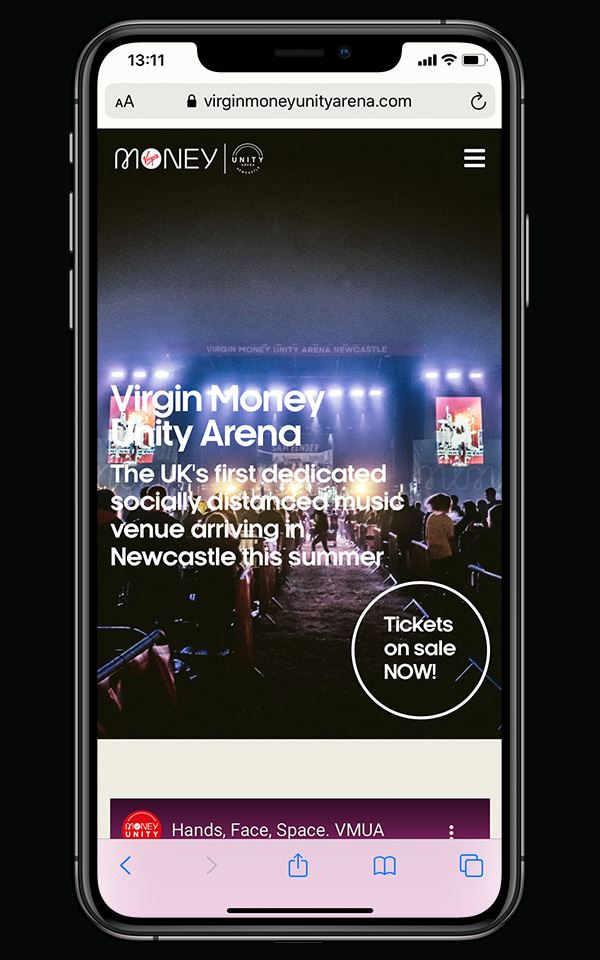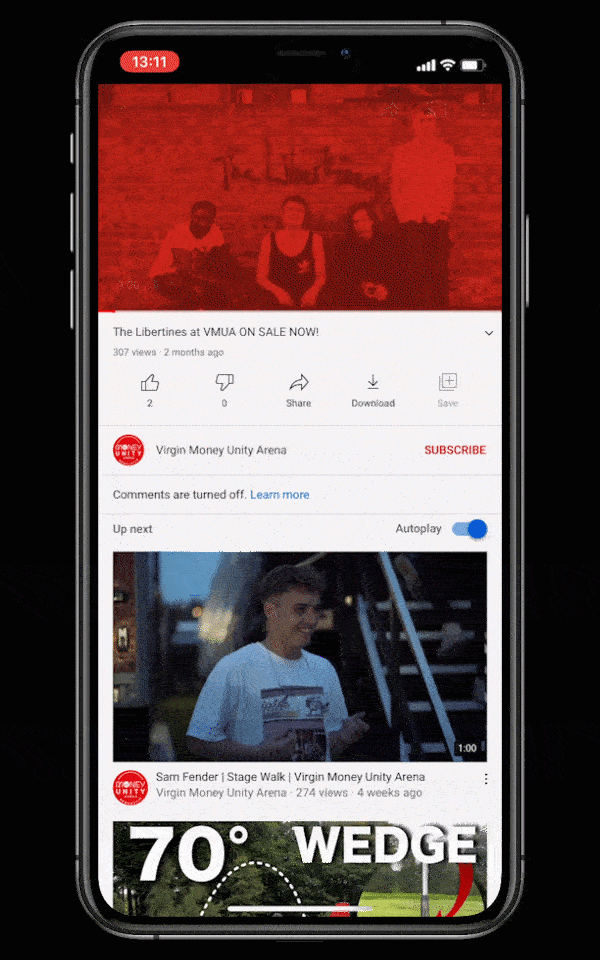 Don't just take our word for it
The results that the team at Populate have delivered for the campaign speak for themselves. They developed a clear, effective campaign and we couldn't have asked for any more!
Get in touch
Please complete the form below and one of our team will be in touch! Or, feel free to call us on 02920 253 850.