The rundown.
Betway is a Sports betting company, that have sponsored the Queen Mother Champion Chase since 2015, and in 2023 wanted to do something a bit different.
Cheltenham Festival is the pinnacle of the National Hunt horse racing season, bringing together the very best horses from both the UK and Ireland to compete for the sport's most prestigious prizes. Dubbed 'the greatest show on turf', the Cheltenham Festival comprises a total of 28 races over four days, including 14 Grade-1 contests, with a total prize pool of over £6m, so it was pretty impressive that they were the sponsor.
Services
Content Creation
Sector
Sport, Gambling
The brief.
For the 2023 Cheltenham Festival, the Betway team wanted to do something more impactful and celebrate their sponsorship of The Queen Mother Champion Chase. They had been sponsors previously, but always knew they could do more, which is why they came to us. They wanted to really tap into their ethos of 'giving back to racing'.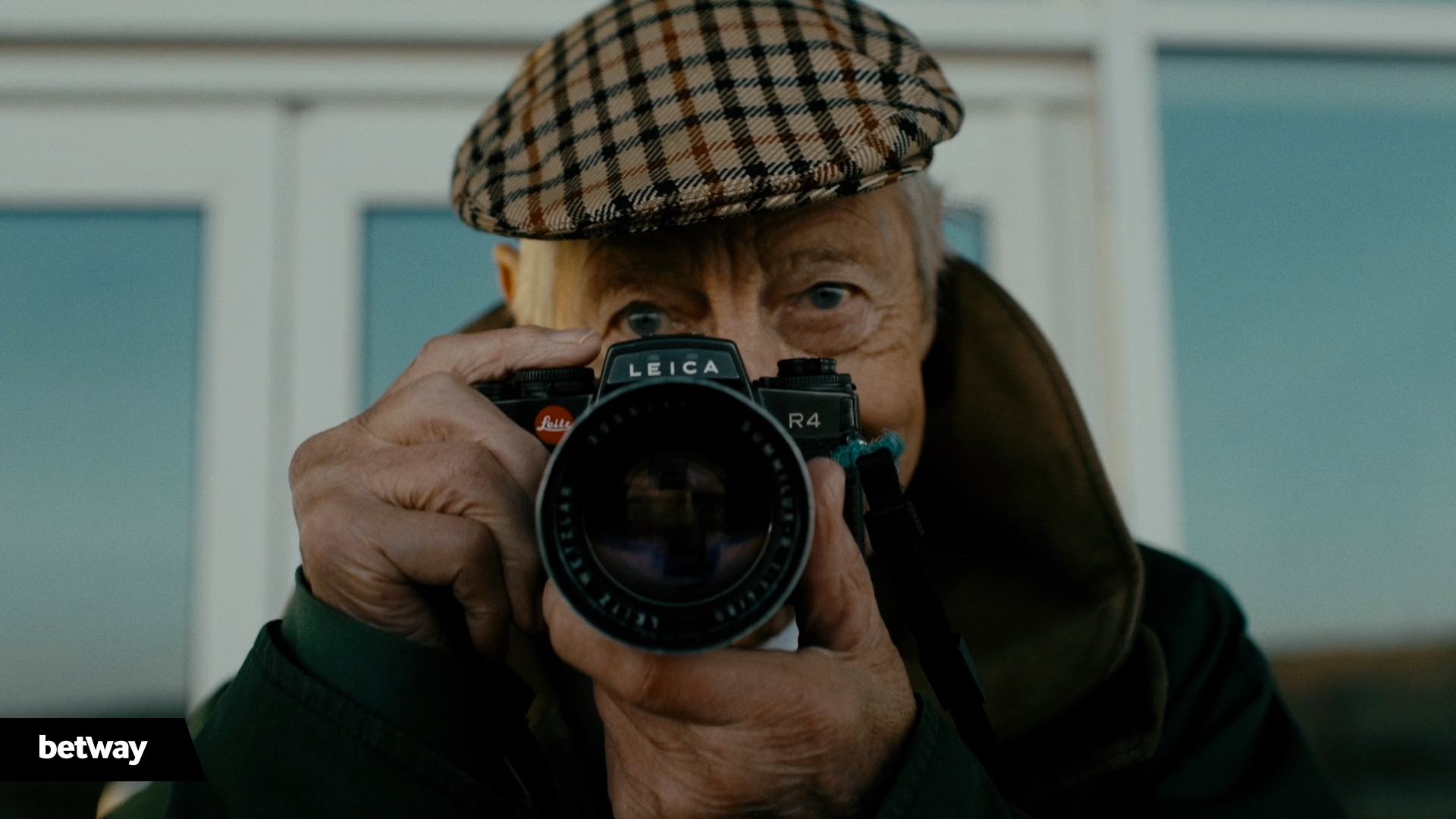 The Outcome.
We set about this challenge by producing a hero video which celebrated those unsung heroes of the racecourse, the clerk of the course, the commentators, the photographers (shoutout Bernard Parkin at 93 📸) and of course a jockey and trainer. Archive footage was integrated through clever editing in order to preserve the overall high-quality feel.
The overall outcome was one hero video, followed up by four individual contributors' highlight videos. Released in the lead-up to the Cheltenham Festival.
Scroll down and take a look at our hero video.
The Reaction.
The reaction to the films was incredible, with many horse racing enthusiasts spouting about how it had a true representation of what horse racing was all about. The videos received over 7.6 million views collectively and were engaged with more than 36,265 times. We'd call that a success!
Want something similar?
Let's have a chat!
Get in touch
Please complete the form below and one of our team will be in touch! Or, feel free to call us on 02920 253 850.