Is TikTok powering a revolution in ecommerce ad results?
TikTok leads to 533% growth in revenue!
We've been given early access to TikTok's brand new ecommerce ad functionality and we're pretty excited about it!
Although it's still in beta testing, our clients are already seeing big benefits with significant improvements in their media performance as we put this update through its paces.
Our top three takeaways
Accelerated Decision Making
Increasing the speed of conversions and increasing the average customer spend.
Decreased cost in customer acquisition
Increasing the number of customers at a lower cost.
Increasing Revenue
Ultimately, increasing revenue is the focus of what we do, and an increase of  533% is a great result.
The background of this social phenomenon.
The most downloaded app of the year has changed gags, music and self-expression as we know it. The app's success saw a refreshing revolution for true digital escapism and 2020 marked the year TikTok truly took over.
Although TikTok is only just dipping their toes in the advertising world, their partnership with Shopify saw them start to take some serious strides in the ecom space.
With its easy-to-consume content being watched by millions, it's obvious to understand why there's a growing buzz around TikTok ads, but how exactly do they work? What does the future of TikTok ads look like? Most importantly do they generate solid returns for ecommerce companies?
Well, we wanted to put it to the test! Our pals at Mallows Beauty—an exciting, self-love beauty retailer who's determined to blaze a trail—stepped up to the plate to take on TikTok advertising.
The new TikTok functionality
There are 2 formats available for TikTok ads. Here they are and their major differences: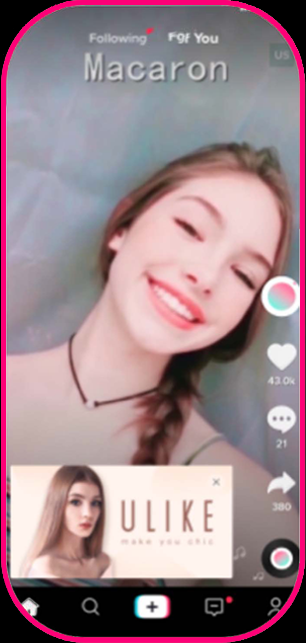 Promotion Tiles
Promotion tiles help promote your message and communicate your offer in an effective and beautiful way. Displayed by an image that is 540px by 276px, this allows you to highlight a promotion/offer. You can upload your own designs or use TikTok's own custom preset design tiles templates to quickly enable promotion tiles with minimum design efforts. The promotion tile links to the same destination on your app or website just like your regular ad group does. This means you can use the same link and tracking you would with a regular ad group!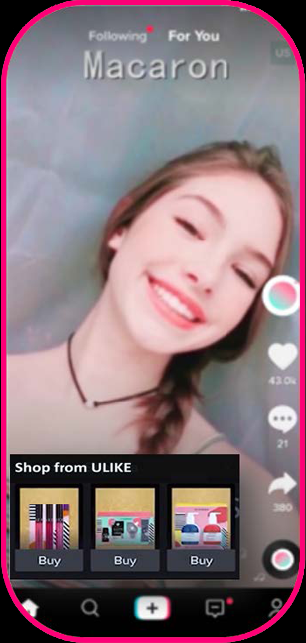 Showcase Tiles
This creative format allows you to showcase multiple products to the user within a single ad. Made up of 3 different product images, showcase tiles are supported by a dedicated CTA. Choose between "price" or "buy", each will lead to the corresponding landing page, allowing advertisers to promote multiple product destinations in a single advert. It's highly recommended to place your best-performing products first in the showcase order whilst ensuring that landing pages correspond to the right products. The tile will be displayed a few seconds after the ad starts playing to capture and divert user attention towards the showcase tiles.
We tested out the new functionality with Mallows Beauty
We were pumped to try out these new features and tapped up our pals at Mallows Beauty. We set about working with the brand to produce 'authentic' content that we felt would resonate with their target market. The mantra coming out of TikTok right now is 'Don't make ads. Make TikToks.' So, we did just that!
In the first 5 days of the campaign we've seen some amazing results with click through rates (CTRs) 10% lower than the industry average on the platform. The early signs are certainly promising!
How it looked and the lessons learnt.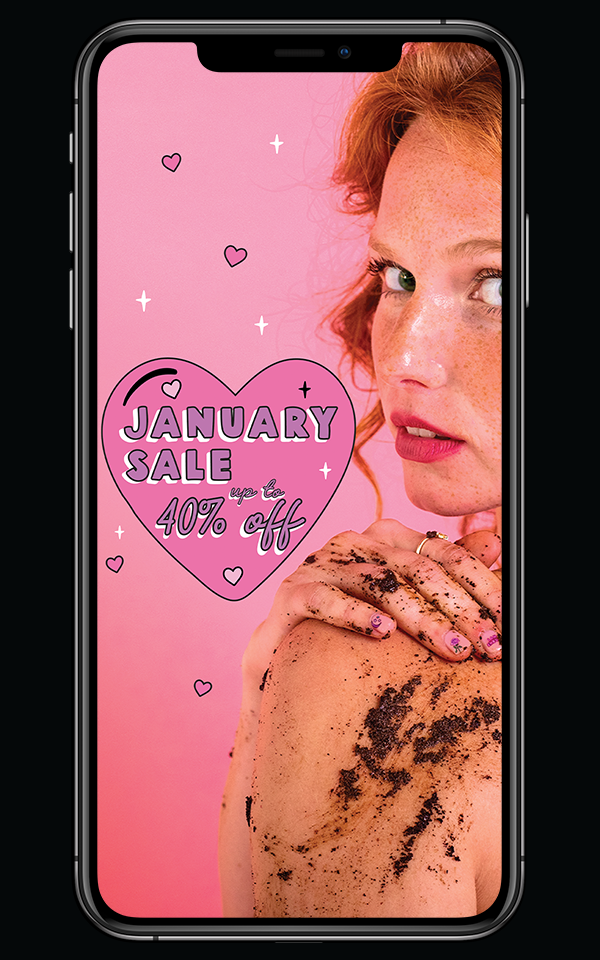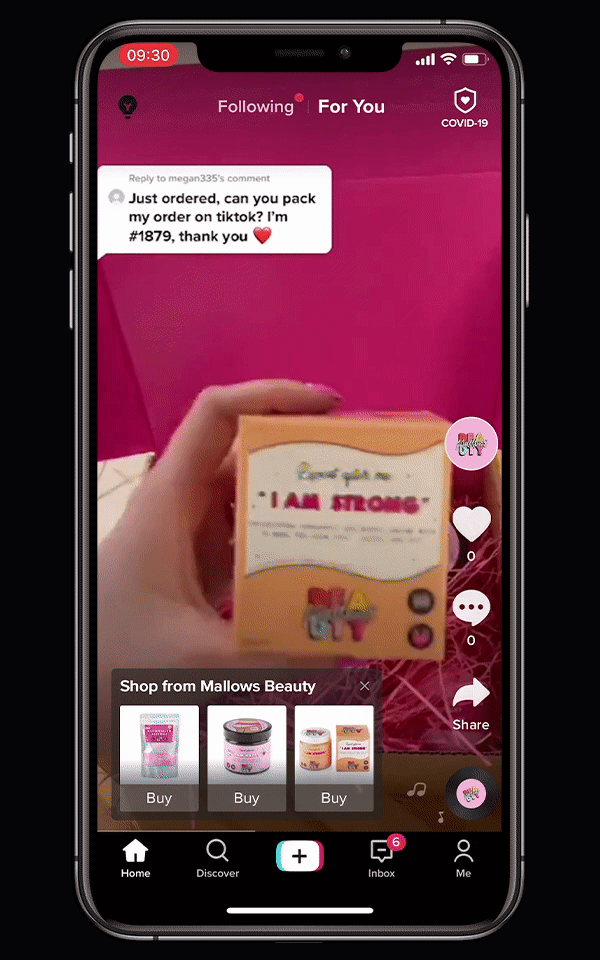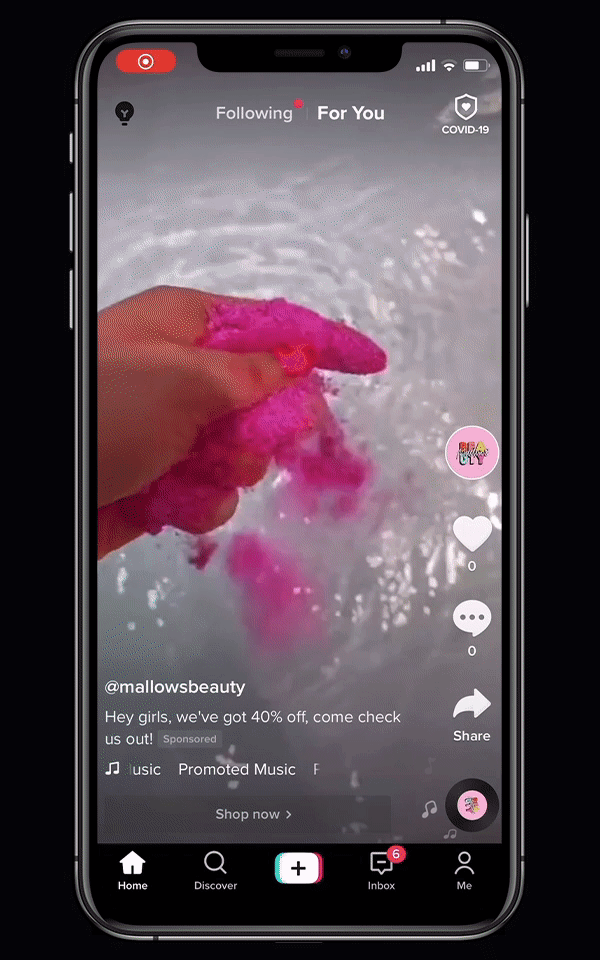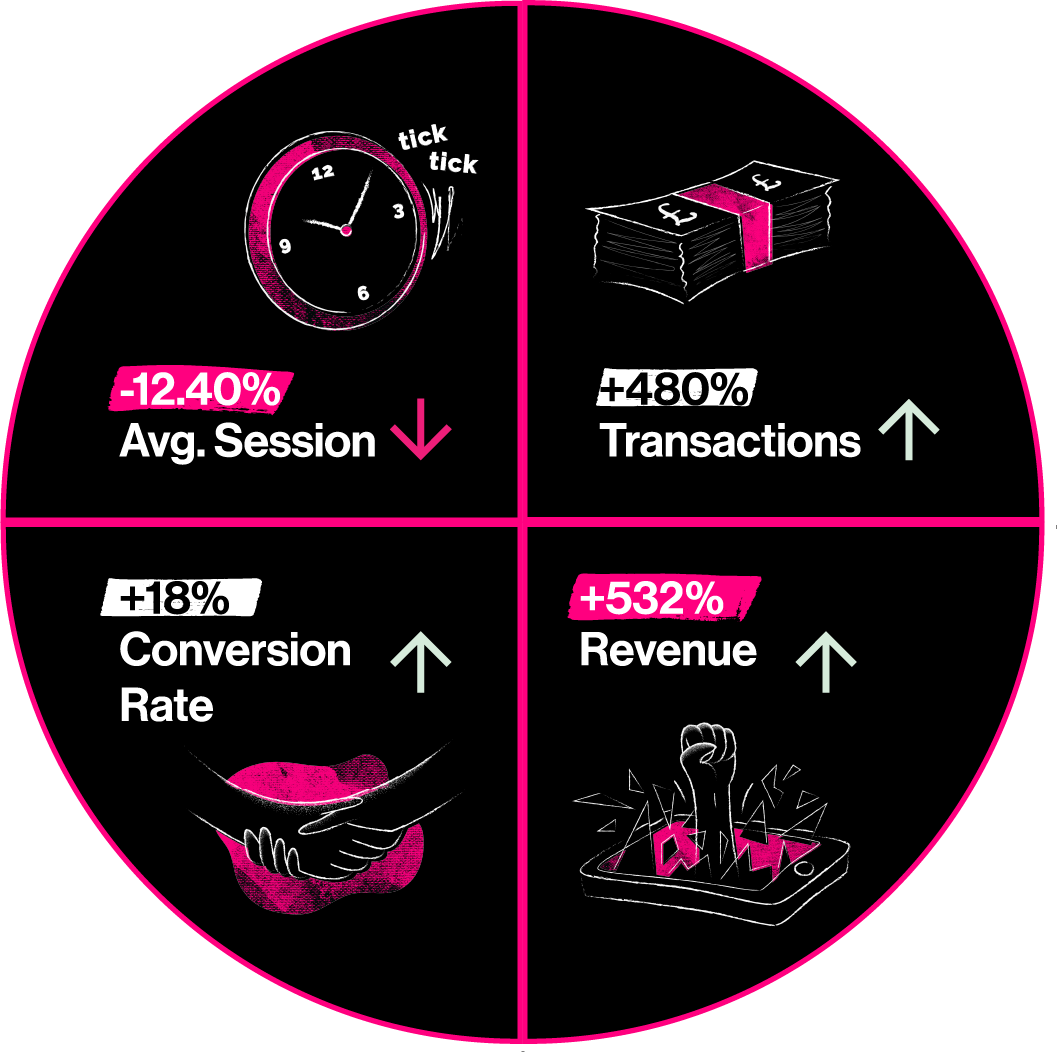 Accelerated Decision Making
At first glance, a decrease in the average session duration would appear to be negative, but we don't think so. When taking into account that the total transactions increased by 480%, the ecommerce conversion rate increased by 18%+ and the average order value increased by 9%+, we can clearly see that although people were spending less time on the site, they were purchasing more volume, more frequently and at a higher value. Ultimately this has led to an increase in revenue of over 532%, now that would be considered a success in anyone's book.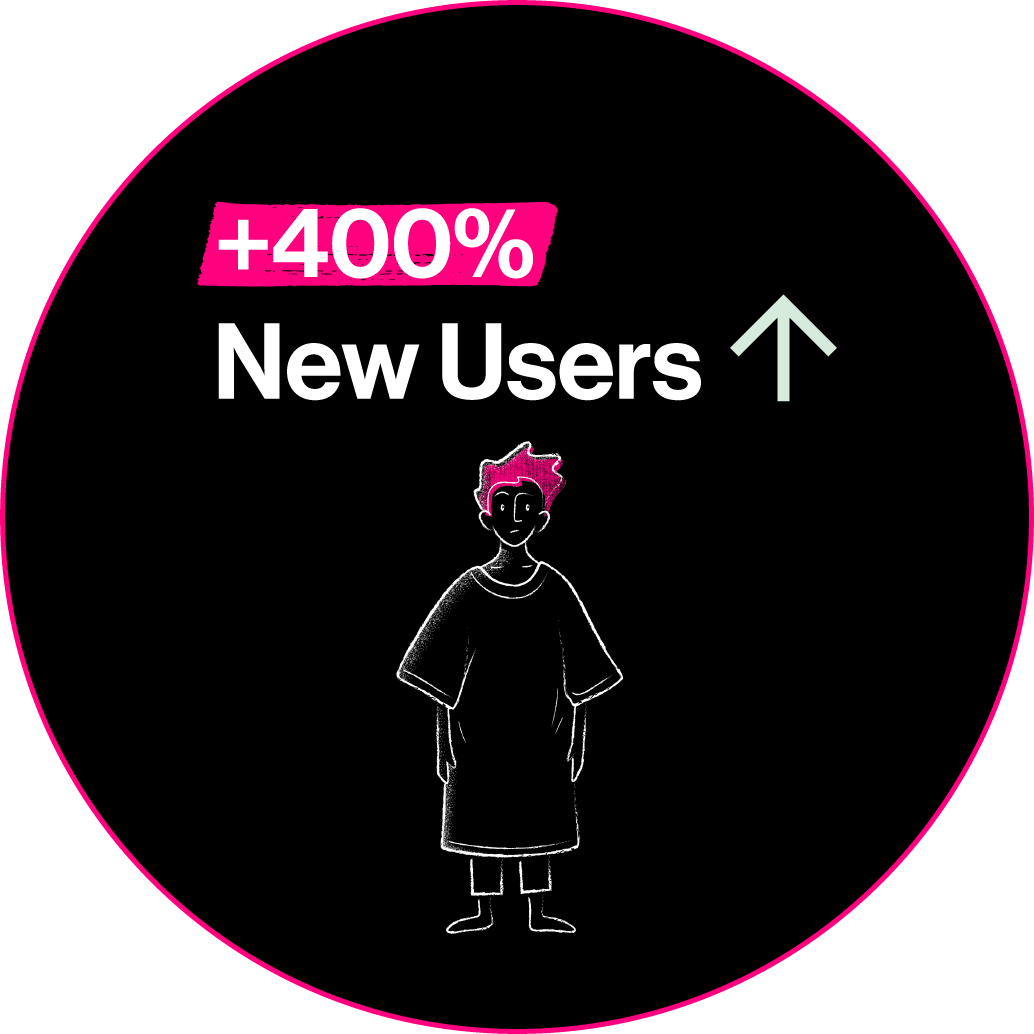 Additional Untapped Users
Through the new campaign, we've seen a sharp increase in total users (up 383%+), but the real story is the massive increase in the new users we've seen. With a 400% rise in new users over a single weekend, it's safe to say TikTok is driving a new, untapped market through Mallows Beauty's ecommerce platform. The normal channels of Facebook and Instagram are clearly under threat from the rise of the new kid on the street when it comes to driving new users to your online shops.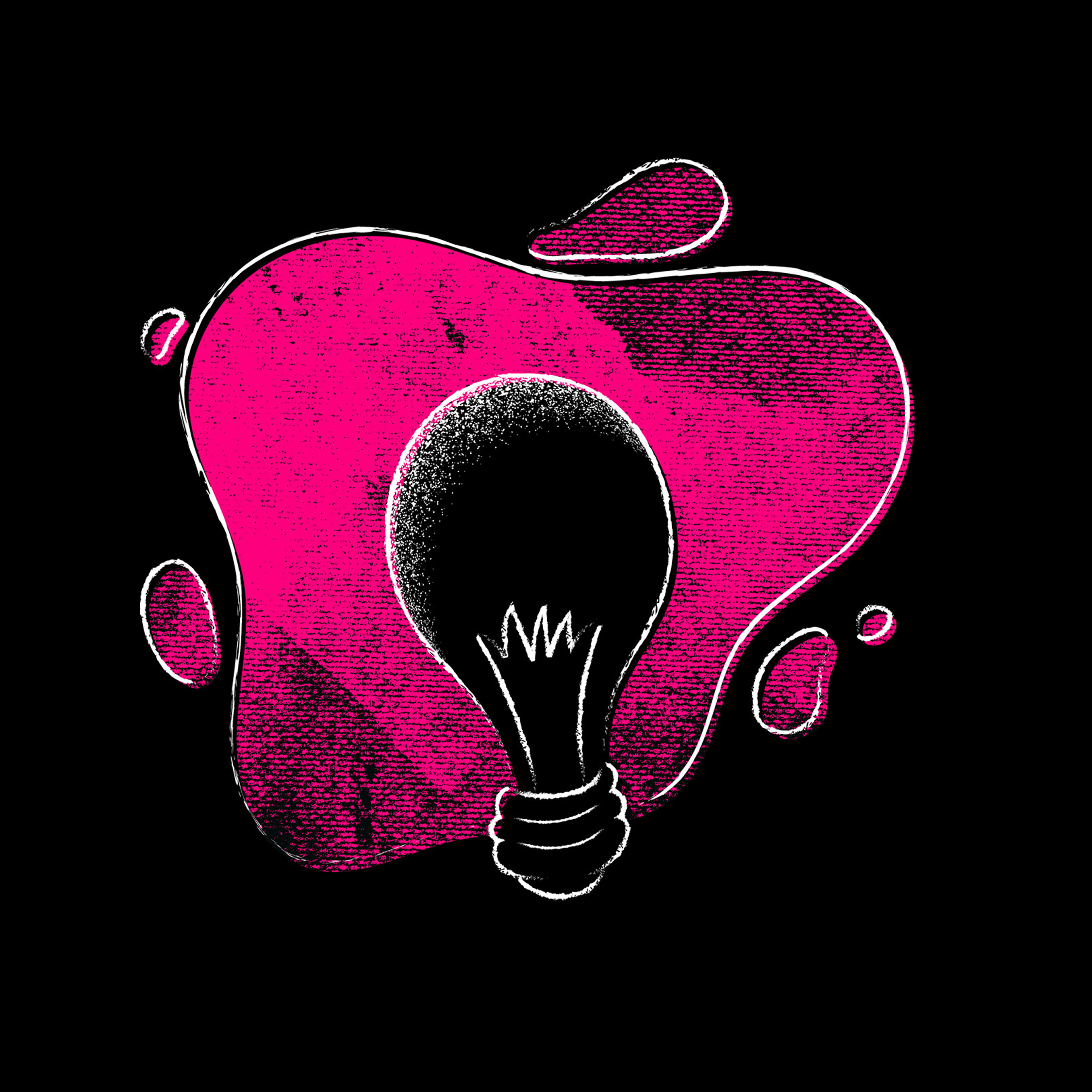 So, what have we learnt?
The initial results are exciting. Since launching the ads we've seen a massive 532% increase in revenue across the website. By combining engaging ads, highly relevant broad audiences and a killer product catalogue, we have proven that performance-driven campaigns increase brand awareness and help you achieve your TikTok ad campaign goals.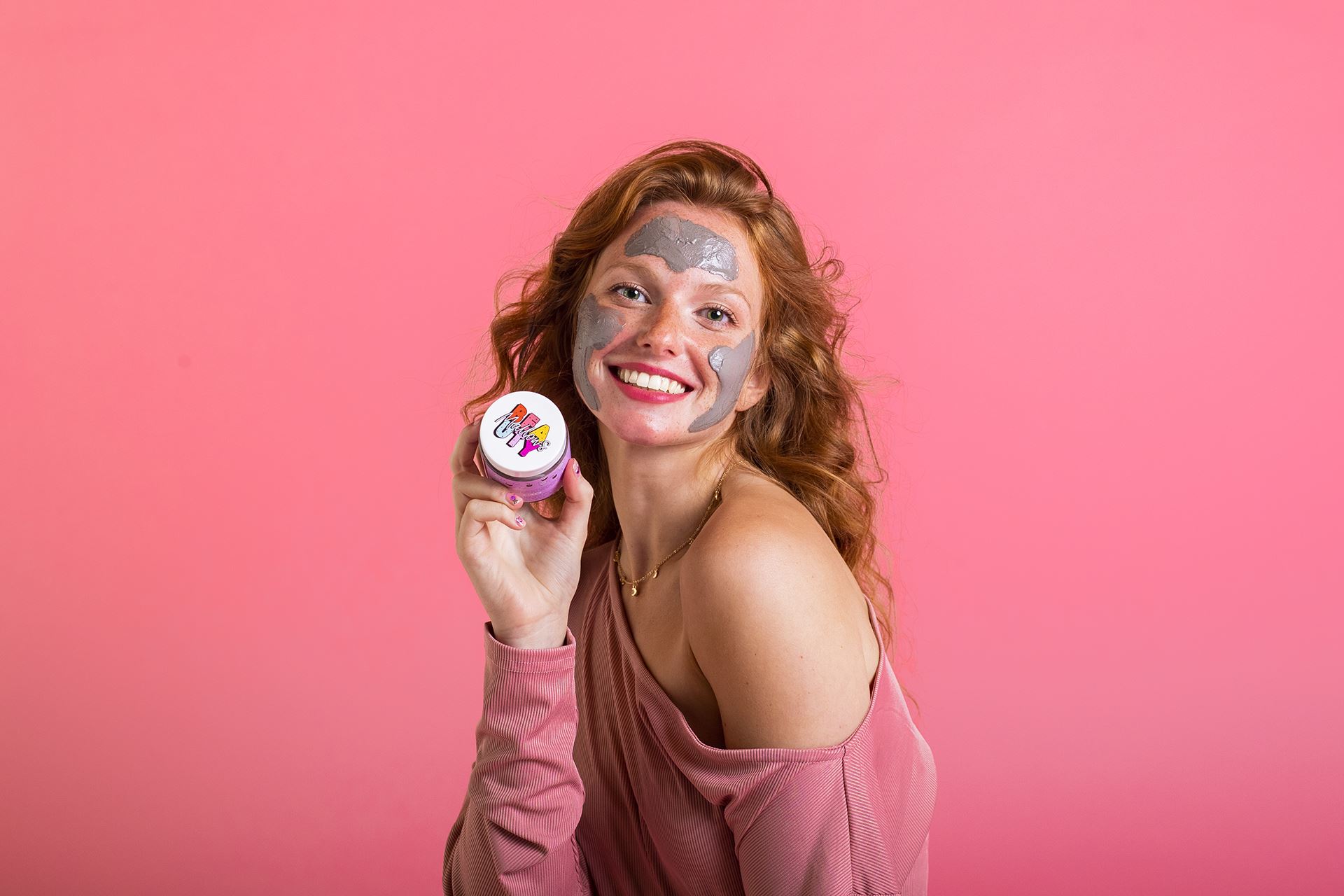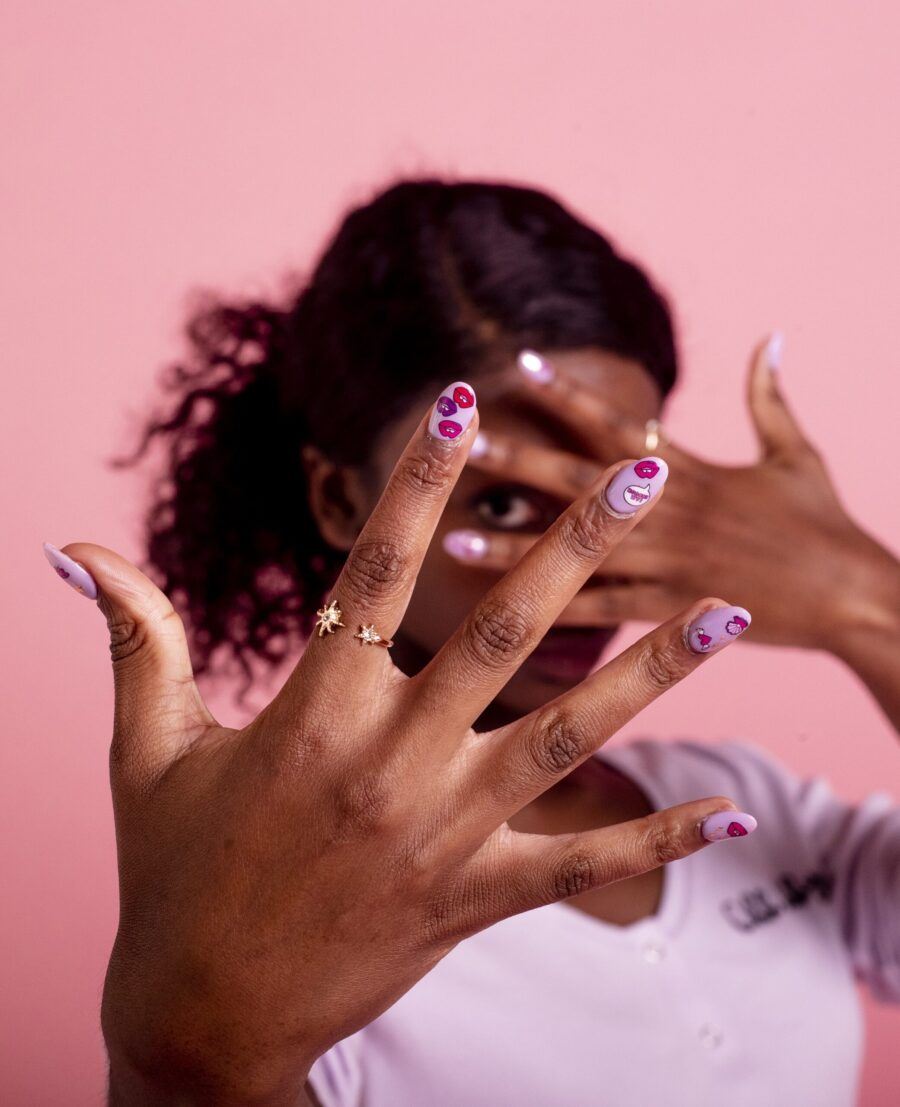 Authentic, unfiltered and engaging content
Mallows stuck to using authentic, unfiltered and engaging content and it's paid off. Their user engagement, purchases and average order value have all increased, which ultimately has increased their revenue—which is what we're all here for, right?'
Build your Ecommerce with TikTok Ads
Let's jump on a call and have a chinwag! Or, if speaking to humans fills you with dread, send us an email!
Let's get this conversation started
If you're ready to be pushed and step outside your comfort zone, it's time to get to work. Fair warning - we'll tell you how it is, even if it hurts. We're going to test your limits. Because that's how you get to places that once seemed impossible. Of course, we'll be right beside you. Guiding. Supporting. Encouraging.