The new London Office is here!
As part of us joining The Mission Group PLC, we've got our hands on a new shiny shared desk space with the rest of the Mongoose Group, and what a space it is. 🔥
If you're ever in London, pop over to see us on Tottenham Court Road and we'll grab a coffee. ☕️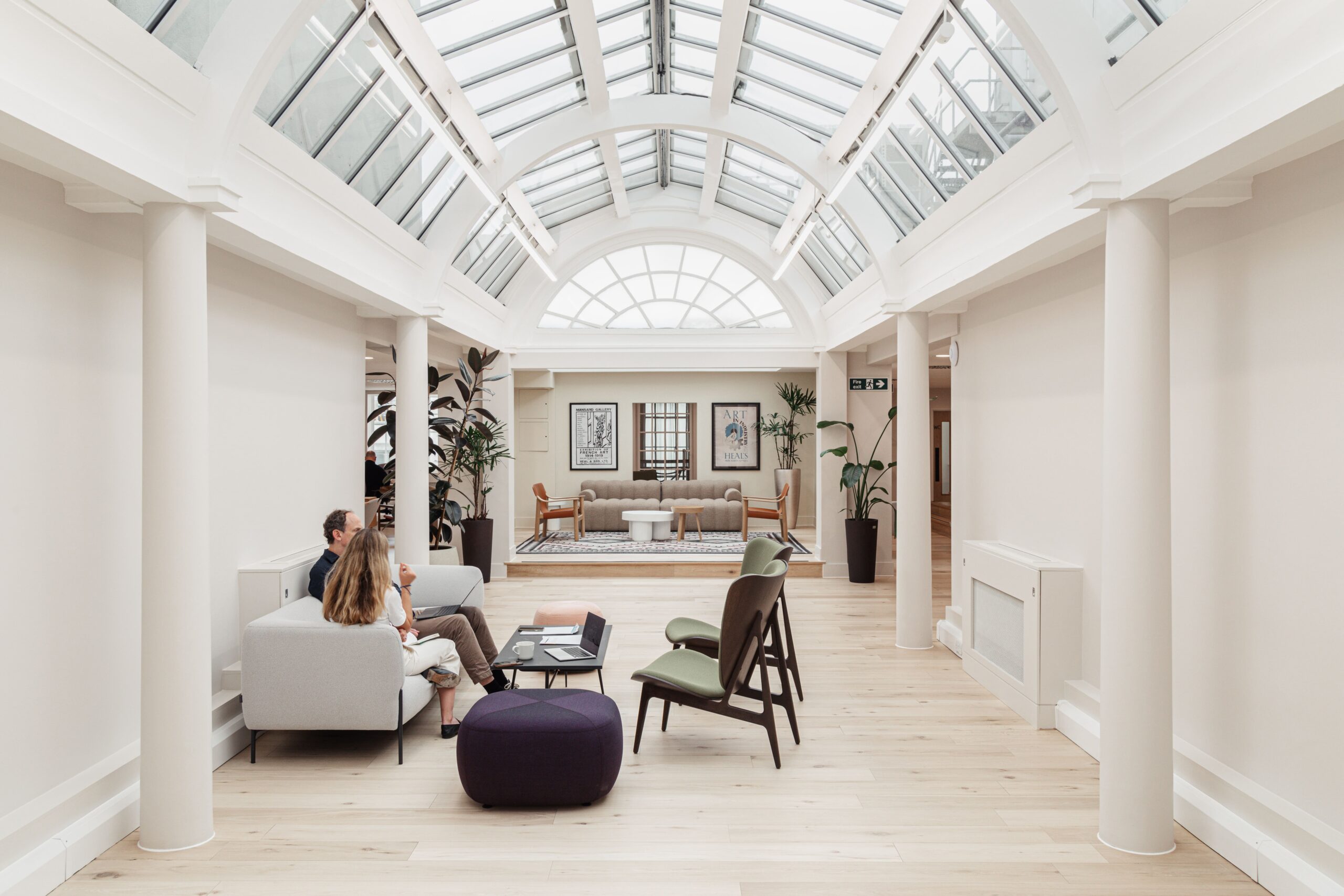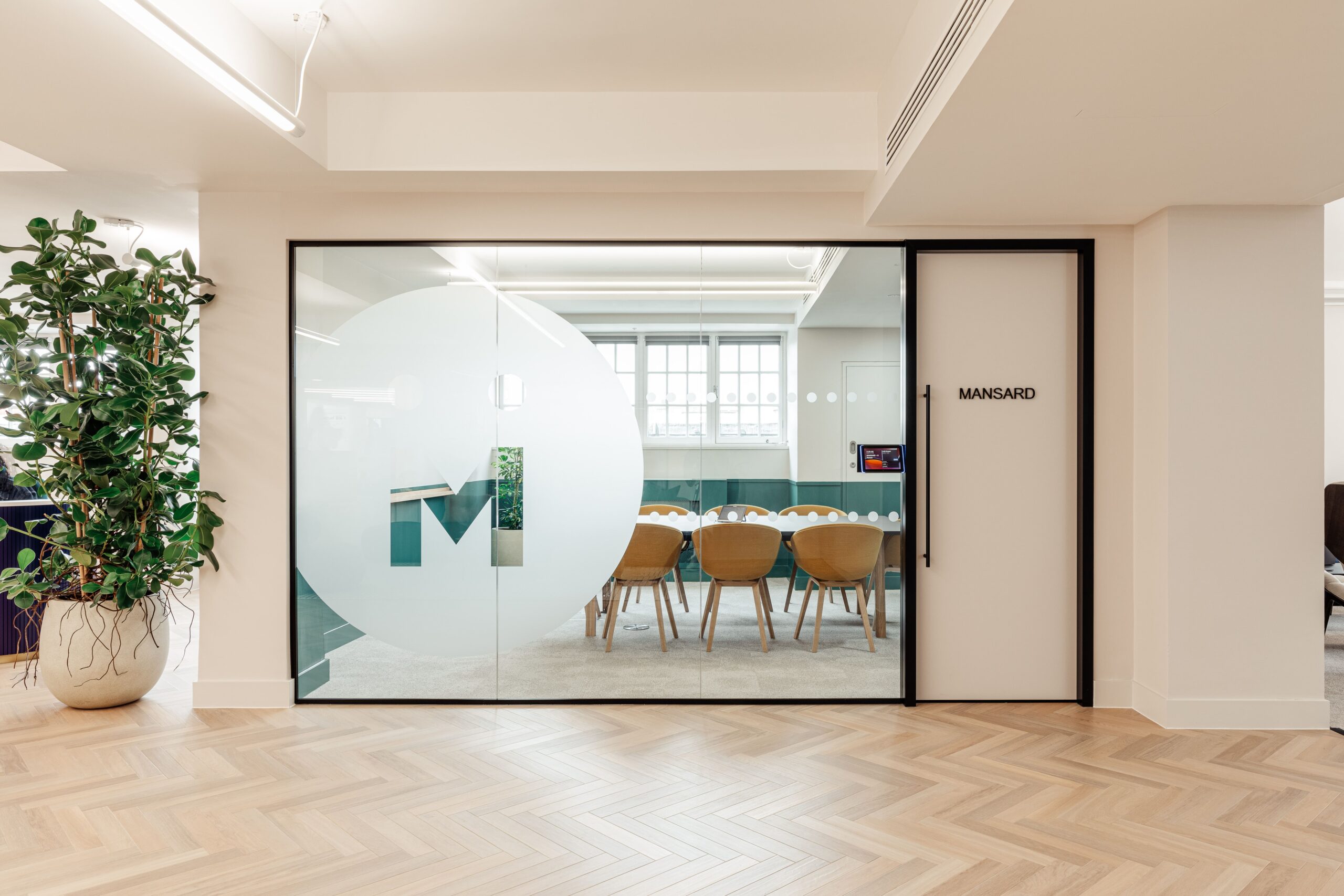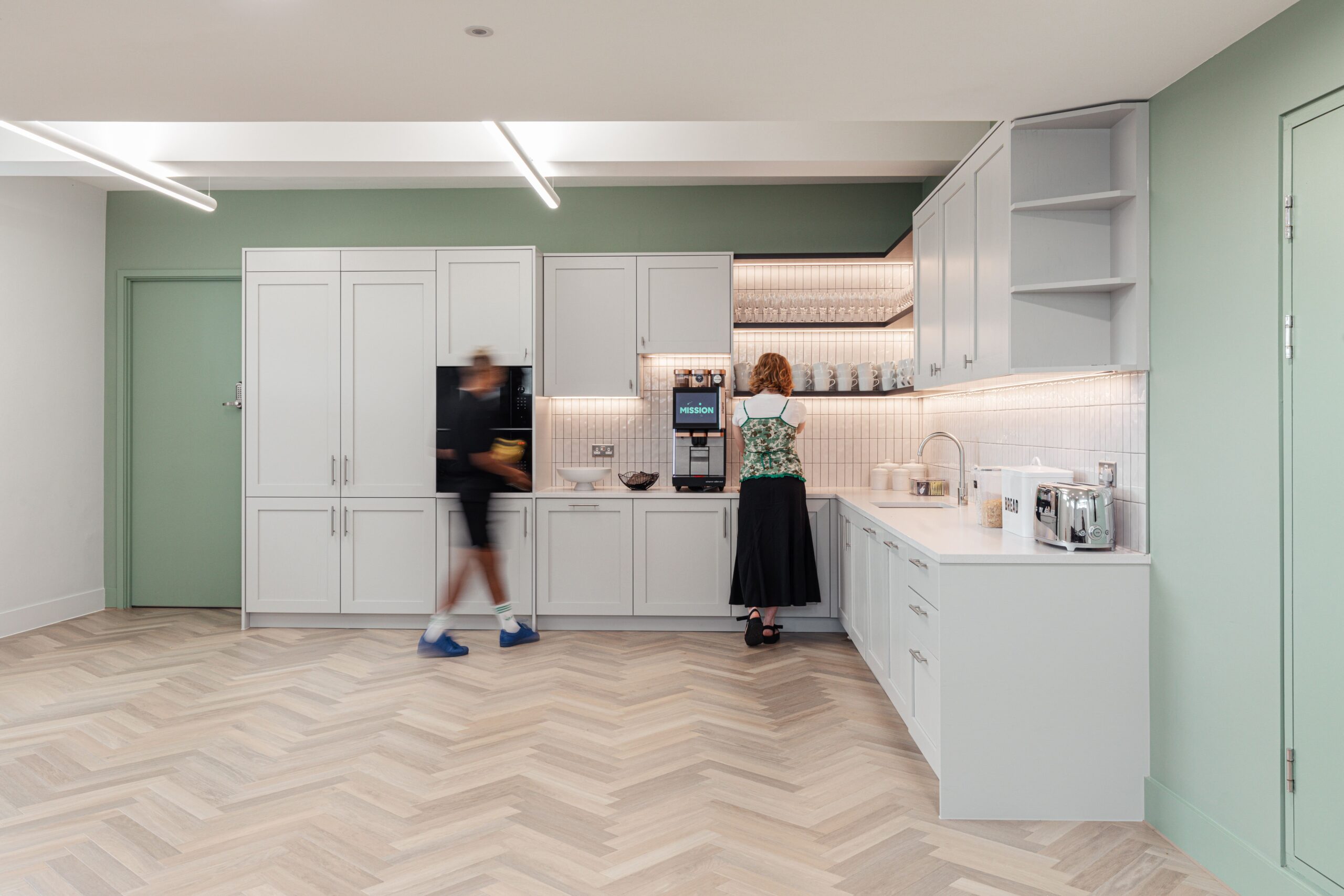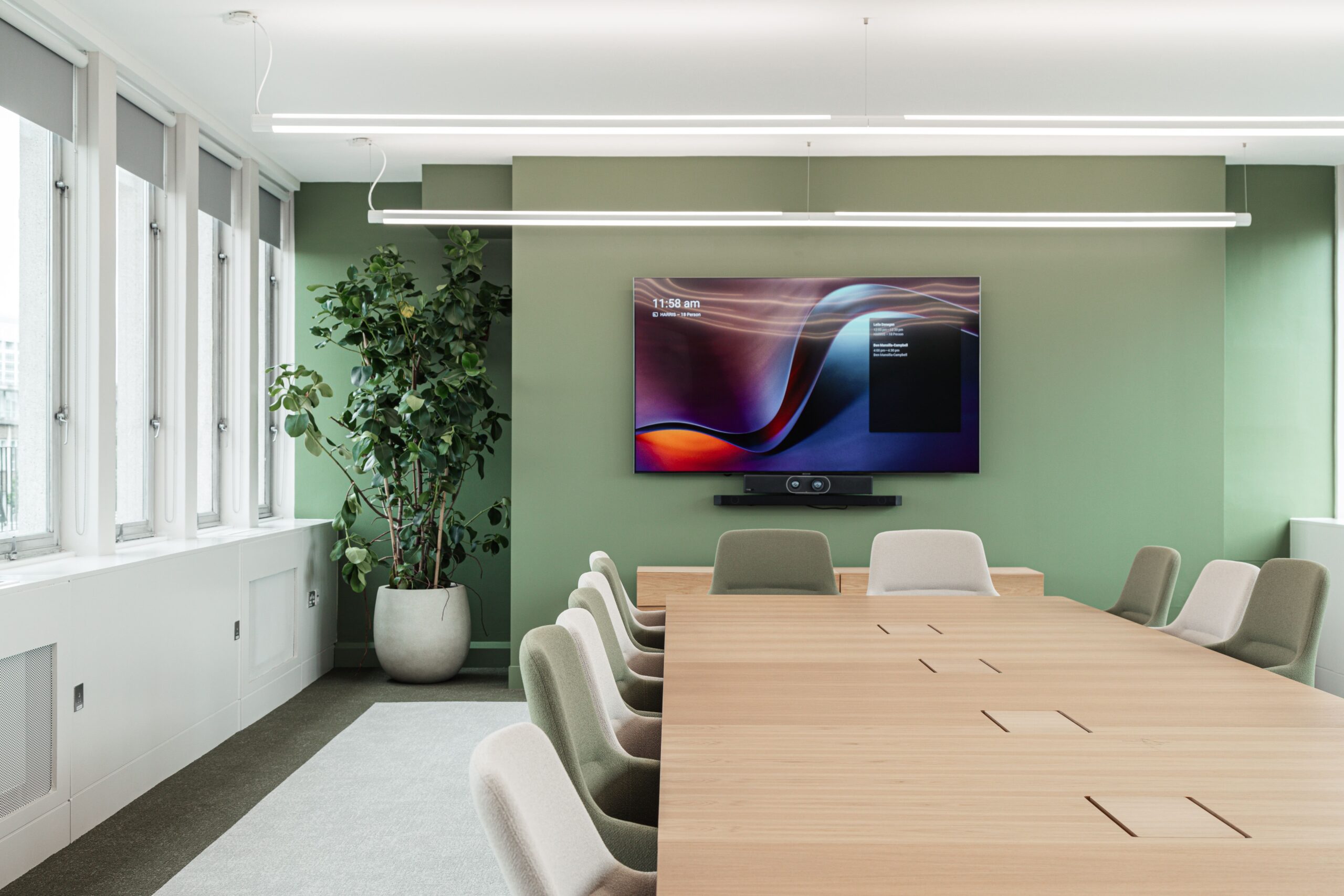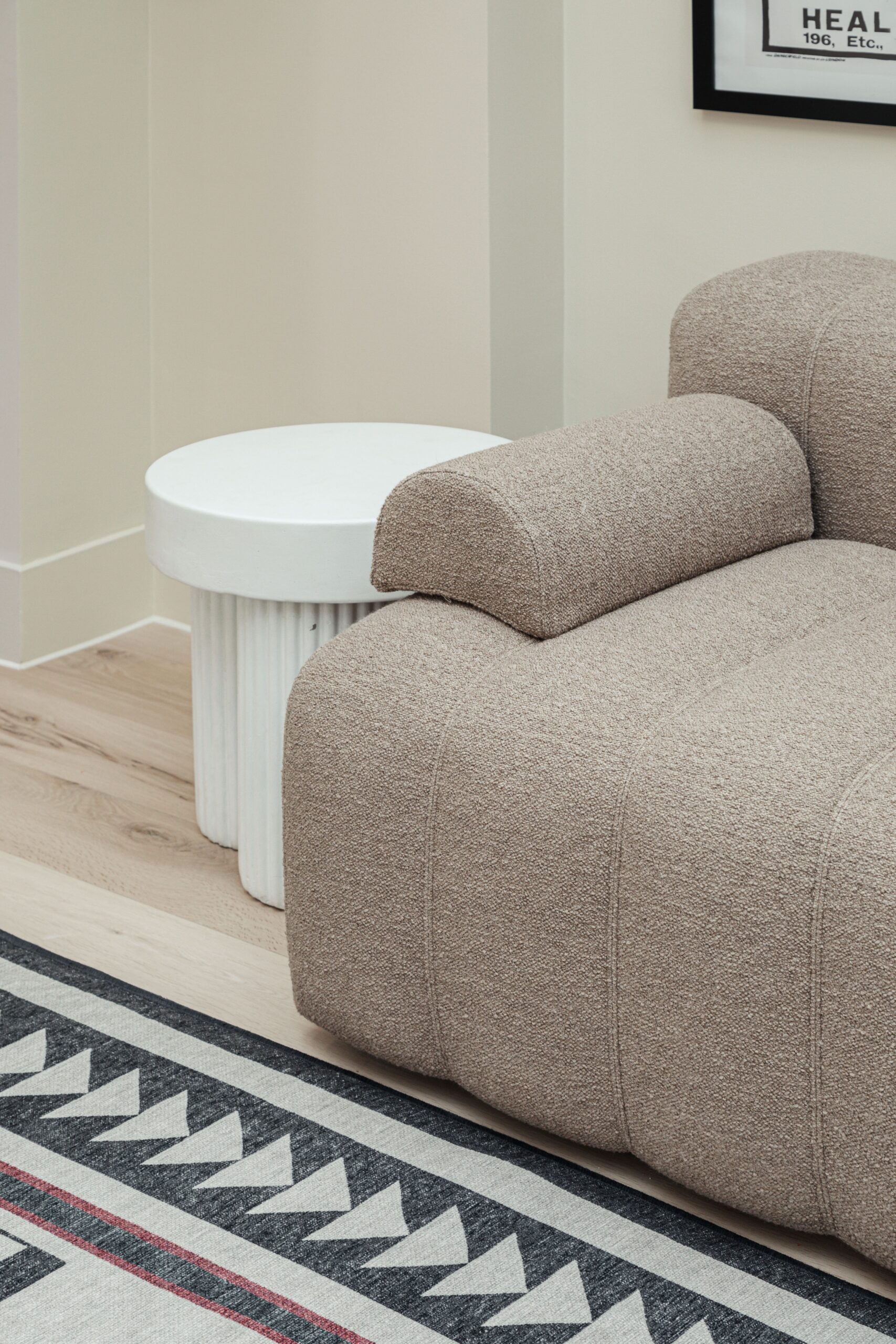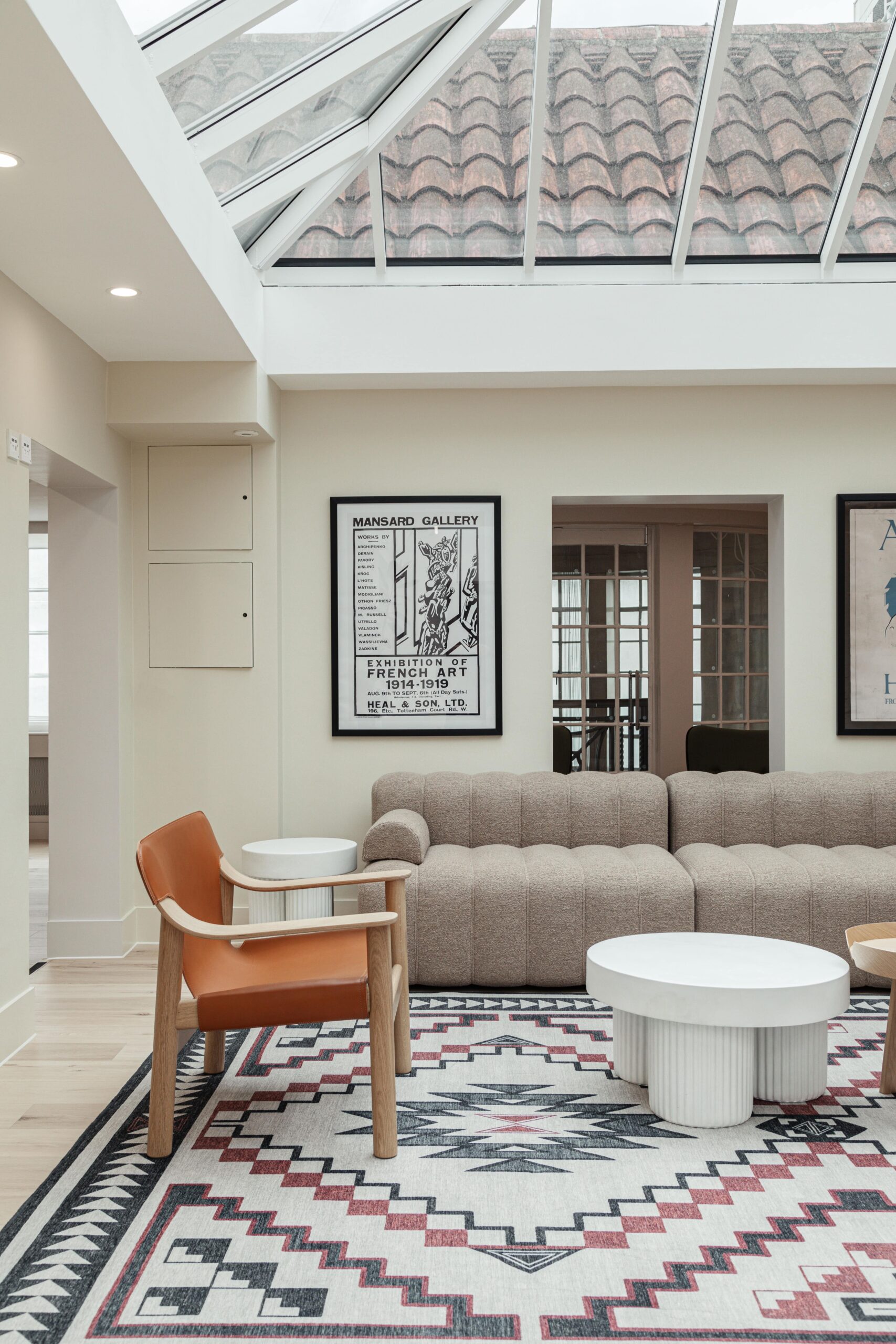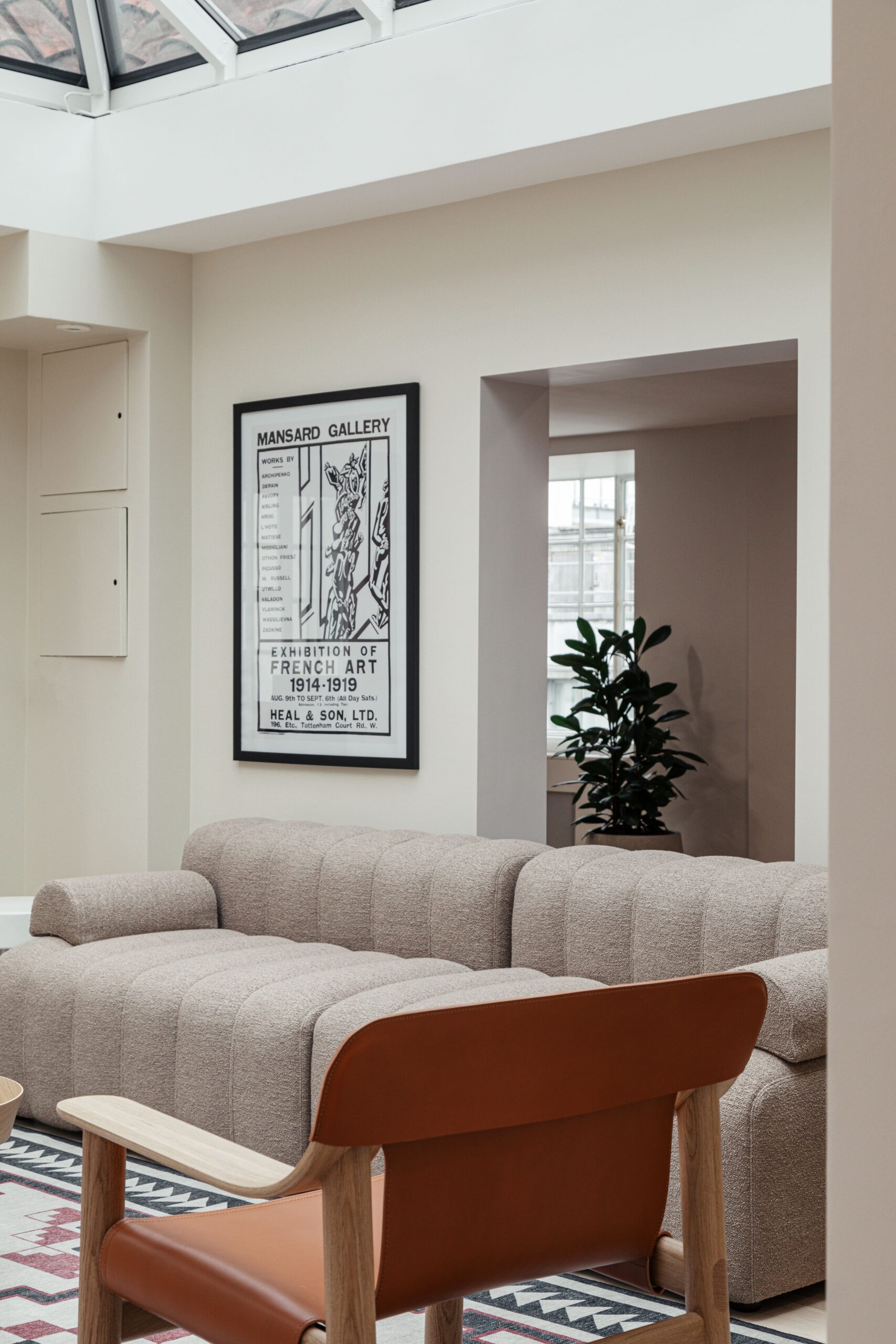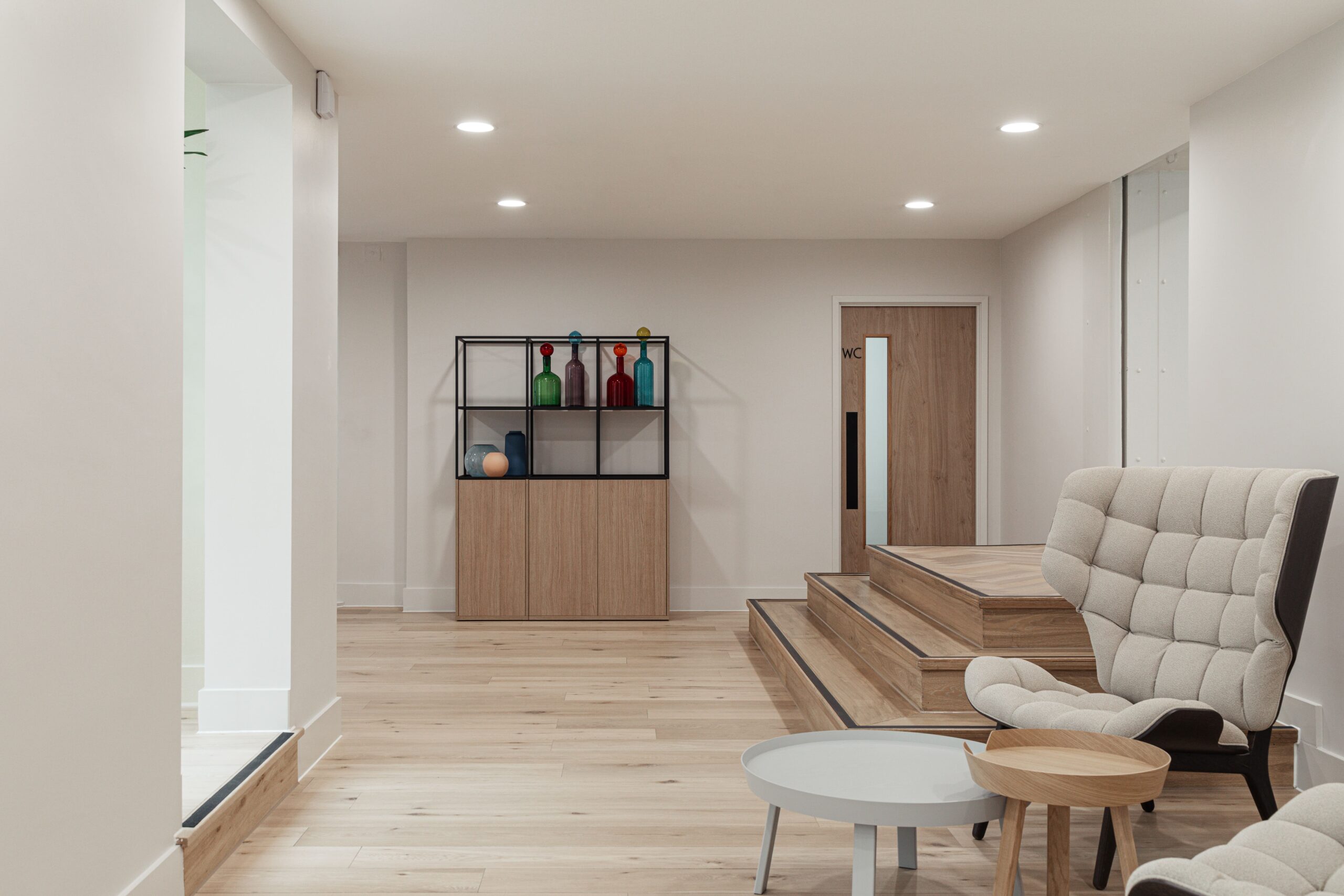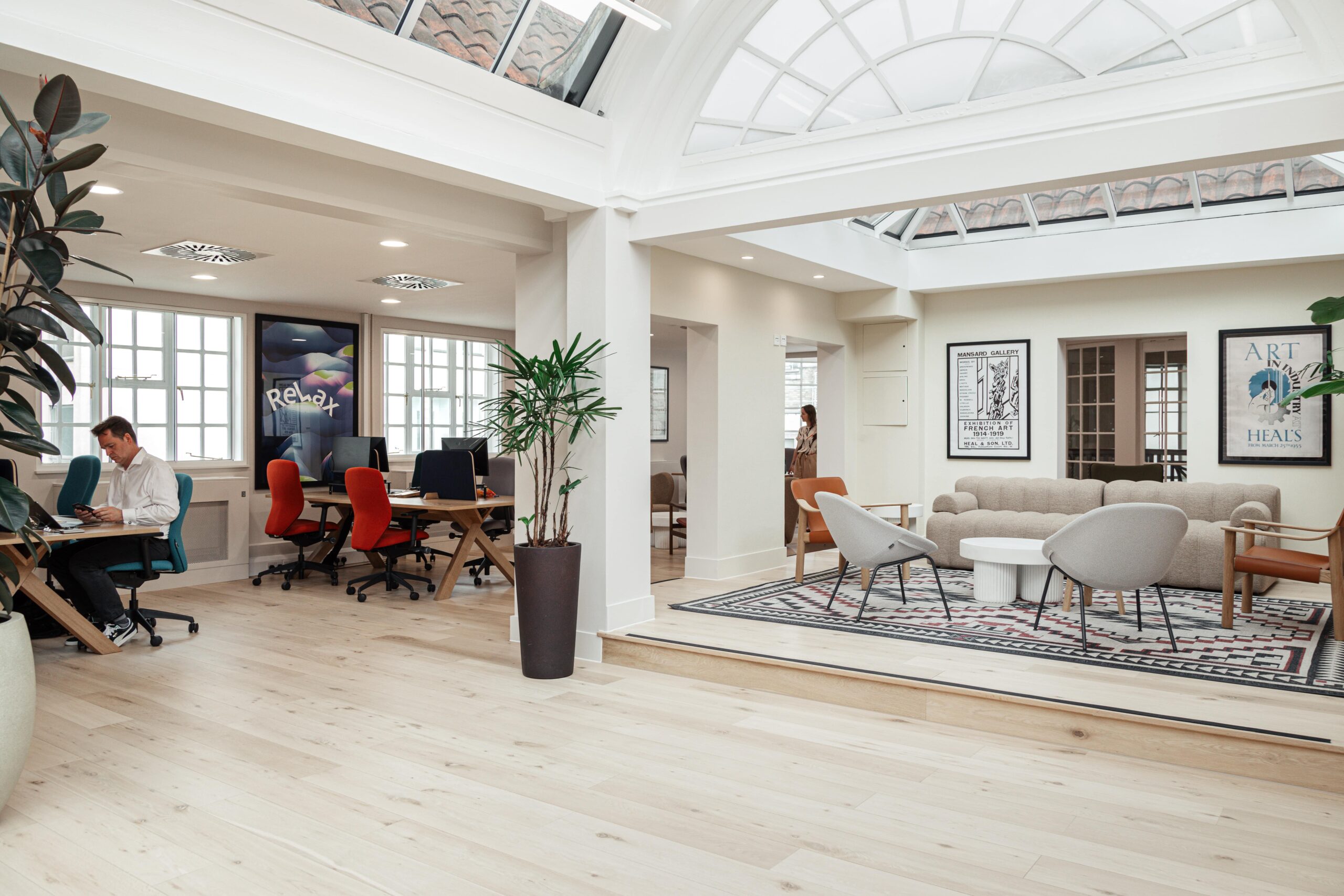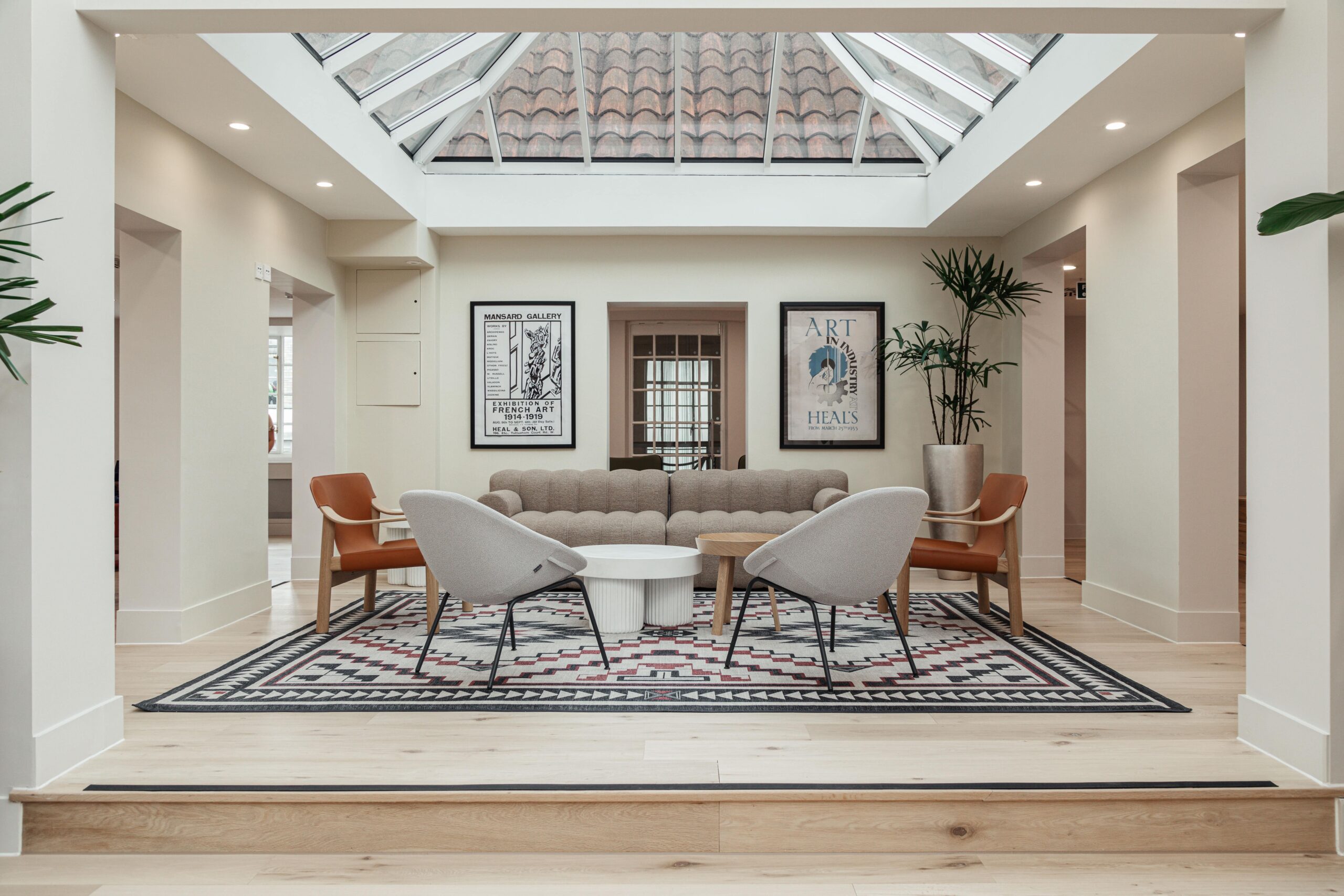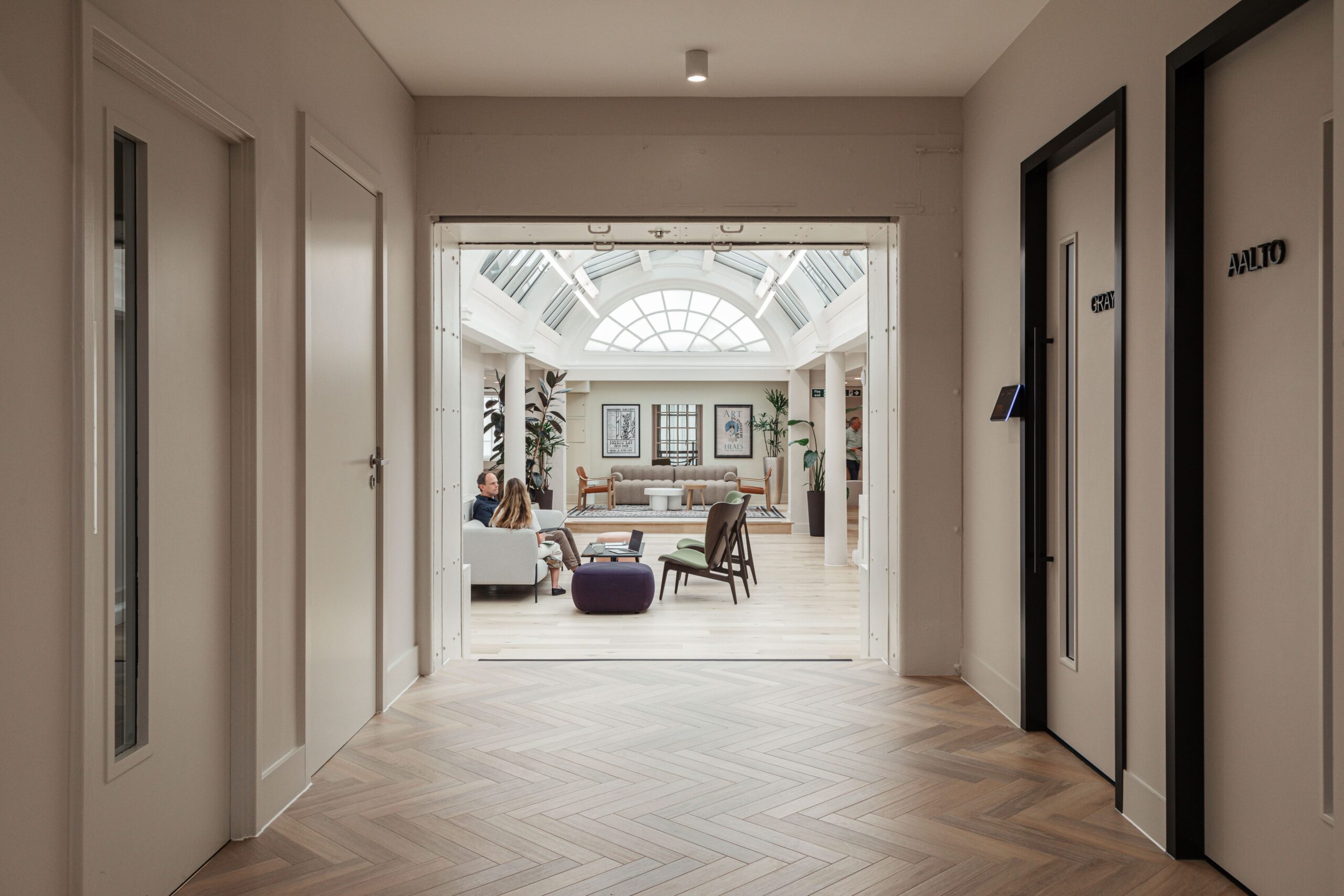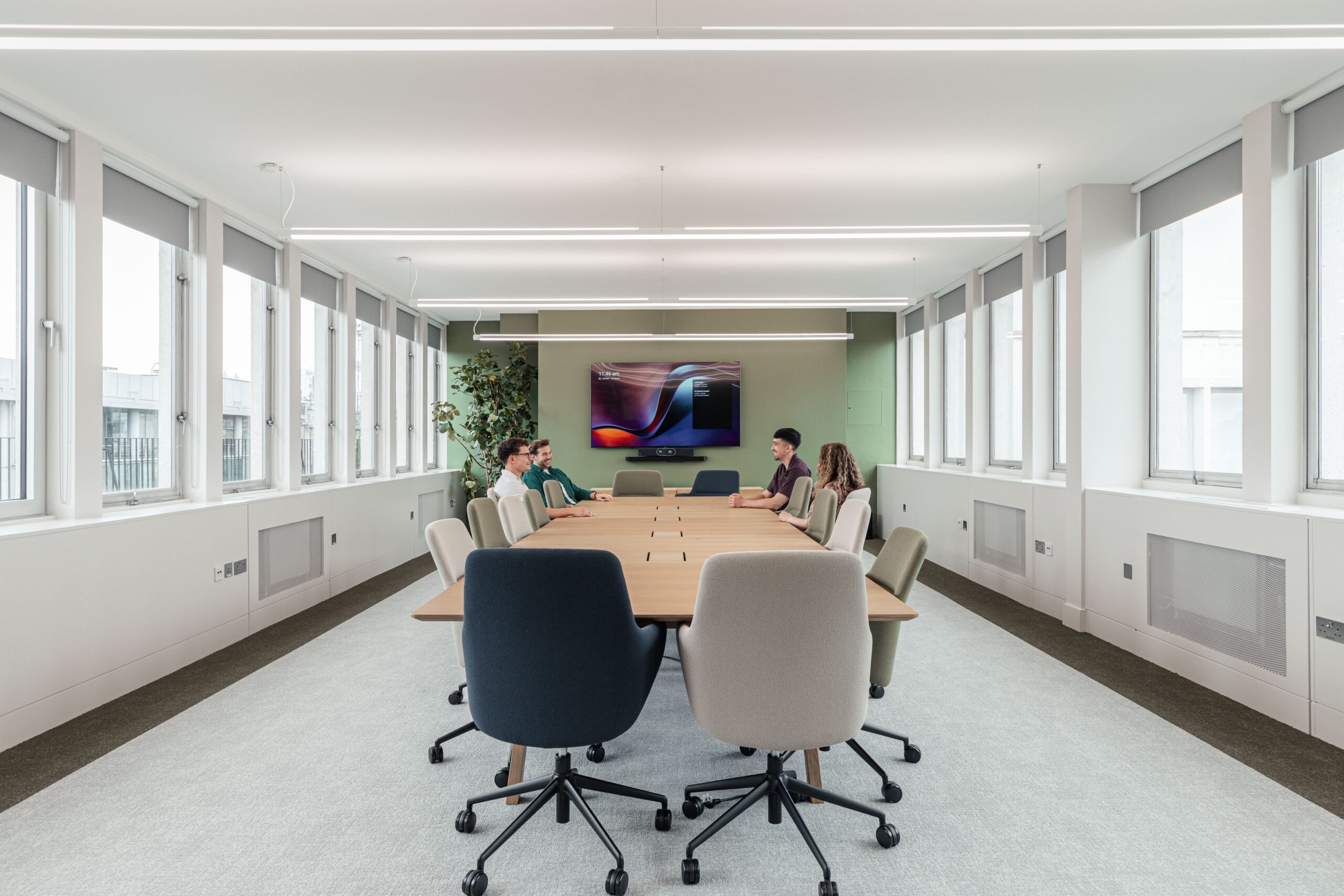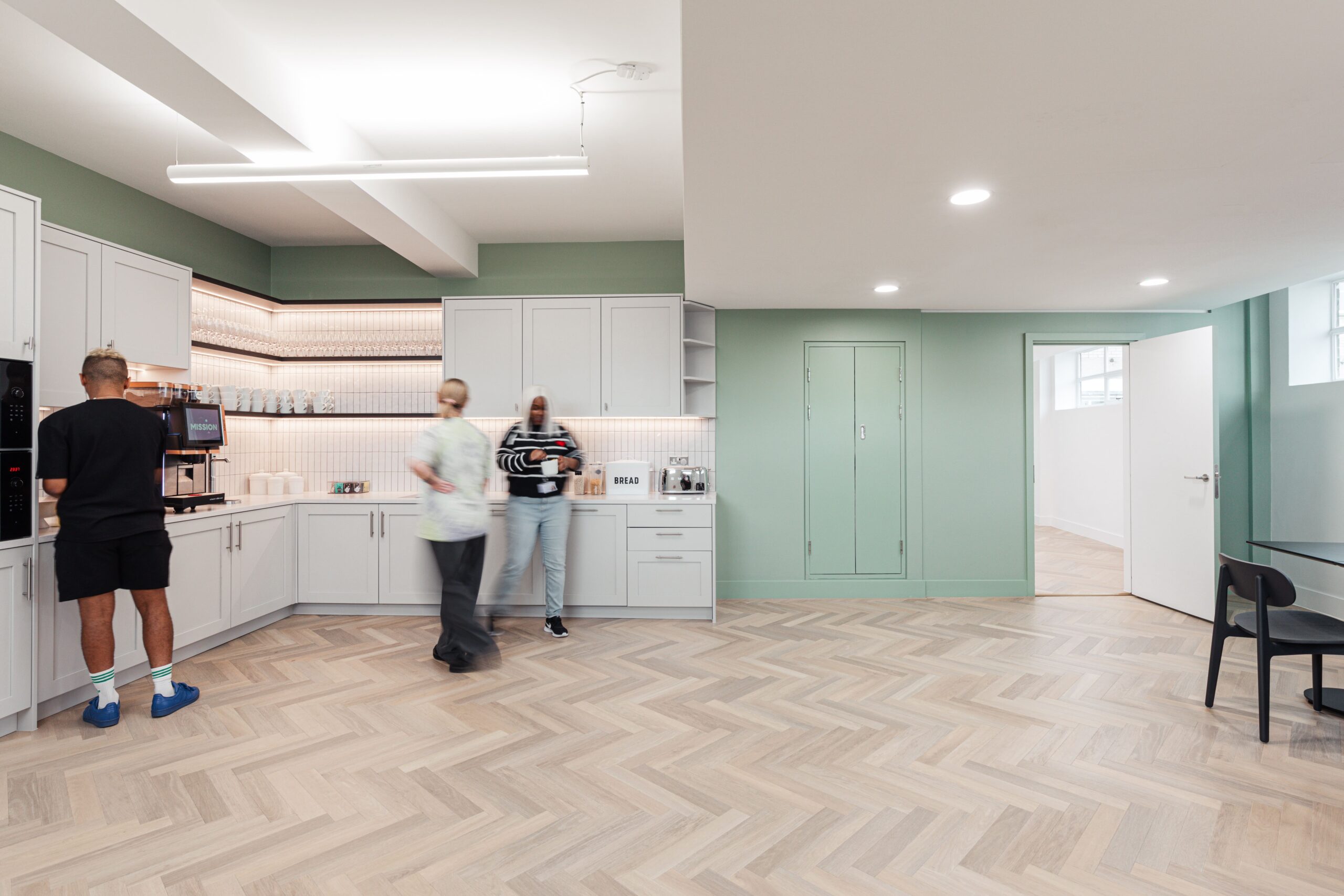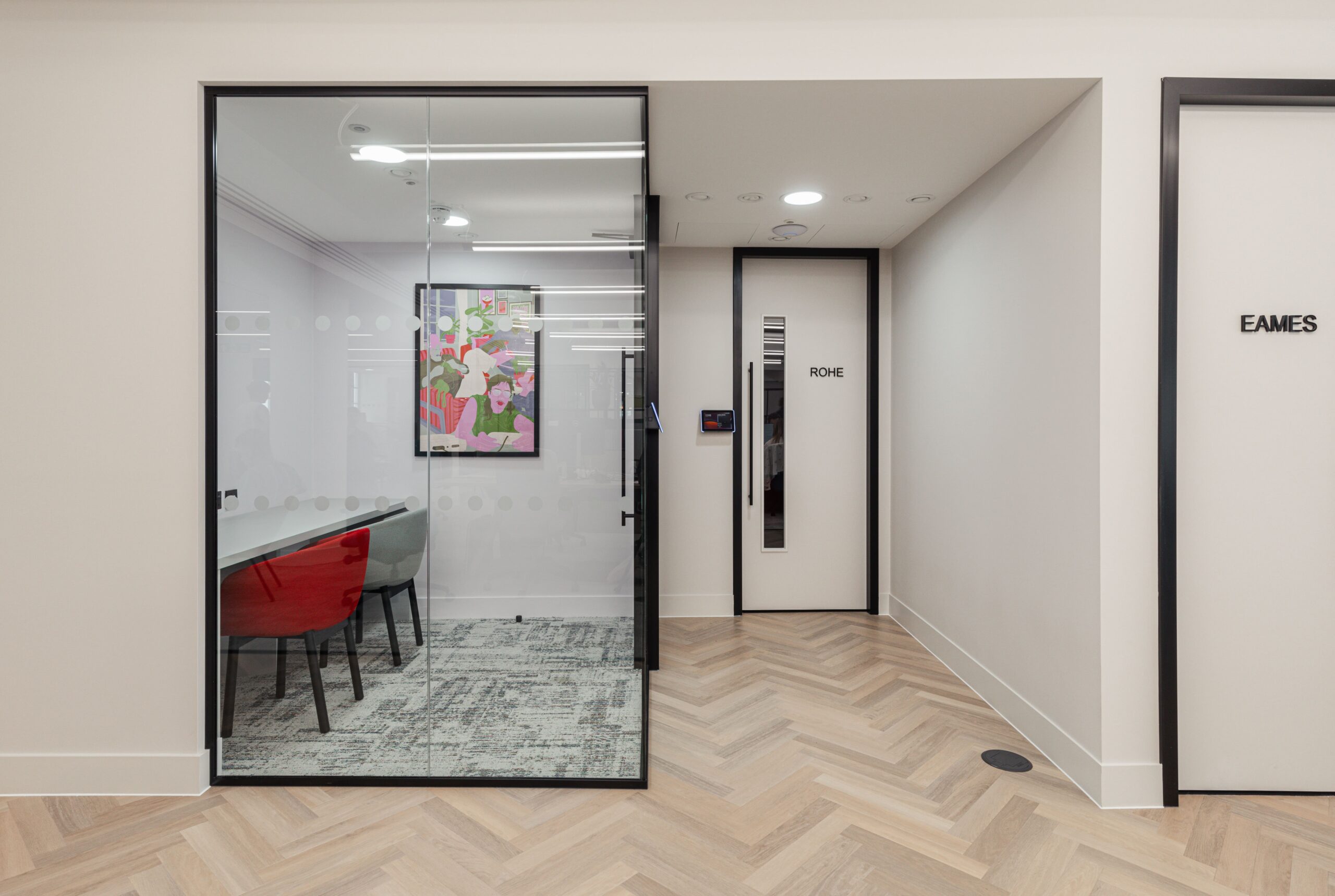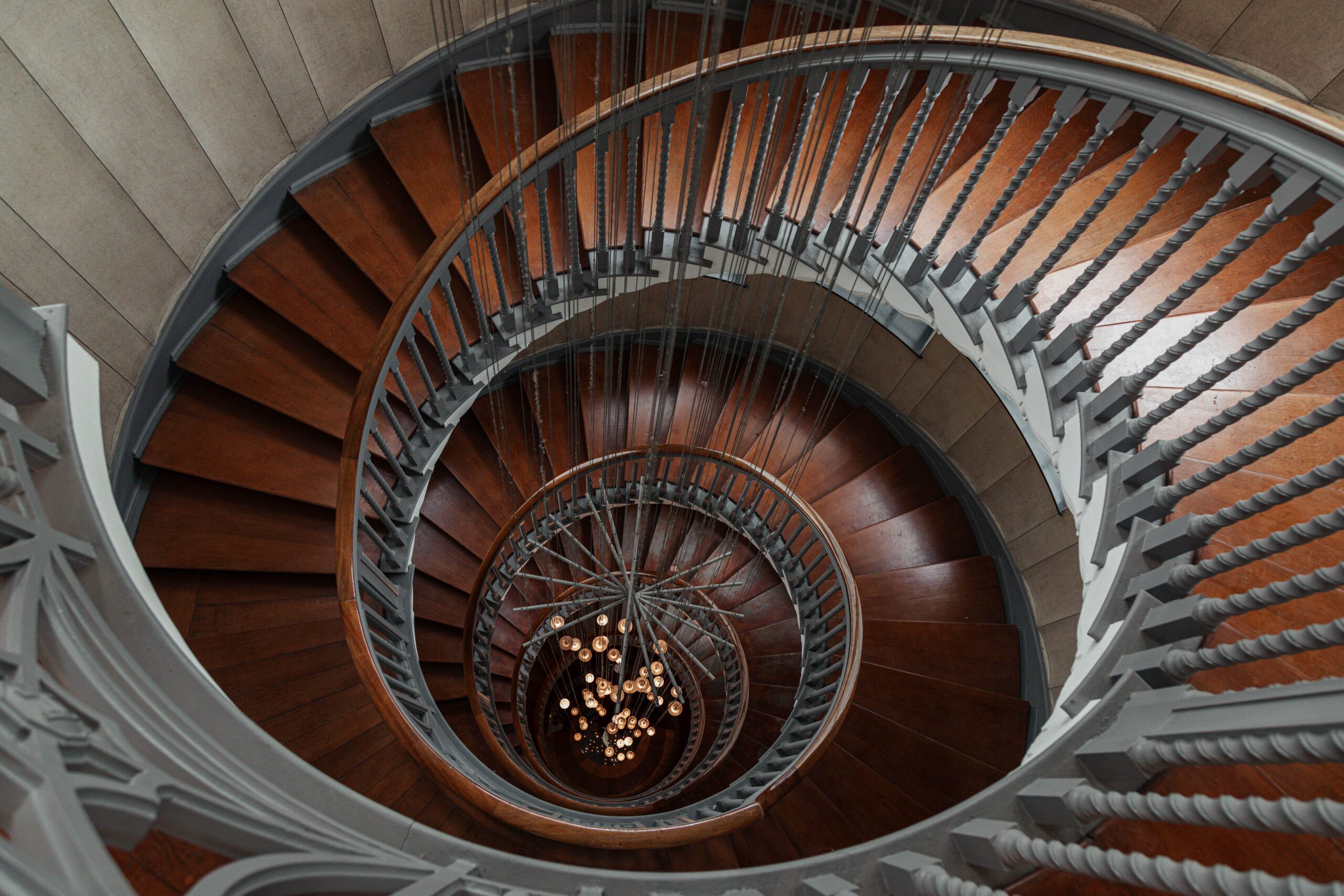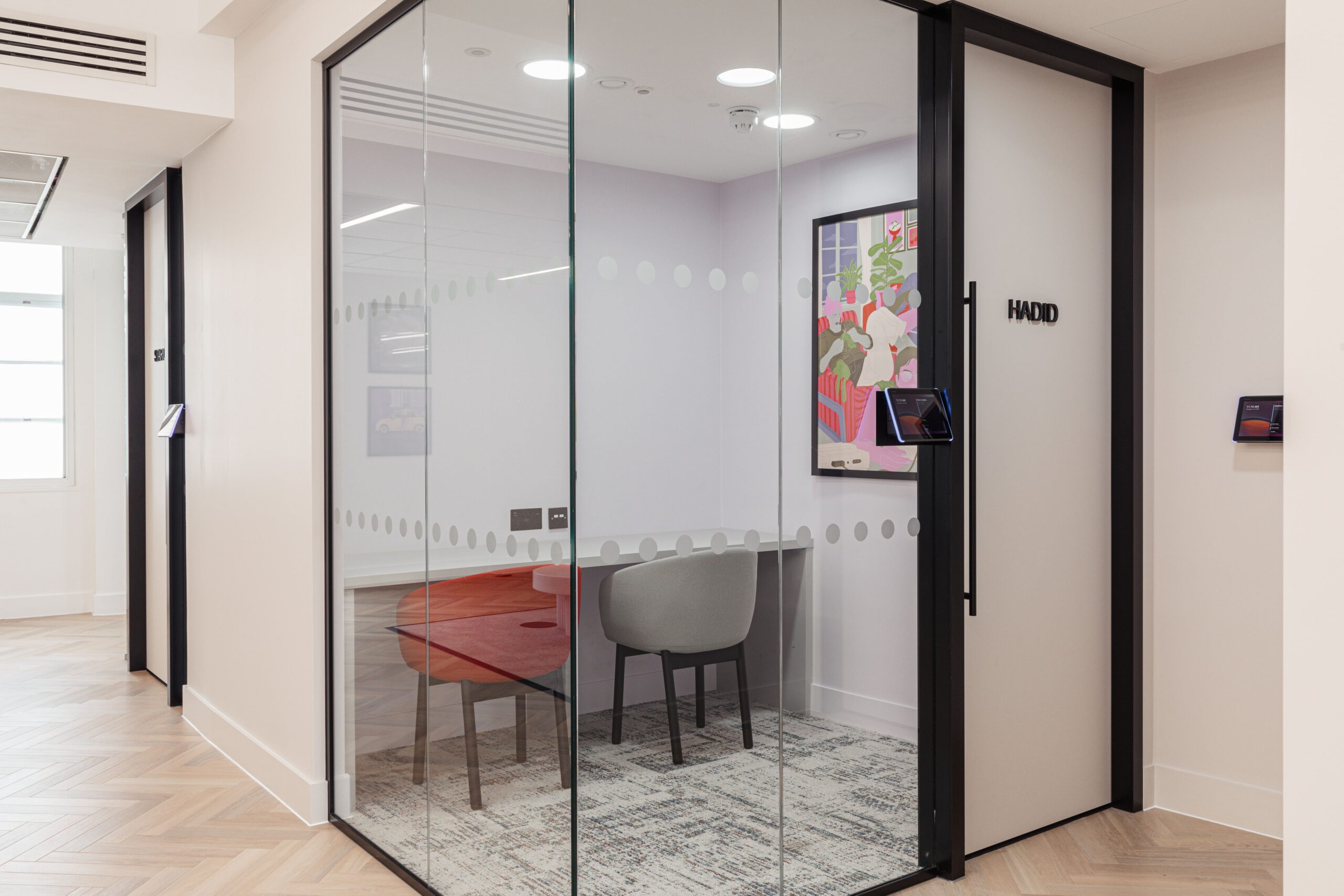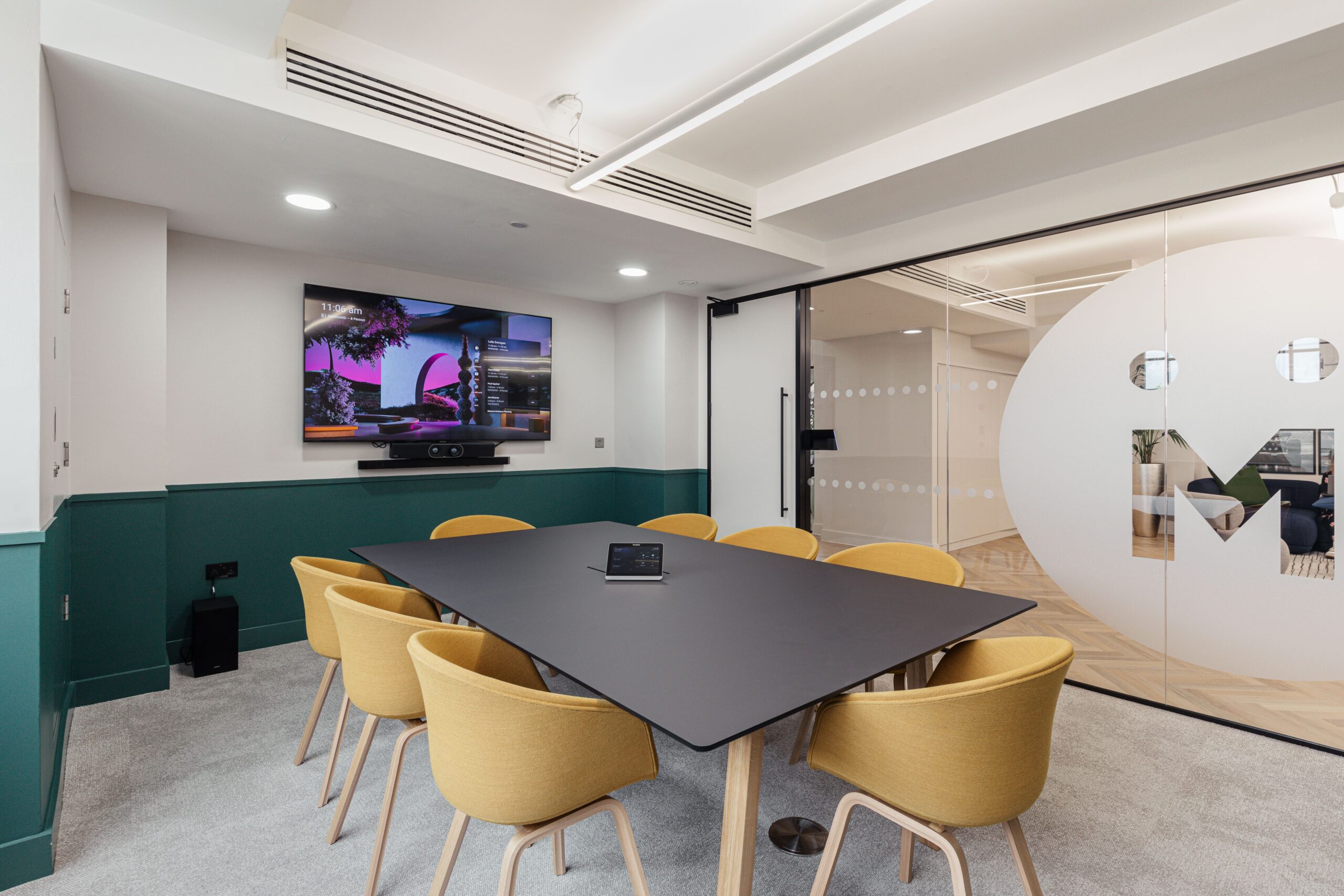 Let's grab a coffee.
Let's jump on a call and have a chinwag! Or, if speaking to humans fills you with dread, send us an email!
Let's grab a coffee ☕️
Or a tea, we don't mind!