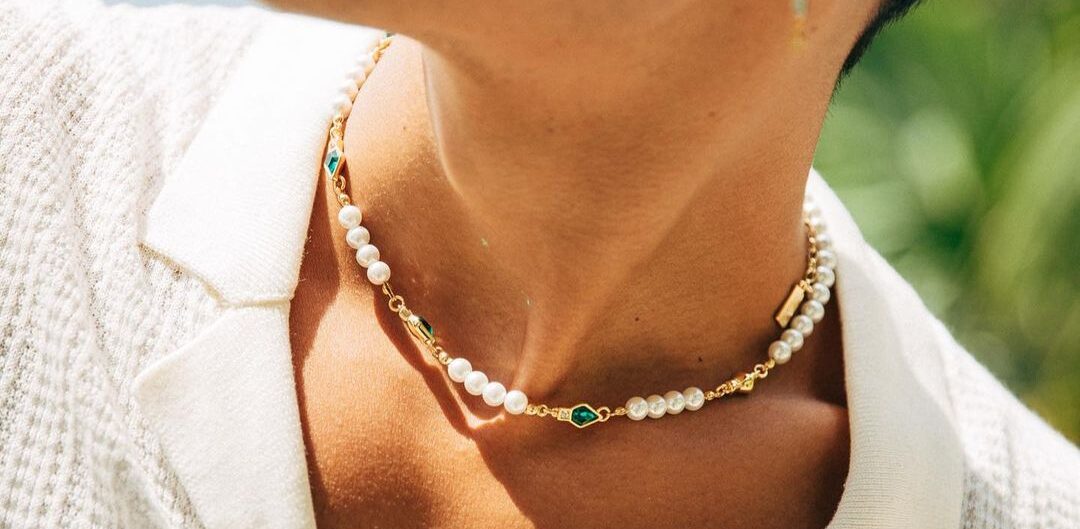 The rundown.
33mm is a premium jewellery brand founded in 2021 by a small team of creatives in Manchester. Designed for the non-conformists and inspired by nostalgia. Every piece of jewellery is designed in-house at their Manchester studio and crafted by trusted jewellery experts.
Services
Paid Social Advertising,
Sector
E-commerce
The brief.
33mm approached us in May of 2022, looking to be a bit more targeted with their approach on TikTok. They had previously run ads on the platform but knew they could be a bit better, which is where we came into the situation. Their existing ads weren't reaching the right people and they needed to make sure they were getting in front of the right people, with the right creative.
The Results.
34%
Increase in total store revenue
145%
increase in purchase value
49%
increase in conversion rate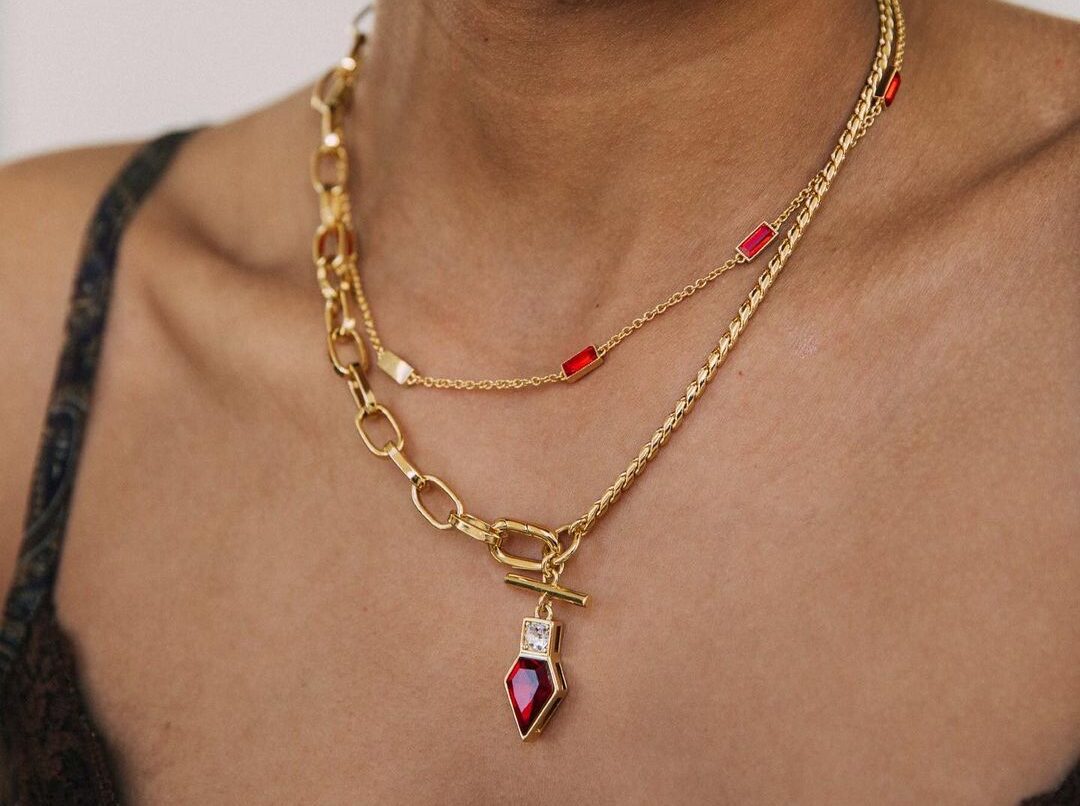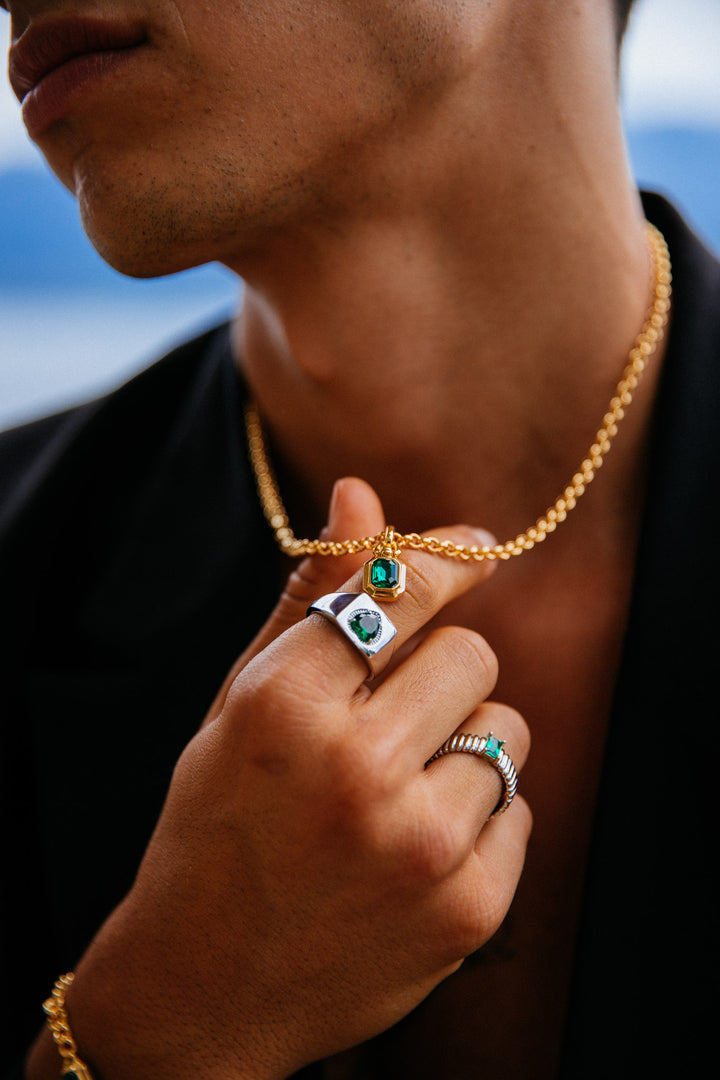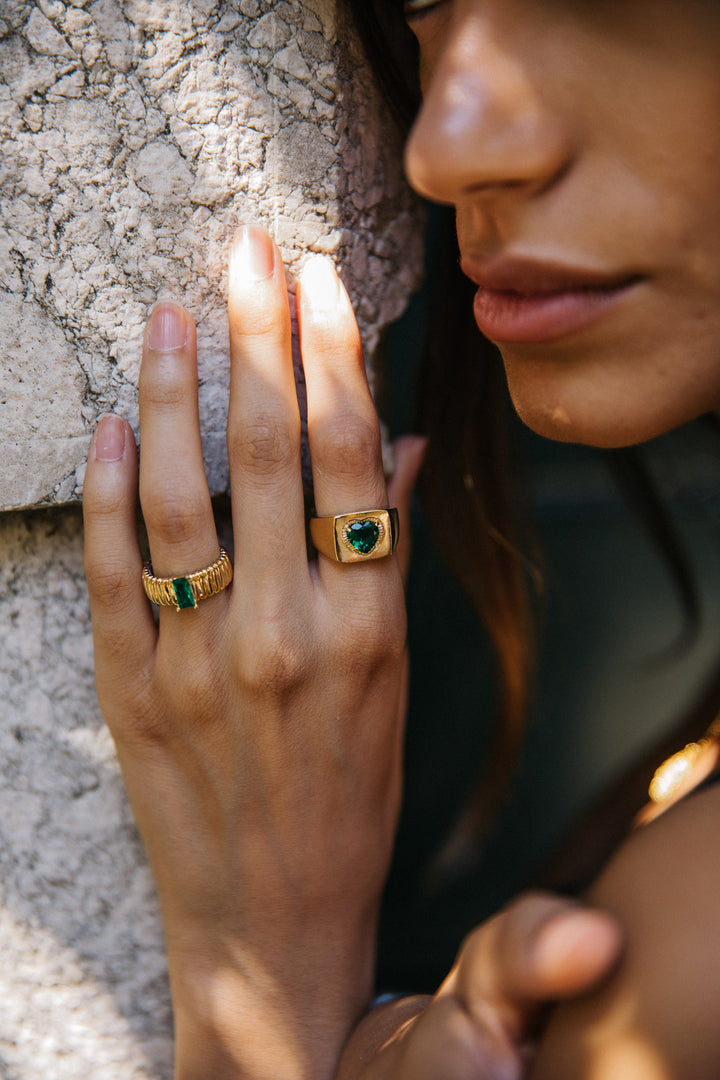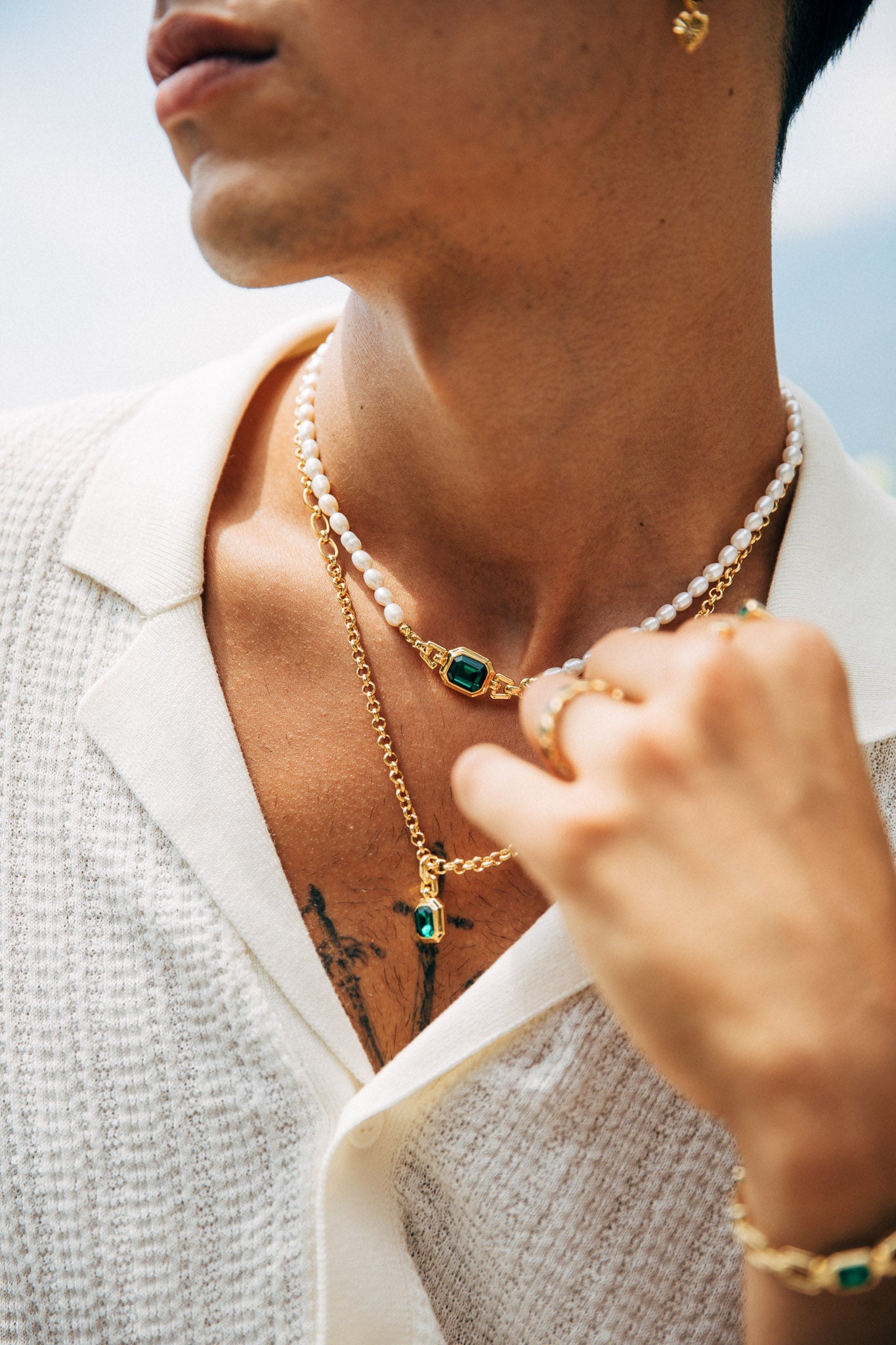 How we did it?
Our approach needed to be targeted and strategic, not wasting time and money was as important than ever.
Re-evaluate the Audience
We built upon their existing audience groups and expanded them to include more people with lookalike audiences & created funnels
Run & Test Creative
We put live a couple of different creatives to test what spoke to the audience better and monitored closely to make the decision at the right time on what to lead with.
Continued Testing
As the project has grown in size and budgets have increased. We continued to test audiences further.
Optimisation is key to all projects and which is why we review all aspects on a daily, weekly and monthly basis to ensure we are iterating and improving.
Using new featuers
We were lucky enough to get access to a few new targeting features because we're partnered with TikTok, and they worked wonders. We were able to use the new targeting features to re-target customers and reach those not only likely to buy, but buy multiple times.
Scaled up!
The continued success meant we could scale rapidly, but we continued to be cautious and didn't get too excited too quickly.
It was important to make sure the success carried on. We made sure to continue to test the audiences and change creative every few weeks to keep things fresh, whilst checking in on the accounts and keeping the clients in the loop by reporting back to them everyday with how things were going.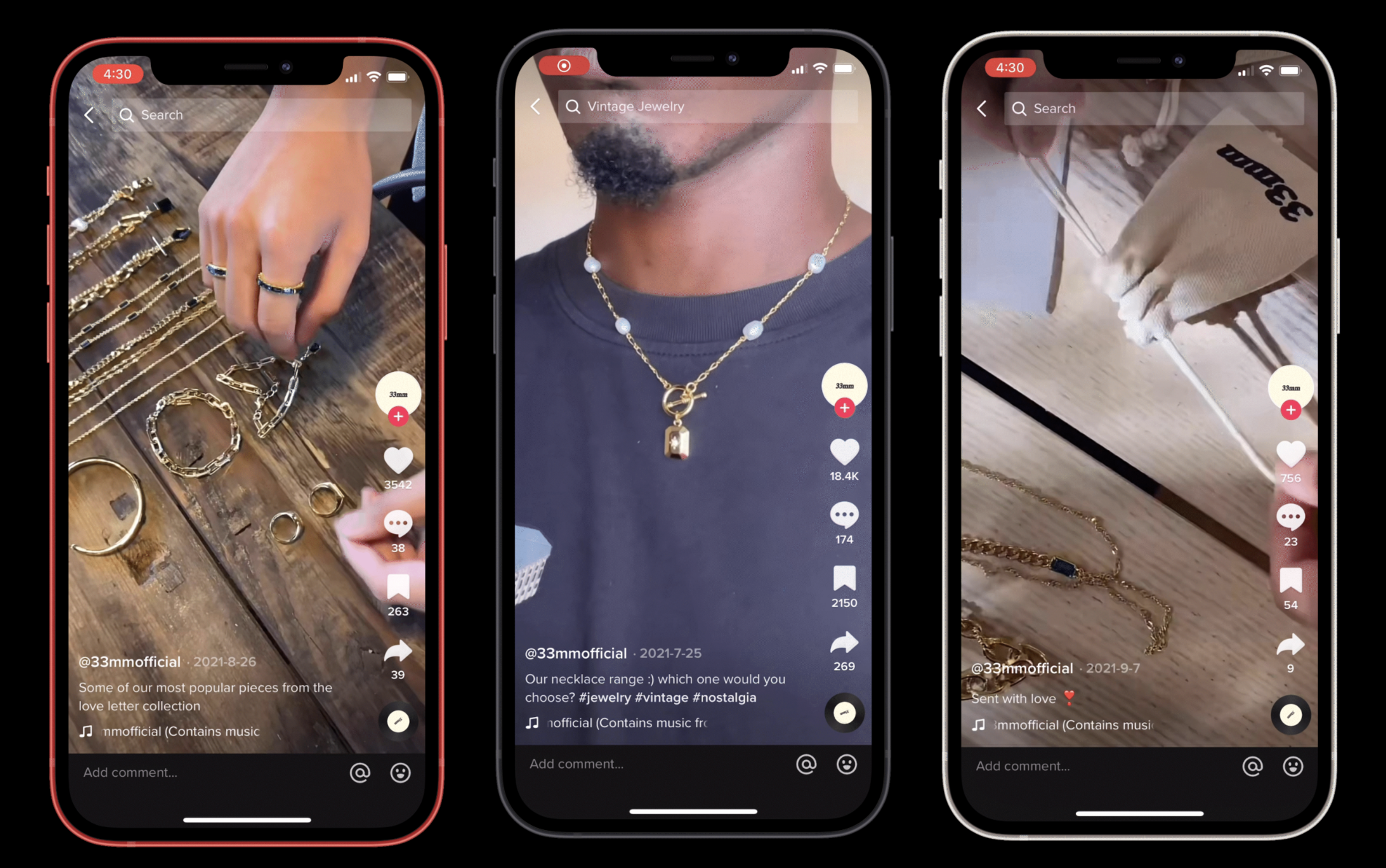 Meet the team who did the work 👇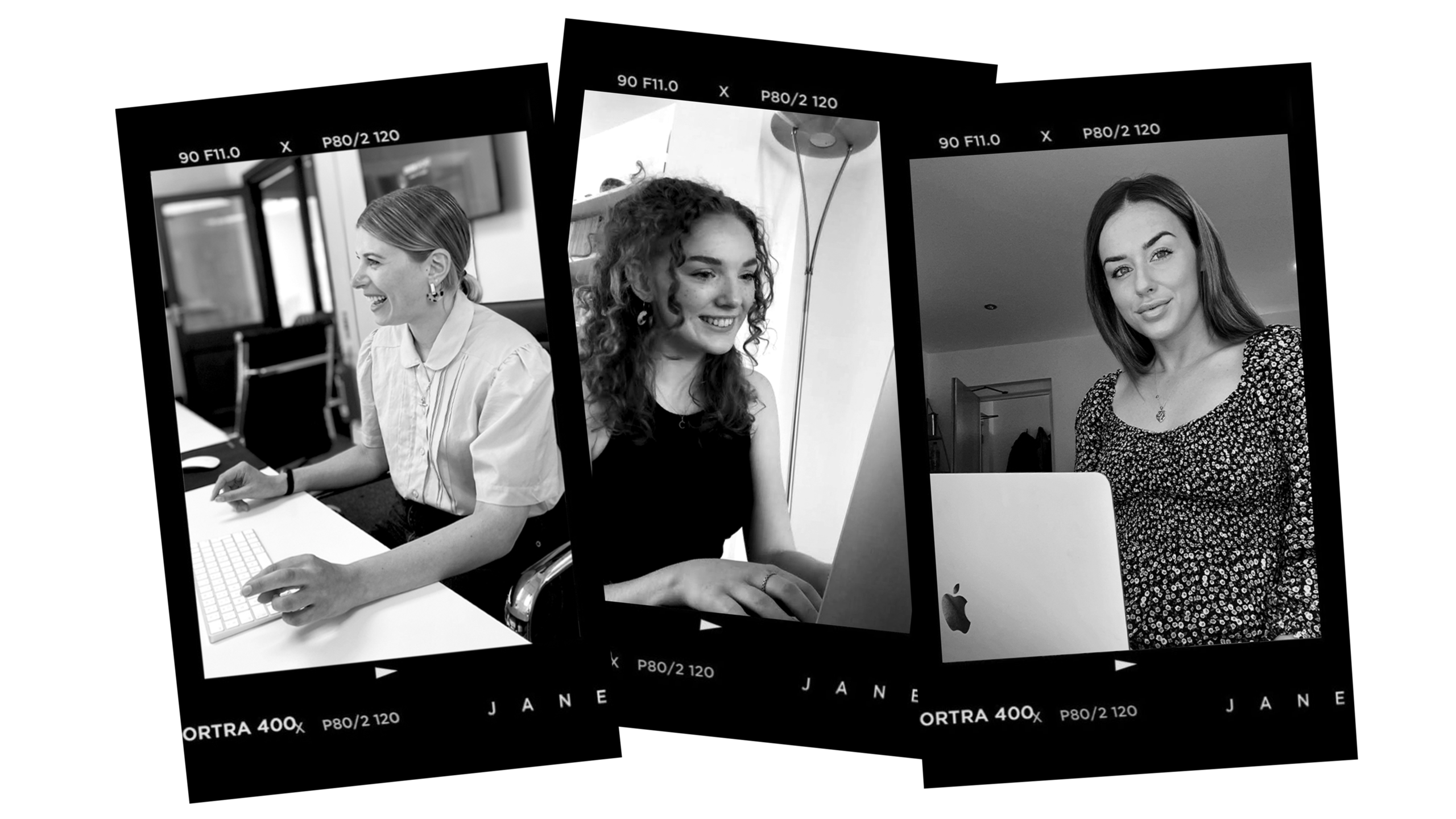 Want the same team to work with you?
Ask for Emma, Christa and Catrin.
Get in touch
Please complete the form below and one of our team will be in touch! Or, feel free to call us on 02920 253 850.