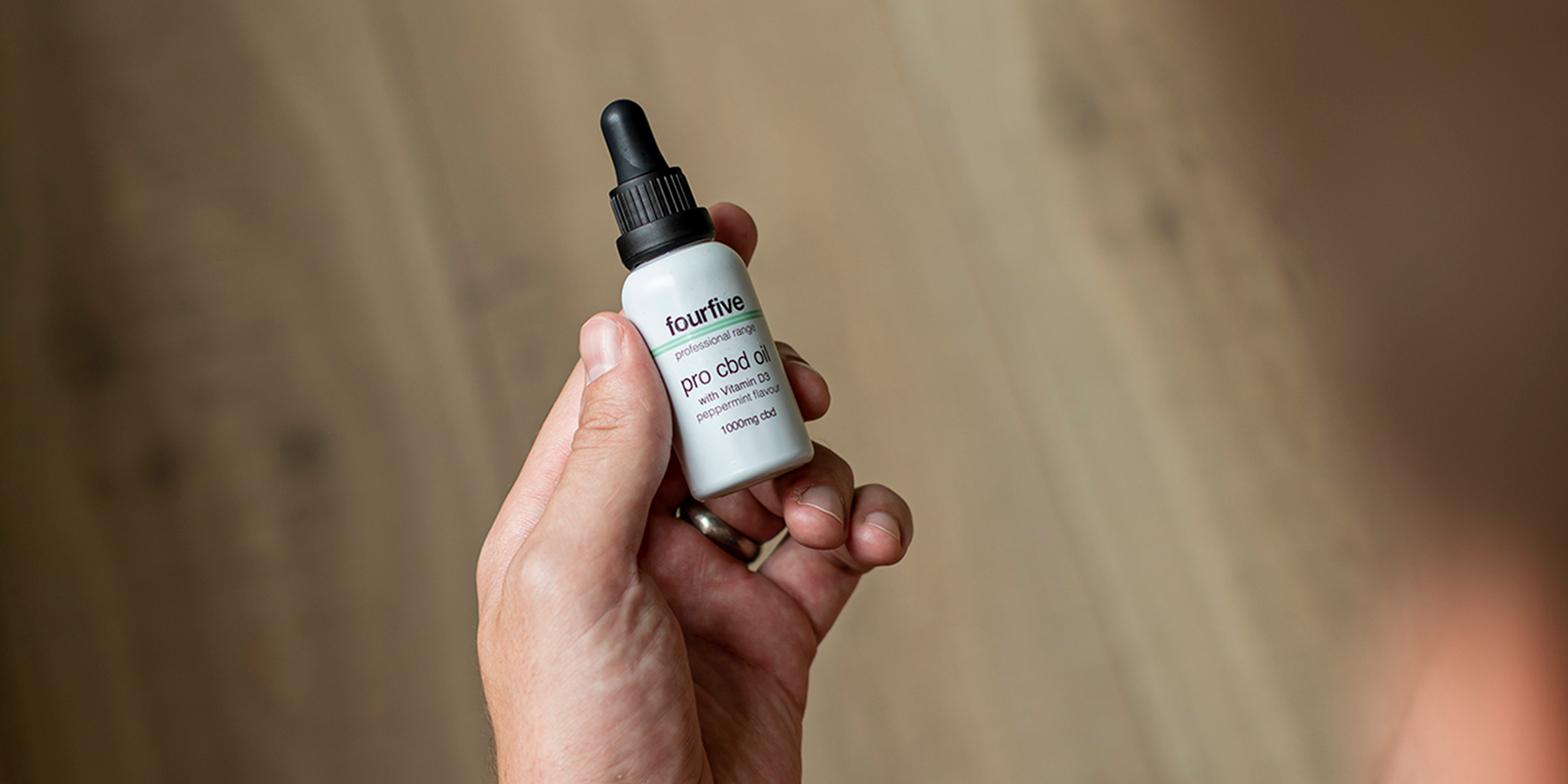 The rundown.
fourfive CBD is a supplement company based in London established by two former-professional rugby players. They created fourfive CBD after both suffering from injuries and discovering the power of CBD in their recovery. They set out to find an effective, natural remedy to their pain and loss of sleep associated with injury and were surprised by the lack of sports-trusted CBD products in the UK.
Services
Content creation
Sector
E-commerce
The brief.
fourfive CBD had only brushed the surface of TikTok when they came on board. They knew it was a tricky platform to tackle, with them having to be cautious with how they displayed and spoke about the product due to restrictions. They wanted the product to be displayed in a high-quality, genuine environment, that aligned to the standard they had already set on other platforms.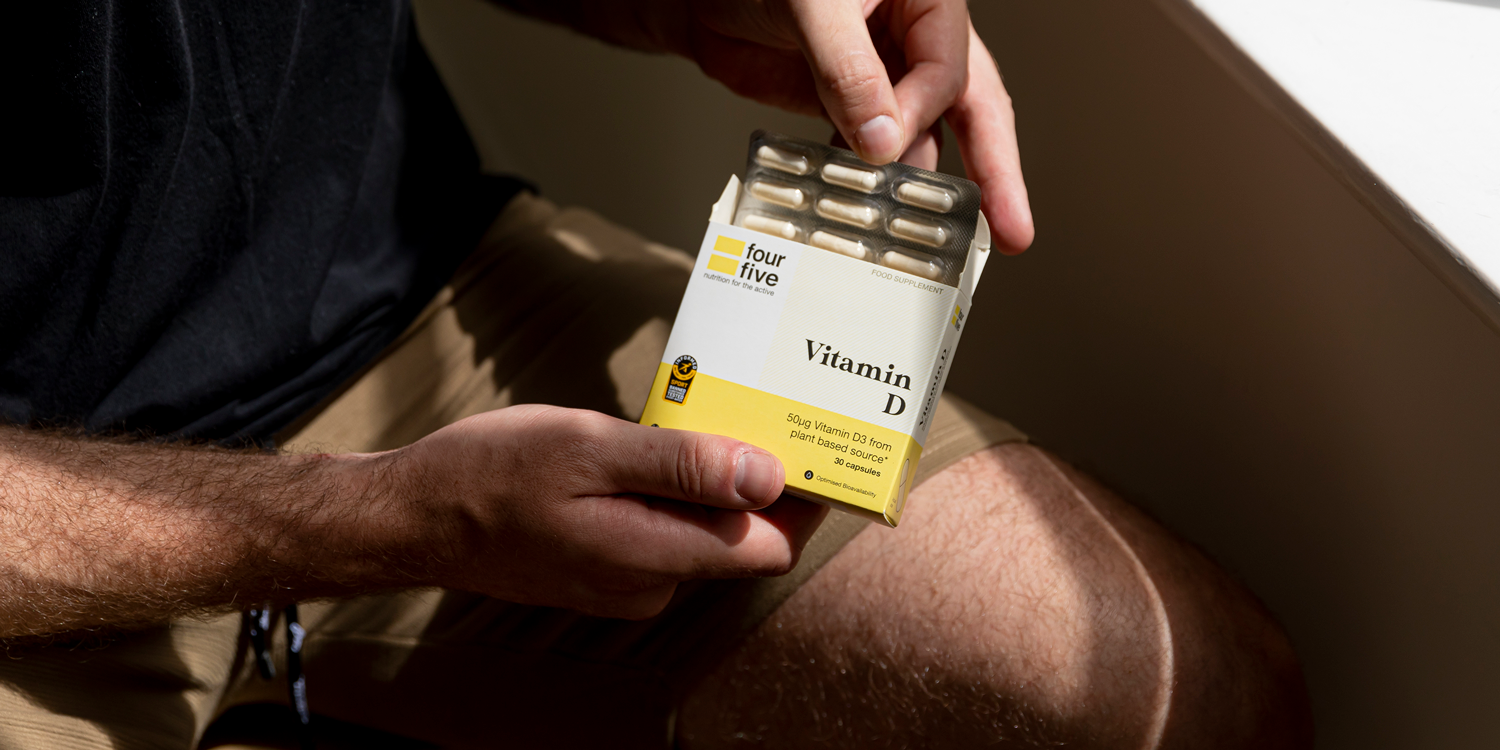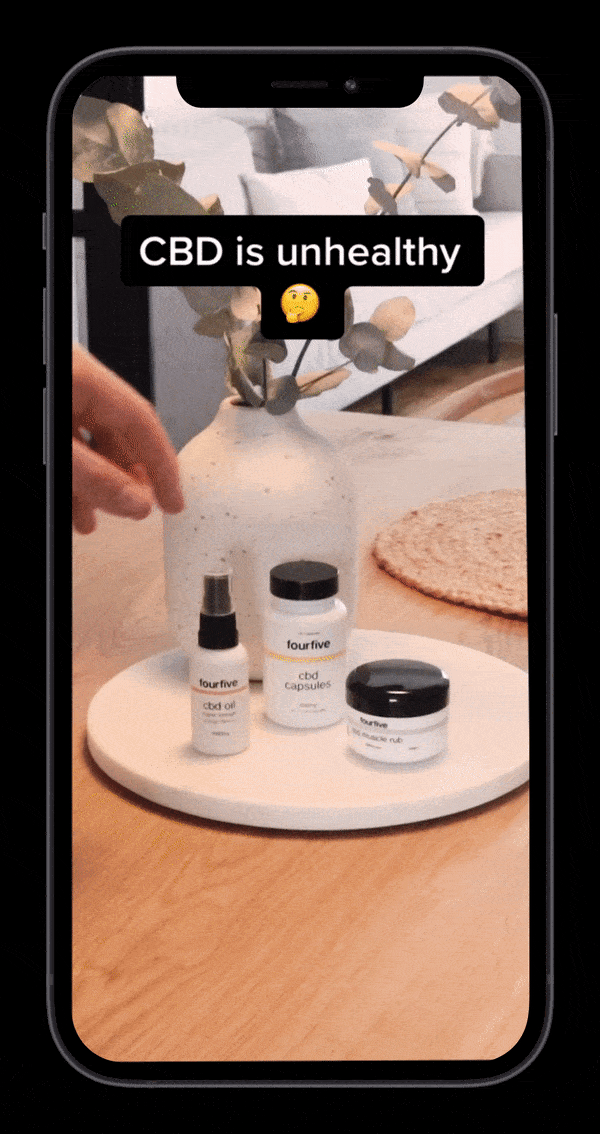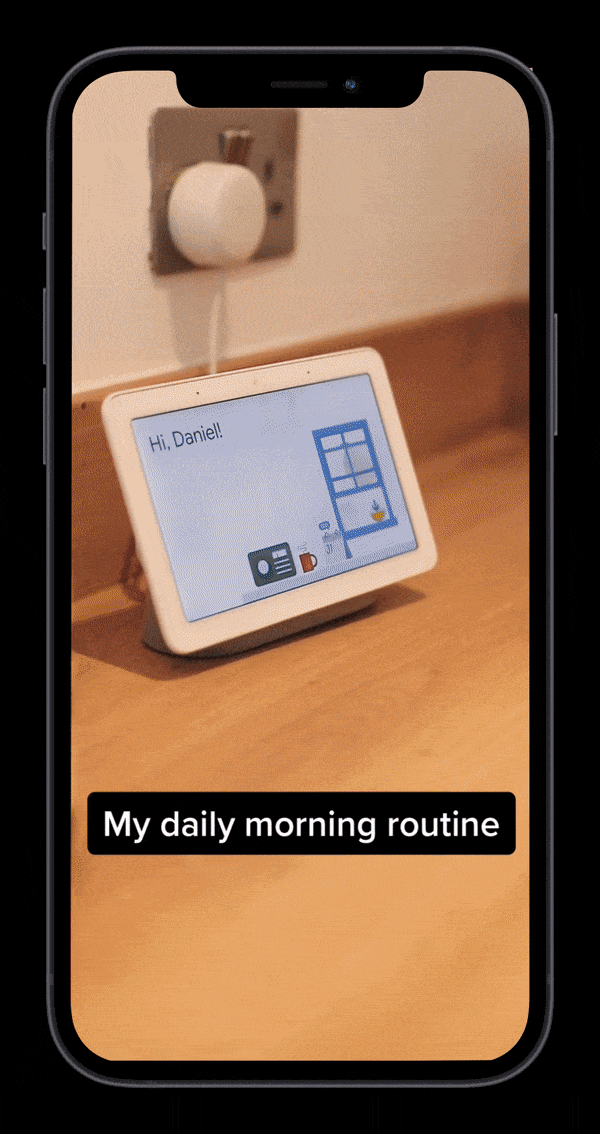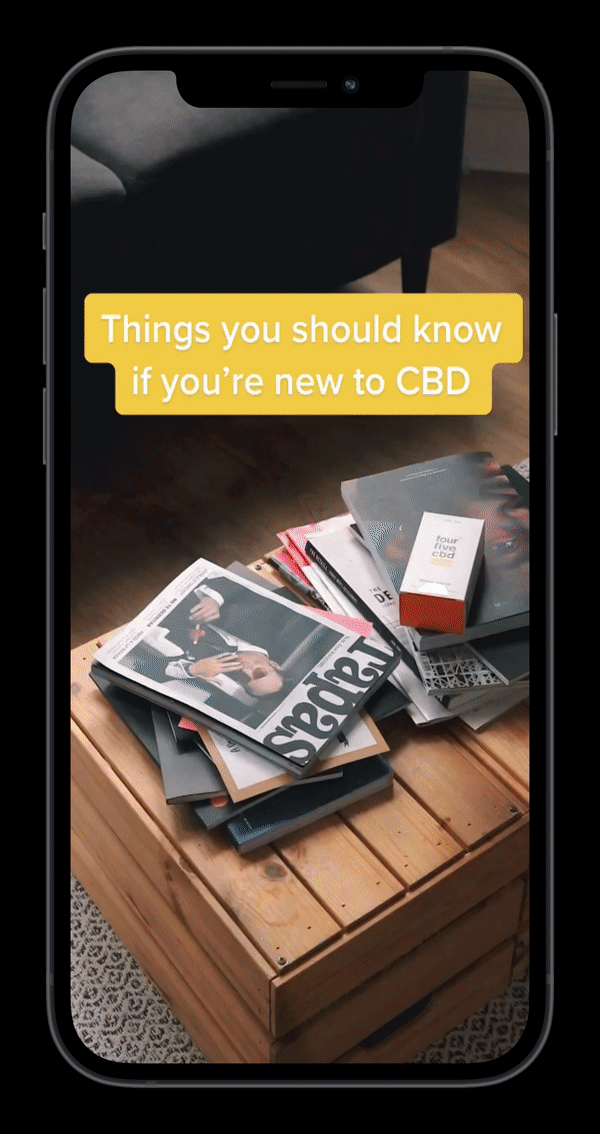 The content.
Our team used a wide variety of different methods to produce content for fourfive CBD. We knew the quality had to be top-notch, whilst still looking authentic for the platform, We used a range, consisting of UGC-esk style iPhone video, high-quality video and of course jumping on trends on the platform such as the cut-out video trend you can see below.
What the client said
The content produced by Populate was exactly what we were looking for. They helped us get set up on the platform and supplied us with multiple posts to get the ball rolling.
Get in touch
Please complete the form below and one of our team will be in touch! Or, feel free to call us on 02920 253 850.