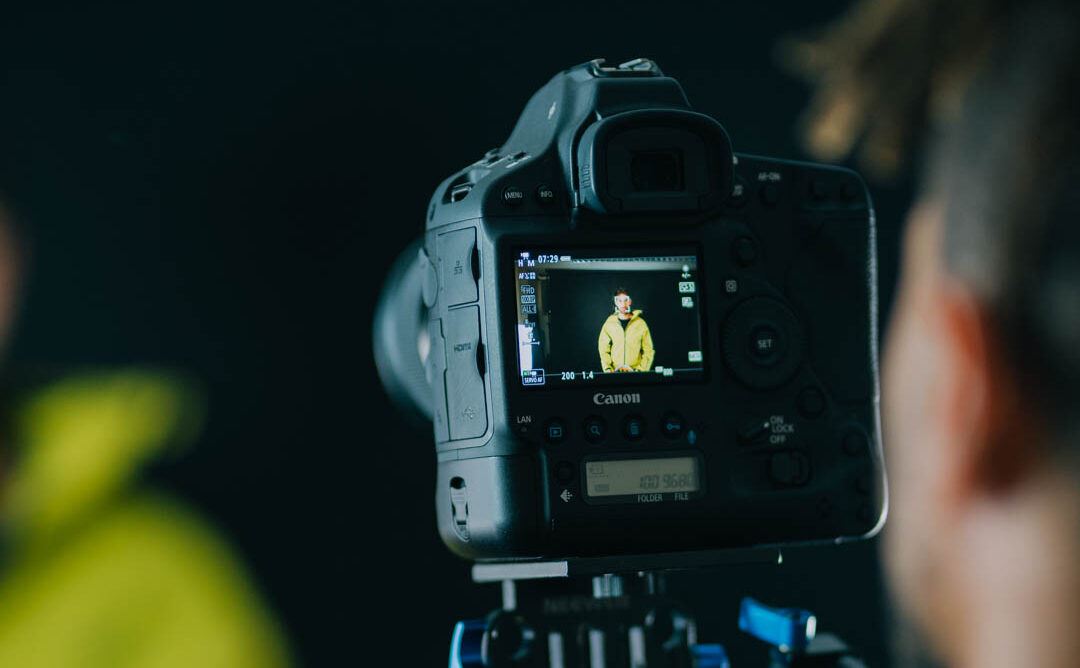 The rundown.
Recognised as one of the UK's leading outdoor clothing brands Jöttnar's triumphant ascent started back in 2013. Born in a snow hole in Arctic Norway, two ex-Royal Marines decided to create their very own ultra-focused, extreme outwear clothing line for 'serious outdoor people'. And just like that Jöttnar was born.
Services
Content Creation
Sector
E-commerce, Fashion
The brief.
We were approached by the brand to deliver a series of short-form videos content to enhance their current paid ad strategy and for use on their website to fully showcase the technical nature of the products. With their customers unable to touch their products as they have no physical stores, the battle to truly give the viewer the real ethos behind the brand was afoot. Challenge accepted.
How we did it.
The strat.
Our initial briefing involved creating a product showcase, that featured the USP's of that product whilst keeping it cool and current. We shot each product individually, ensuring the styling remained consistent right from the very first item to the 25th. We altered the styling a little for ski products, in order to give them their own unique identity.
Testing.
The brief gave the creative team the flexibility to go away, brainstorm and develop a more consistent styling approach for the brand. Alongside this. we carried out a test shoot to trial various backgrounds whilst styling on a model. Once we had the footage we chucked it all together, editing it to suit our brand spanking new styling. With positive sign off from the client we were ready to begin.
Action.
Armed with rain simulations and steamers, we got into the studio, we worked on a rotation of products, matching items dependent on colour pairings. We're super stoked with the final output!
Don't just take our word for it
The concept and delivery for this content is something we're super proud of. Working with the team at Populate was a pleasure and we'll definitely be coming back for more product shoots!
Get in touch
Please complete the form below and one of our team will be in touch! Or, feel free to call us on 02920 253 850.