The rundown.
Recognised as one of the UK's leading outdoor clothing brands Jöttnar's triumphant ascent started back in 2013. Born in a snow hole in Arctic Norway, two ex-Royal Marines decided to create their very own ultra-focused, extreme outwear clothing line for 'serious outdoor people'. And just like that Jöttnar was born.
Services
Paid Social Advertising, Google Advertising, Content Creation
Sector
E-commerce, Fashion
The brief.
When we first met Jöttnar, their internal resources were outdated and pretty stretched. They were certainly no strangers to paid-advertising, spending on both social platforms and Google. But amongst a competitive landscape, their campaigns often lacked real strategy and direction. They needed an expert paid-social centric agency that would come in, revamp their current output and ultimately guarantee them one important thing. Return.
How we did it.
Accompanied by an epic product collection, we set about trying to achieve Jöttnar one important thing. Return.
The strat.
Our first port of call involved closely interrogating the Jöttnar customer journey. We put together a simple yet comprehensive plan outlining how to add the up-most value to the customer journey, both from a branding perspective through to the point of purchase. We delved deep, establishing the brand aims, exploring both adaptive and responsive strategy methods to better connect with their audiences.
Consistency.
We worked closely with the team at Jöttnar to ensure that their strong brand tone and brand vision was showcased through all advertising methods. Through analysing their current content pillars, we were able to establish how their strategy could be implemented in a more active and visual way across the relevant platforms.
The plan.
With a strategy now in place, it was time to put it all together. For the plan we took each product and looked at the collections as a whole, mapping out the key user journeys both from the top of the funnel, cold brand awareness campaigns to the final purchase goal that we were looking for. This involved us looking at the content they currently had and understanding how we could leverage that at each stage to get the best results.
Funnels.
Accompanied with an extensive product collection, we split the campaign into sections — awareness, action and intent. With an aim to convert cold audiences a funnel made of multiple stages and touchpoints, we homed in on the USP of the products, emphasising all unique value propositions. As the user gets further down the funnel the ads become more specific to the products they've viewed and the key USP of those products.
Implementation.
Armed with plenty of pre-supplied content, and a new formed strategy, we got to work implementing and finalising the campaign across the relevant channels. We looked to both Google, Facebook and Instagram to support the campaign. Our priority was ensuring that the paid ads gave the best possible functionality across mobile, desktop and everything in between. So, our content team got to work, producing high-quality creative in the form of video content that further showcased the key USP's of the individual garments which were then integrated into the certain stages of the funnel itself.
Optimisation.
As new products were added to the collection, we continued to build and refine the Jöttnar strategy. Understanding which pieces of content resonated the most was key, on a daily basis our paid media team would check and analyse the data, taking all the necessary steps to make improvements to the budget, cost acquisition, customers journey, and CPM.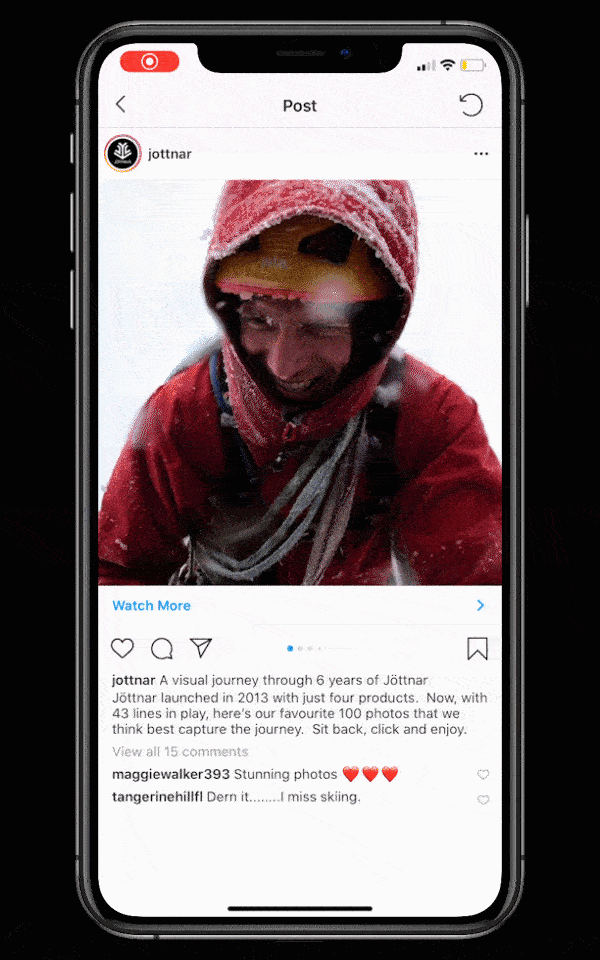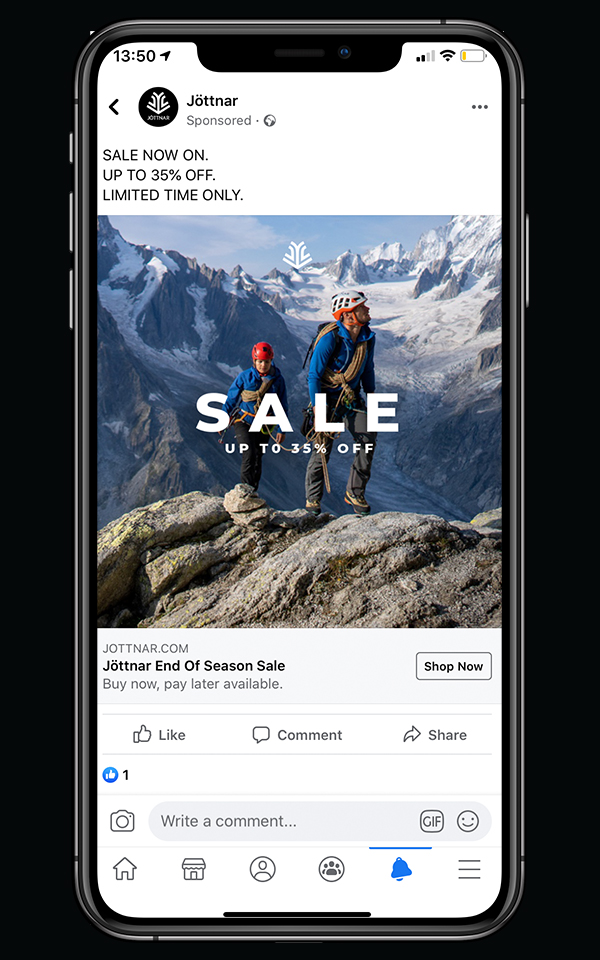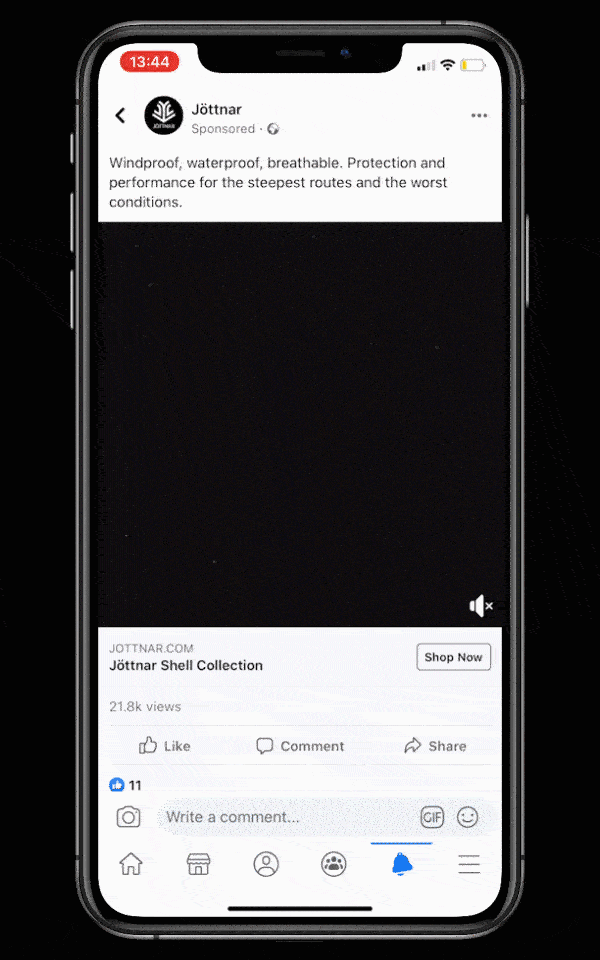 As part of our ongoing work with Jöttnar we were also tasked with creating studio-based product videos further highlighting the key USP's of each of the products. The videos needed to be quality enough to be used on the website, whilst in an informative, yet engaging manner. The creative team incorporated both motion graphics and videography to showcase the products in a visually stimulating way which also fitted with the ethos of Jöttnar.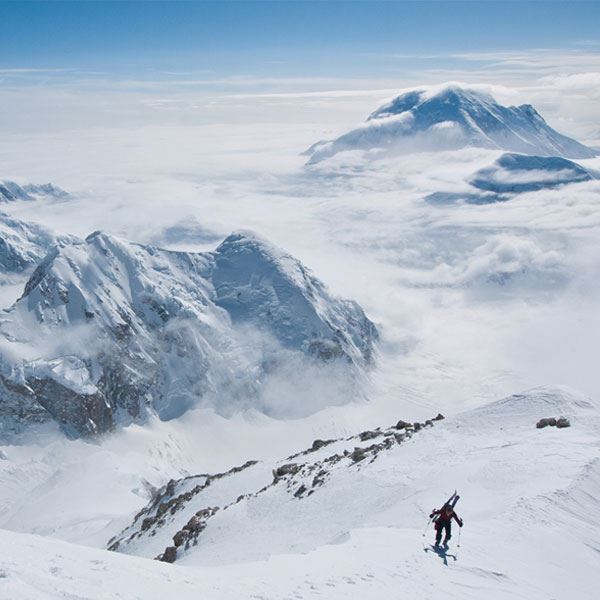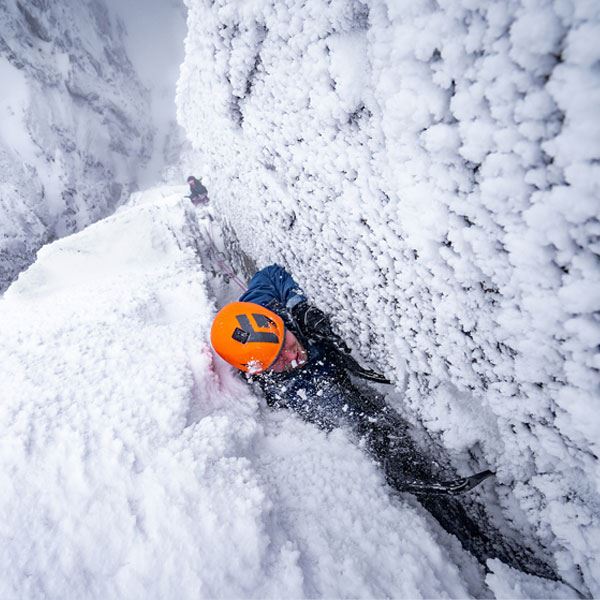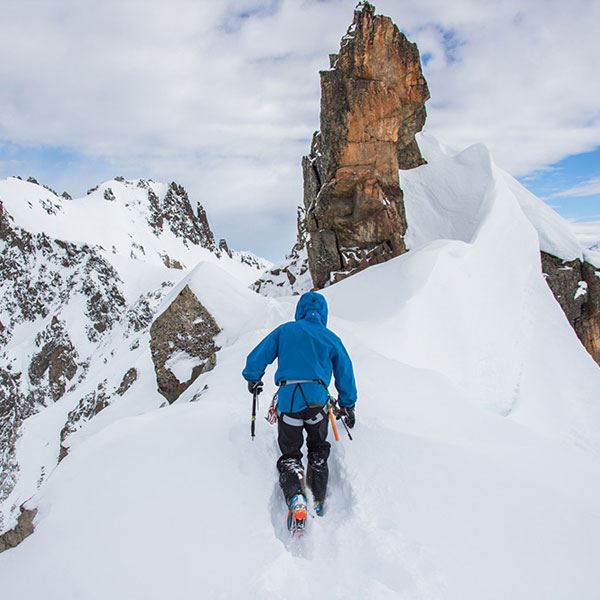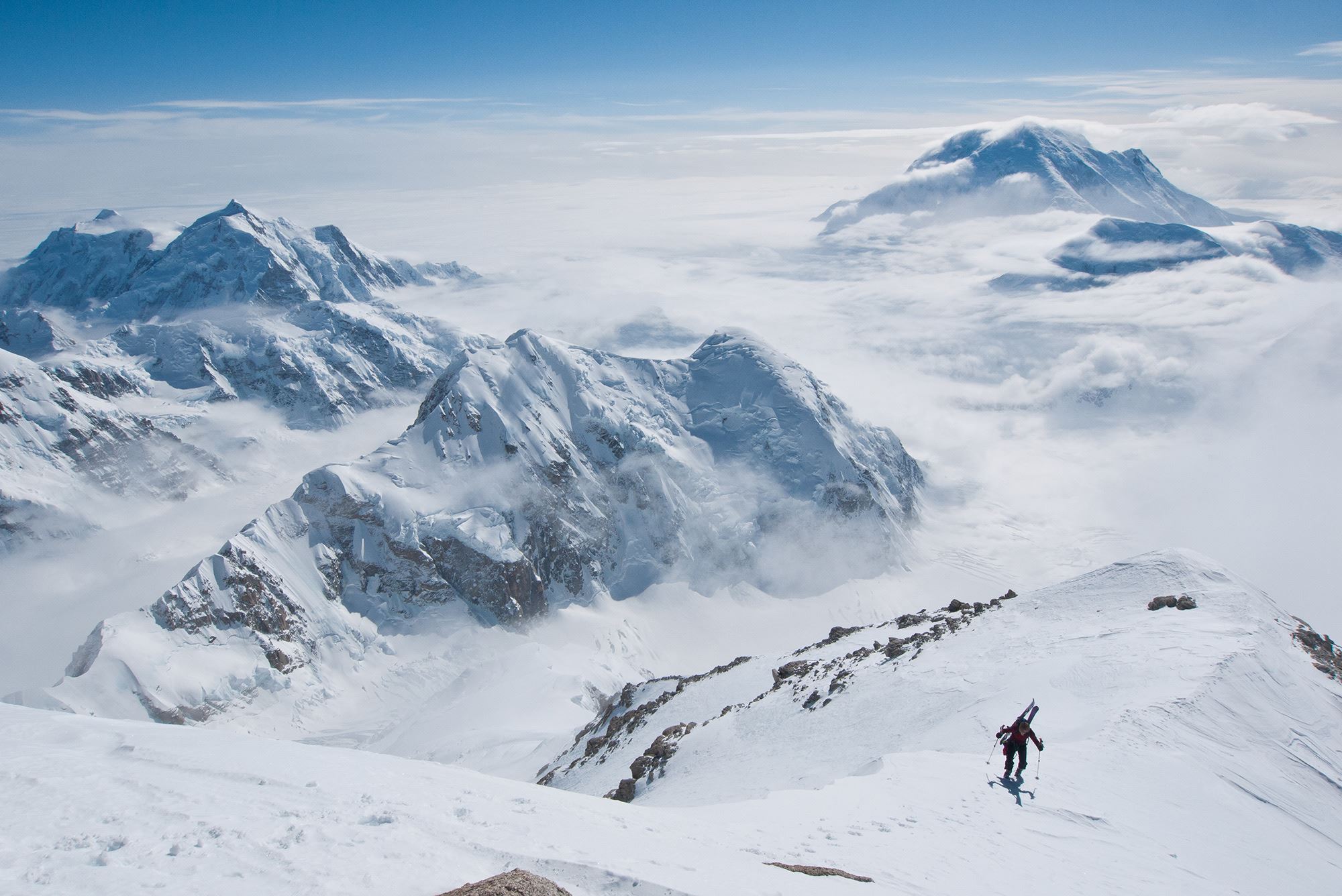 Like the look of this?
Let's chat about what we can do for you.
Get in touch
Please complete the form below and one of our team will be in touch! Or, feel free to call us on 02920 253 850.