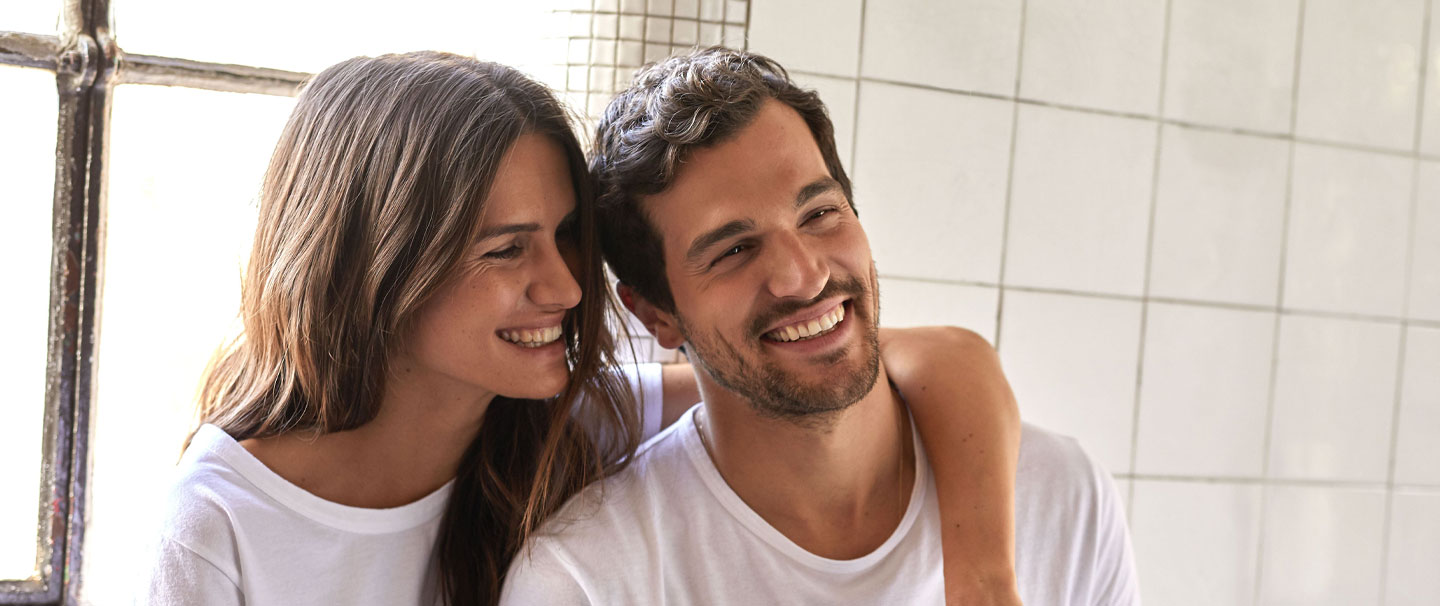 The rundown.
The Cotton Story was founded with a simple but lofty aim; to offer luxury everyday clothing at a fraction of the usual price. Honest pricing. Beautiful products. Ethical factories – they recycle all plastic, cardboard, metals and even oil, as well as re-using their offcuts for cleaning or selling them on for other products.
Services
Paid Social Advertising
Sector
E-commerce
The brief.
The Cotton Story approached us back in March 2019, tasked with promoting their sustainable fashion brand online through paid social advertising. They had a store on the King's Road in the famous area of Chelsea, London so things were on the up through retail sales. However, the business was built to be an online enterprise and it was about time that the online operation got the attention it deserved. Our brief – generate strong revenues at a profitable return!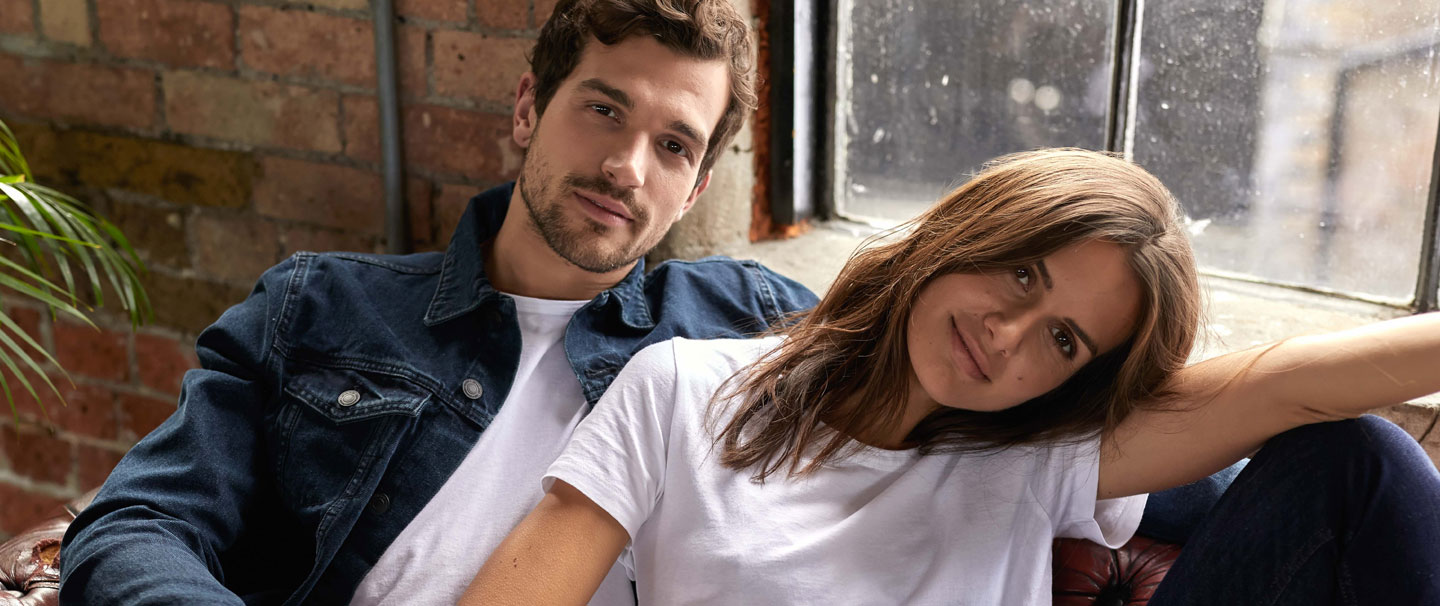 The strat.
As with all our projects our initial approach was to create a clear social strategy for the guys over at The Cotton Story. Initially we started by looking at the brand's key goals and aspirations. We explored their product collection putting together a simple yet comprehensive plan outlining how to better connect with their audiences with ads delivering, both from a branding perspective closer to the point of purchase.
Implementation.
From there we put together a full blueprint of activity across their paid social leveraging all platforms to create a genuinely pleasing and consistent aesthetic for the brand.
Build.
The brand has strong USP's and is very relevant in the current climate. We were fortunate they had a strong data set that we were able to utilise to build lookalike audiences from and also use as a custom audience to re-engage with at key periods.
We focused on a wide market for our cold campaigns, aiming the ads at predominantly females in the London area. As the pixel data grew we were able to extend this out further.
Content was clean, simple and direct. We used all platforms but the majority of budget was focused on Instagram due to its visual nature.
Optimisation.
As the project continued, we optimised further by introducing smaller segments of audiences and building out our retargeting funnel by collection.
This was supported by the introduction of new product lines and key periods such as Black Friday. With a product such as this, optimisation is key so that frequencies do not get too high and ads continue to convert.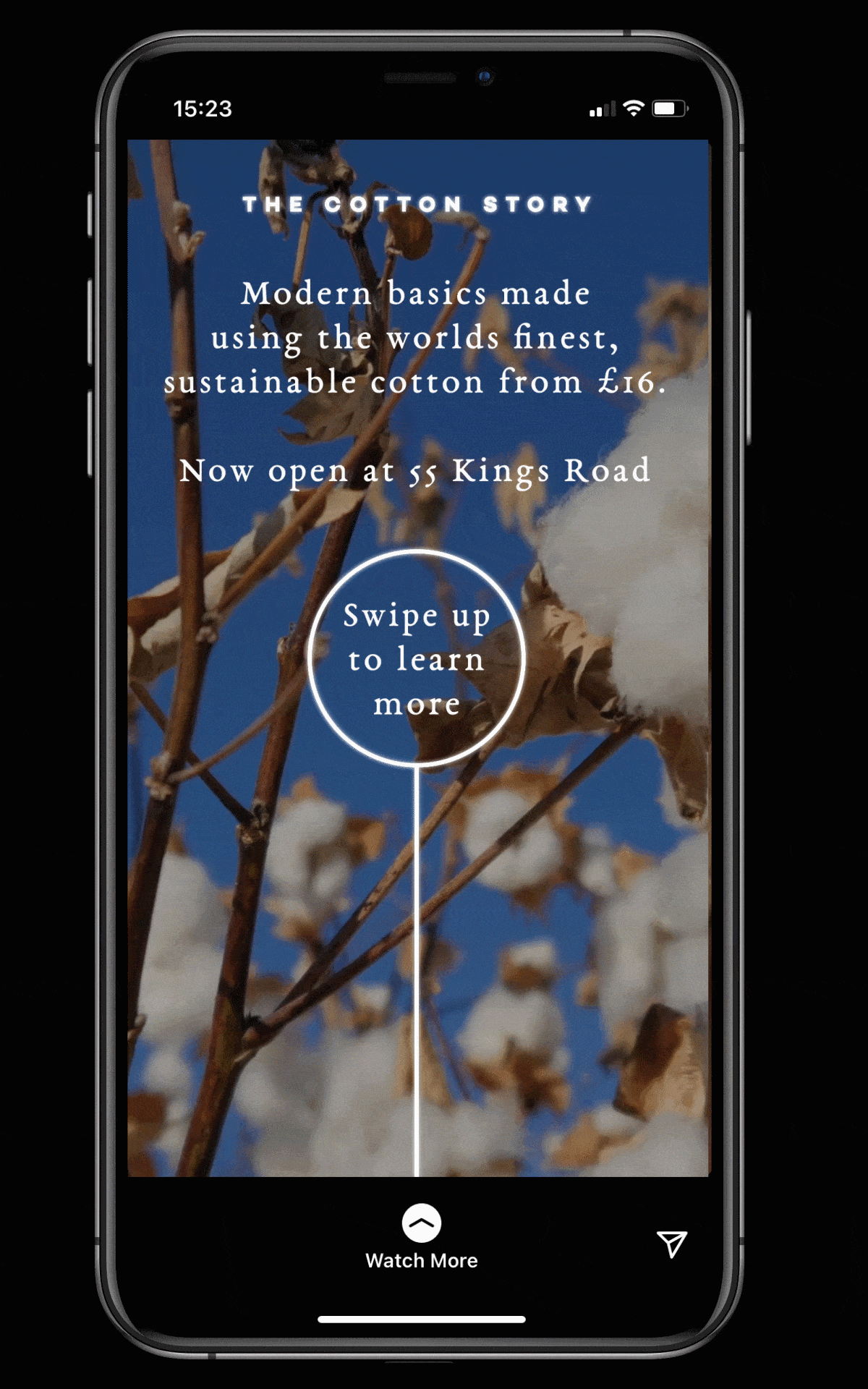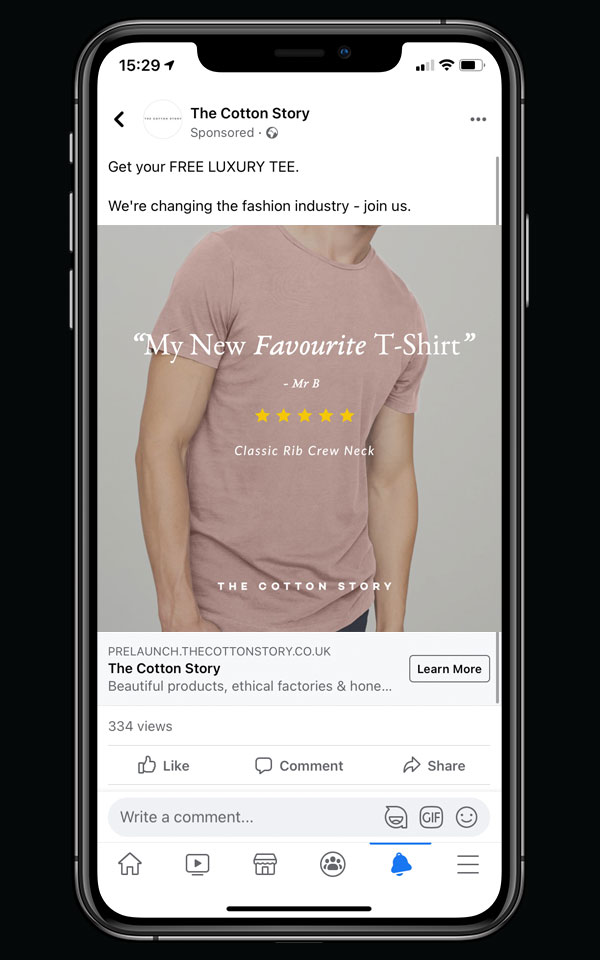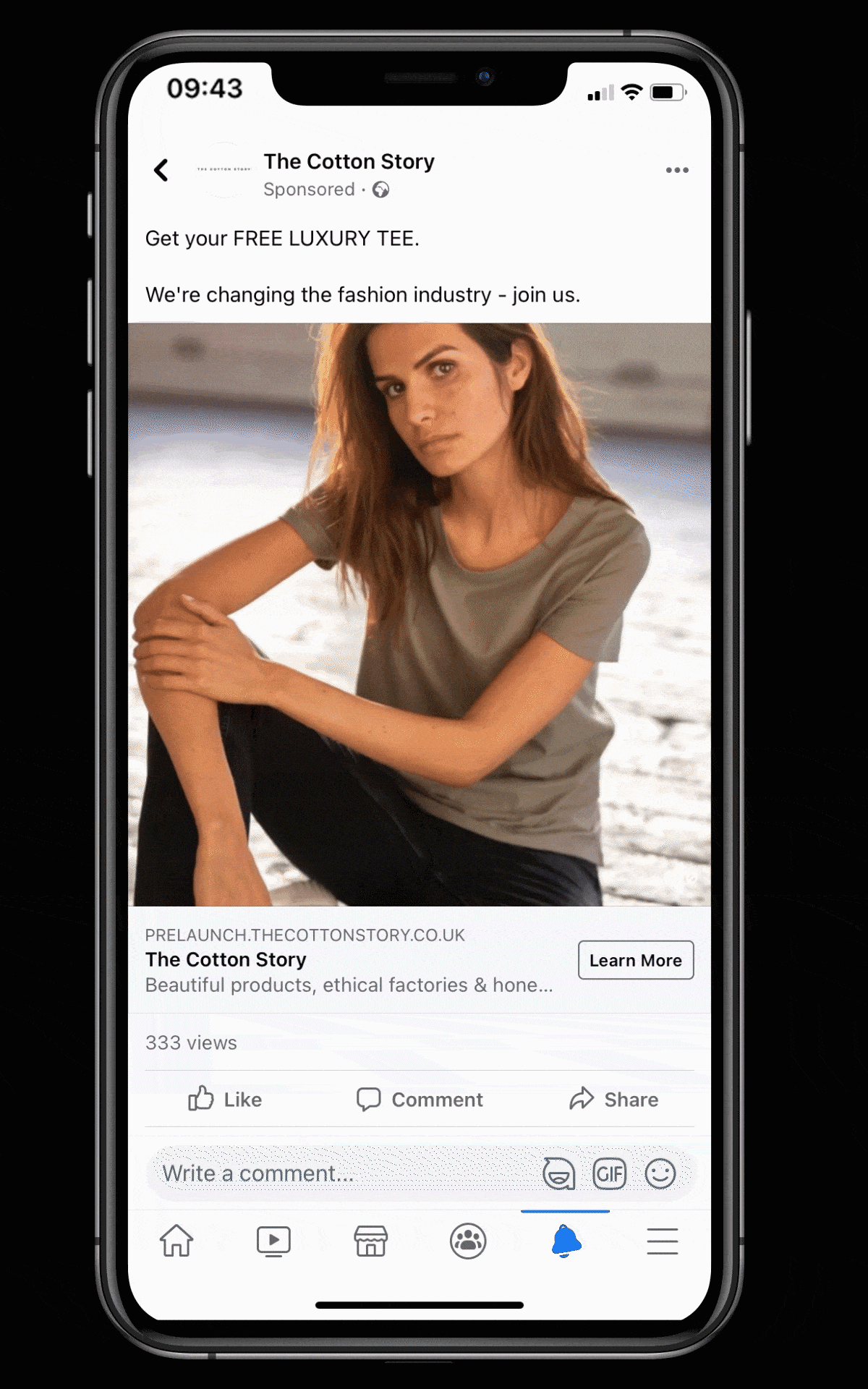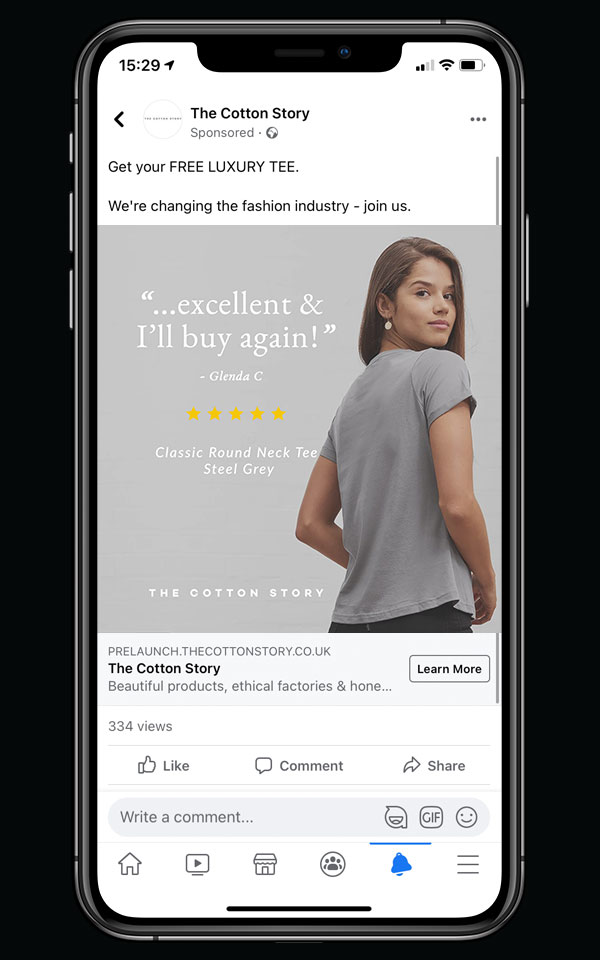 With an aim to convert cold audiences a funnel made of multiple stages and touchpoints, we homed in on the USP of the products, emphasising all unique value propositions. This included hero style brand videos — a selection of short brand videos highlighting the key USP's of The Cotton Story can be used to showcase what exactly the brand represents. And branded testimonials, focusing on highlighting the products USP's, which could be used as both re-marketing and cold traffic campaigns.
Is this what you're after?
Let's have a chat!
Get in touch
Please complete the form below and one of our team will be in touch! Or, feel free to call us on 02920 253 850.