🔥 Exciting Sneak Peek: Shooting Populate Garms 2.0 Collection in Bristol's Dean Lane Skatepark! 📸
We decided our Garms originals needed a little refresh, so we took to the streets of Bristol to shoot our latest collection, bringing a few new designs to life.
Nestled in the heart of Bristol, the iconic Dean Lane Skatepark provided the perfect urban backdrop for our edgy, street-inspired collection. With its vibrant graffiti-clad walls and the palpable energy of skaters pushing the boundaries, every shot was infused with the raw, unfiltered essence of street culture.
As always, let us know what you think, our DMs are always open!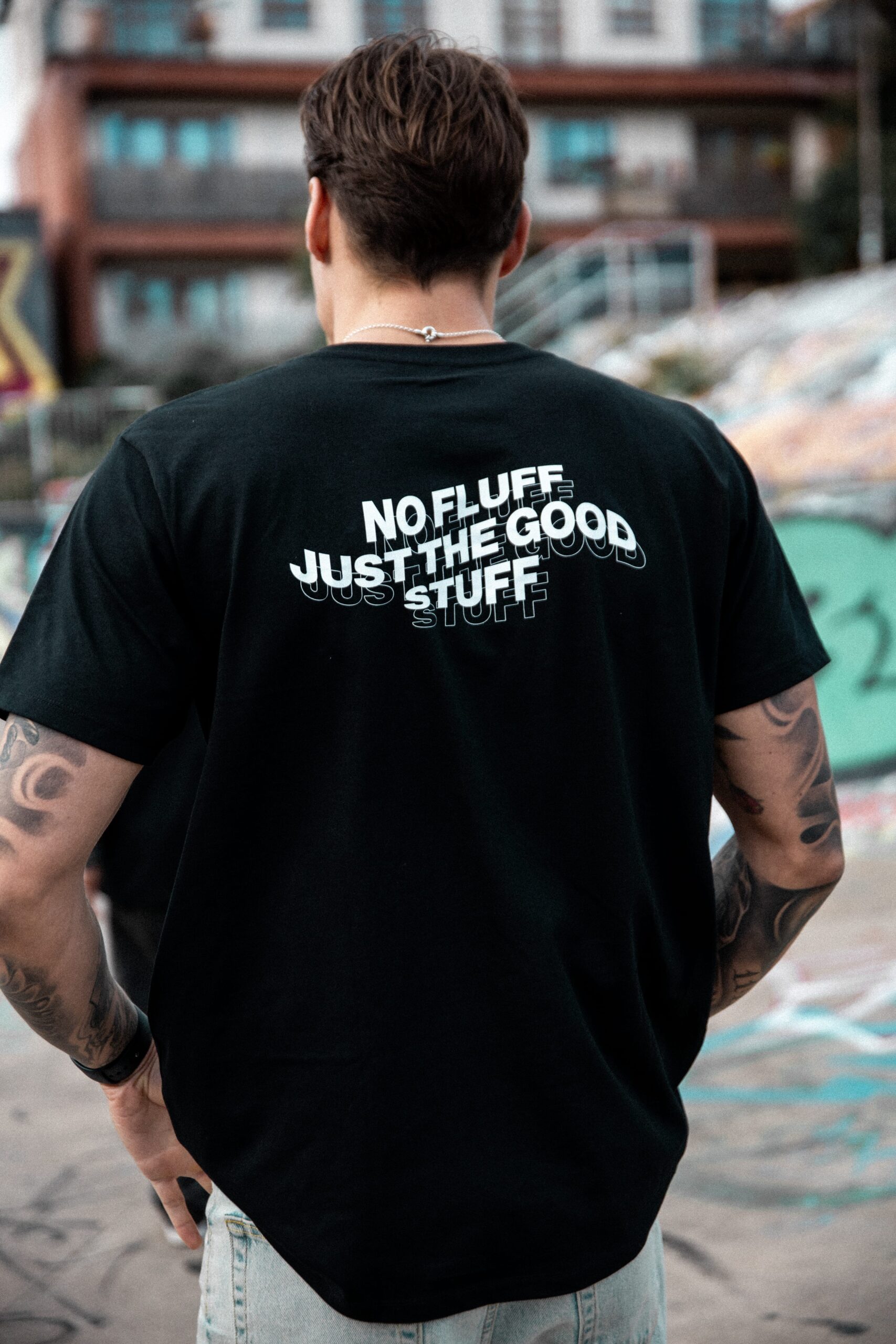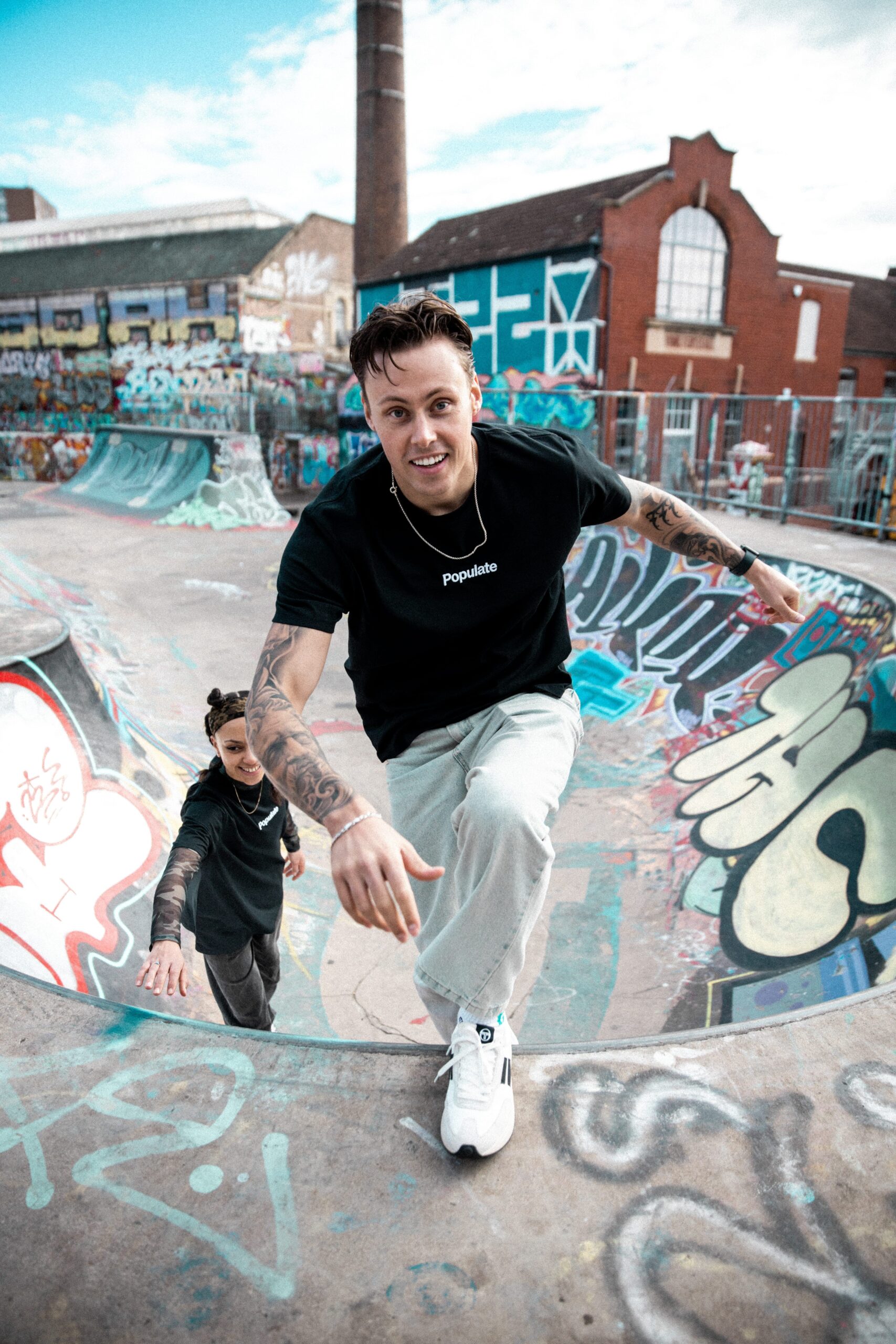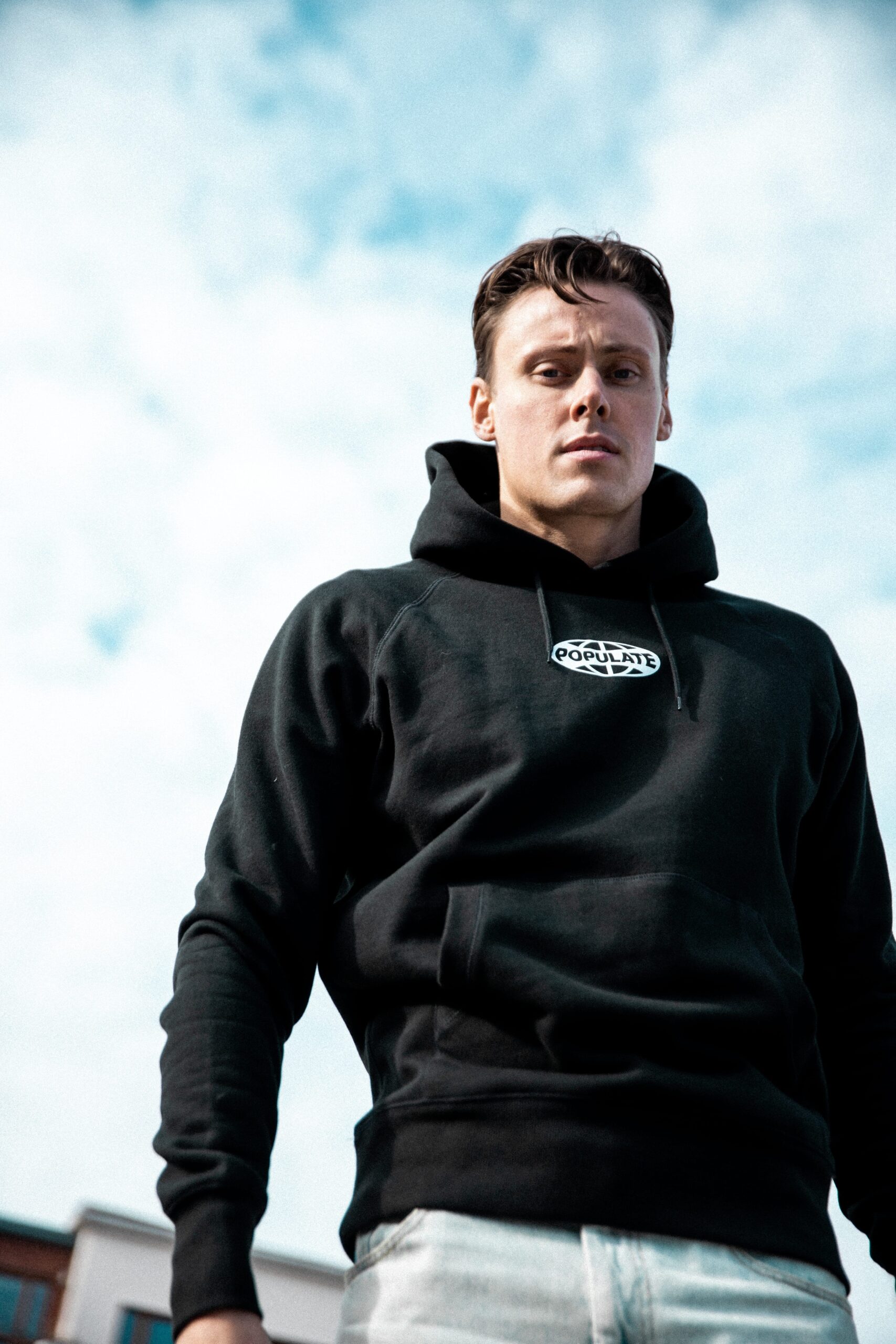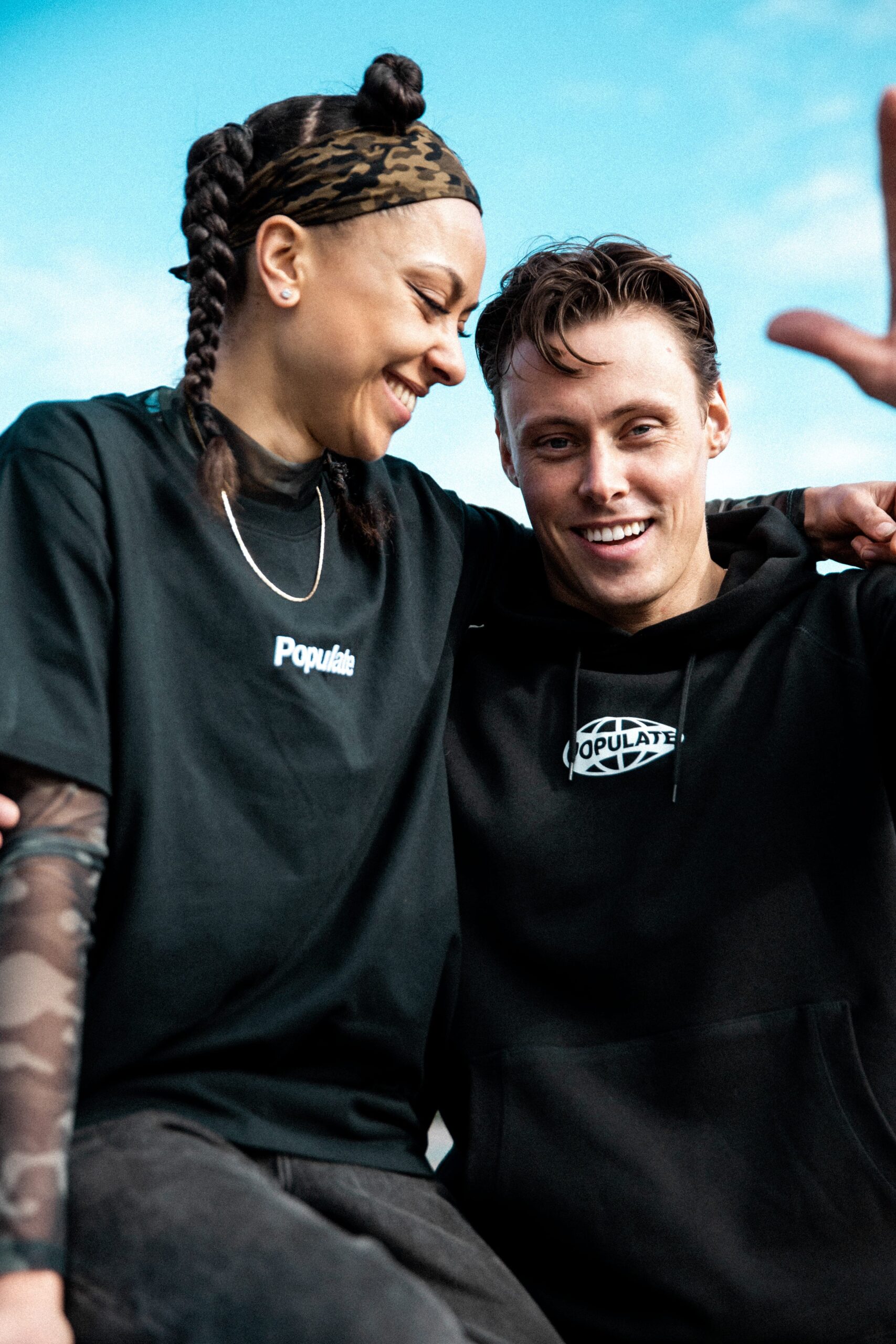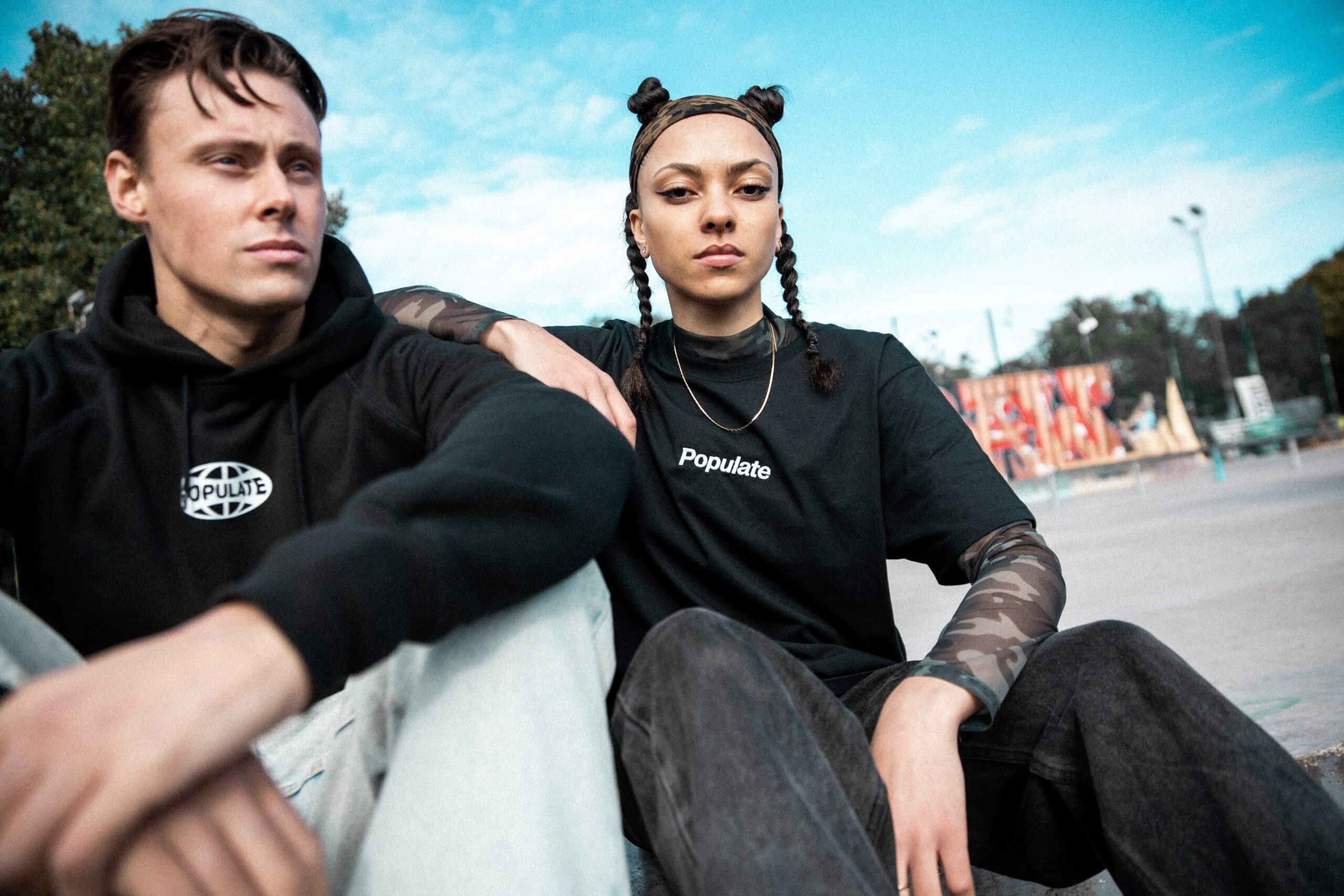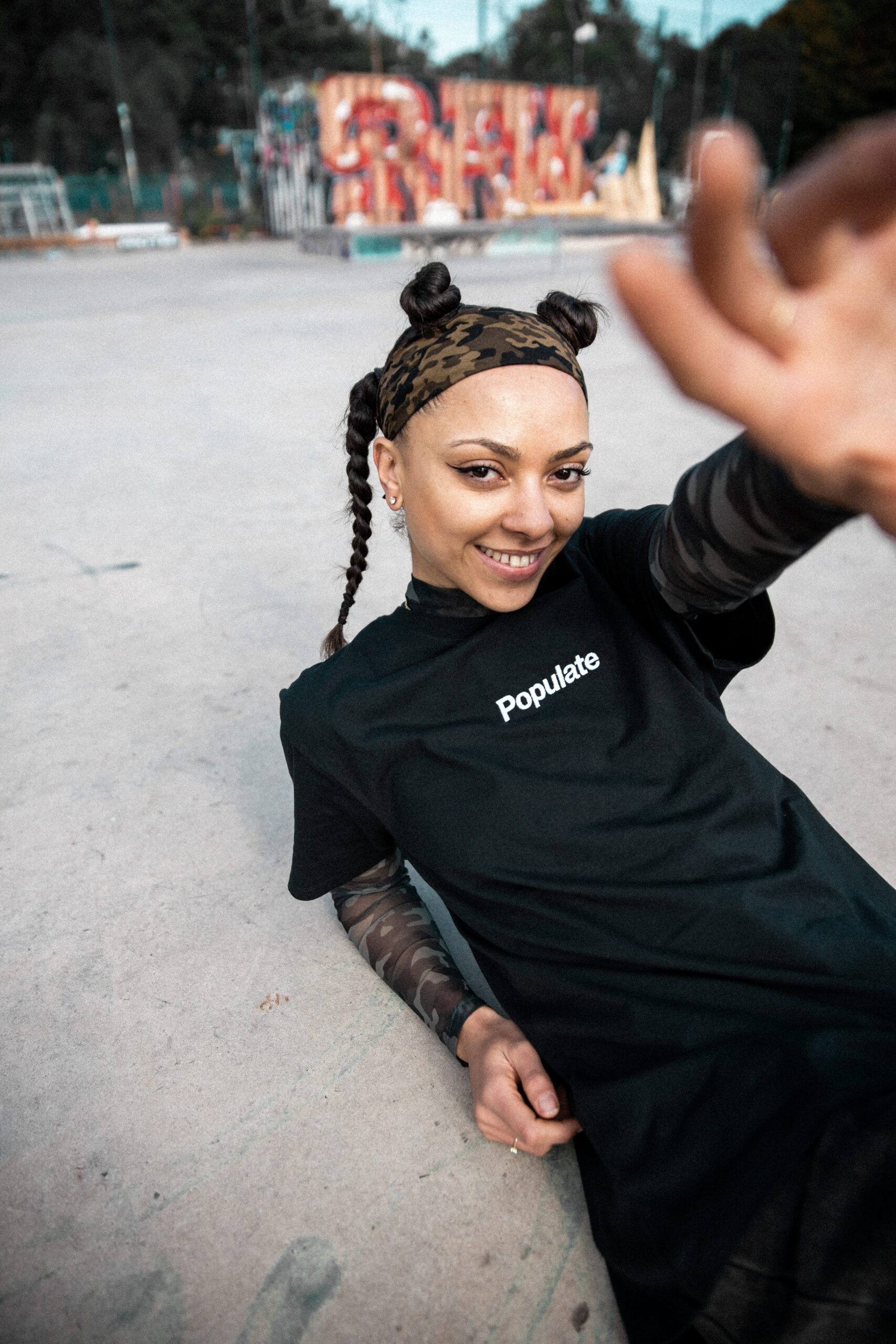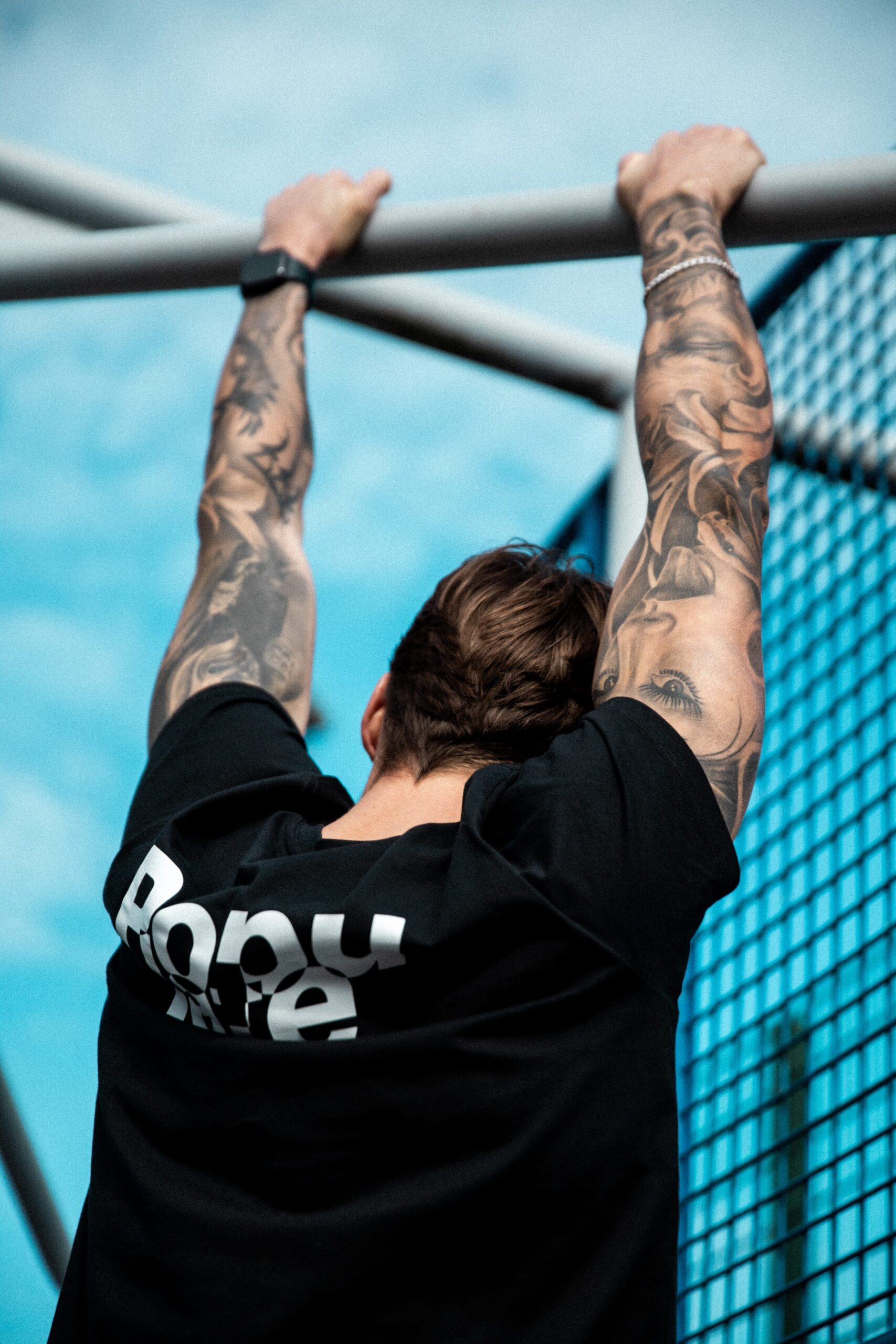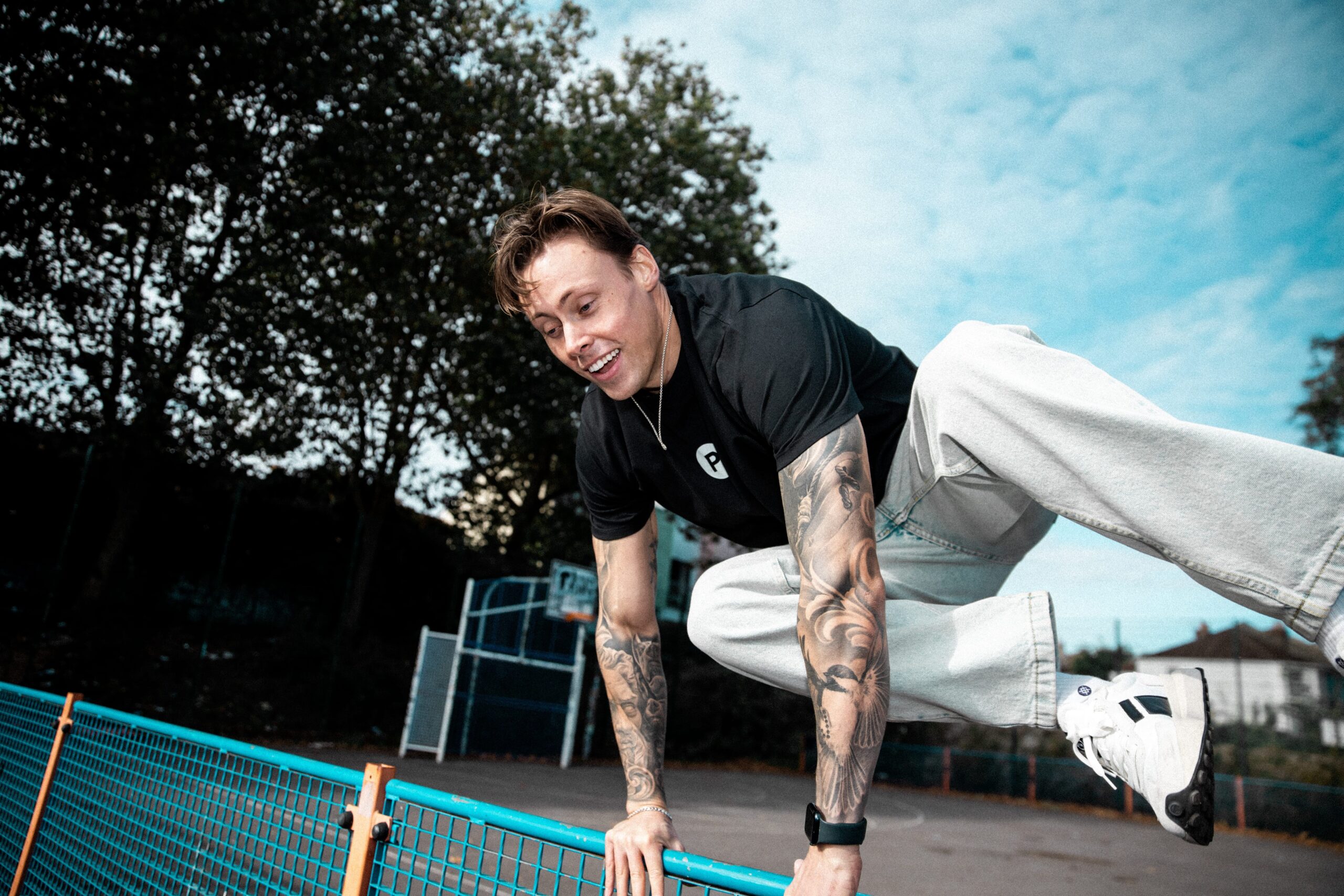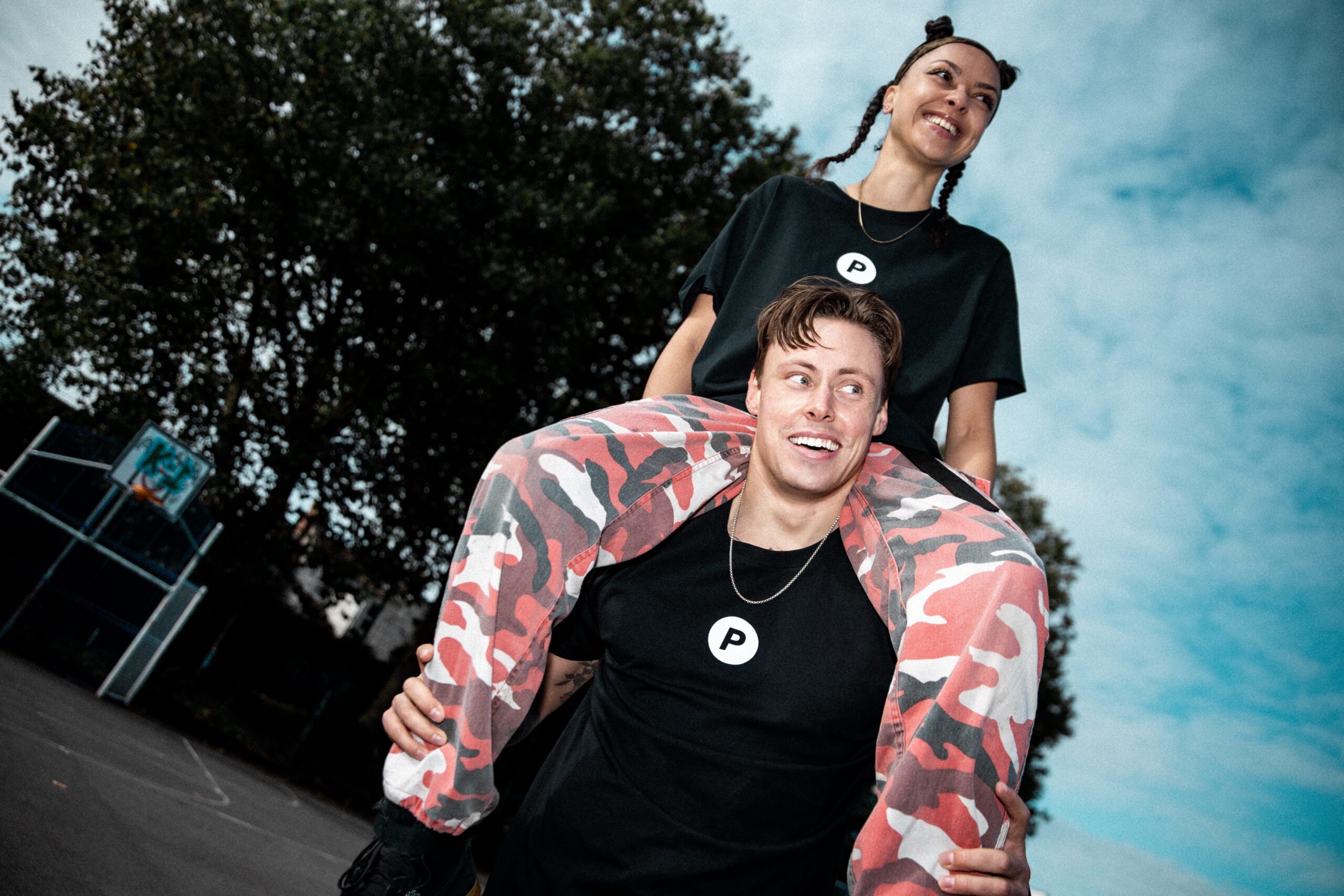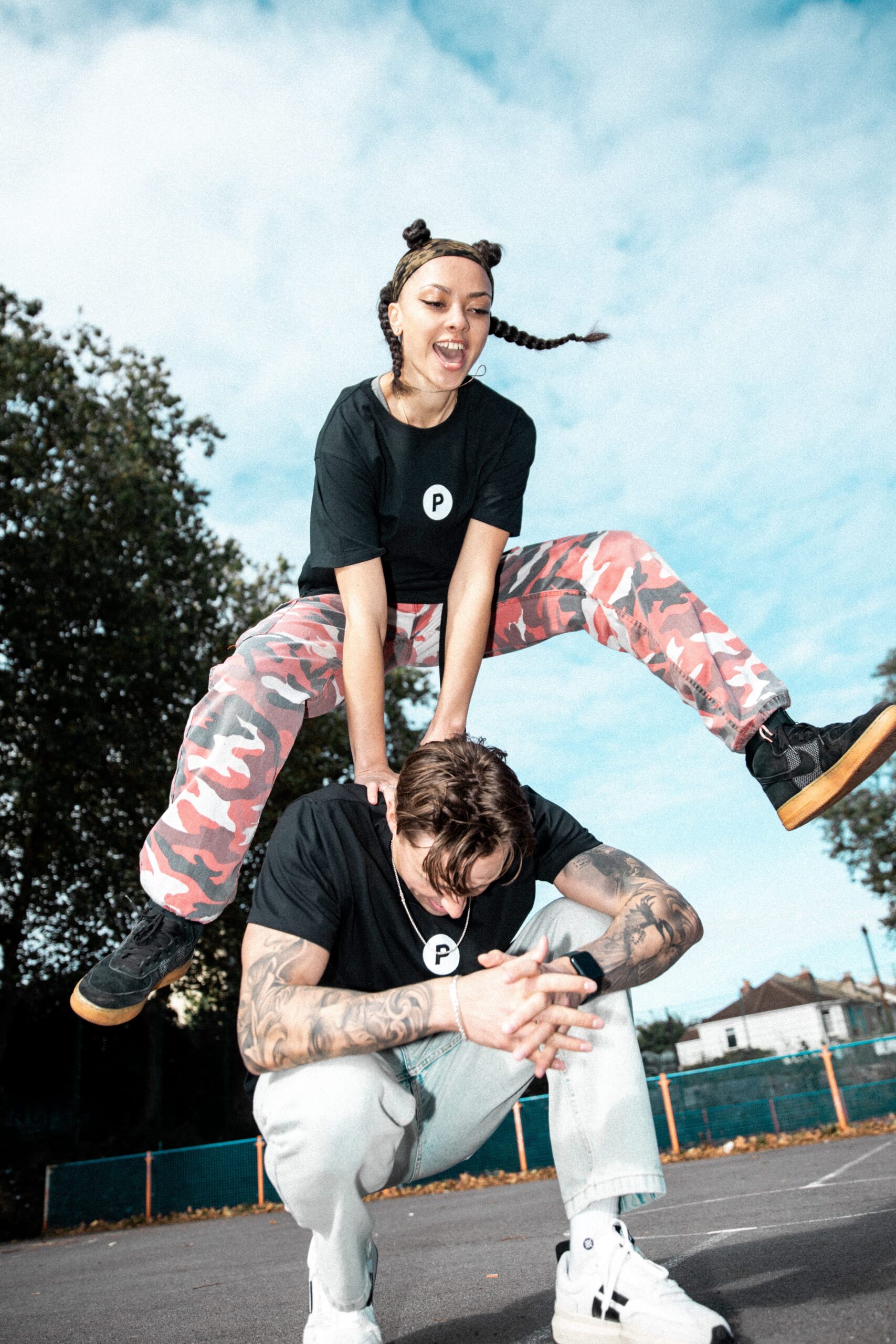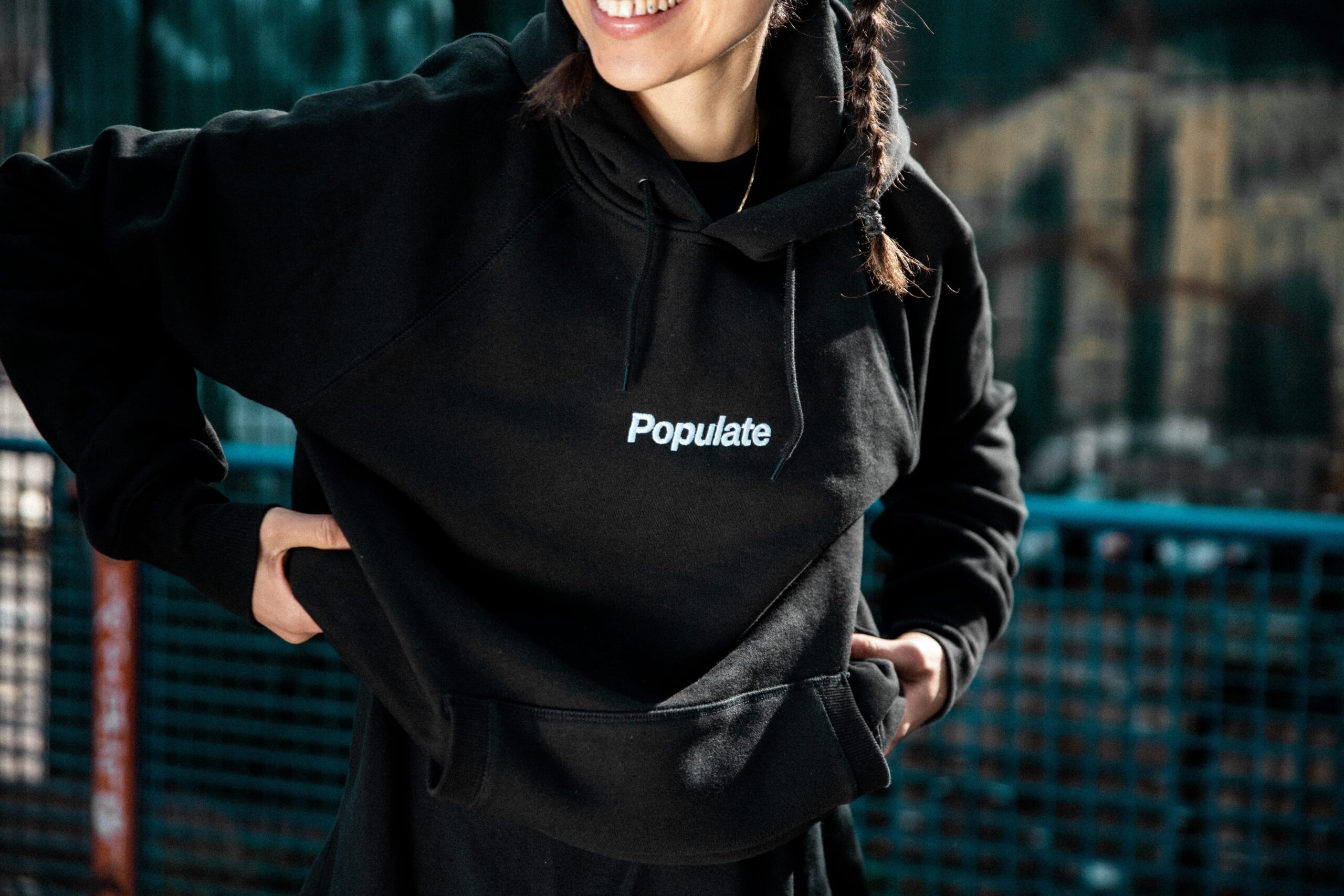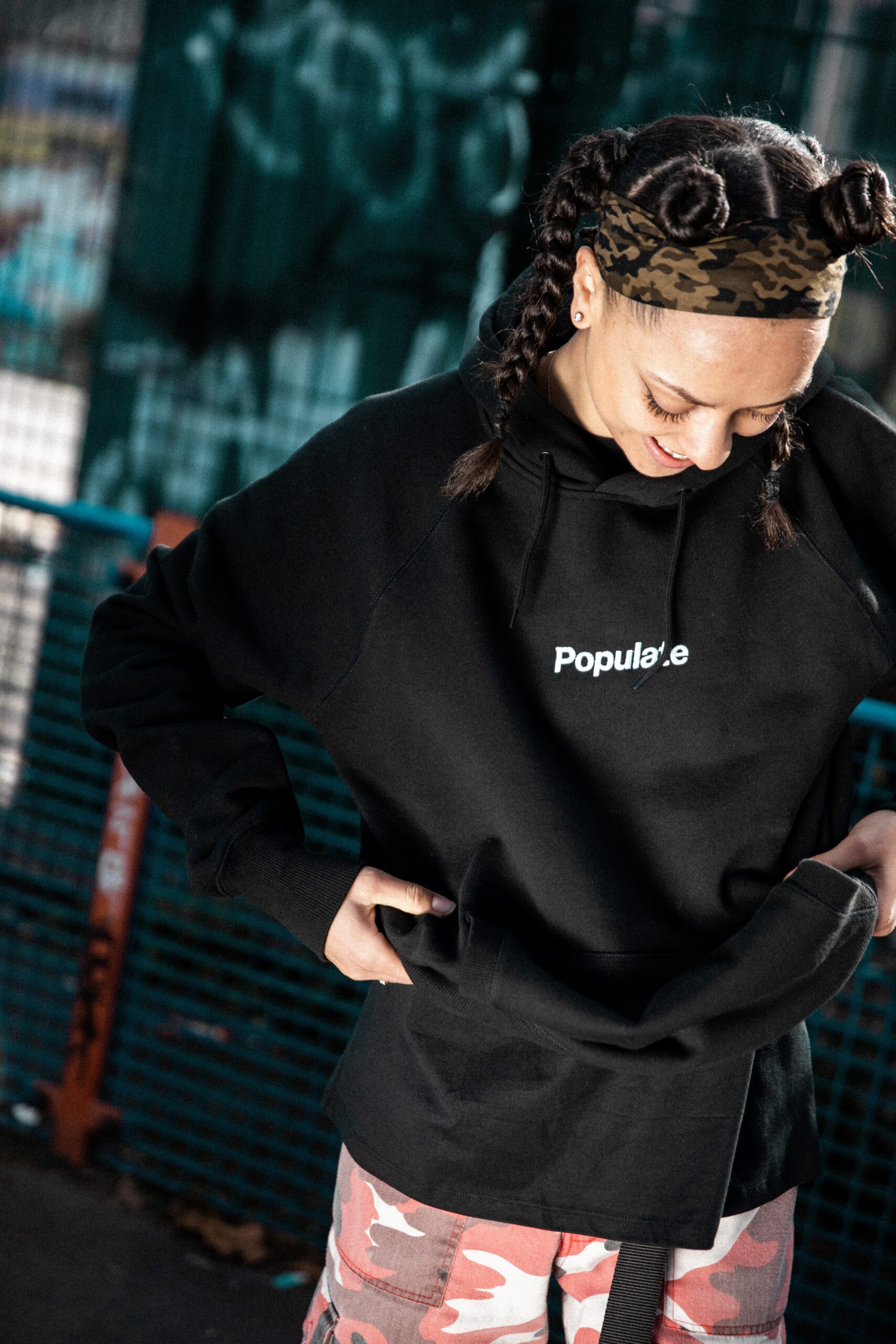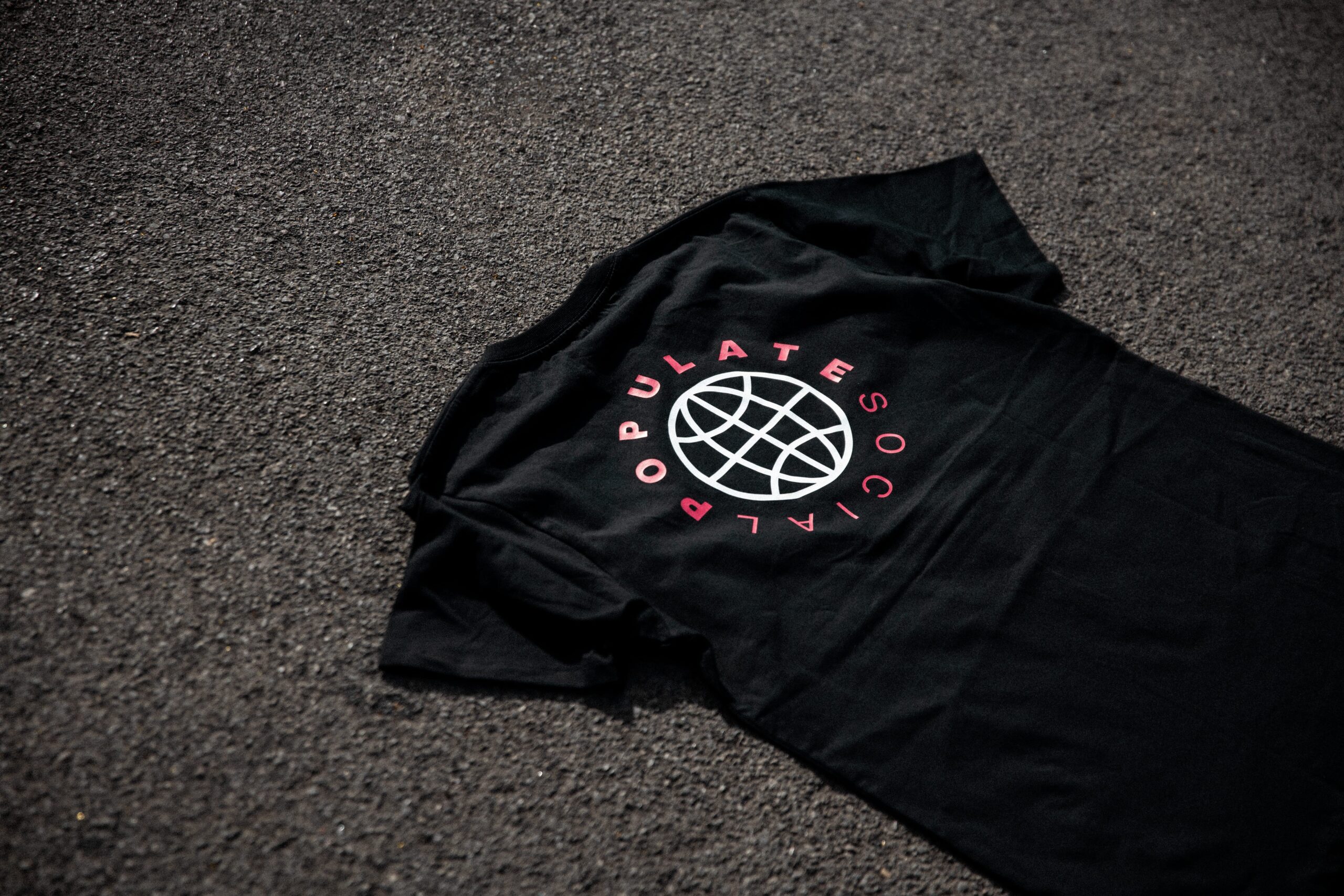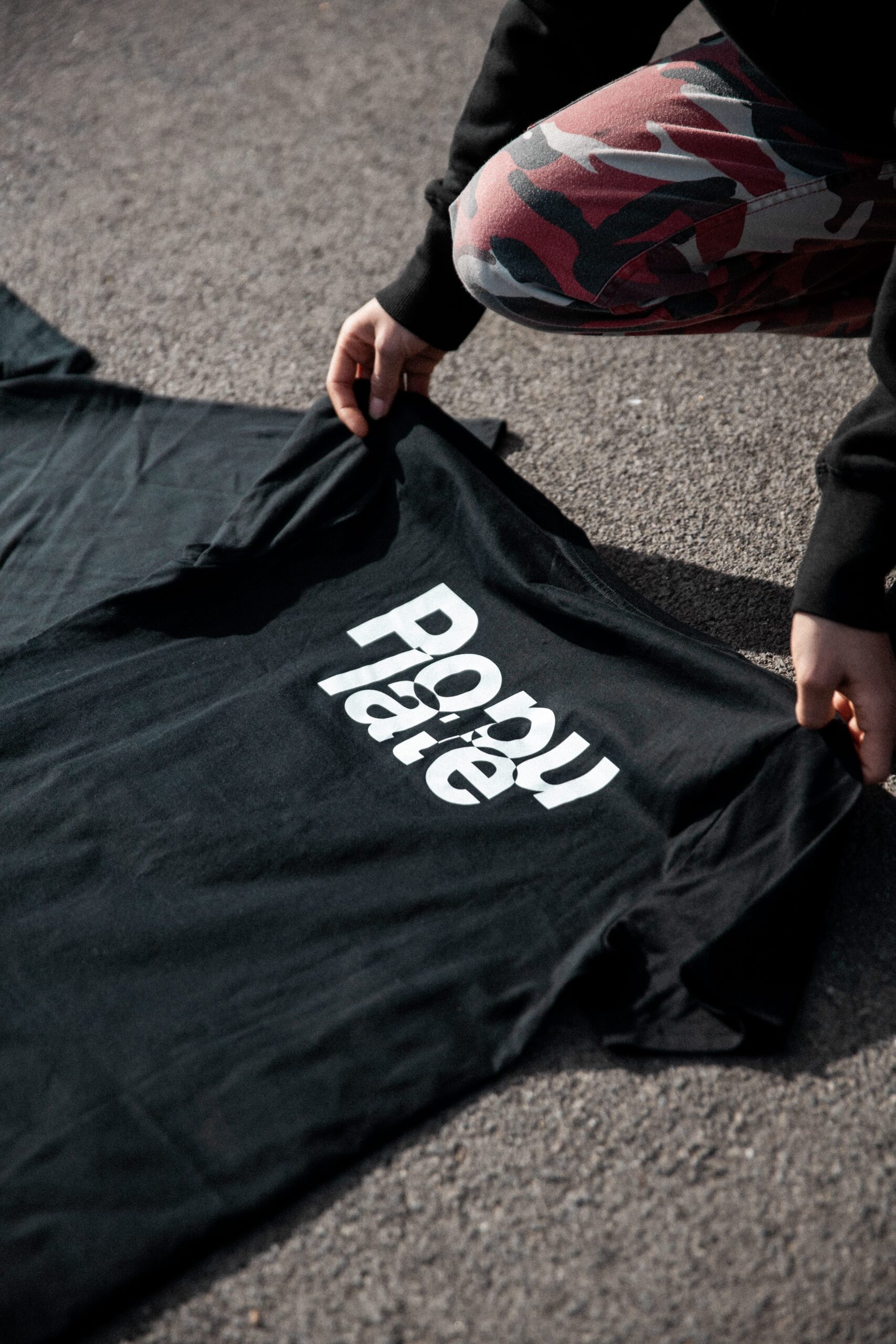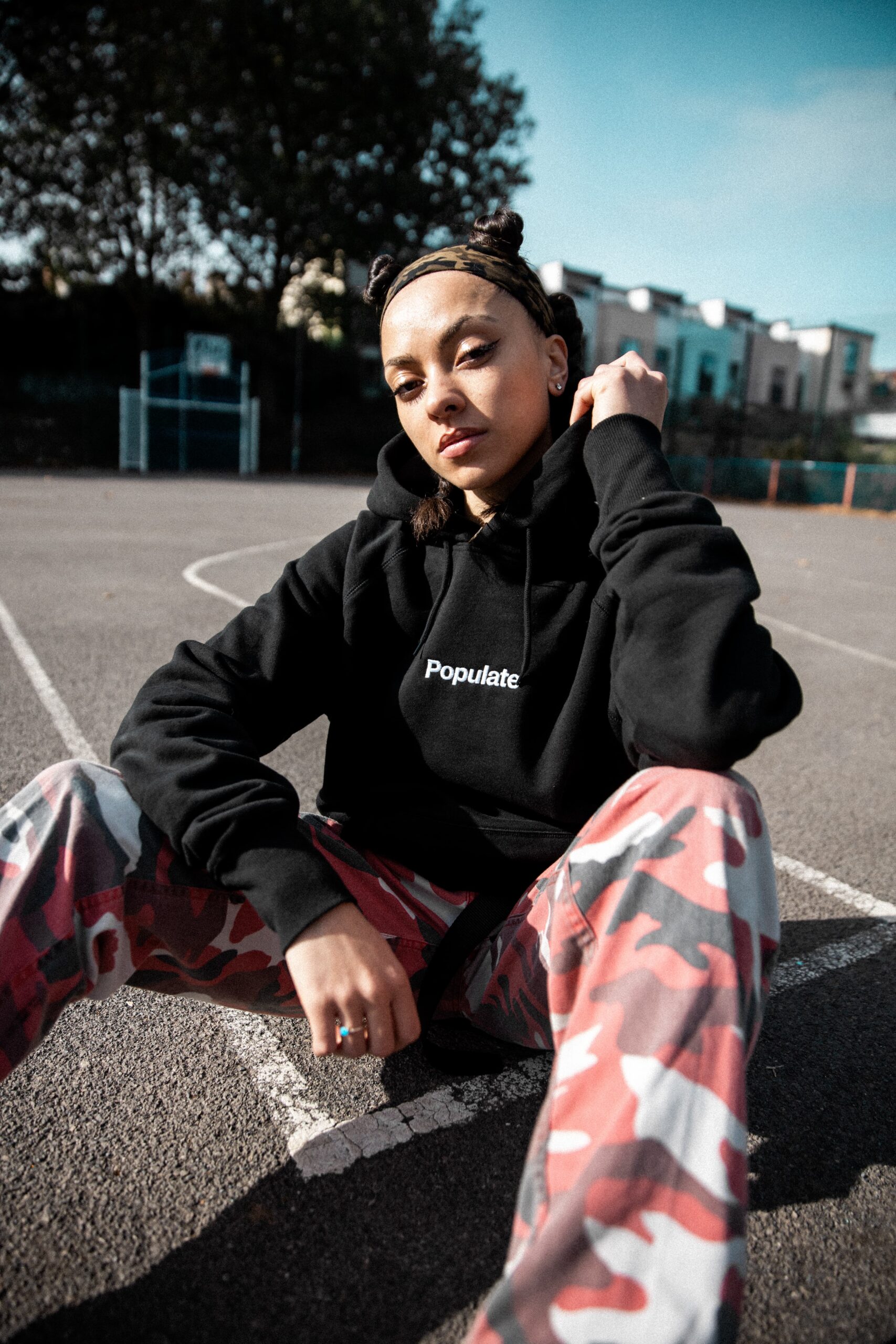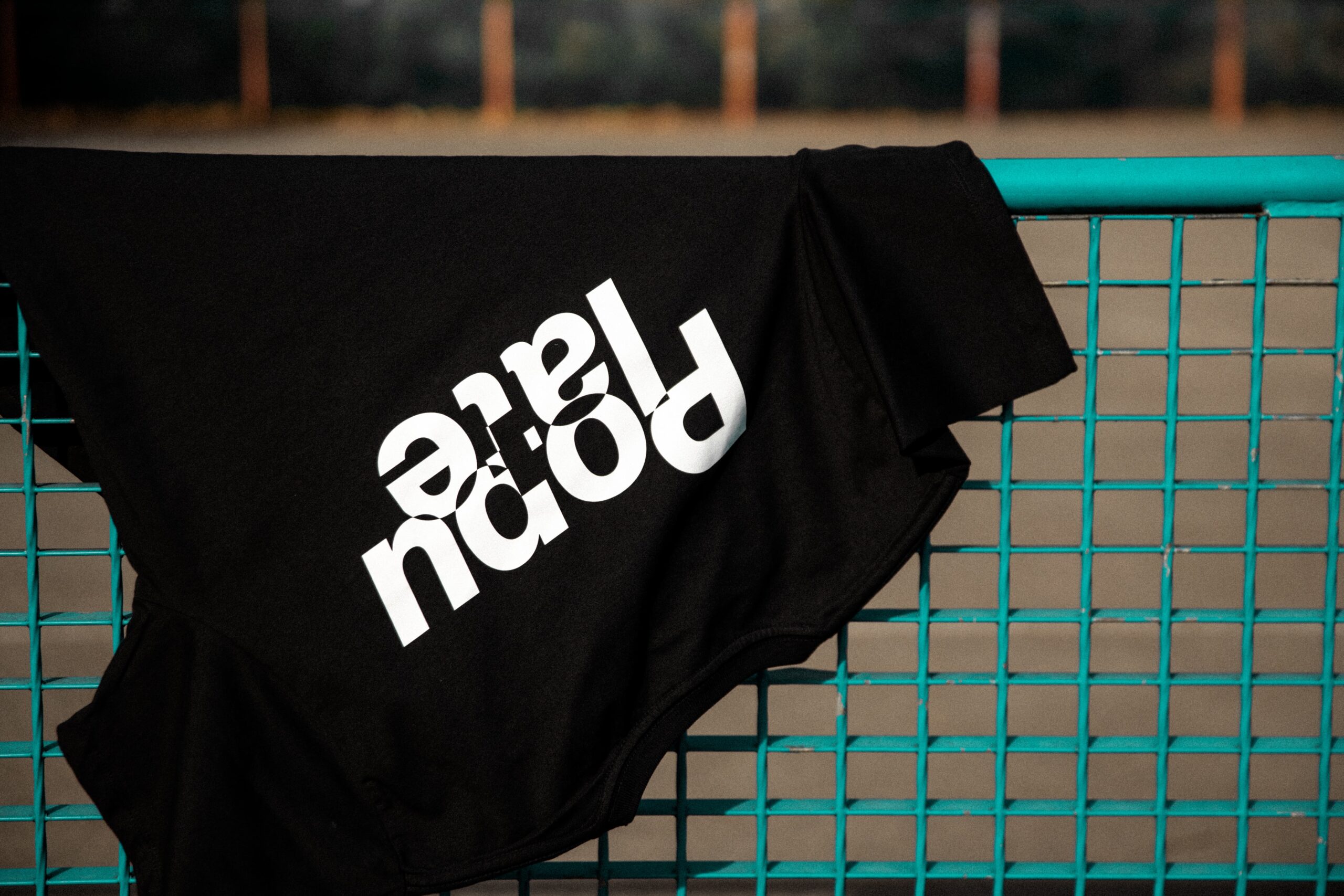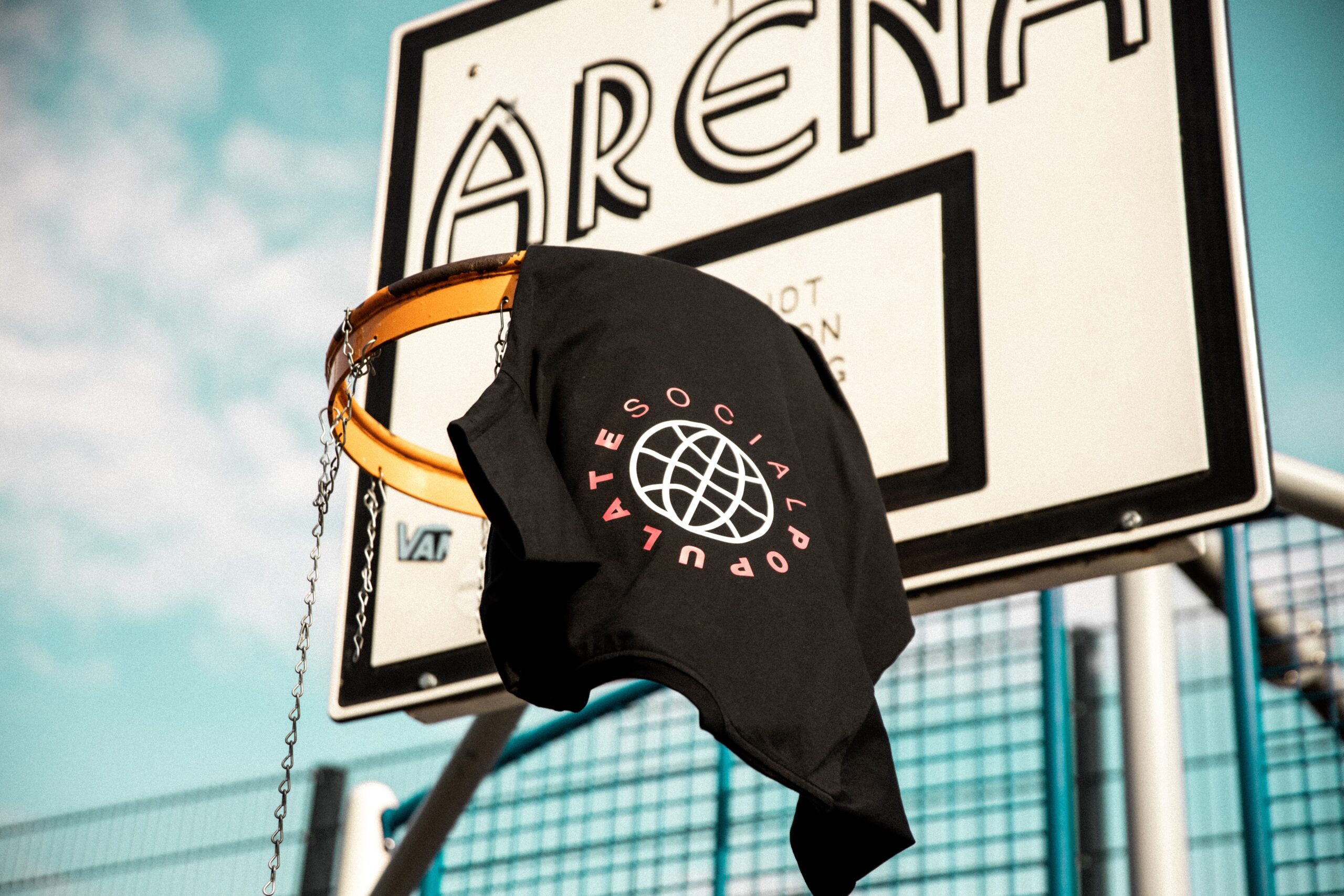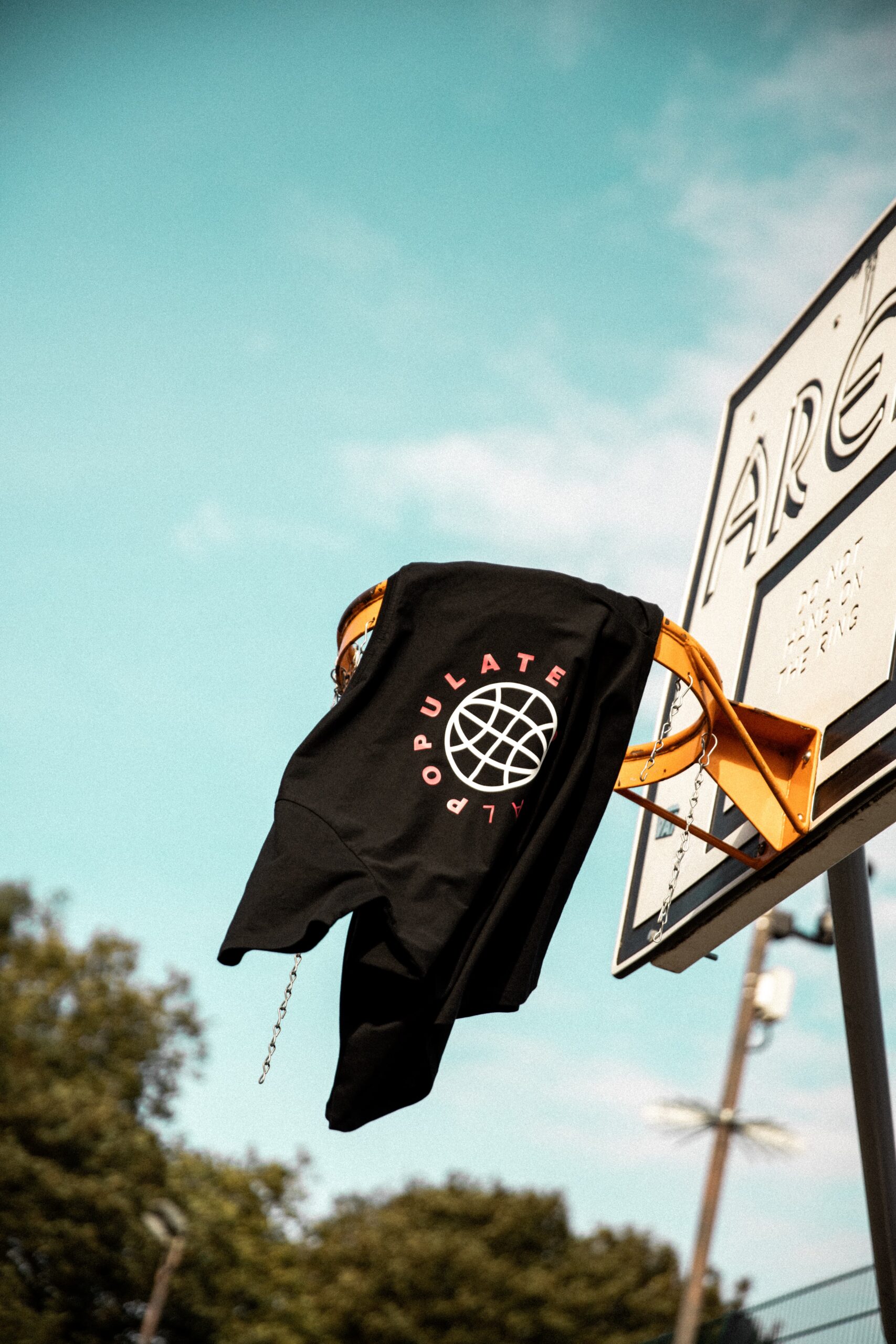 Like what you see?
Let's jump on a call and have a chinwag! Or, if speaking to humans fills you with dread, send us an email!
Let's grab a coffee ☕️
Or a tea, we don't mind!