Populate Social acquired by The MISSION Group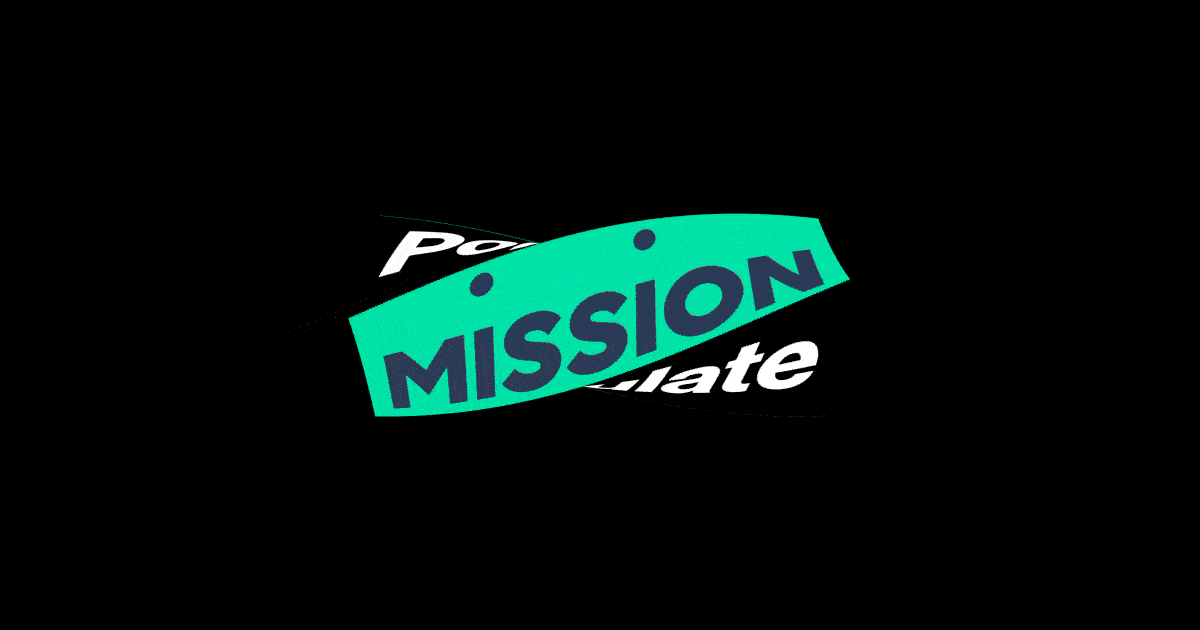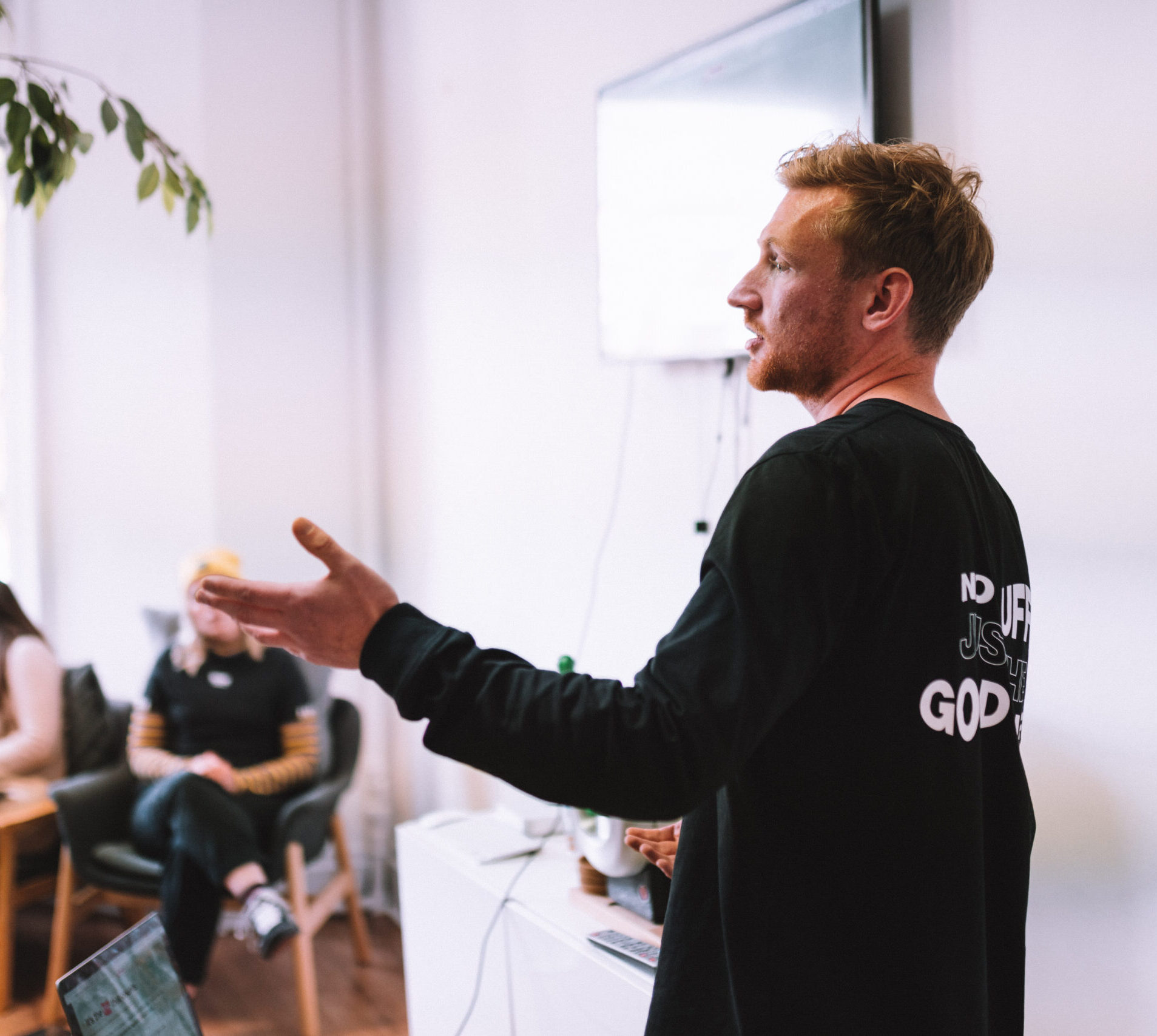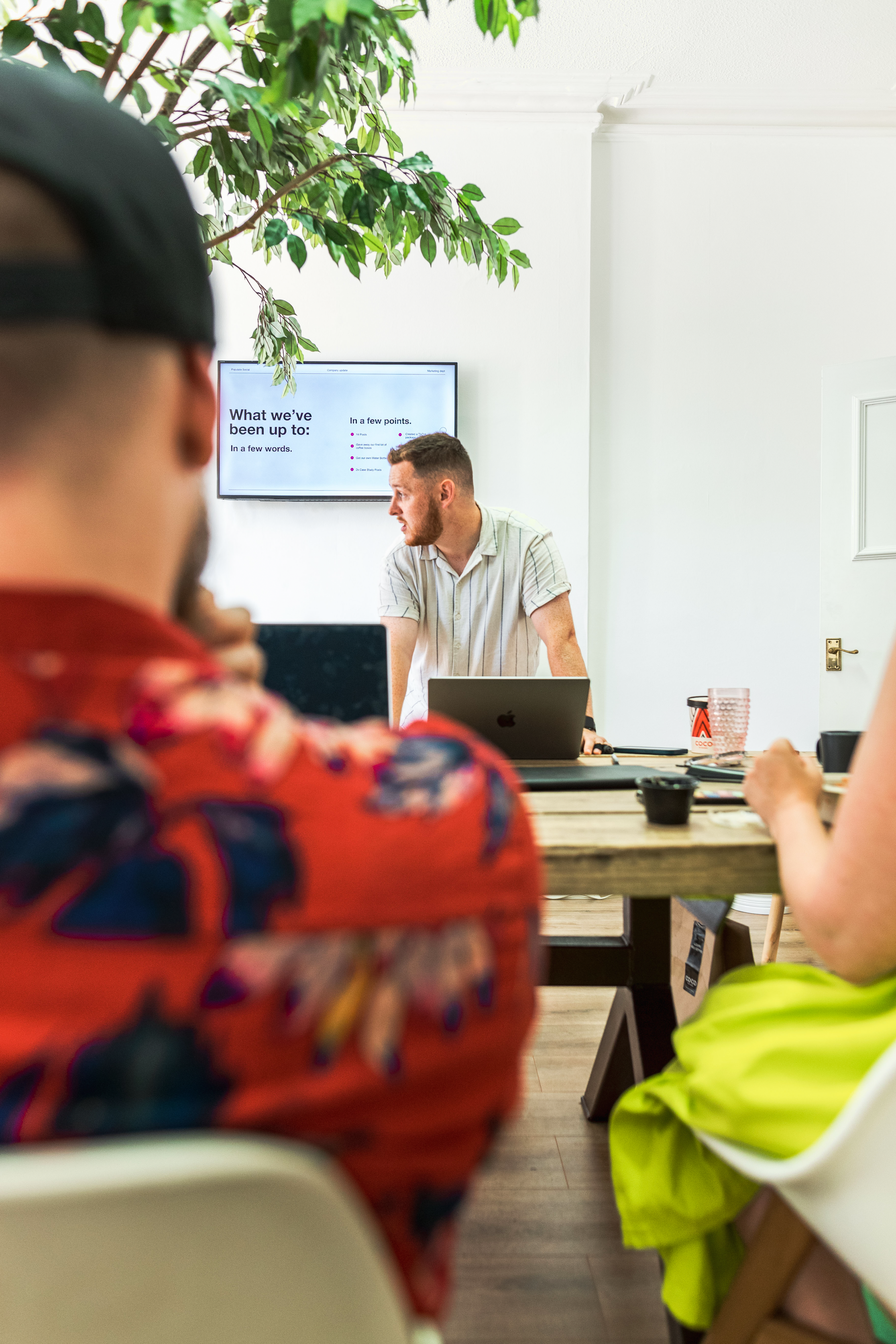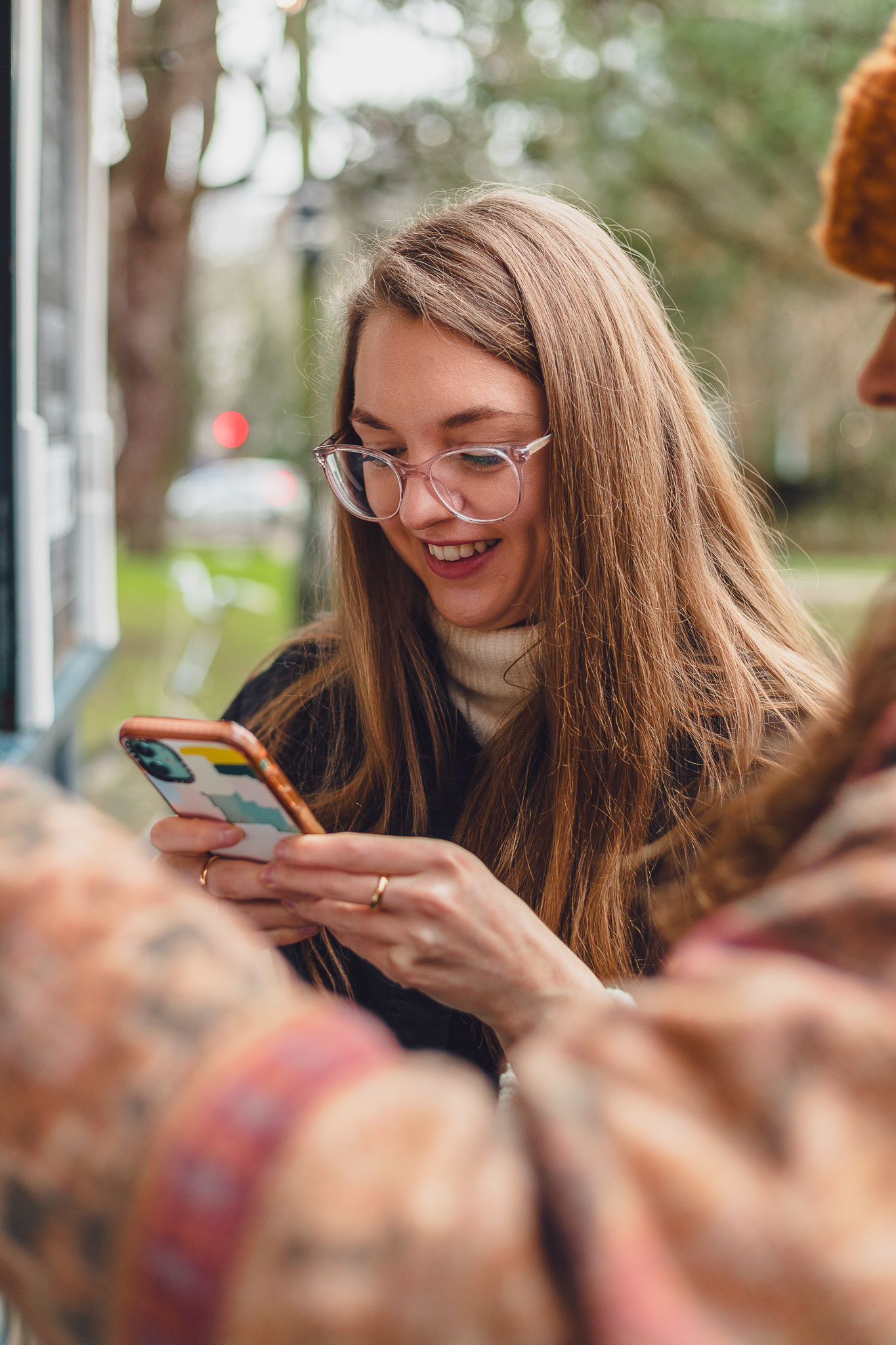 About The MISSION Group
MISSION Group plc, creator of Work That Counts, comprising a group of digital marketing and communications agencies delivering real sustainable growth for its Clients, Creating real standouts, sharing real innovation and delivering real growth for some of the world's biggest brands.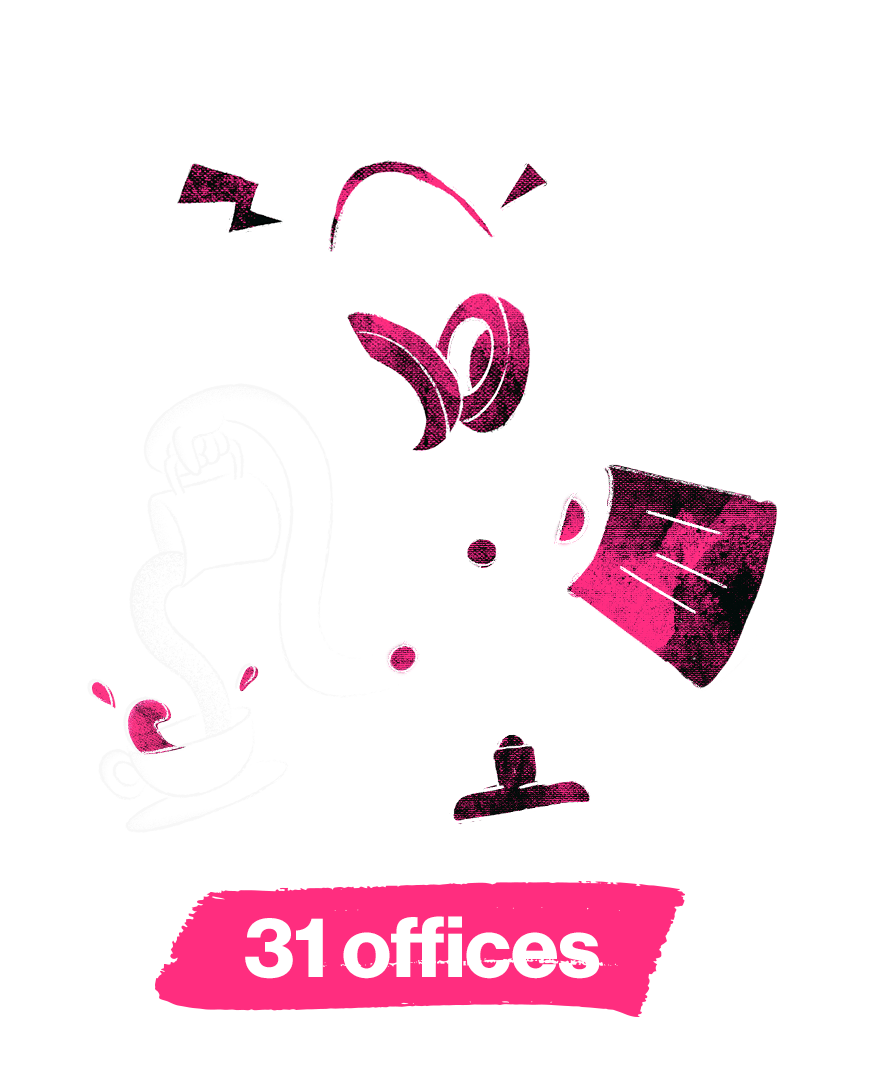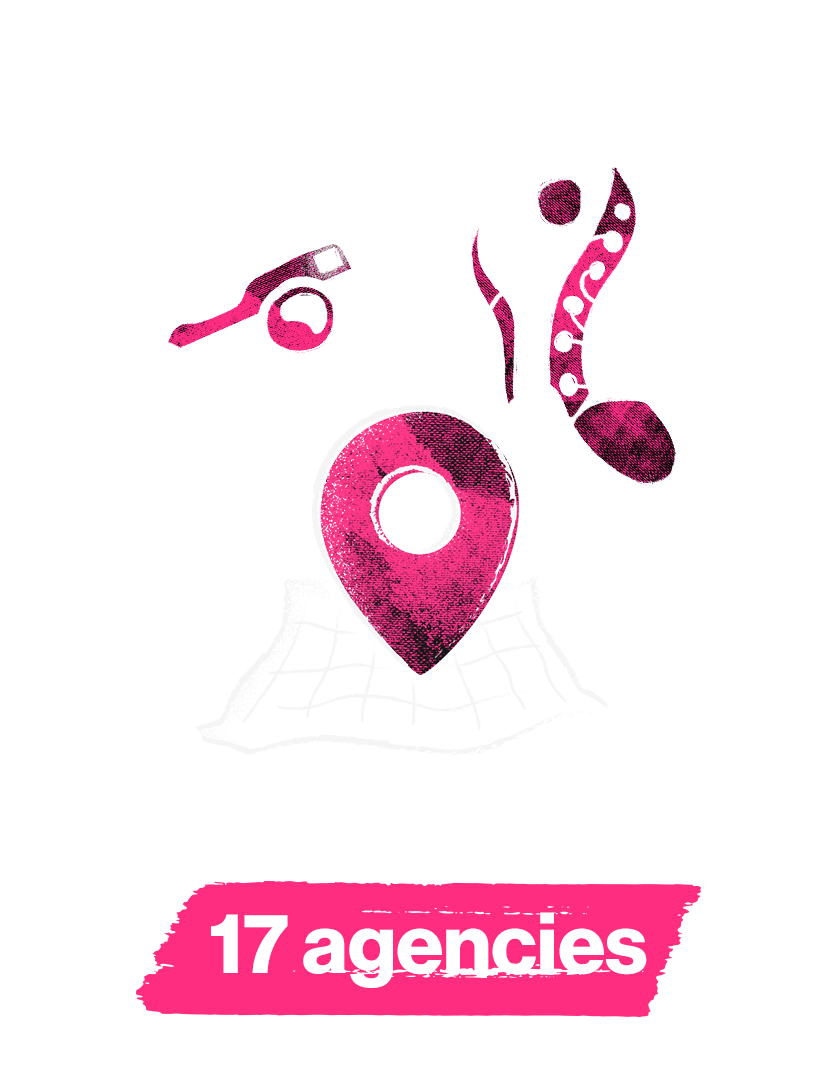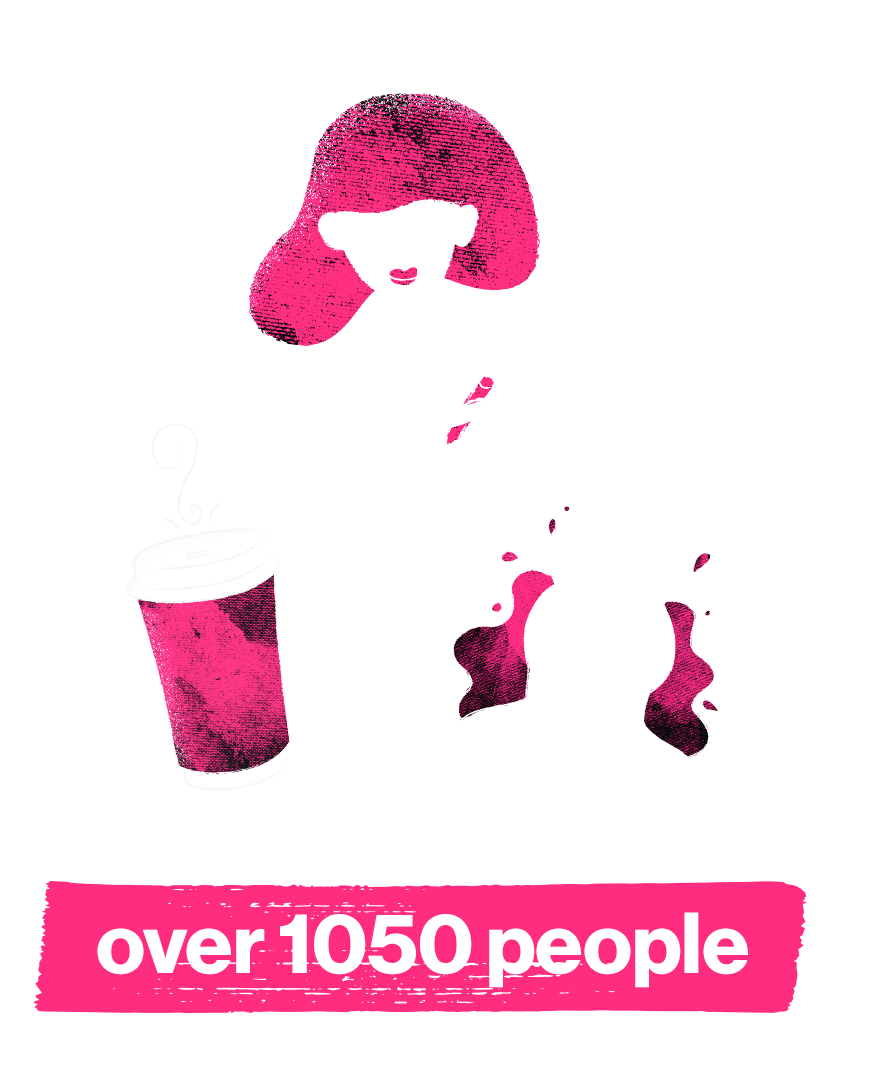 Daniel Simmons, Managing Director
I am genuinely excited and passionate about what MISSION can bring to both Populate, the team and myself. As well as what we can bring to the group.
We're absolutely buzzing about what this brings to Populate. The team at MISSION are an incredible bunch and it allows us to tap into centralised resources which will slicken up the processes throughout our business. The team will stay the same, and continue to be managed by the same leadership.
We love our brand and have worked incredibly hard to carve out space for Populate in the social media agency space. Safe to say, it's not going anywhere and we'll continue to operate as a standalone entity. The group however will provide us with the platform to push the business forward, through access to clients, training for our team and a chance to expand internationally. Within the MISSION roster, there are clients such as Nike, Under Armour, New Balance, Pret a Manger, The North Face, Disney and hundreds more.
Populate will form part of The Mongoose Group within The MISSION, a collection of agencies including Mongoose, Alive & Influence.
Chris O'Donoghue, CEO at Mongoose Group, said:
"We are thrilled to welcome Dan and the Populate team to the family. Populate will transform our social delivery as part of all integrated Client campaigns across the Agency Group."
🤝What does this mean for you?🤝
In short, nothing huge will change. It will only be for the better! We are able to tap into additional resources which we can pass on to our clients. There's a whole roster of experience and skillset within the group, so for any clients looking to tap into the wider expertise, we can 100% facilitate any conversations.
It's the same Populate, just better.
"I'm genuinely excited and passionate about what MISSION can bring to Populate, the team, myself and our clients. It's been some journey, since starting the business at age 22 after graduating from University, and this acquisition will further support our desire to be the leading social agency in the UK."
Daniel Simmons
Populate Social
A big thank you to all of the people reading this who have supported the business to get to this stage. Whether it's something as simple as engaging on our social content, or clients that have worked with us over the last 7 years. We're all excited about the next phase and can't wait to see where we go!
Want to chat?
Let's jump on a call! Or, if you would prefer, send us an email.
Let's get this conversation started
Let's get this conversation started!