Win £40k's worth of social content
Your social content, ready to post, delivered every month for a year.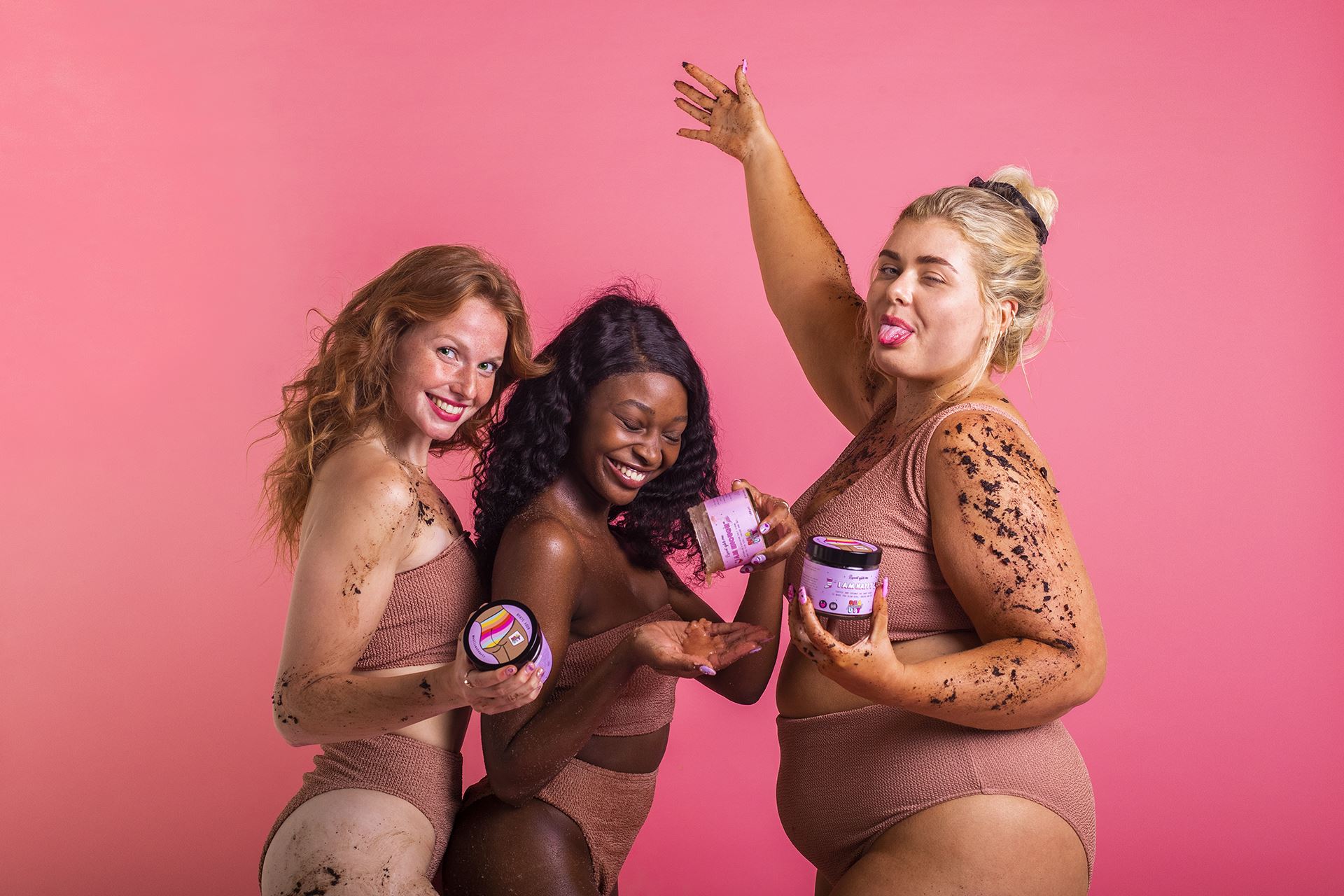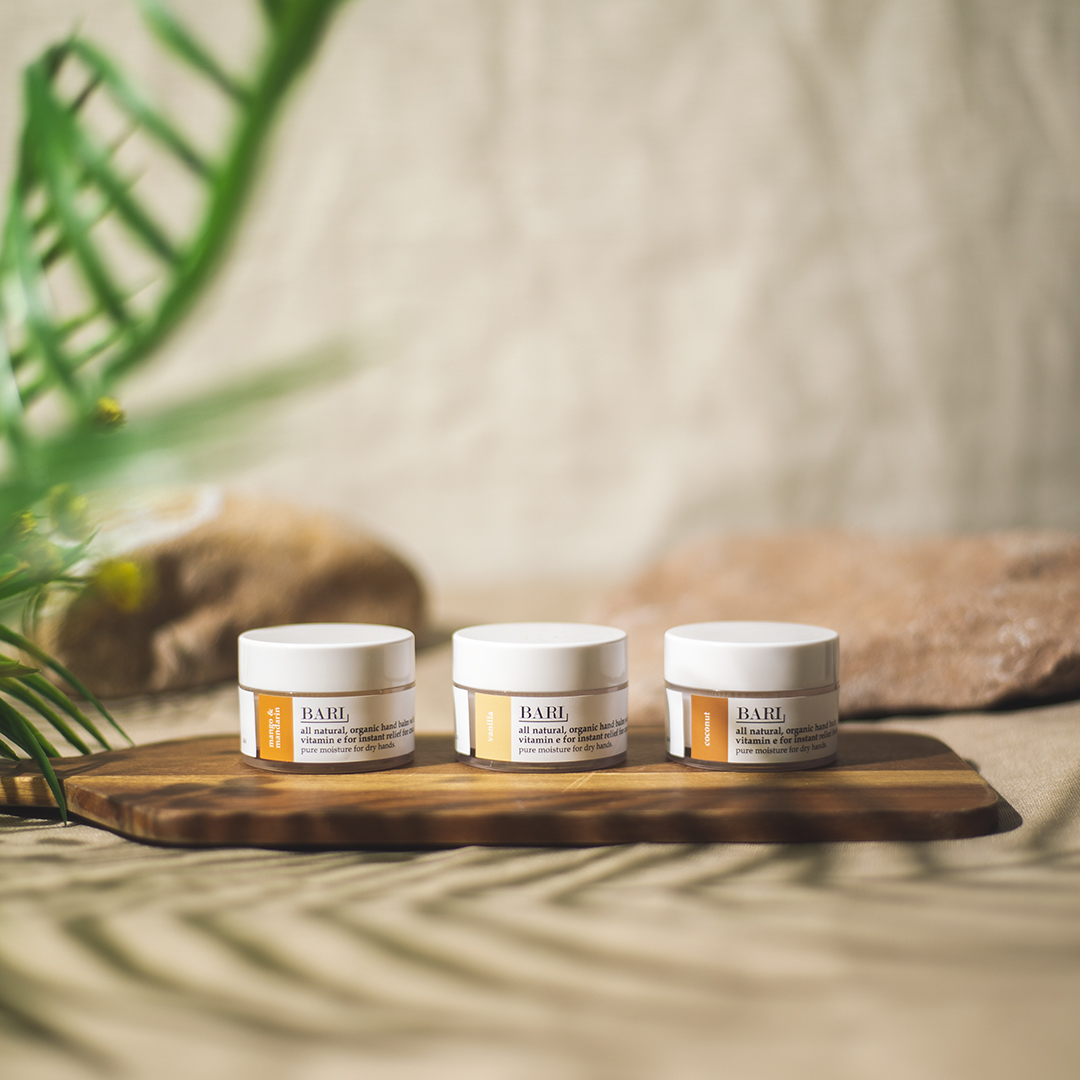 What could you win?
Creating your own awesome social media content can be time-consuming, expensive and daunting. Wouldn't it be nice to have someone else take care of social media creation for you? For a whole year? Enter for a chance to win £40k worth of high-quality authentic social content, delivered hassle-free to you every month for a year.
Enter here!
To enter the competition please submit your details below.
Win £40k worth of Social Content
Enter for a chance to win!
Take a look at what's we did for Bari Balms last year 👇
Fancy seeing our TikTok content packages?
We can help you keep up with content on a monthly basis.
Interested in some other content we've created? 👇
Terms and Conditions
Populate social content competition. To participate in this competition, users must fill in the competition form on our website.
This competition will run until 23:59 on Wednesday 31st August. Entries made by direct reply to this T&C page will not be accepted. There will be 1 winner who will be selected at random. Entries made after this point will not be counted.
The contest is open to registered brand owners of the United Kingdom (England, Scotland, Wales and Northern Ireland).
The prize consists of £40k's worth of high-quality authentic social content, delivered hassle-free to you every month for a year (starting one month after the competition closes). At the start of each month, we'll plan each specific photoshoot to make sure the content we create is relevant to you.
We reserve the right to provide an alternative prize of equal or greater value in the event of unforeseen circumstances. The prize is non-transferable, non-refundable and cannot be exchanged for any cash alternatives in whole or in part. The winner will have 48 hours to claim their prize from the date that they are announced as a winner. After this time we reserve the right to select a new winner. By taking part in this promotion, all participants consent to us collecting, storing and using their personal data submitted with their entry for the purposes of this promotion and will not be used for marketing purposes without the individual's prior consent.