The rebirth of the Events Sector: The importance of social media coming out of lockdown.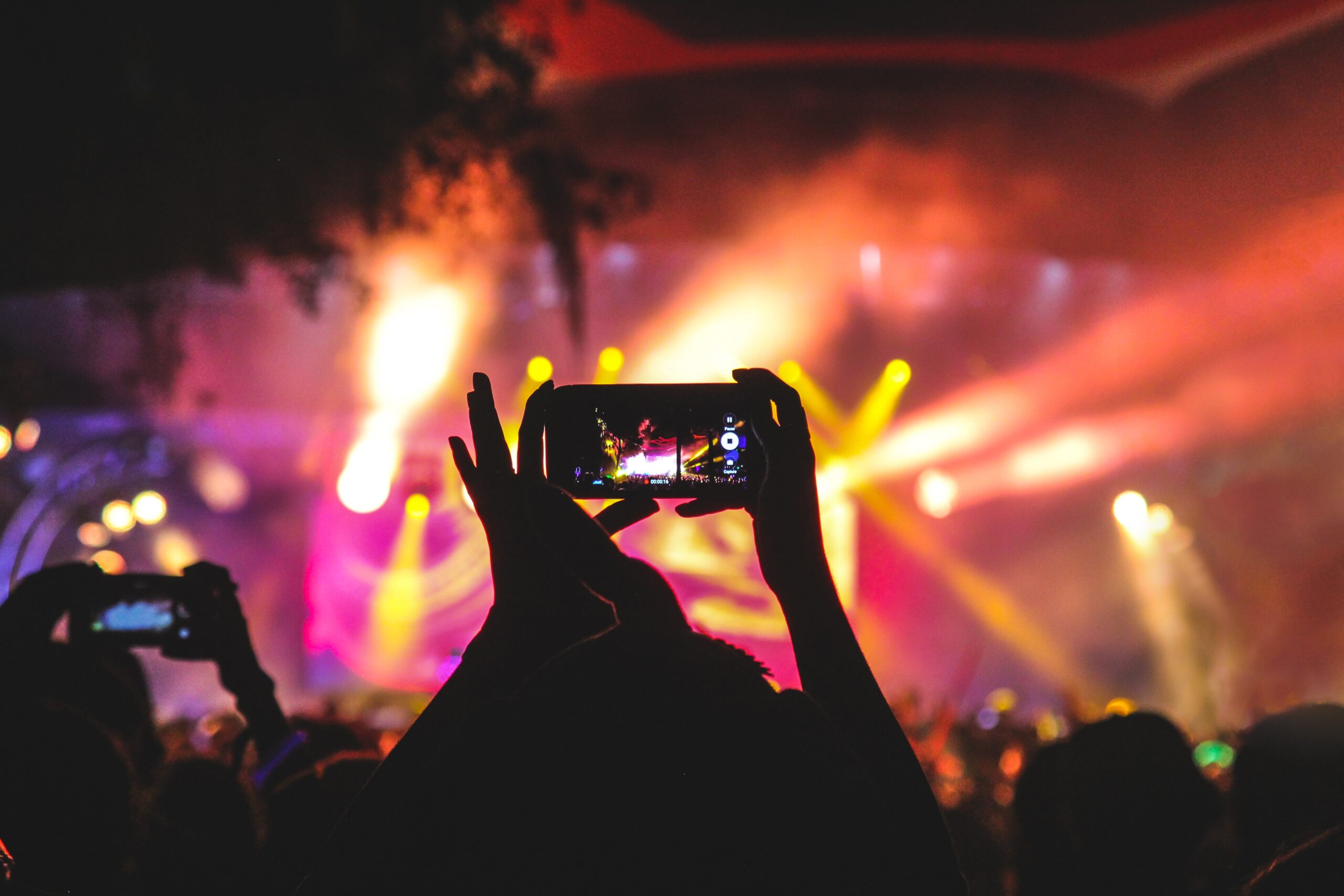 Is your social strategy ready for a post-lockdown world?
Events are coming back! We've seen some great adaptations to the events climate over the lockdown period, notable mentions such as Glastonbury live taking their event out of the fields and into a 5 hour live stream and Sophie Ellis-Bextor's kitchen discos revamped how we have been viewing online events since March of 2021. Brands have continued to adapt during the lockdown period to make their presence known online and not get lost in the online space.
With the Euros taking place just last week, we can look hopefully into the future, with bright eyes that our beloved event sector should be back up and running soon. We are all itching to get grooving, moving and back to those beer and food fests. As the events sector stabilises the demand for events is predicted to be HUGE. It will be so important to have your socials set up correctly to deal with the demand and make sure no valuable potential ticket holder goes without seeing your content!
What's changed over the last 15 months:
Increase in users.
Globally, over 3.6 billion people use social media, and the number is only projected to increase to 4.41 billion in 2025.
Change in motives.
57% of consumers will follow a brand to learn about new products or services, while 47% will follow to stay up to date on company news.
Posting times.
The best times to post across different platforms have been altered to fit the work from home set-up.
New platforms.
There are new platforms to consider marketing on, such as TikTok.
Tracking.
The way we track audiences has changed due to the iOS 14/15 updates.
Pixels.
There have been changes to the Facebook pixel: the Facebook pixel is a unique piece of code that connects activity on your website to Facebook. It's super important to have this set up correctly if Facebook is one of your chosen platforms to advertise.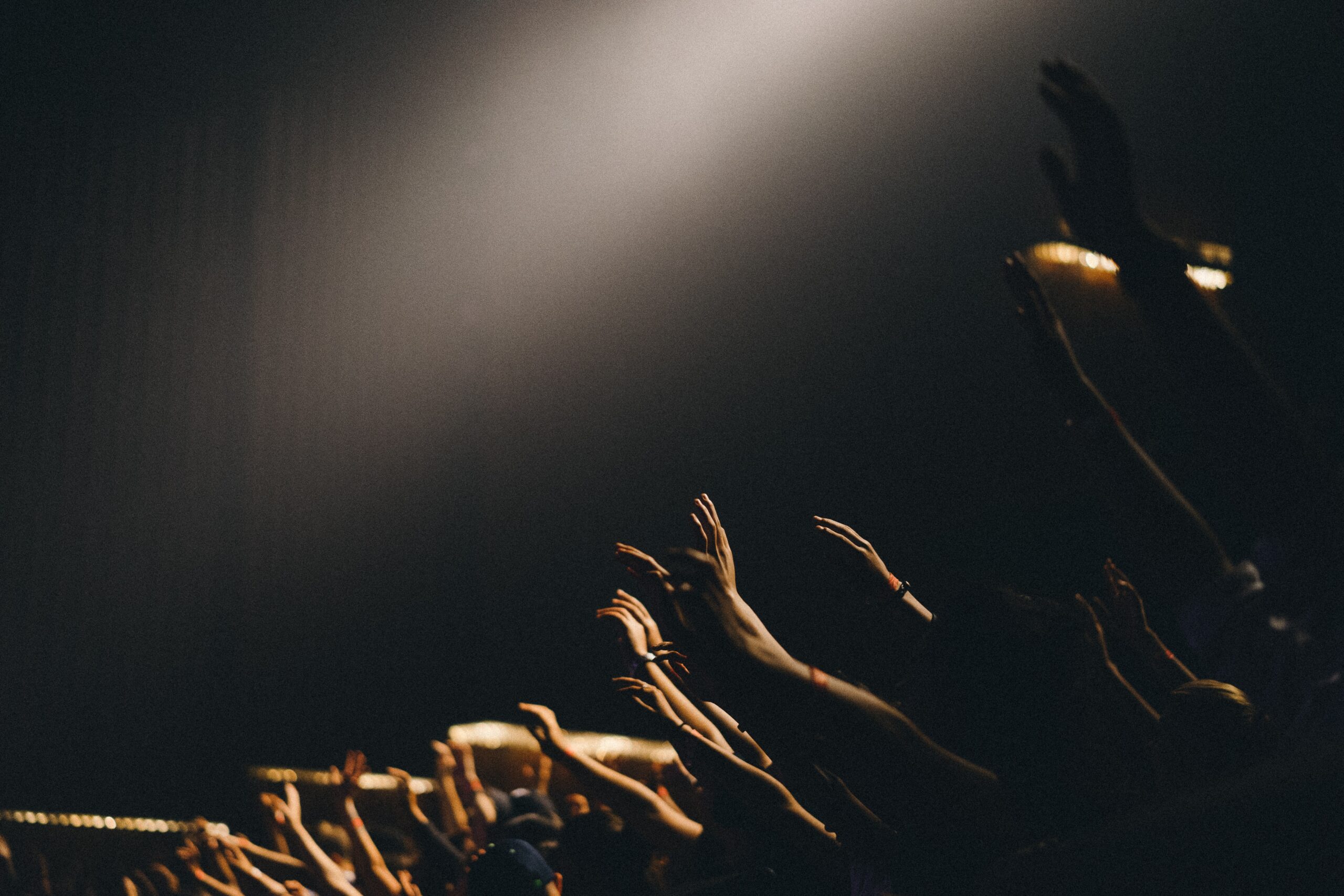 The world is opening its doors again.
Having the correct social setups couldn't be more important than right now to capitalise on the demand for events that's about to explode! Consumer behaviour has taken a huge shift onto the online space as it's been more convenient over the last 18 months and will continue to be.
So, why social?
Social can get the content you're creating to the audiences who want to see it, and it's extremely trackable. It's black and white what your return on investment is, what audiences you are reaching and what style of posts are working best for you. Compared to more traditional forms of advertising, such as print media billboard campaigns, social serves the content straight to your ideal customer.
Here are some of our top tips for nailing your marketing for the summer of 2021: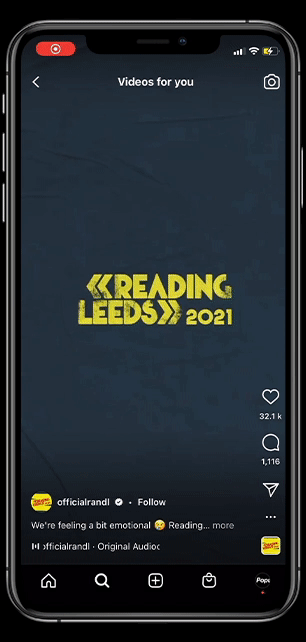 Get campaigns running!
Ask yourself: Why am I running this campaign? This will determine your strategic next steps. Some common goals of running social media campaigns include: Increasing brand awareness, acquiring leads, increasing sales, acquiring customers, and increasing engagement.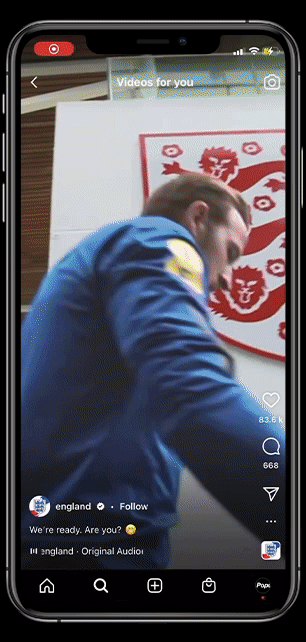 So, you have set some goals...what next?
Let's get specific! What level of brand awareness do you want to achieve with your campaigns? More website traffic? 5,000 new followers? To set effective goals, they need to be specific, measurable, attainable, relevant, and time-bound.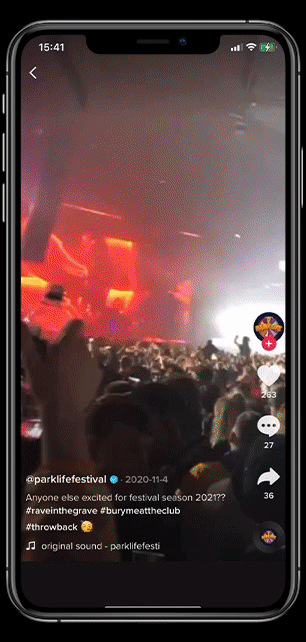 Make the most out of your marketing spend.
There have been some recent changes due to the iOS 14/15 update, which has altered how we can track performance (we have written a detailed rundown on these changes below). However, there is still a big opportunity for you to put content in front of engaged audiences who are more likely to convert.
Read about the iOS 14/15 update here
Our top 5 recommendations to get clued up with:
Here are a few things to consider: 
The changes of the iOS update and how that will affect your marketing.
Having your Facebook pixel set up properly.
Having a verified domain to sell your event tickets.
While there's no magic recipe, coming to grips with the TikTok algorithm can help you work with it and improve your odds of success.
Paid social doesn't always need a huge budget to run a successful campaign. Budgets can be adjusted based on the return you're generating.
Getting ready to elevate your events social strategy?
Let's jump on a call and have a chinwag! Or, if speaking to humans fills you with dread, send us an email!
Let's get this conversation started
If you're ready to step outside your comfort zone, it's time to get to work. Fair warning: we'll tell you how it is, even if it hurts. We're going to test your limits because that's how you get to places that once seemed impossible. But, of course, we'll be right beside you, guiding, supporting, encouraging.