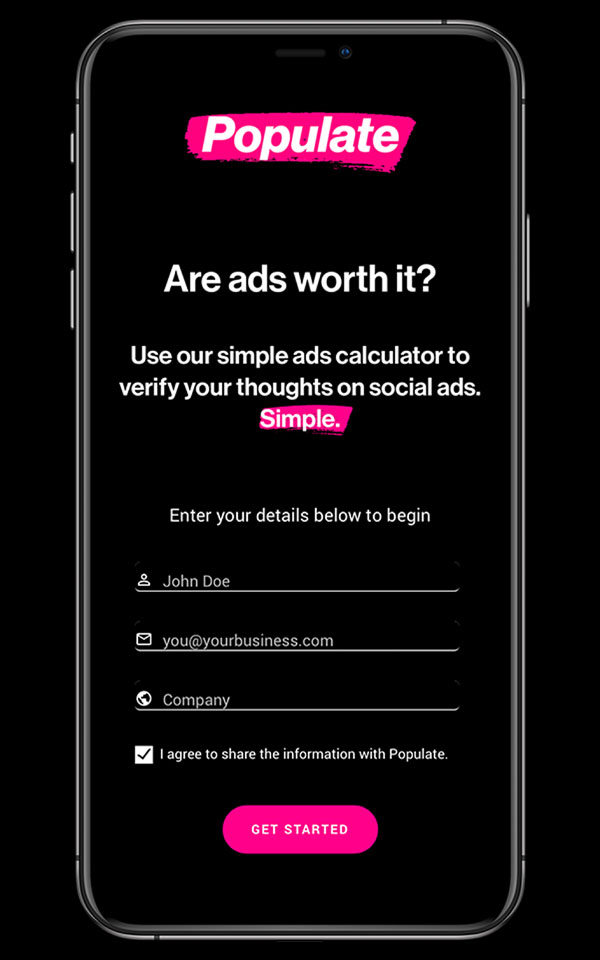 Are you social media ads making you real money in the world of fashion?
We know that it can be really hard to work out your actual return on ad spend, that's why we've created this completely free tool to help you.
Click Here to Gain Free Access
Hello there,
We're Populate Social
A social media agency dedicated to delivering a results driven, boundary pushing, and super transparent approach to social marketing in the e-commerce sector.
No fluff, just the good stuff.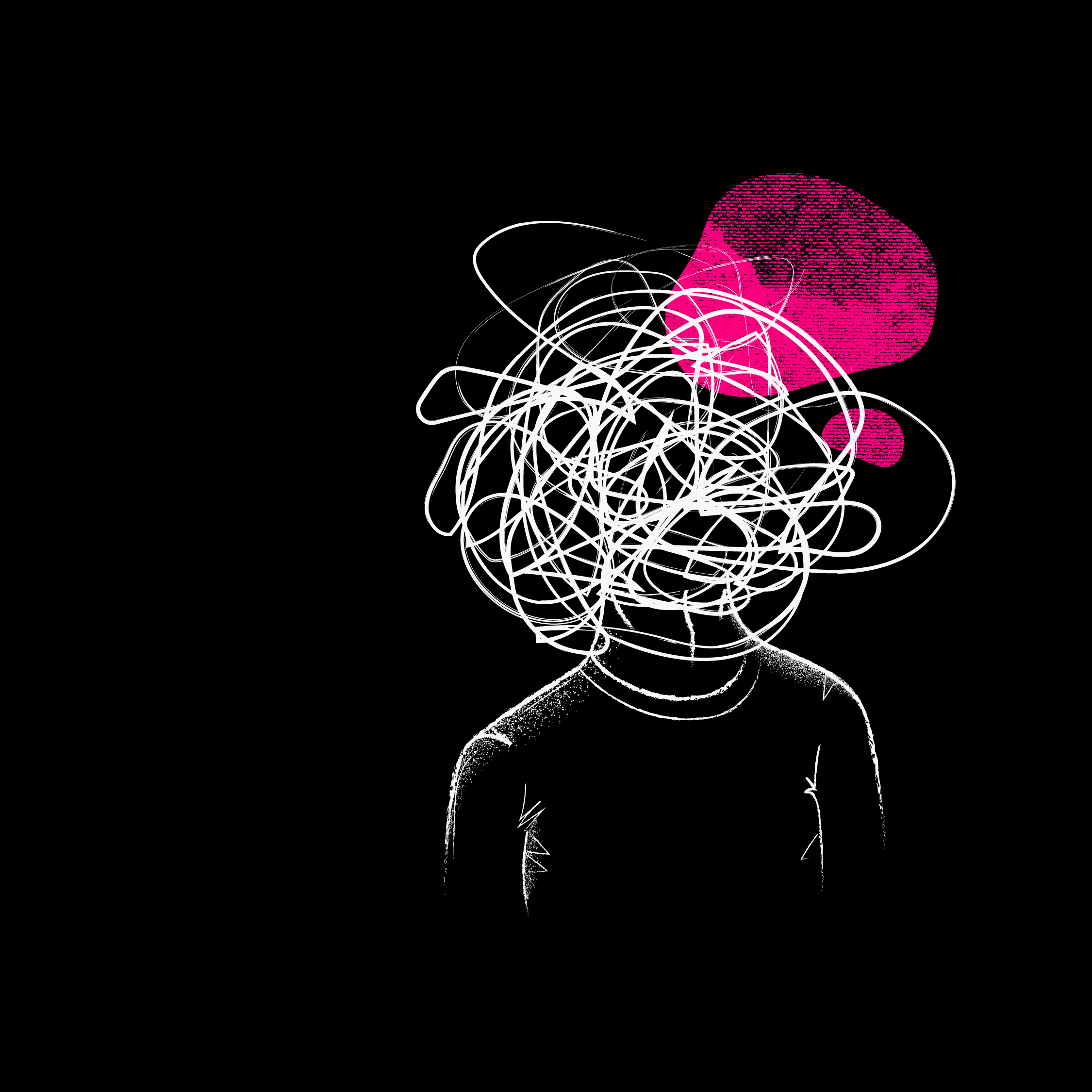 Transparency. Results.
Our ethos centres around absolute transparency and a focus on results over vanity—we believe this is key for a social marketing agency. We've never been ones for what we call 'the fluff' - we want to make a difference and that can be done with social if it's used in the right way.
Find out more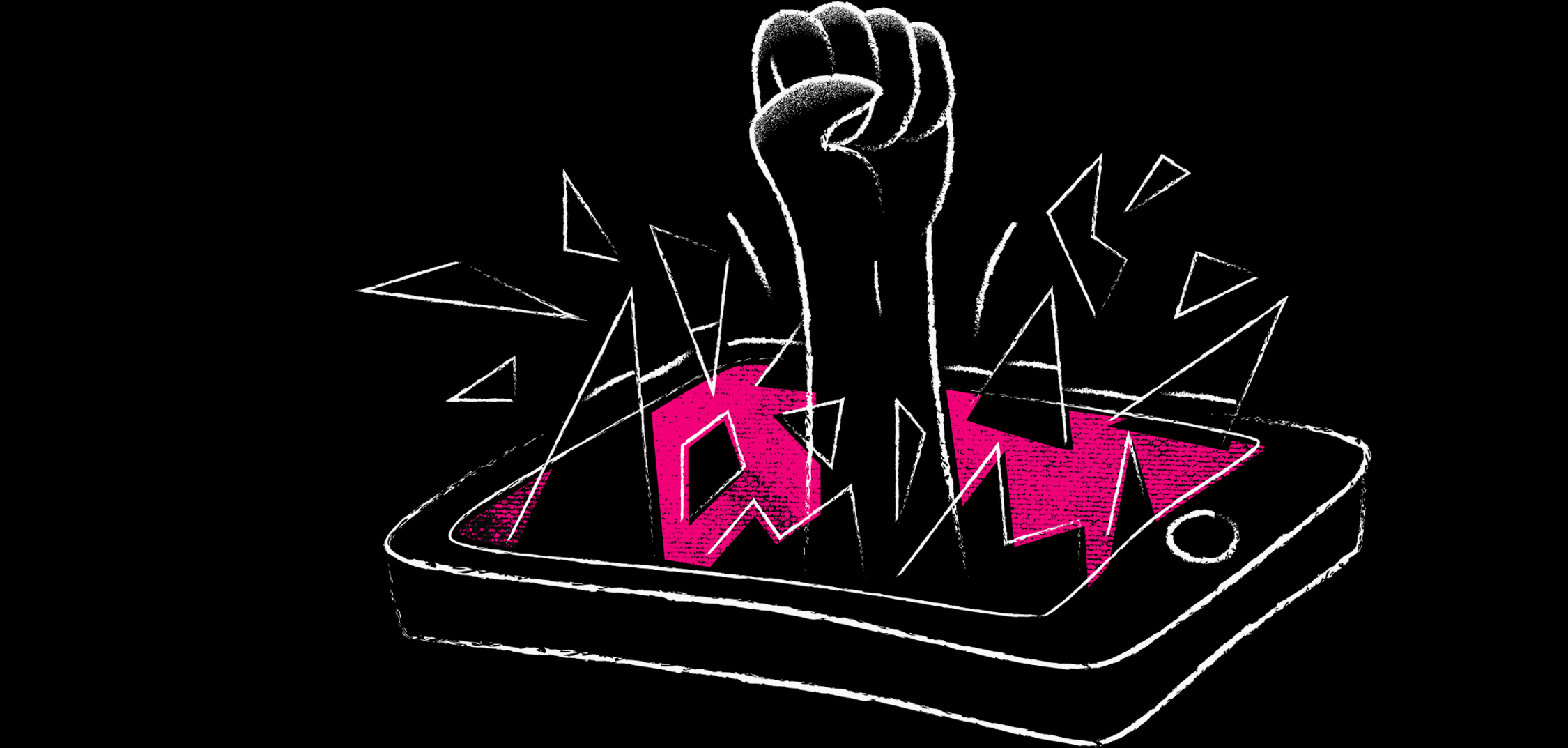 Our 'why' is focused around delivering genuinely impactful results. In a nutshell, we create social campaigns that deliver. We're on a mission to focus on the one thing that we stand by - putting results first! Ultimately you have a budget and you need to know that you can get what you need from it. Our ethos is about putting your goals at the forefront and delivering campaigns and strategies that achieve the results in a transparent way. No fluff.
Get me results
What we've scored in fashion so far







Are your ads actually making you money?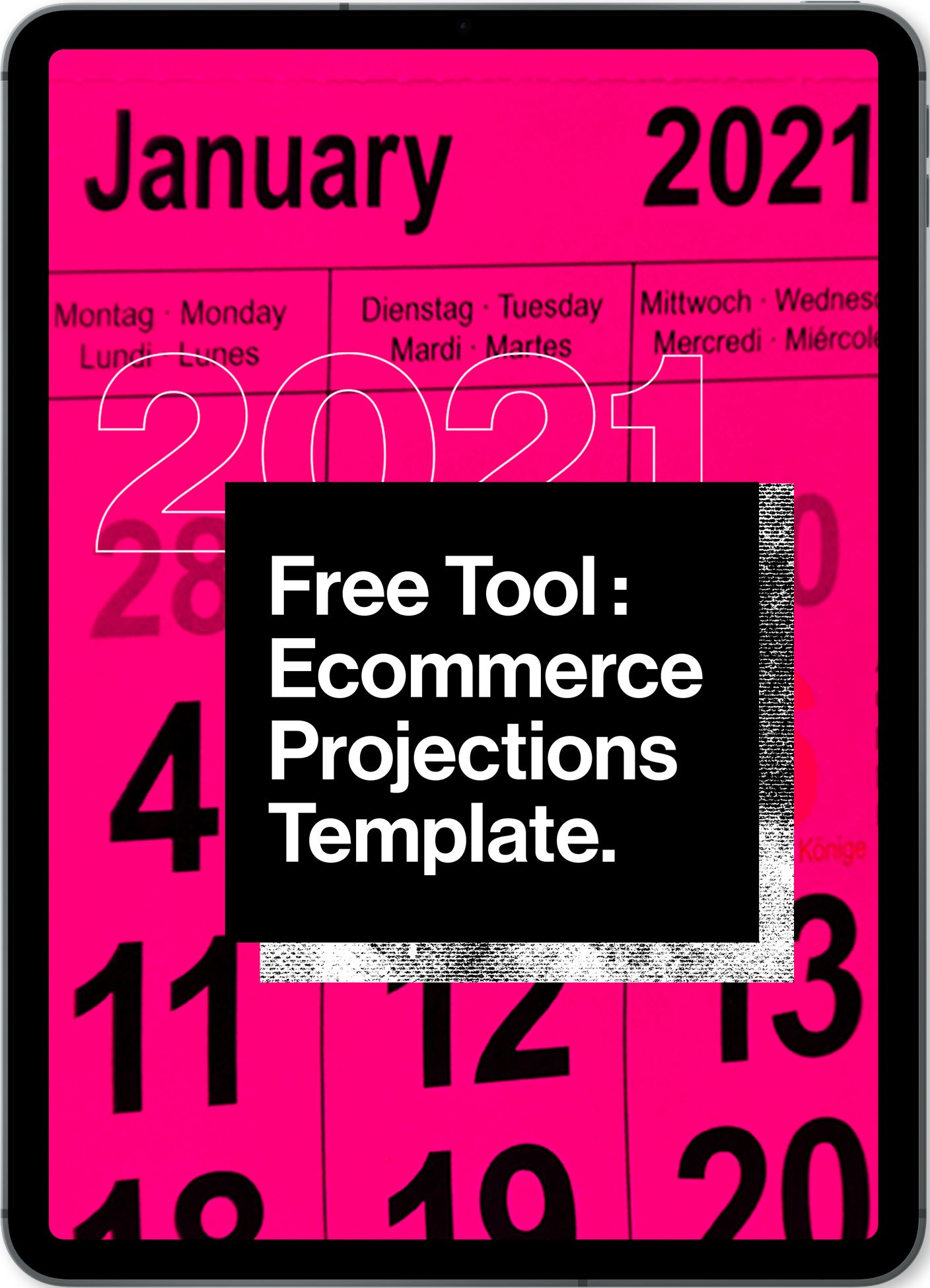 Free Ecommerce Projections Template
We know that it can be really tough in working out your true return on marketing spend, that's why we've created this free projections template to help. Simply enter in yiru numbers and it'll worm out everything from dhanel return right through to pre and post tax profits
Find out more
Don't just take our word for it
Populate really helped us leverage our social channels to drive a huge spike in revenue through our e-commerce store.
Looking to gain similar results?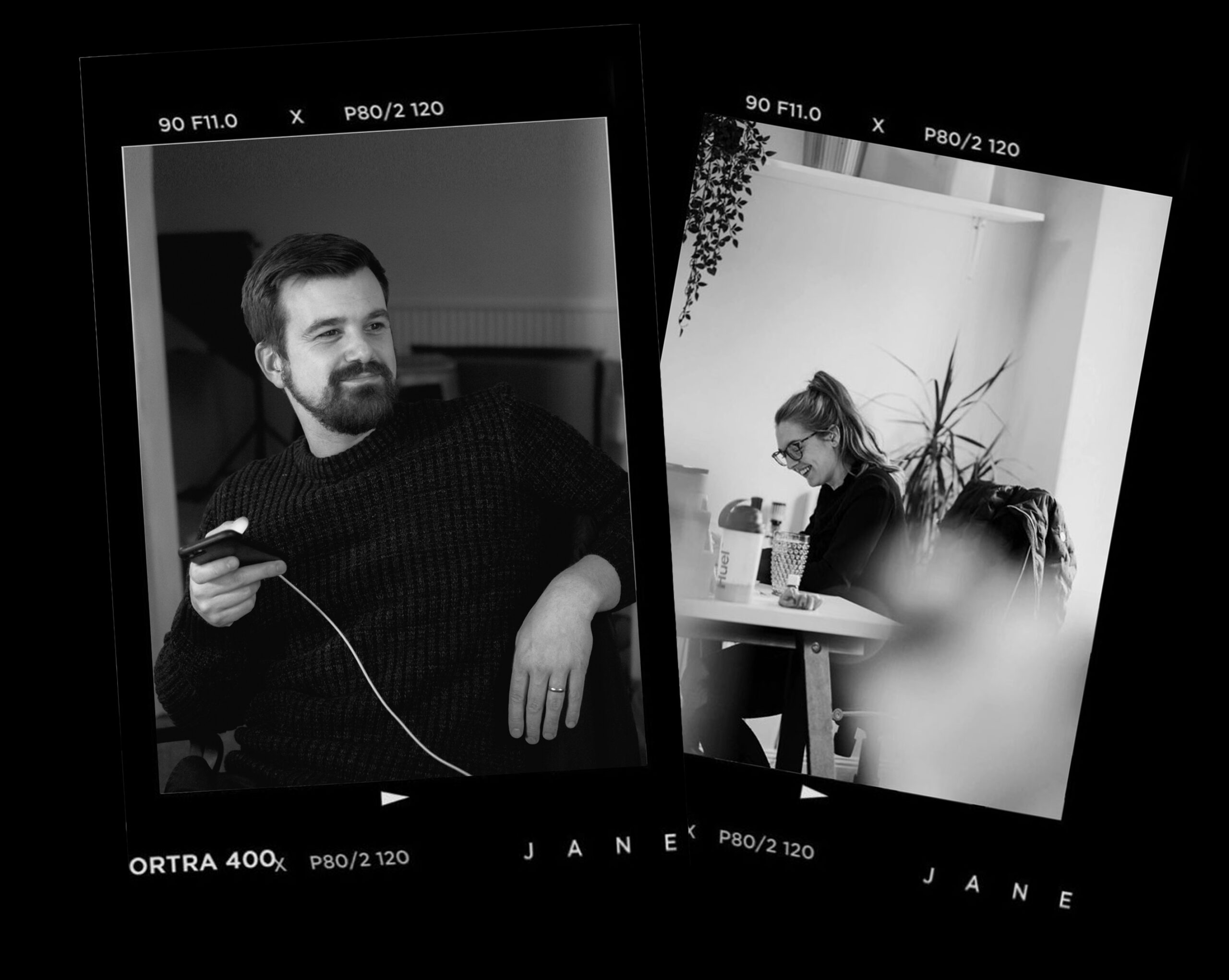 Booking a meeting
If you're feeling super keen or if you've got something you'd like help with then let's chat! Book a meeting in via this link and one of our team will be in touch.
Arrange a time
Let's get started
Fancy a chat? Let's really get to grips with how you can get the most out of your social.