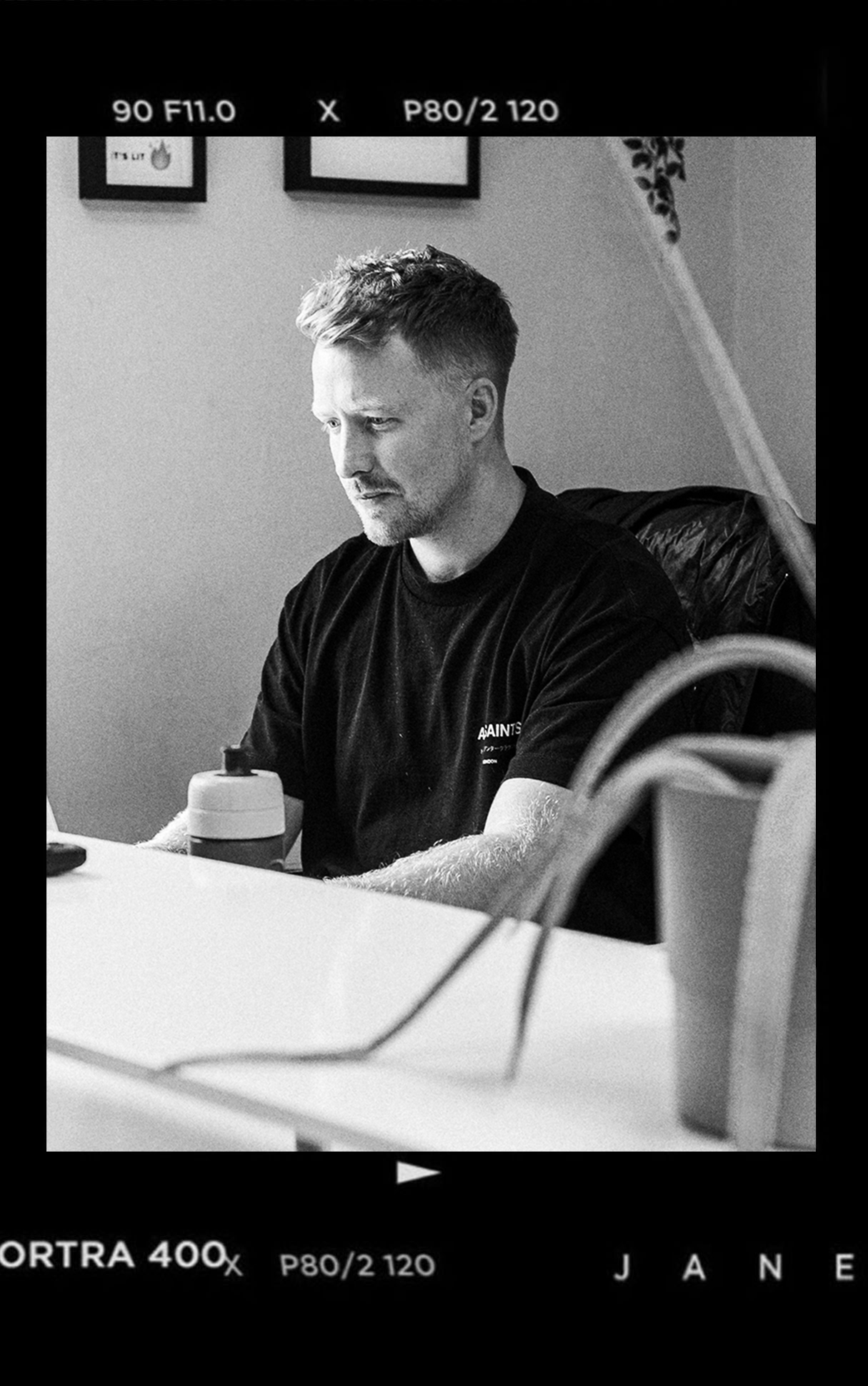 Bio.
I'm Wes, Head of Social at Populate.
Prior to Populate I built a full service social media agency that was named Global Small Social Media Agency of the year (2022) and picked up several gold national and international awards.
I've studied a few MBAs on marketing and brand management and would admit to being a self-confessed brand and creative strategy geek.
When I'm not at work, you'll find me back in my real home (Newquay) surfing at Watergate Bay, or watching Manchester United.
Skills
Strategy
Creativity
Cooking
Manchester United
Buying trainers I don't need