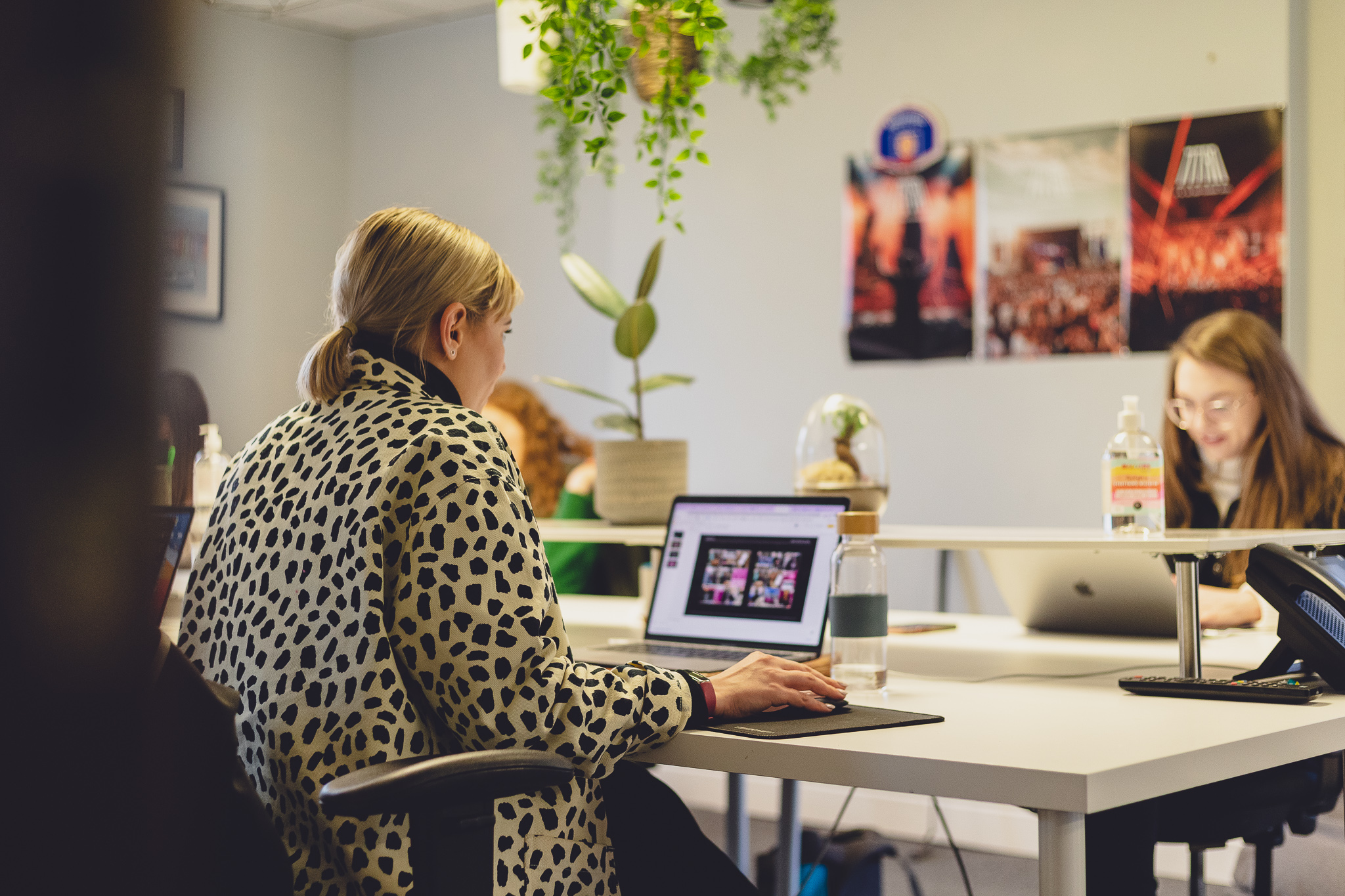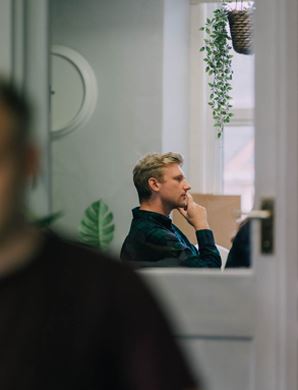 Who we are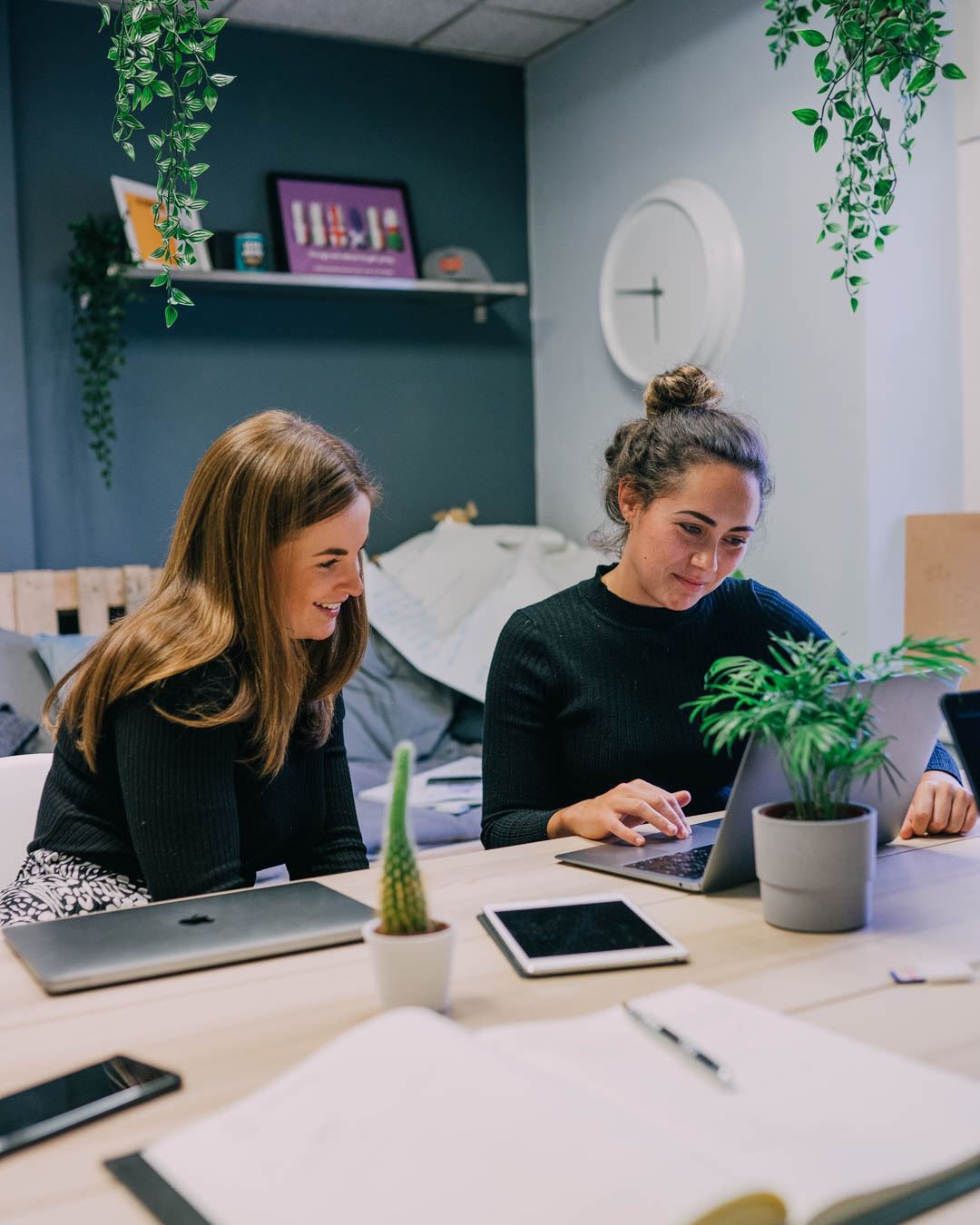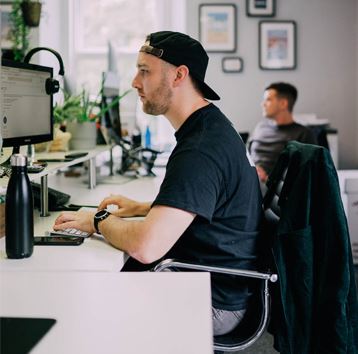 Based in Wales & working globally; we're a small but powerful team. With varying backgrounds and lots of individual experience, we bring a wealth of eclectic insights to our social media campaigns, united in creating data-driven results. We know what works and ready to impart knowledge to our clients to get the most out of their social media budgets.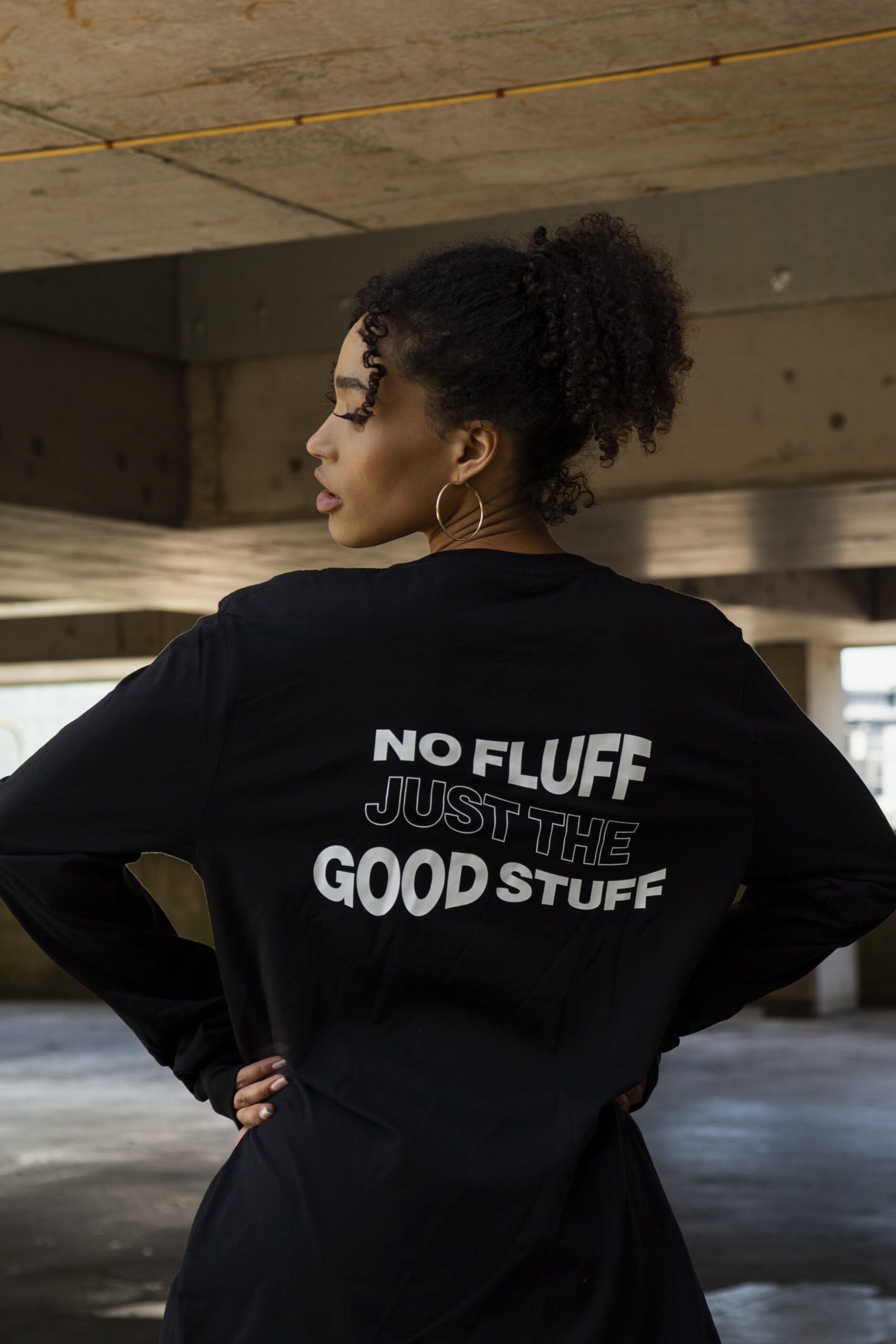 The unspoken rule
You know the fluff, we know the fluff; hollow vanity metrics that are satisfying on paper but don't build your business. The one rule: leave the fluff firmly at home. We've all been there, don't be fooled by it, you'll thank us later.
No fluff just the good stuff
We value:
Ownership
We love people who take ownership; taking initiative in your work, your client relationships and workload. You lead, and we'll support you where you need it.
Autonomy
No matter your position in the business, we give utmost autonomy from how you structure your day to how you approach your work. Micromanagement gives us the ick.
Creativity
Let it flow! Every role in this business needs creativity and we're here for it. Bring your ideas and slap 'em on the table and let's discuss.
Passion
We want our team to feel like they love what they do, and it shows through your work. We're here to do our best to enable you to pursue what you love the most.
Our Clients
We work with tons of different businesses, but most of our projects are focused on e-commerce, music events, sports and FMCG.
Together, as a team, we created a list of our Top 100 clients we as individuals want to work with, and now drive our new business team to follow our interests and aspirations on the clients we go after and want to work on. 
We like working with brands who:
✔   Value social
✔   
Are forward-thinking
✔   
Have a strong brand identity
✔   
Prefer results over vanity
✔   
Seek return
✔   
Are feeling brave
Check out some of the
cool stuff
we've worked on.
Once we have a new client on board, we do our best aligning individuals' interests
with the accounts they work on.
Want to see who you would be working with?
Take a gander at our awesome team with who you'll be working and collaborating with.
Meet the Team
Your Development
Dedicated development days
Other reasons to join
Your development.
• Dedicated development days
• Individual training budgets
• Personal development plans
• We're a growing business, so have space to carve out your own path
• Monthly 121s
• Quarterly check-in on your growth
• Help our team to develop into shit hot leaders in their own right
Our culture.
• Work/life balance
• Hybrid working
• Constant collaboration
• We're just a bunch of people collectively pursing what we love doing
We invest back into what we feel strongly about.
• International women's day
• Spent lots of time building brand to reflect who we are as people in the business
• Mental health awareness
The Perks.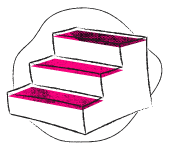 Personal Development
Personal learning & development budget with dedicated development days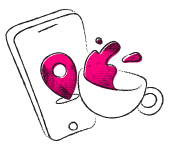 Hybrid Working
Work from home, your favourite coffee shop or from our office in Cardiff. We have 2 days in office, the rest where best suits you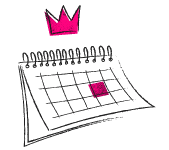 Holidays
33 days holiday & additional holiday perks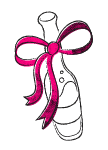 Birthdays & Christmas
In addition to your 33 days, you get an extra day off for your birthday & Christmas Eve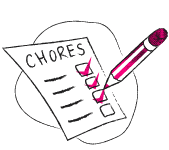 Taking time off
We're pretty relaxed here, doctors, dentist, house viewing appointments etc doesn't have be taken as holiday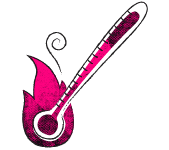 Sick pay
We all get sick time to time, we offer your first two days of the lurgy paid so you don't need to worry or spread it around to the team!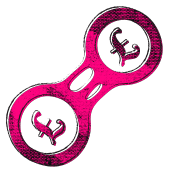 Additional income opportunities
Commission on new business or up-sells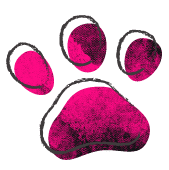 Pets
No-one to look after your dog this week? We have an open-door policy for your pup from time to time as they need loving too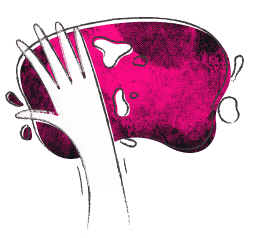 Close-knit team
Work & collaborate alongside our close knit team full of social media experts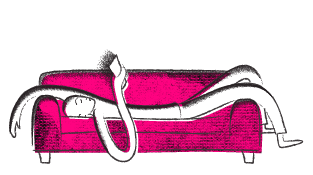 Culture
Great company culture - a chilled, supportive & feedback orientated office environment equipped with team lunches & monthly socials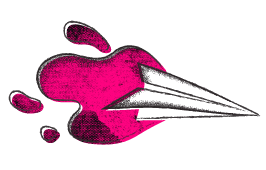 Trips away
Company wide retreat once a year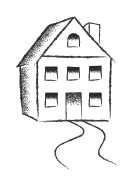 Central
Office based in Cardiff city centre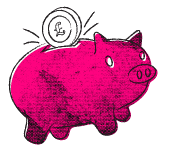 Pension scheme
Pension-related benefits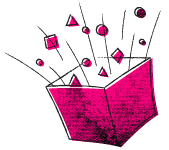 Benefits
Access to our menu of company benefits, varying from blue lens computer glasses to private medical insurance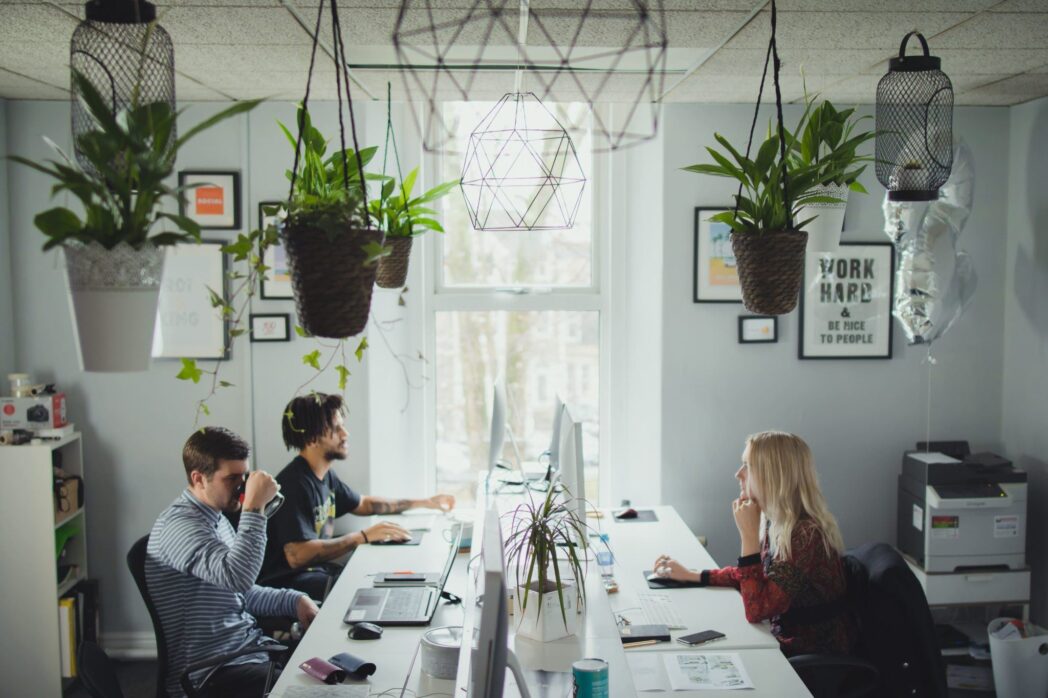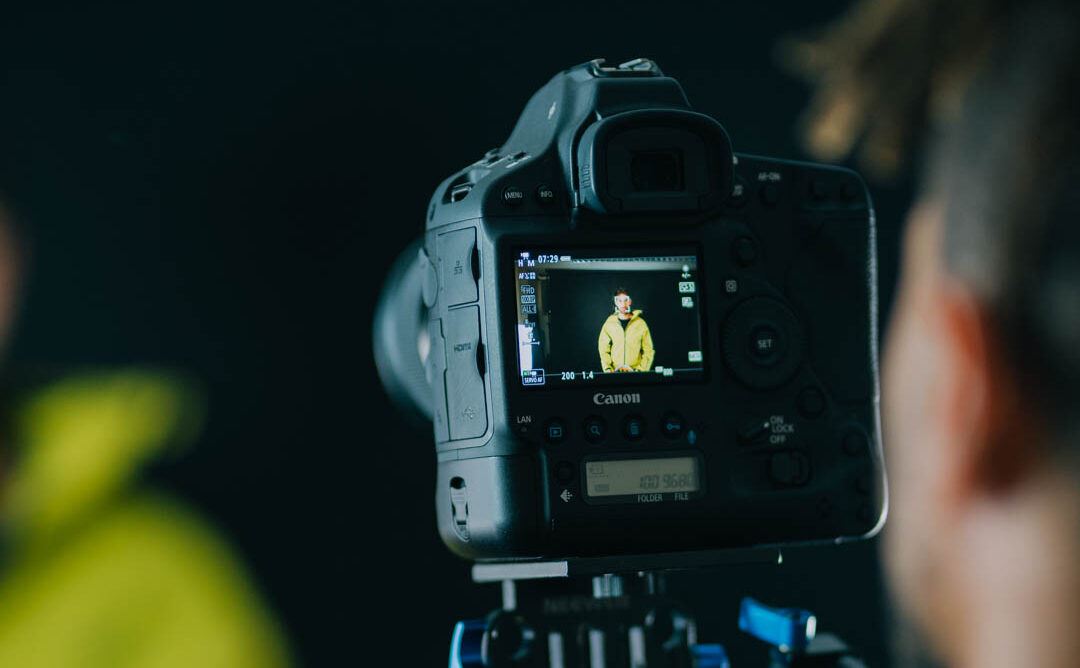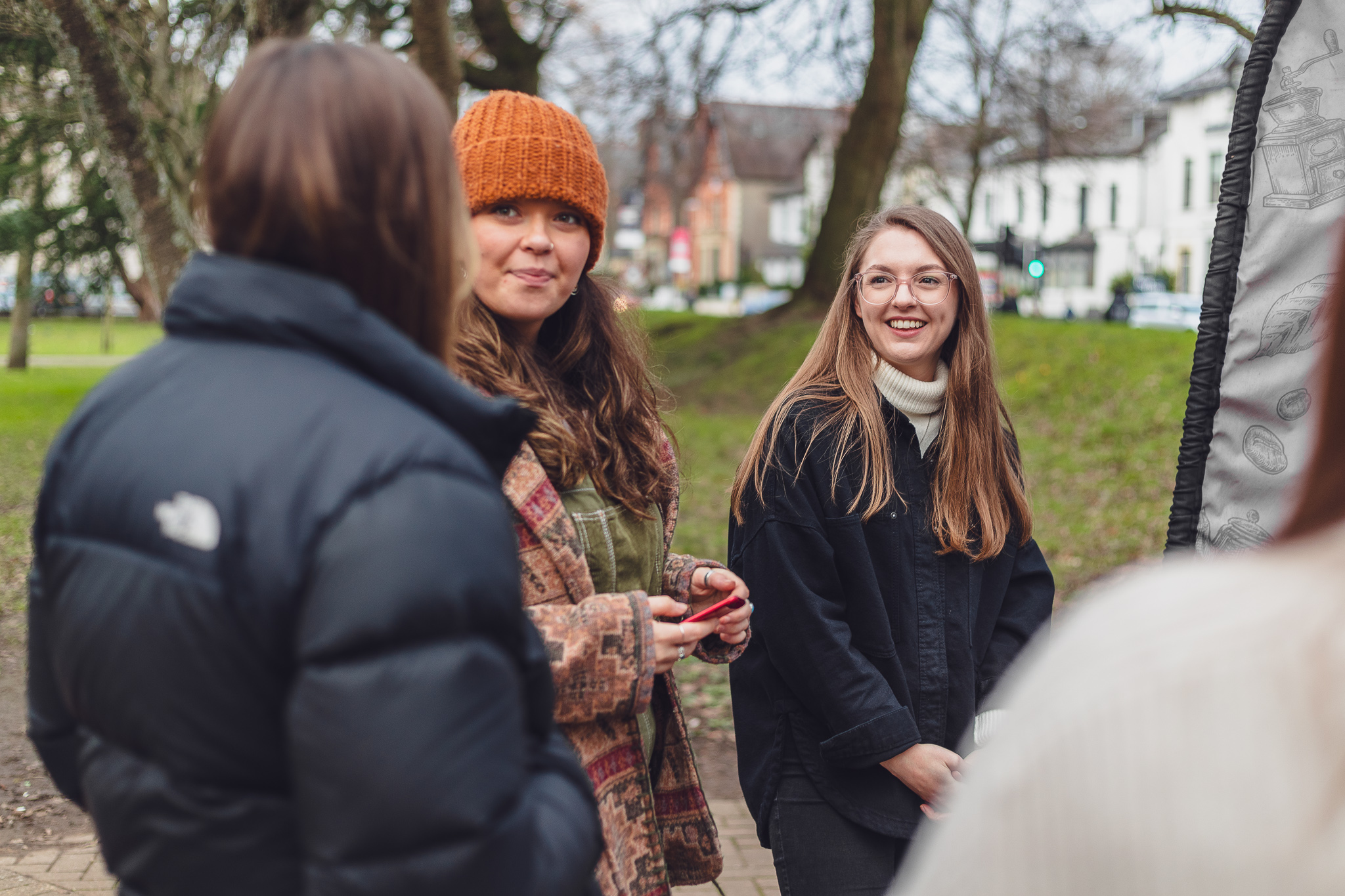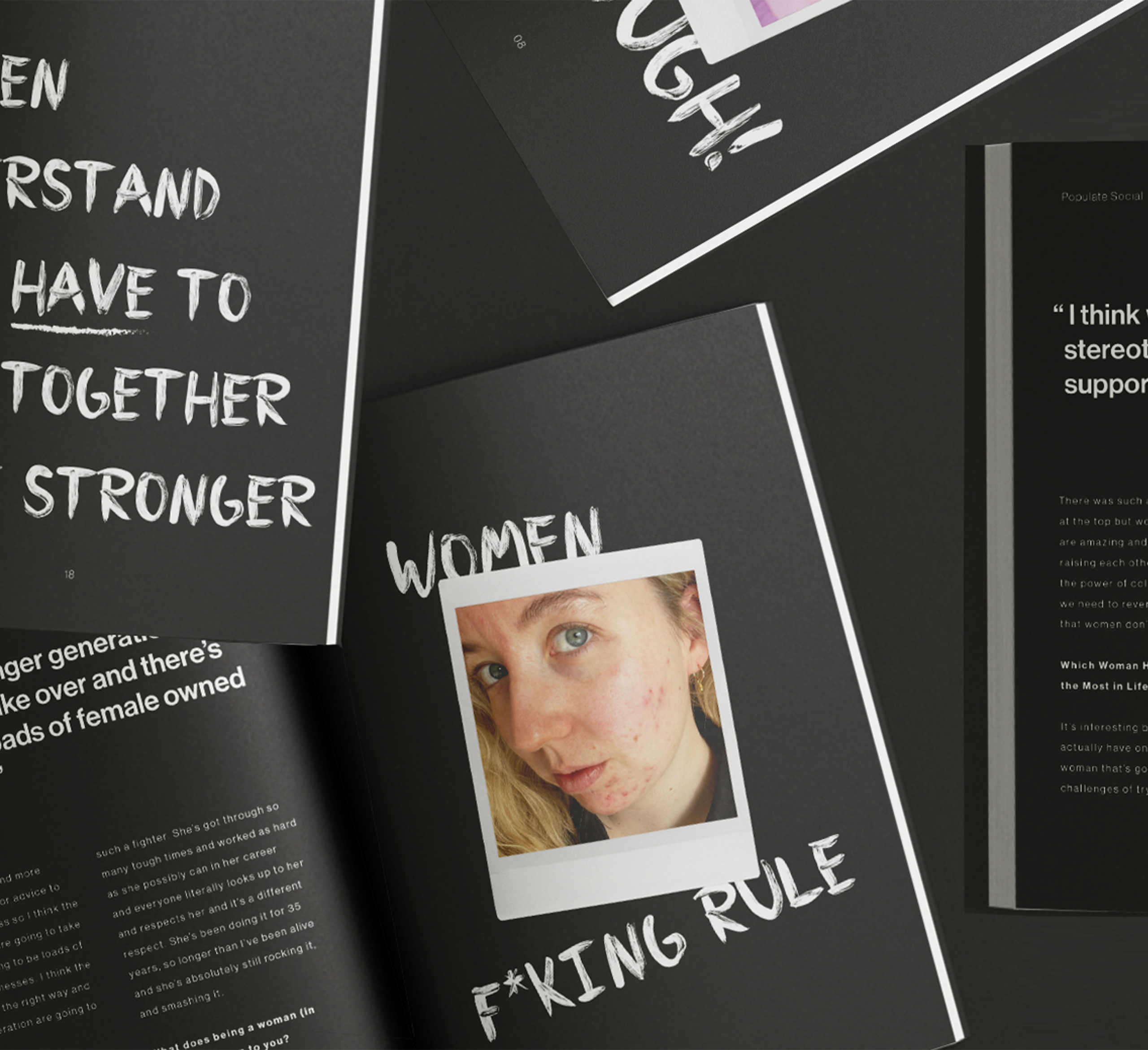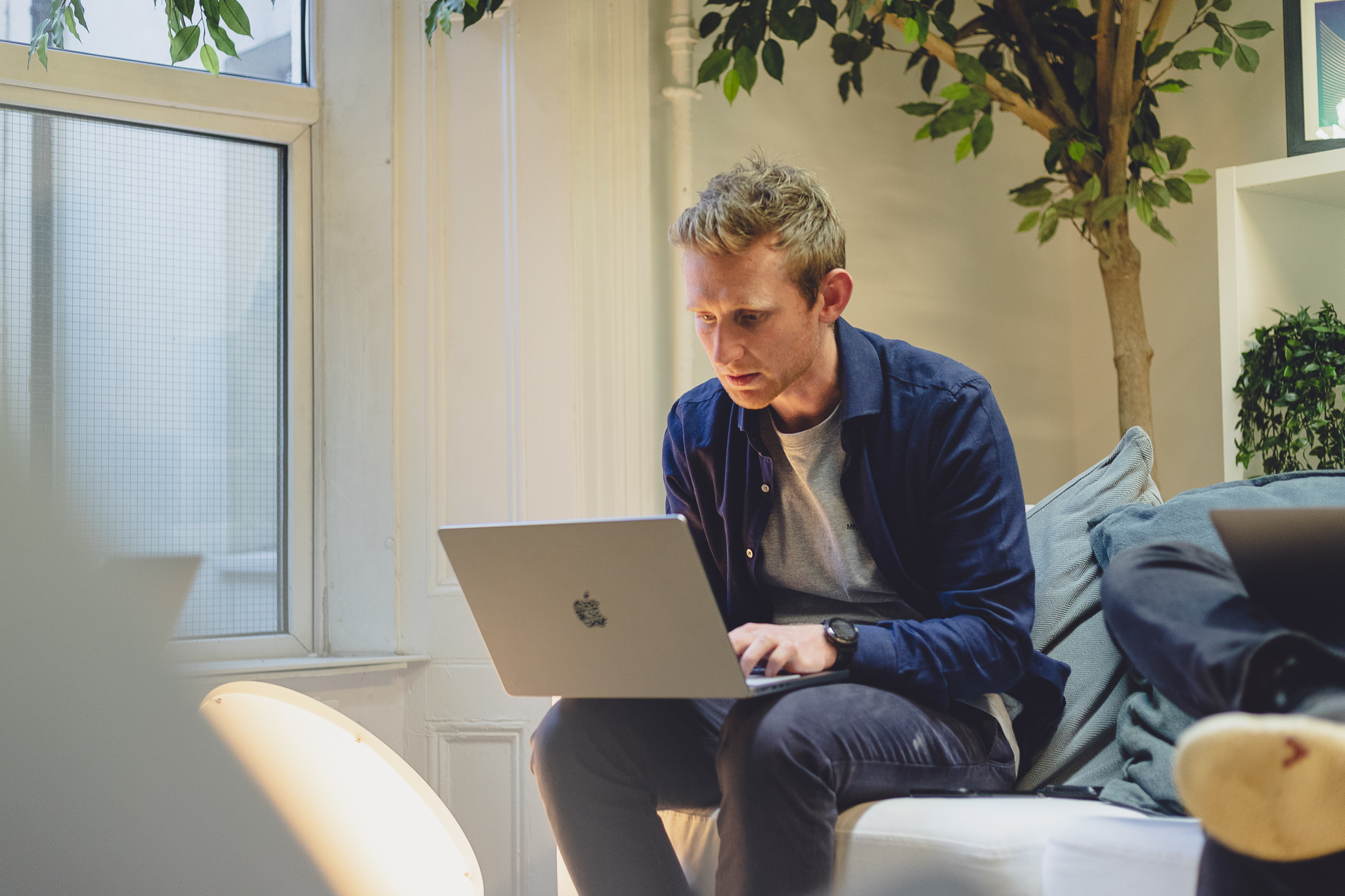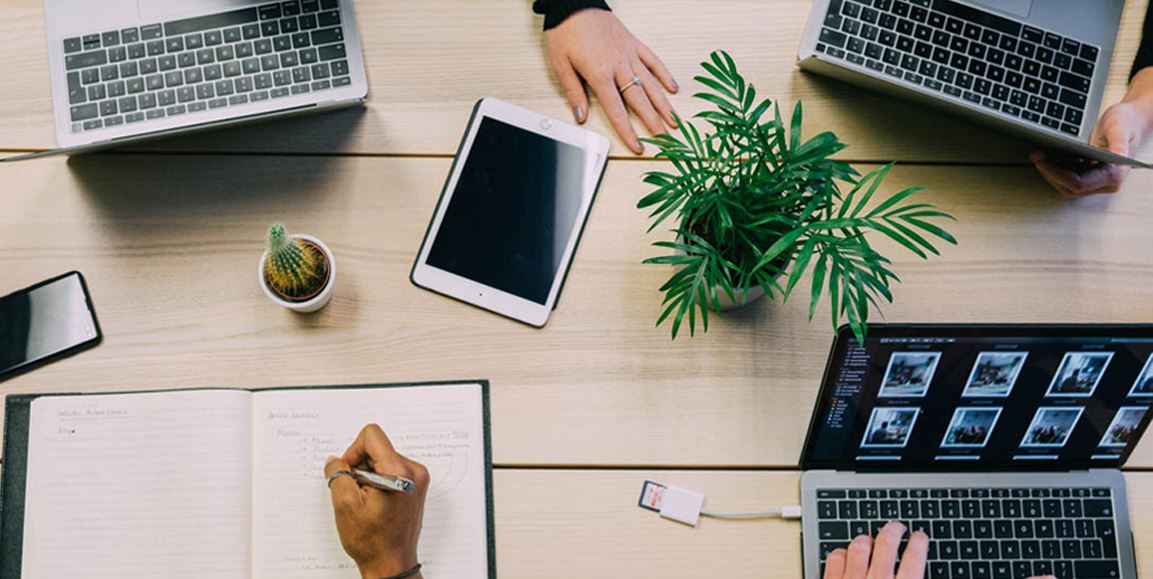 We're currently on the look out for…
we're not looking at the moment but we do take speculative applications so send us something we'll remember!